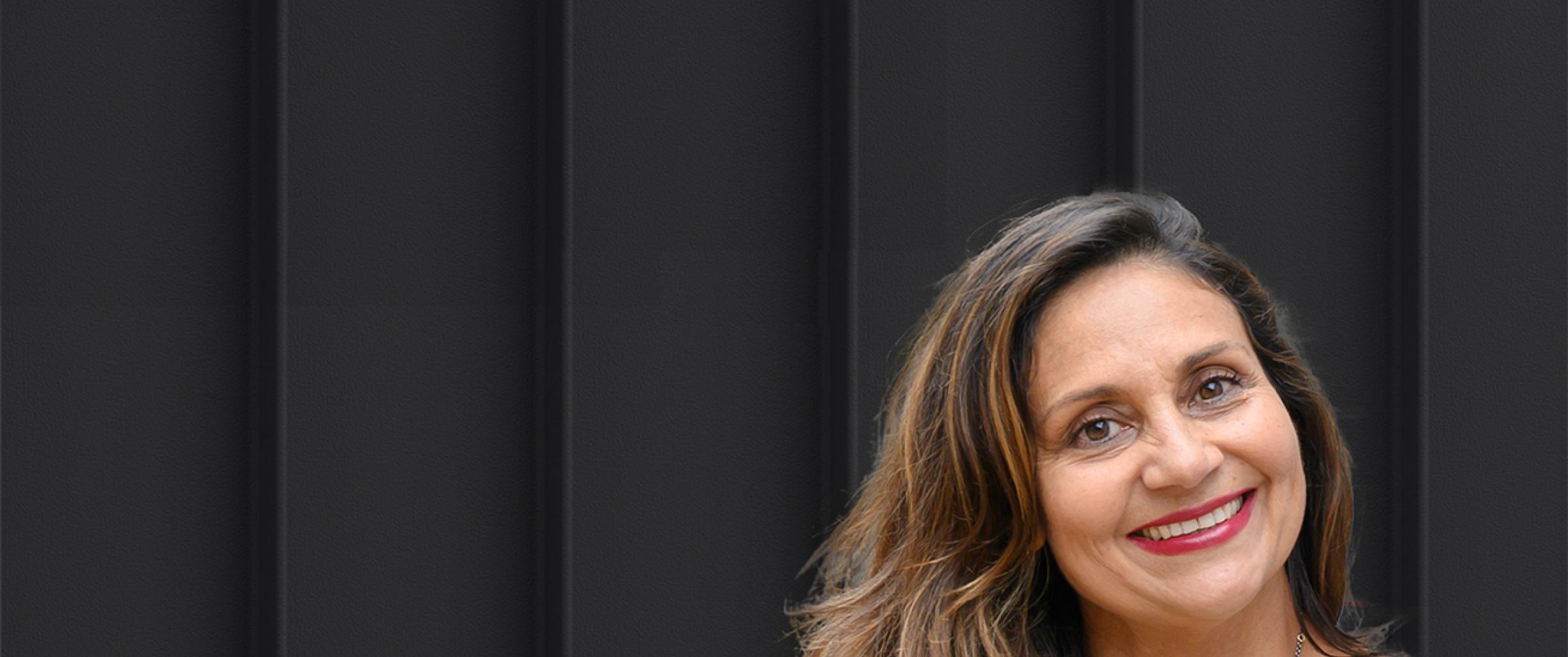 'The Colour Journey with Wisdom Homes' Podcast
In this Podcast, Belinda McDougall discusses the journey she and Wisdom Homes takes clients on to build their dream home. What inspires them & in turn how they inspire their customers!
Listen below to hear the vibrant conversation, Belinda is so passionate about her role in guiding clients to find the best outcome for their home by putting her heart and soul into every project.
A taste of The Colour Journey
Belinda McDougall: A lot of people say to me, I've got the best job. And you know - I think I do! Helping someone build their dream is just the best…We lay out all the colours that the clients pick for the externals of the house – starting from the top and working our way down. So, for example, we would have a COLORBOND® steel sample for the roof, then we would have another sample for the fascia, and the gutter. Then you'll have a couple of pieces of the brick, and then you might have a sample of the window colour, they will put that up on the brick…Then we might go and get a sample of the paint colour for the render. And we'll put that next to the brick or roughly where it's going to be going on the home. ... Once you put them all together, you can actually see what your house is going to look like when it's finished…
It's not just about building a house anymore and just having it standing there. It's now about building a house that's going to suit your living - whether it be for entertaining, or putting in a granny flat. We're even putting lifts in homes now to suit people for when they get older because they need a double storey but they don't be walking up and down the stairs. So, it's all about your lifestyle or how you're going to think that your lifestyle is going to be in 5 to 10 years…
Even though we do it every day, clients are so different. Every journey is personal. And we make sure that they're confident and happy with what they've picked when they leave…
Address
17-19 Central Hills Drive
Gregory Hills NSW 2557
Open hours
Monday to Friday
8:30am – 5:00pm