Compass is a 360º virtual event designed to help COLORBOND® steel customers explore and navigate what's new and what is next for the design and building industry across Residential as well as Commercial and Industrial sectors. As well as providing customers with an opportunity to connect with the people, ideas and initiatives that are shaping our industry and nation, it also detailed the exciting reveal of COLORBOND® steel's new colour palette - a significant and exciting new chapter in the ever-evolving COLORBOND® steel story.
If you missed the event, want to revisit any moments or share key sessions with your team, you can catch up with a host of Compass content below. Choose from watching the event in full or re-cap on key videos including our colour launch separately. Take some time also to explore and discover our bonus extended content for our residential and commercial topics.
Compass 2022 - The entire event
Explore & Discover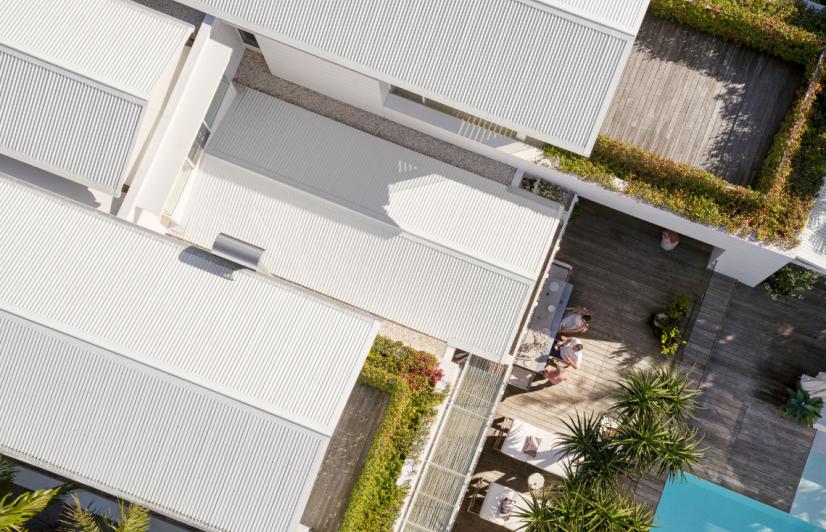 Explore and navigate what's new and what's next for the Residential design and building industry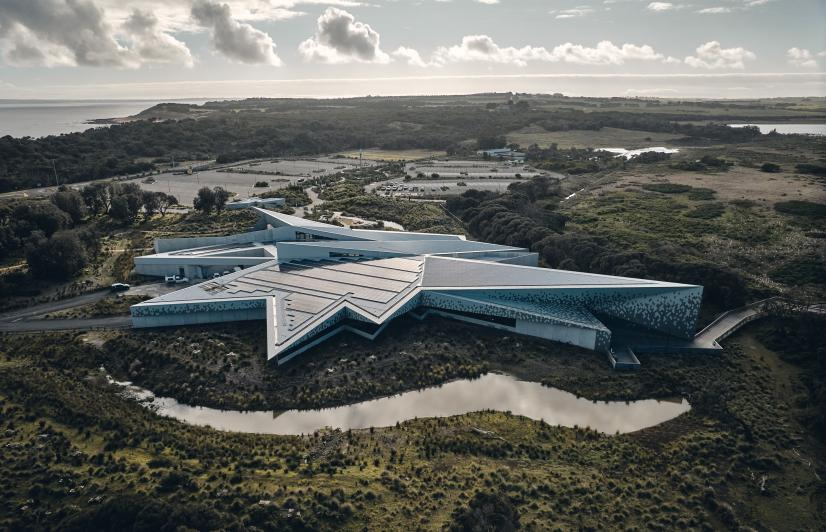 Explore and navigate what's new and what's next in Commercial design and the building industry
Tools & Resources
For more detailed information about our new COLORBOND® steel core colour palette visit the links below.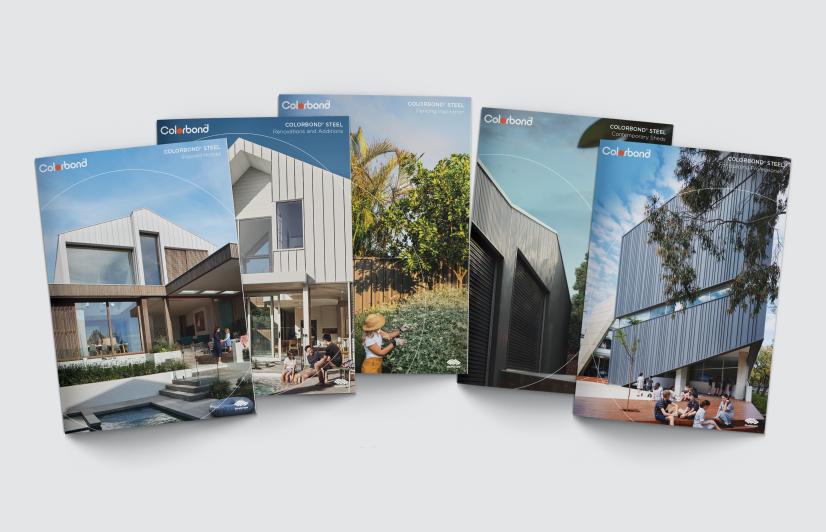 Order or download our NEW colour charts and swatches for your business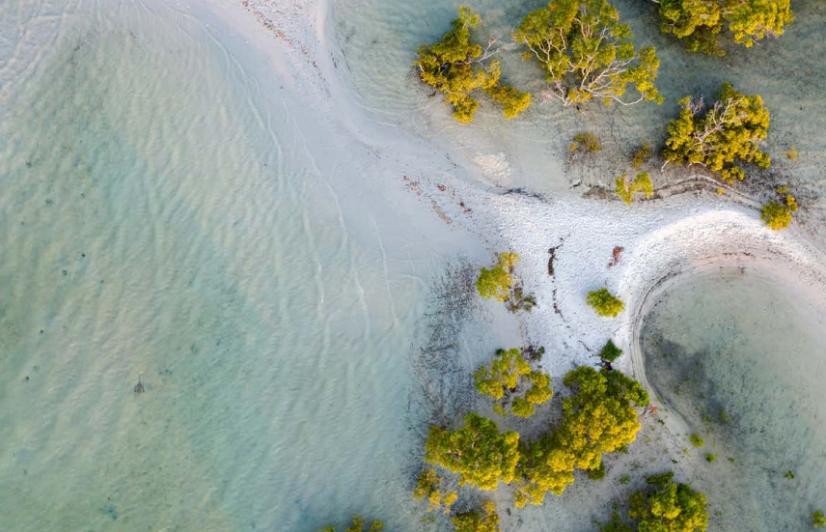 Learn more about our new colour stories and COLORBOND® steel's refreshed colour palette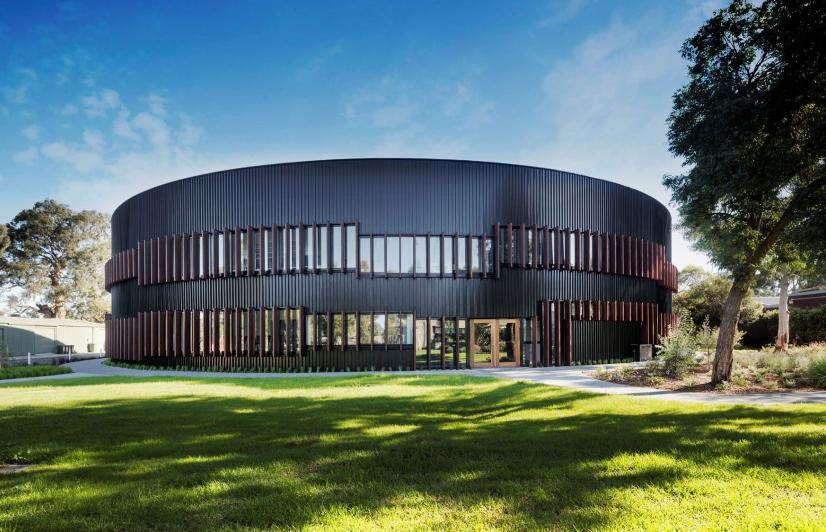 Visit SteelSelect.com.au for tools and information to help you research, design and specify COLORBOND® steel
Explore our new colour range