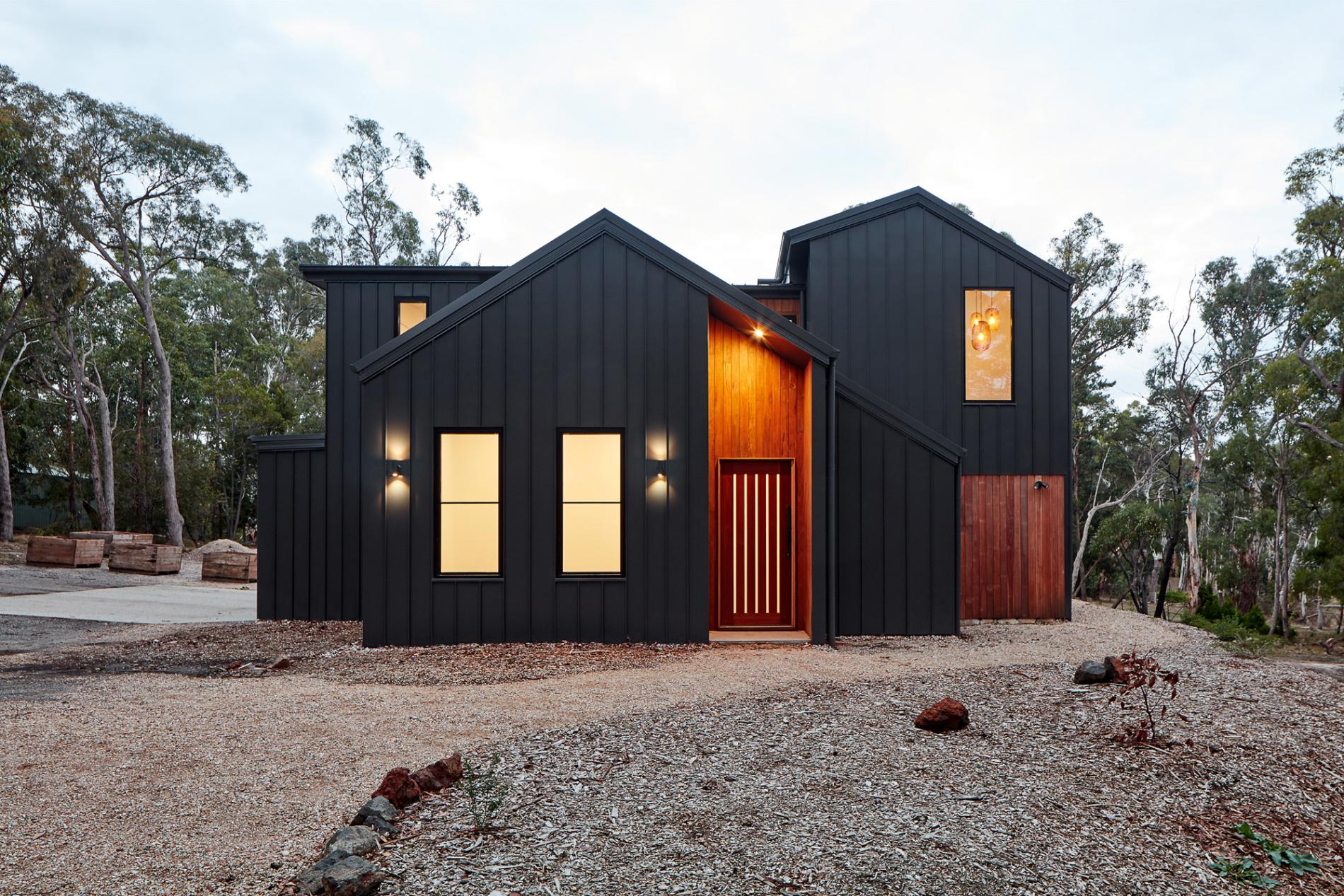 Add colour, texture and protection to your home
Wall cladding made from COLORBOND® steel adds another dimension to your home. As a beautiful, long lasting exterior facade it creates depth and texture.
Available in 22 core colours, including 6 in a premium Matt finish, COLORBOND® steel wall cladding also delivers a lot of practical benefits. It is easy to maintain, long lasting, lightweight and extremely durable; providing resistance to paint chipping, flaking and blistering.
Weather tight and secure (when installed to Manufacturer's specifications), COLORBOND® steel walling is available from an extensive network of suppliers. To find out more about using COLORBOND® steel wall cladding on your home, please contact us or use our supplier locator to find a local supplier.
Be inspired by COLORBOND® steel walling & cladding