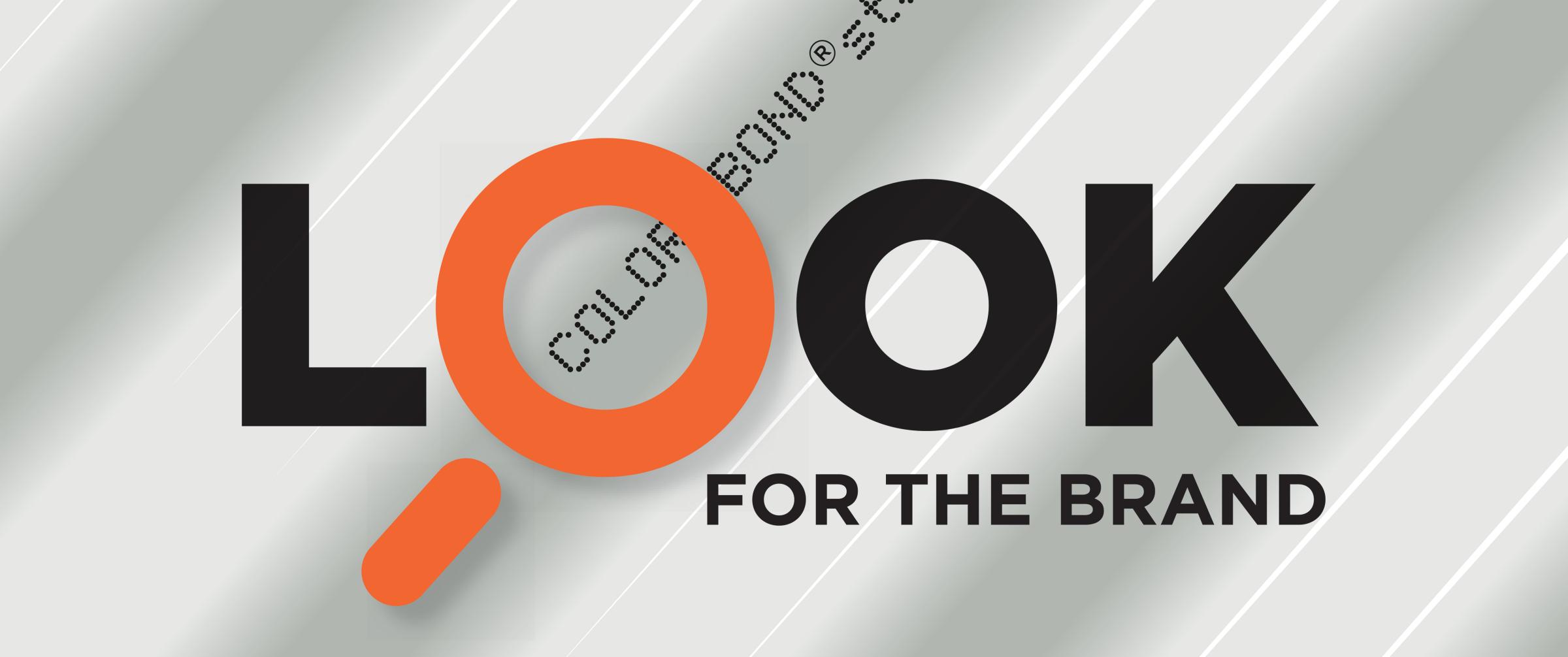 Over fifty years of Australian research and development has created a range of technologies that give genuine COLORBOND® steel its long lasting performance when subjected to some of the harshest Australian conditions. You can make sure you're getting the genuine article by looking out for the COLORBOND® steel branding on the product, or its packaging.
For roofing and walling, check for the ink branding on the reverse side of the sheet. On fencing look for laser branding on either side of each panel; it appears at least three times in each 2.4 m section. For guttering, you can look on the inside for ink branding, and you will find the protective wrapping that your COLORBOND® steel arrives in, is branded too. Genuine COLORBOND® steel garage doors are ink branded. This is an edge brand on the reverse side of the sheeting with 'COLORBOND® steel made by BlueScope'.
Whatever you are building with COLORBOND® steel, be it a new home, a shed or a fence, it pays to check that you are getting what you've paid for and that the materials used are going to live up to the task – especially if they are protecting your investment from the Australian elements, which put all building materials to the toughest of tests.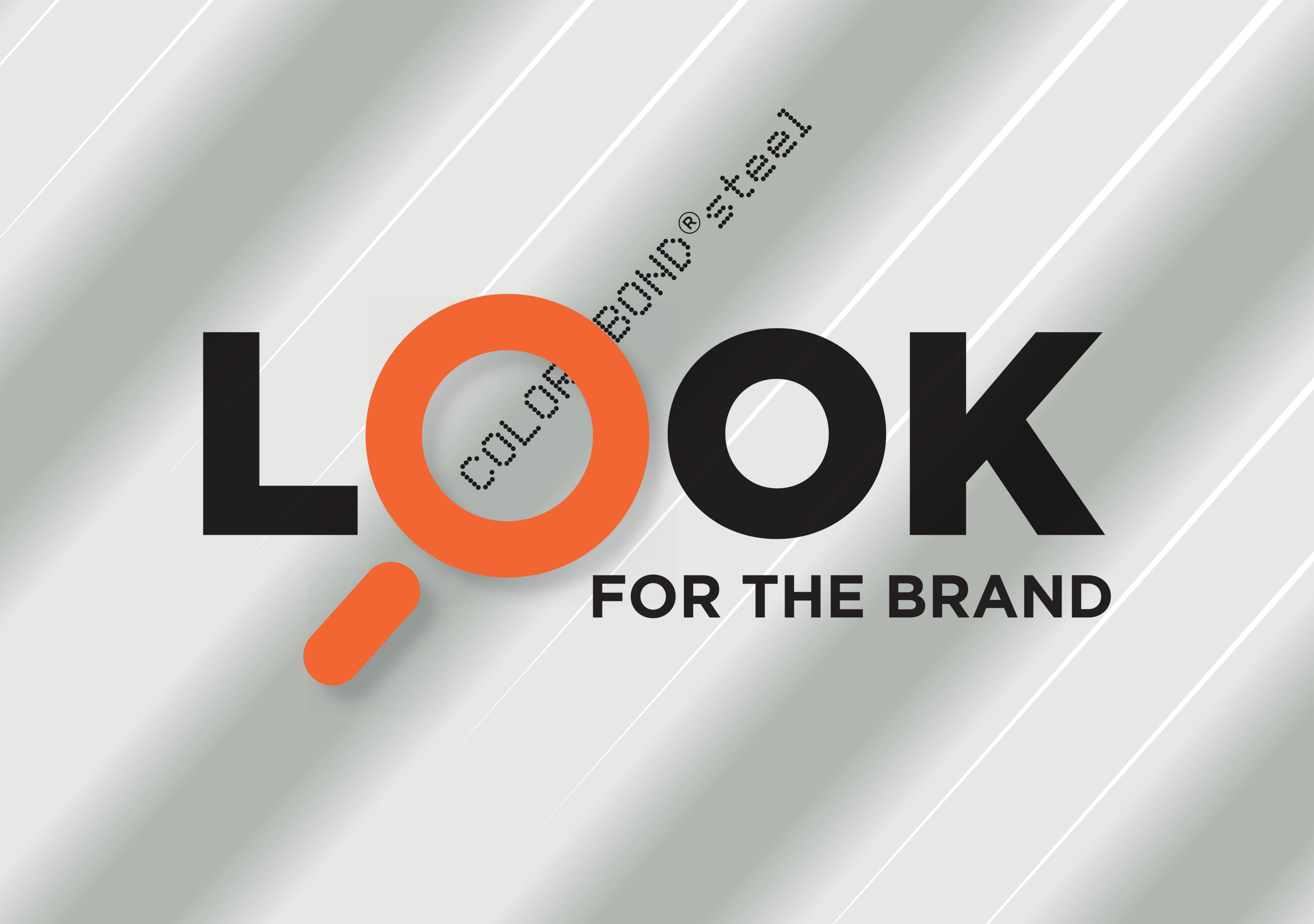 Tested and refined for over 50 years in some of Australia's most challenging environments. Inspired by the natural colours and forms of its most unique landscapes. Lived in and relied on by generations of Australians, past and future.