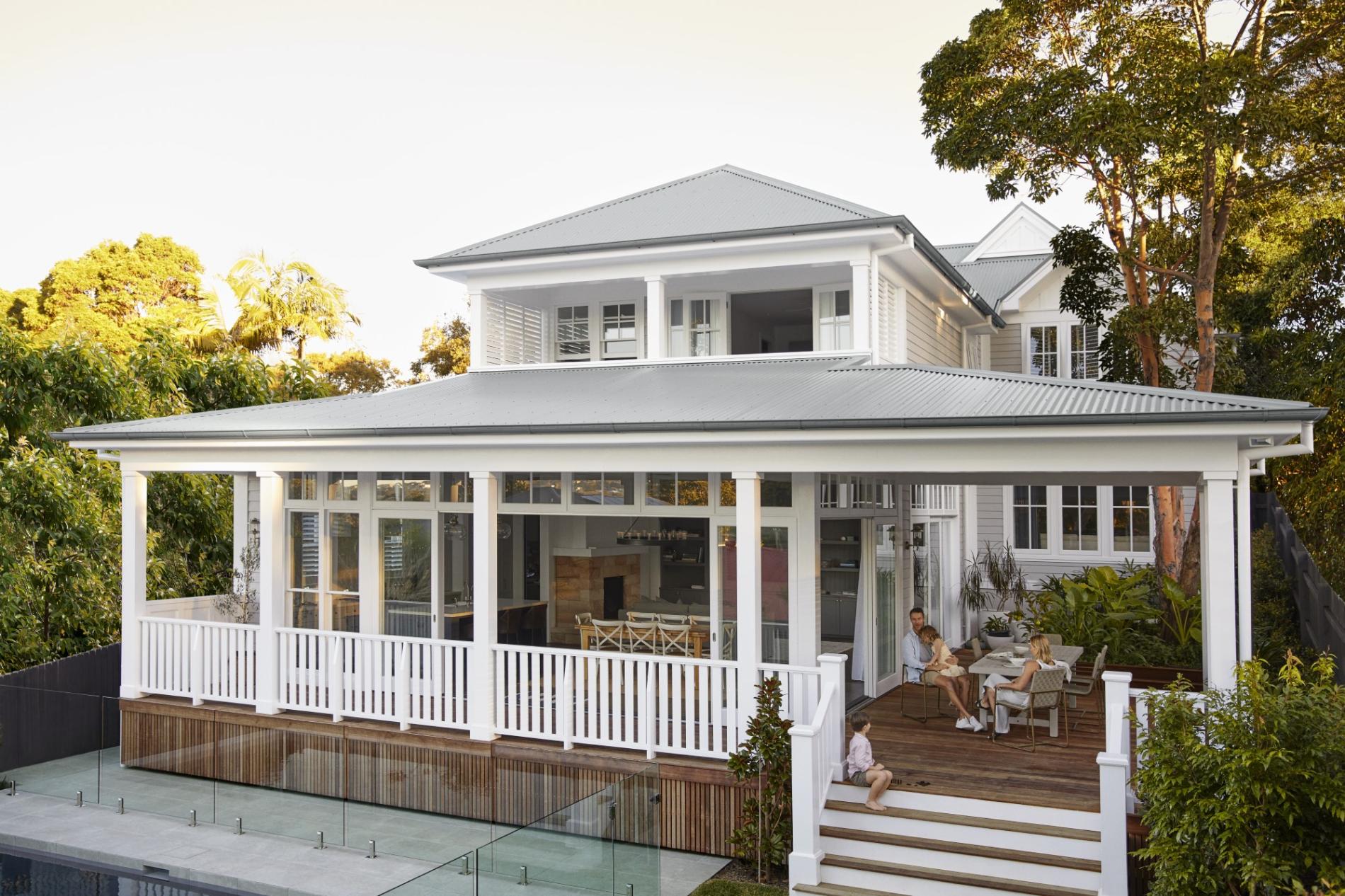 Extend your indoors, outdoors
When it comes to extending your living space with an outdoor covered patio or pergola, COLORBOND® steel is an ideal solution because it can integrate perfectly with your home, is durable, strong and easy to maintain. And with a variety of COLORBOND® steel products and colours to choose from, it has never been easier to get the look you want.
Thanks to the five layer design of COLORBOND® steel, you can look forward to long life performance too, as provides resistance to corrosion, paint chipping, flaking and blistering, and is 100% termite proof.
Patios and pergolas made from COLORBOND® steel come in a range of designs allowing for excellent spanning capabilities, requiring minimal posts and rafters. Roofs can be flat or pitched and specialist manufacturers can supply them as engineered systems, with all the necessary drawings and information to assist with the council approval process. Many manufacturers can arrange to have your patio or pergola installed for you by a qualified installer - or they may supply it in kit form for you to 'do it yourself'. To find a supplier, please use our supplier locator tool.
Be inspired by these COLORBOND(R) steel patios & pergolas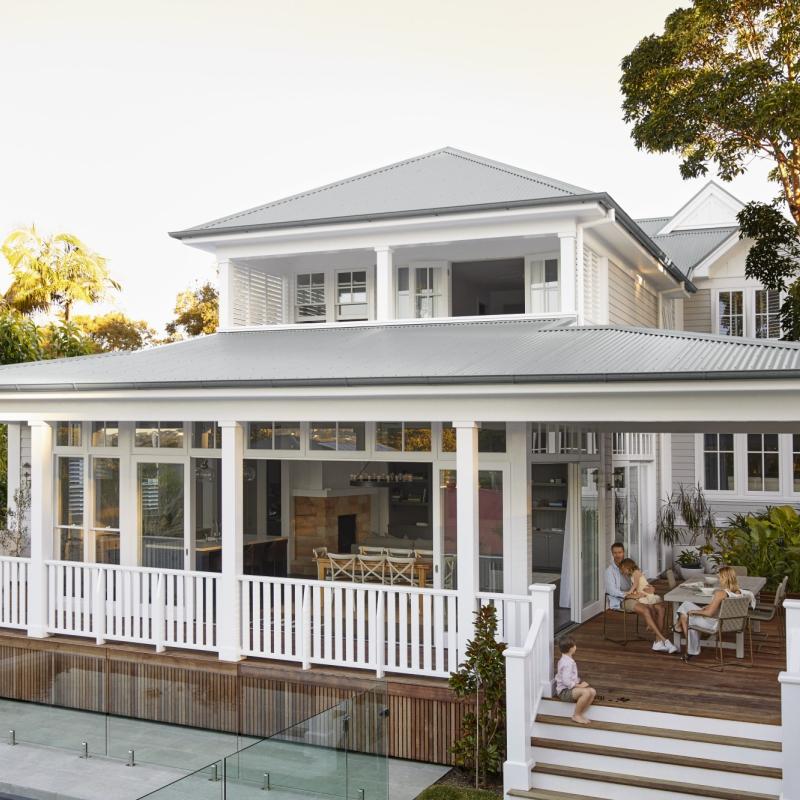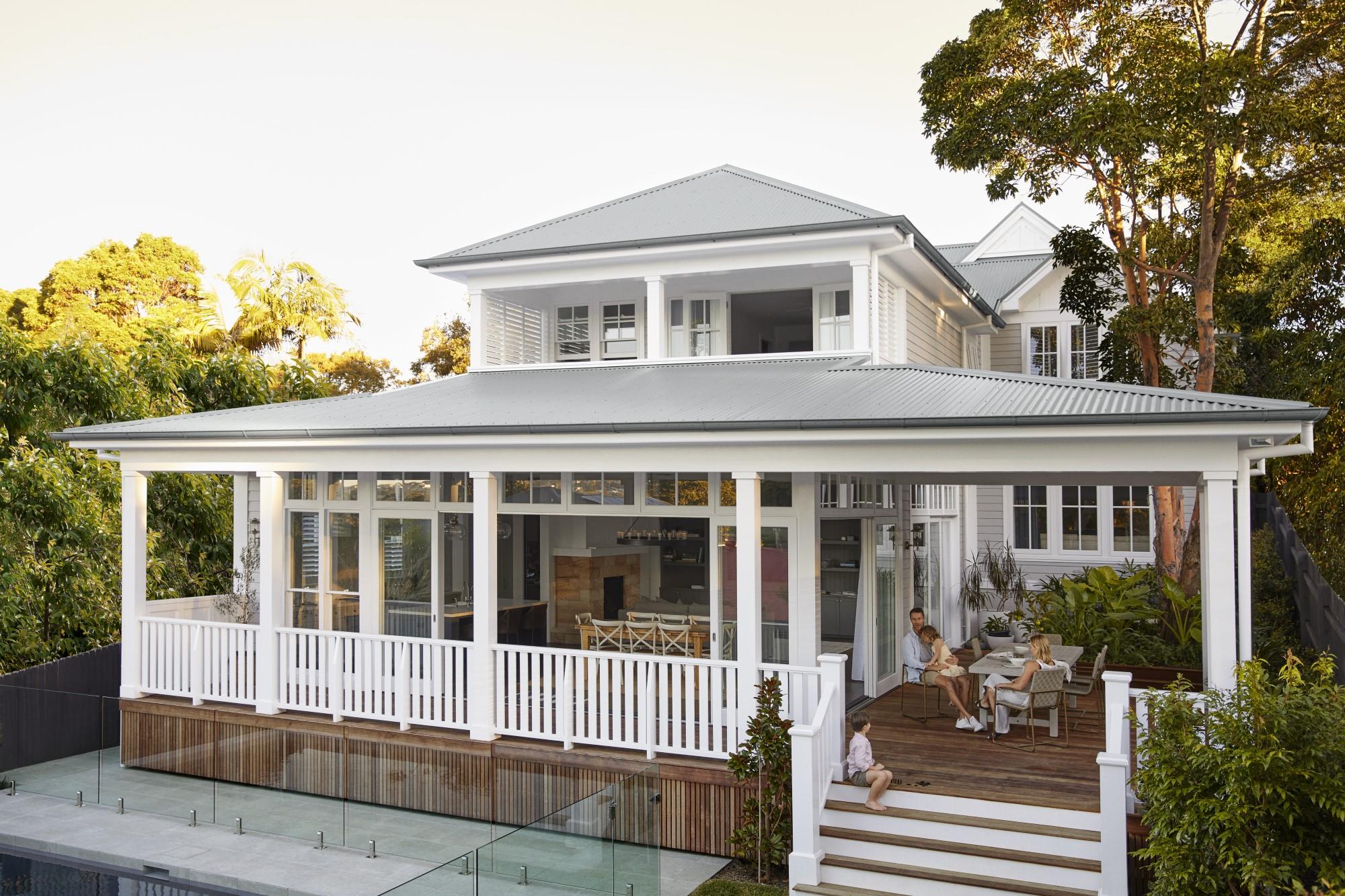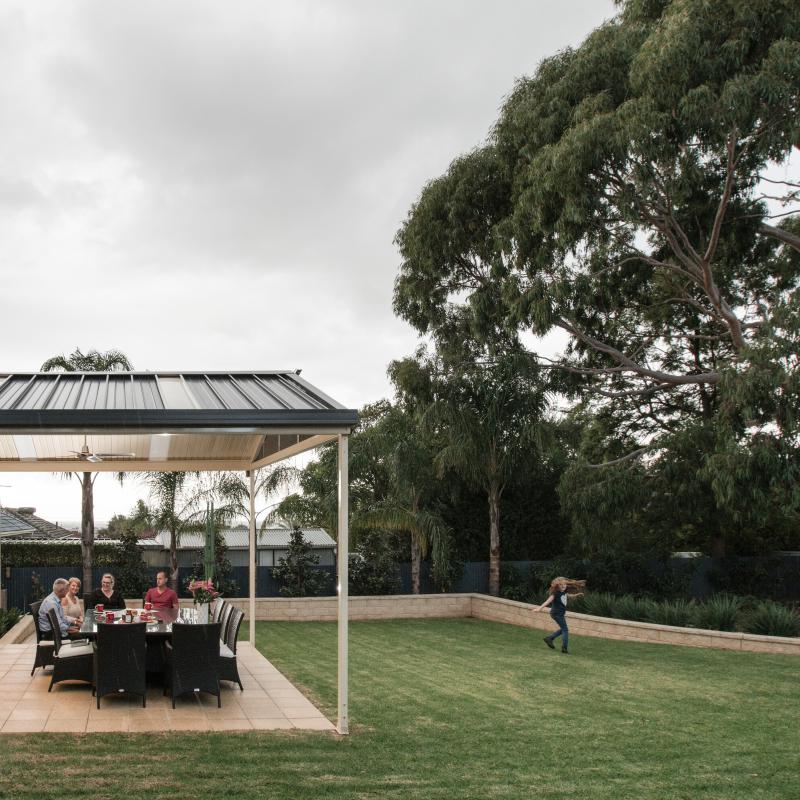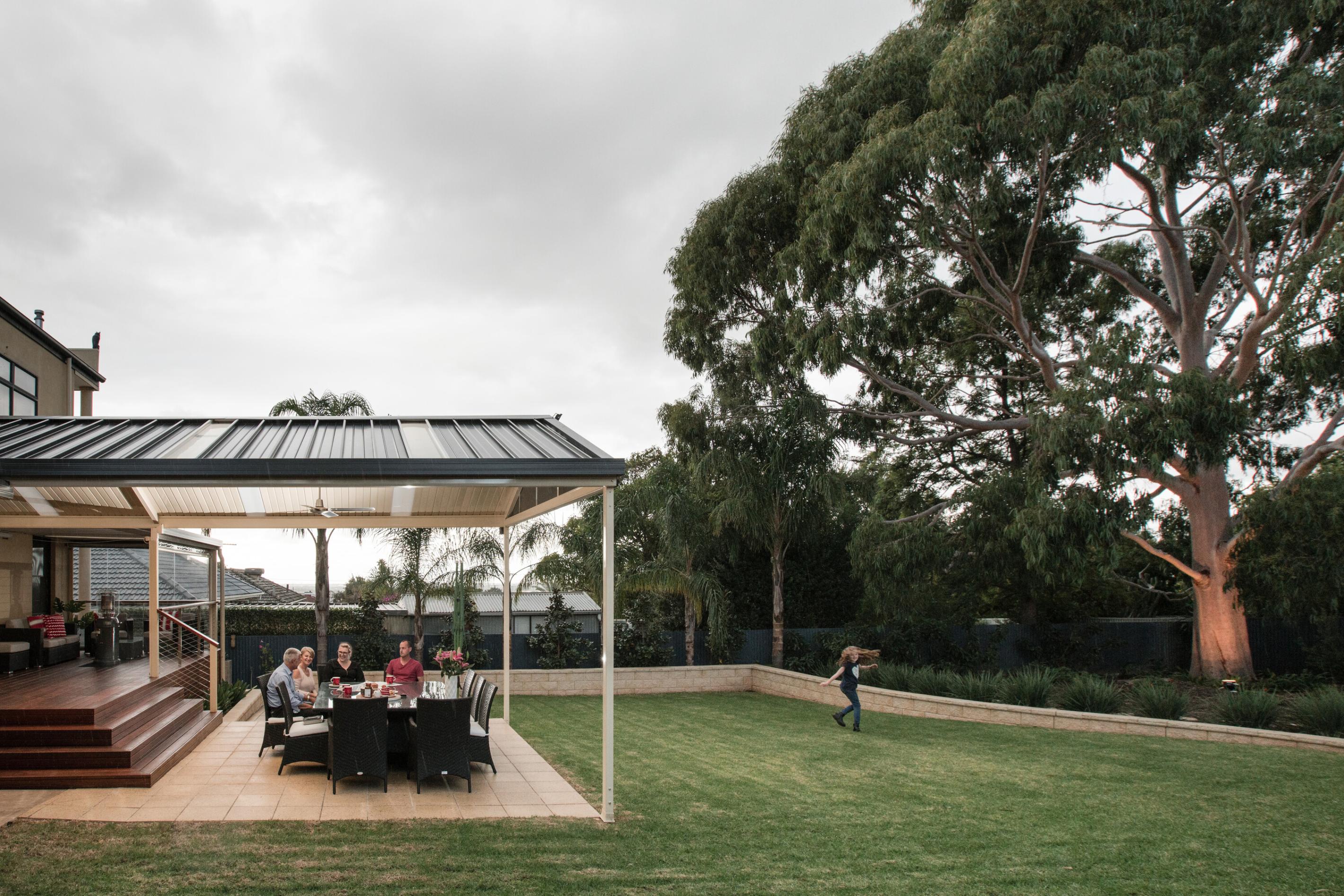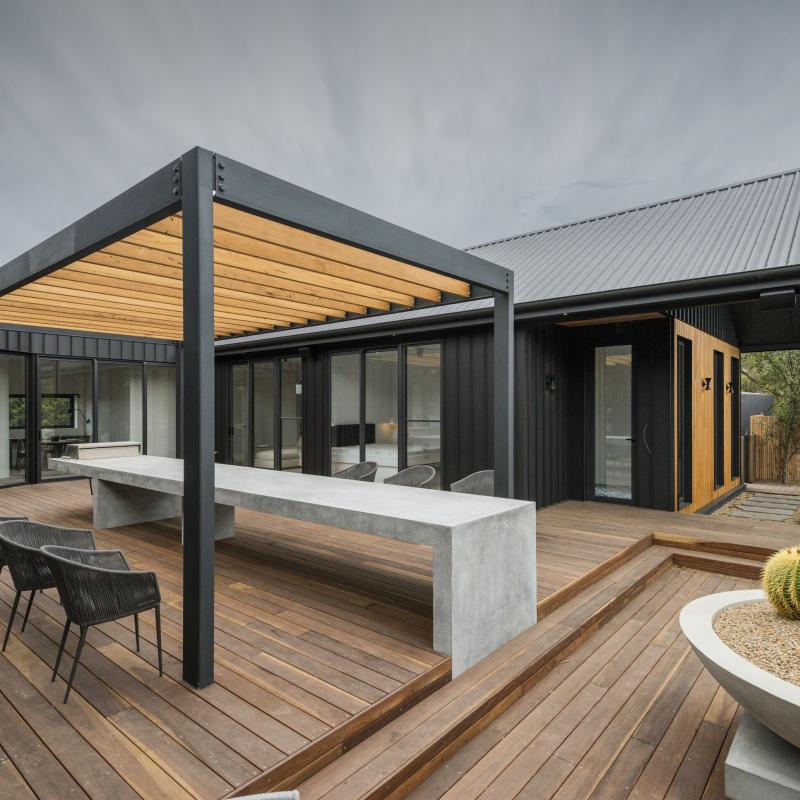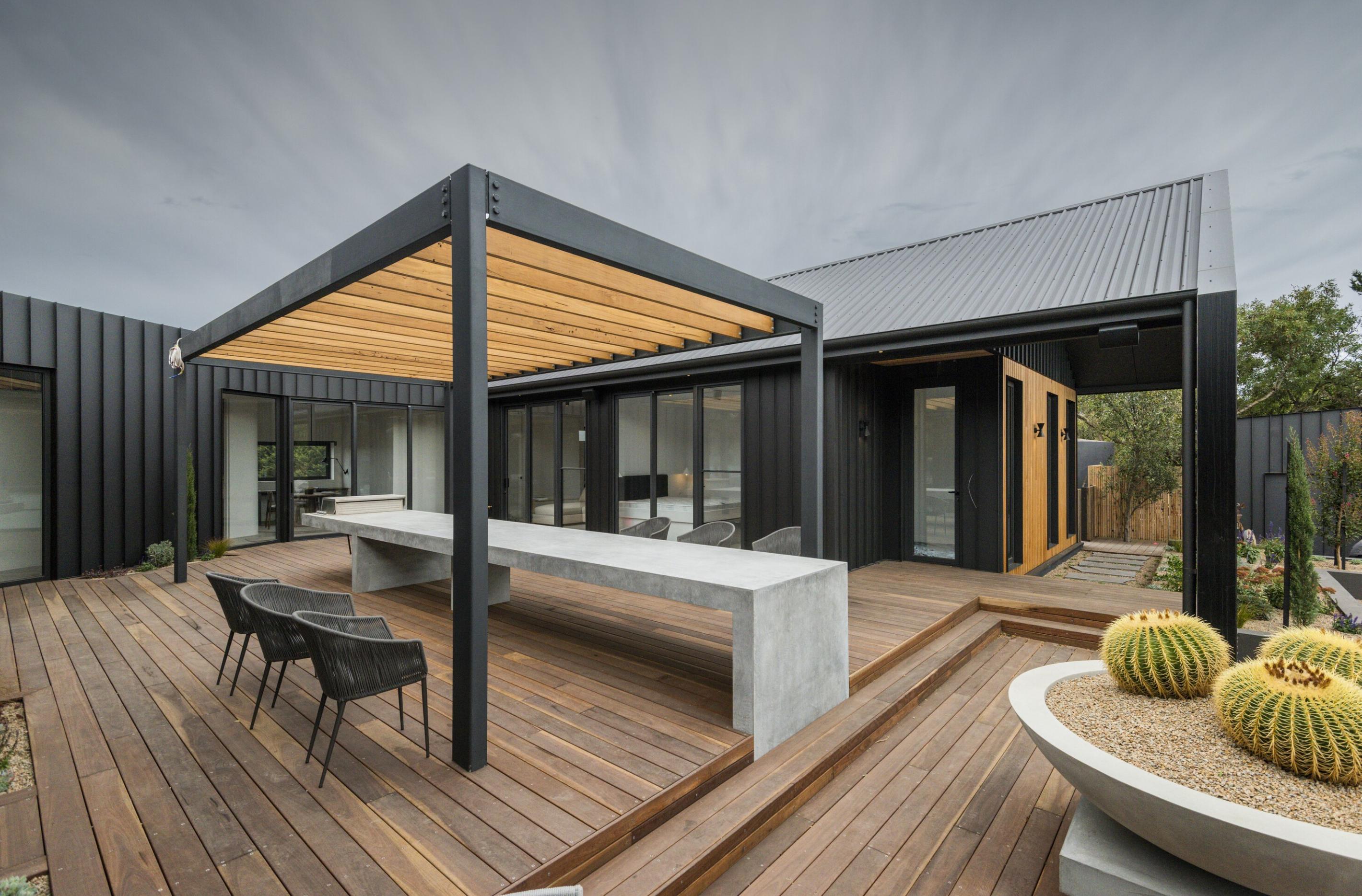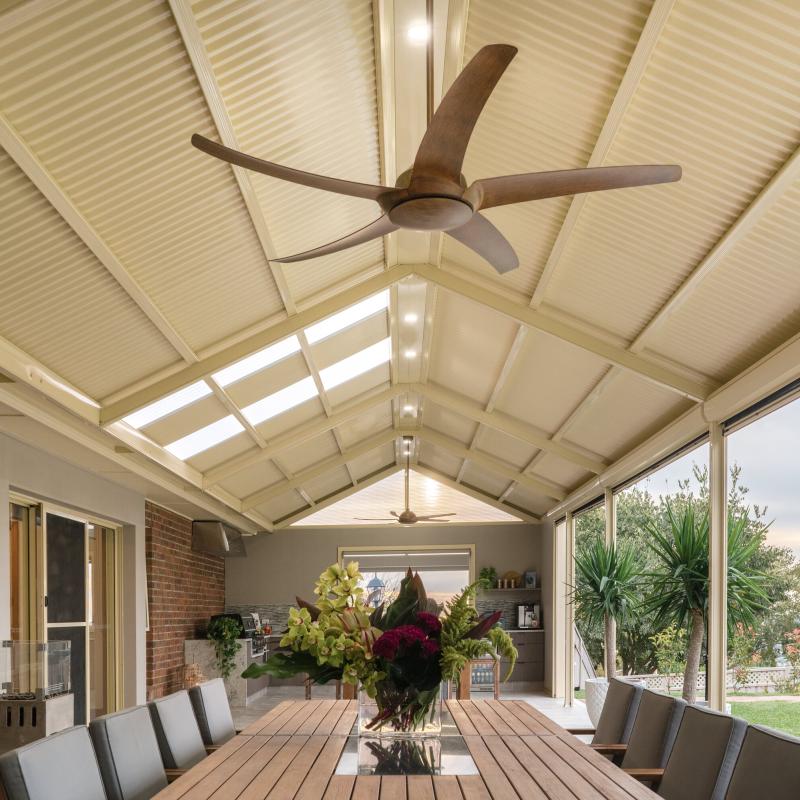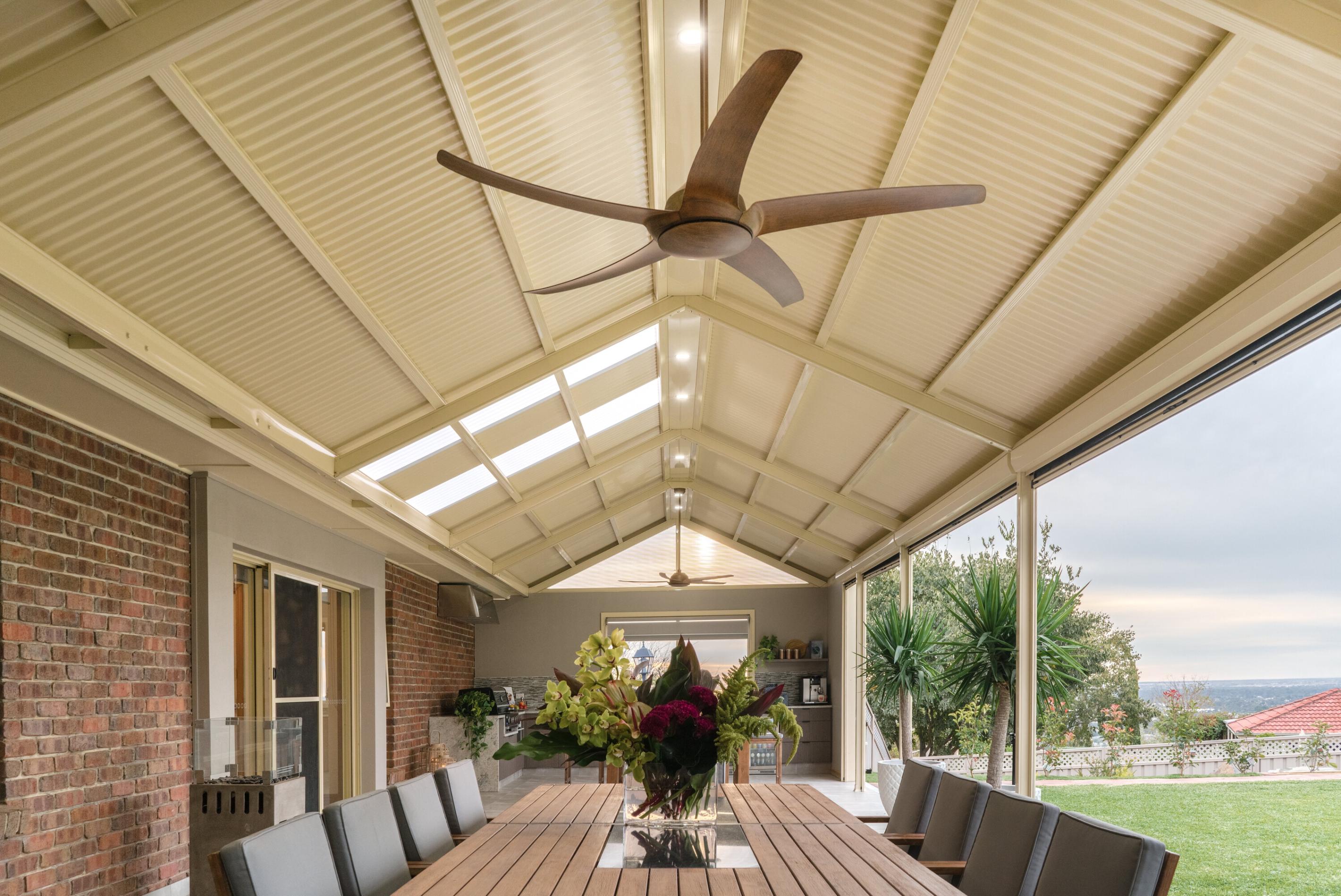 Explore patio & pergola colours