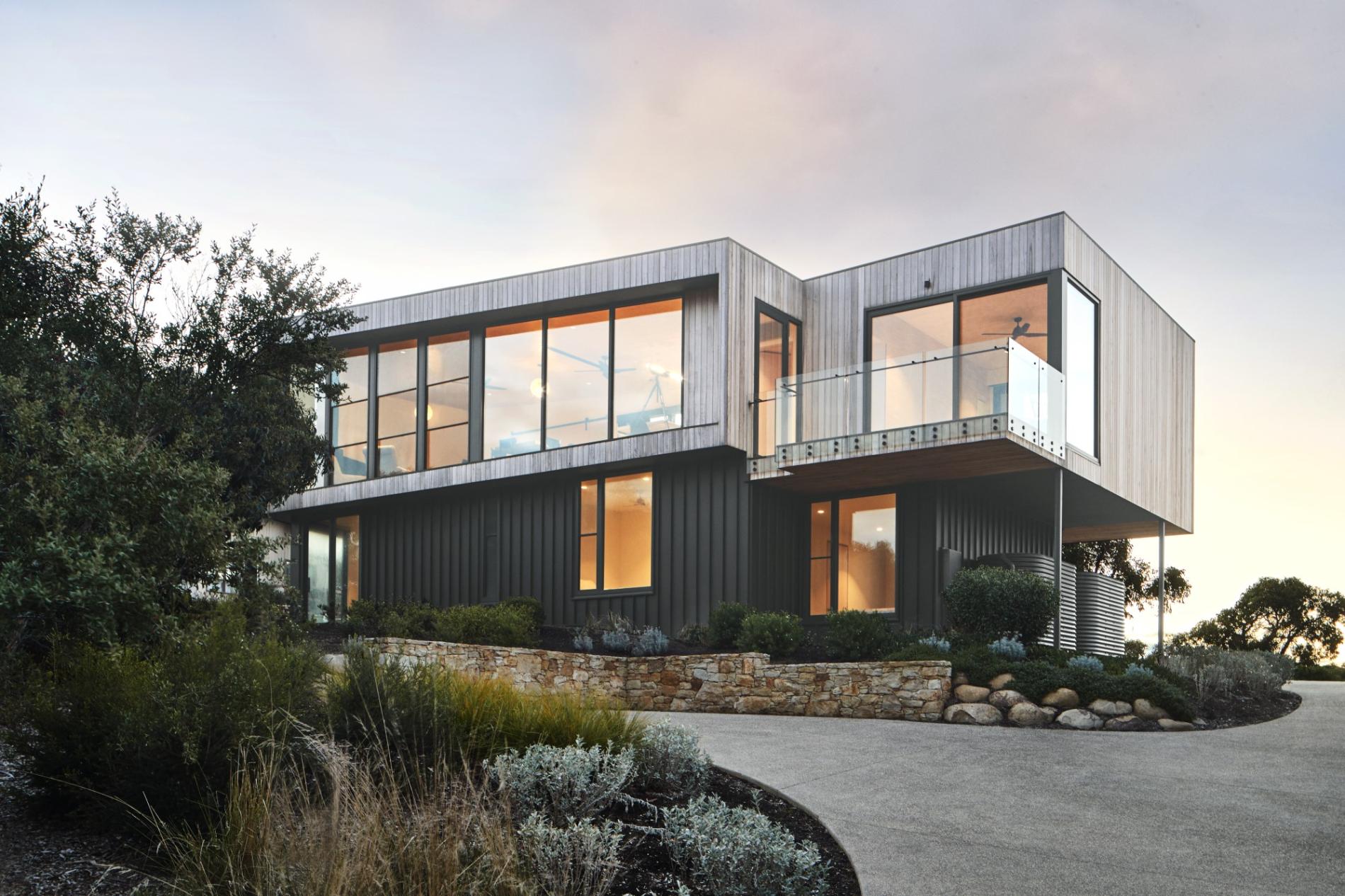 Making the most of a precious resource - water
Water is a precious resource in Australia and installing a water tank can help reduce your water bills and ensure you have a reliable backup for when water becomes scarce.
When looking for water tanks you may hear reference to AQUAPLATE® steel. AQUAPLATE® steel water tanks are available in COLORBOND® steel colours so they can be matched to complement the look of your home. AQUAPLATE® steel has a specially formulated polymer film, designed to meet the AS/NZS 4020:2018 requirements necessary for the storage of drinking water, for the inside lining of the tank.
Explore water tank colours