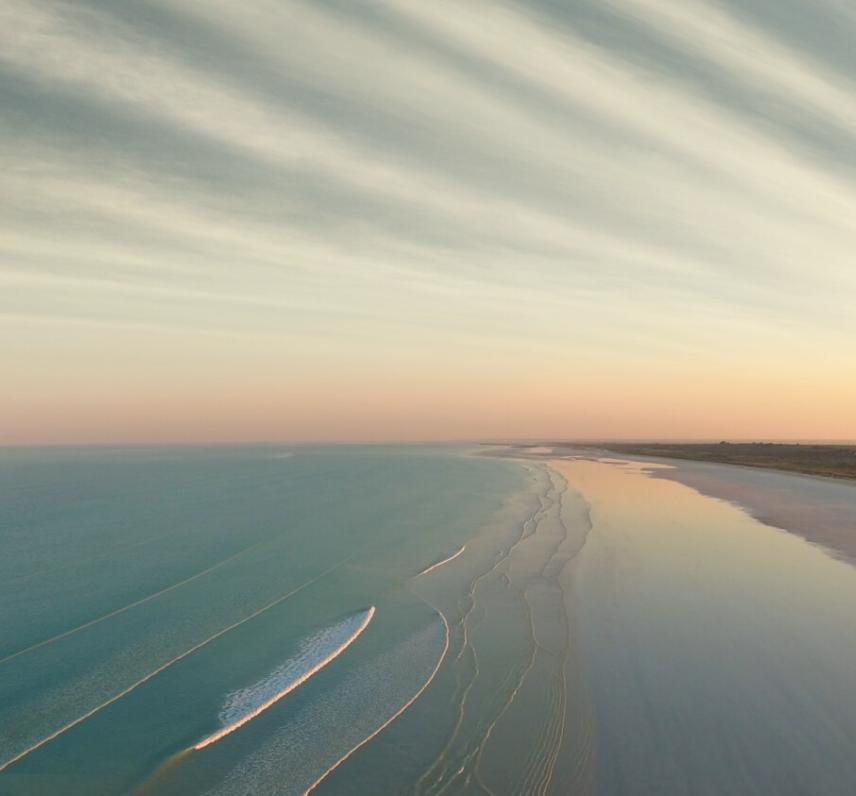 Stunning new colours, inspired by Australia
COLORBOND® steel is excited to launch a new and refreshed colour palette, which includes stunning new colours such as Dover White™, Southerly® and Bluegum®. Inspired by Australia's unique landscape, these new colours bring a fresh direction to the COLORBOND® steel palette, along with the durability to perform in some of Australia's harshest conditions.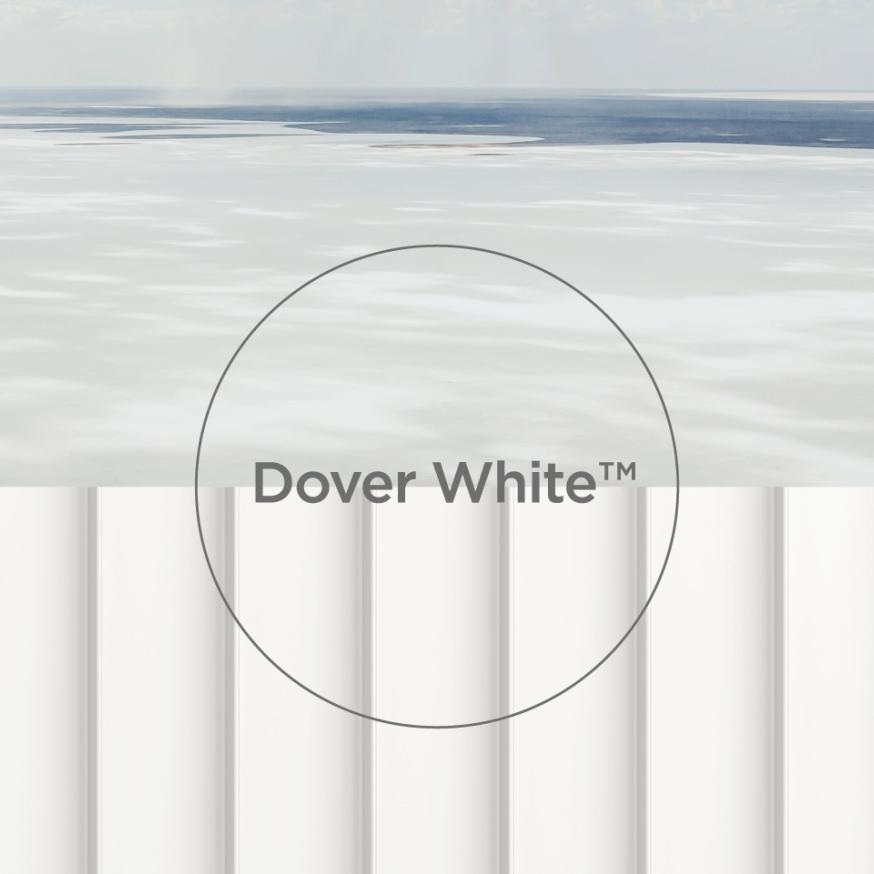 Dover White™ is inspired by the untouched chalky sands, the smooth bark of ghost gums and pristine alpine snow. It is crisp and timeless.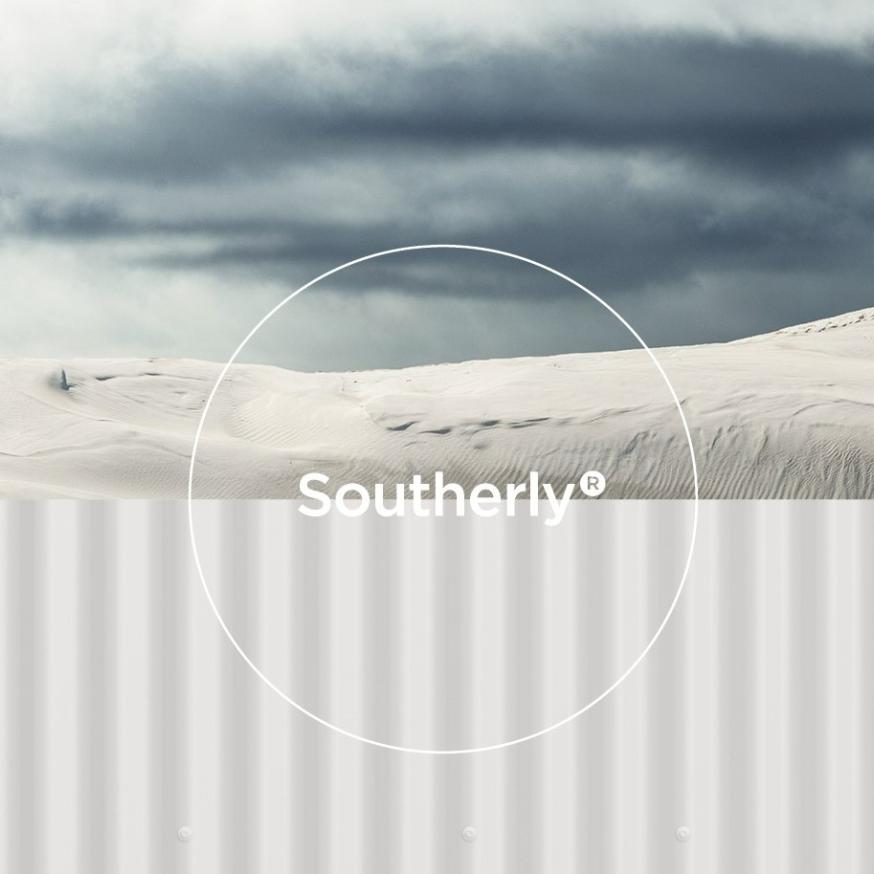 Southerly® is a cool grey with pale tones providing abundant possibilities in residential designs. It enhances concrete and pale timbers while contrasting with rich-coloured brick, offering elegance and functionality.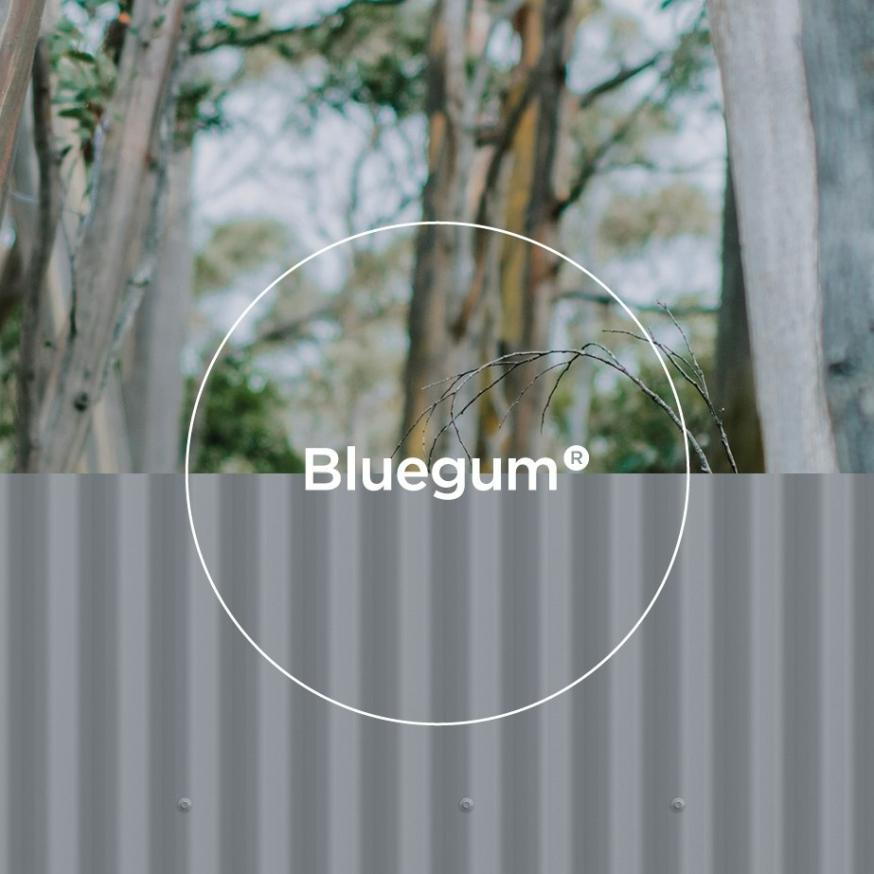 Bluegum® is a relaxed blue grey with a calming mid tone, reminiscent of the shades of mountain gums. It provides immediate versatility and style, coordinating easily with dark timbers and naturally honed stone finishes.
View COLORBOND® steel's refreshed colour palette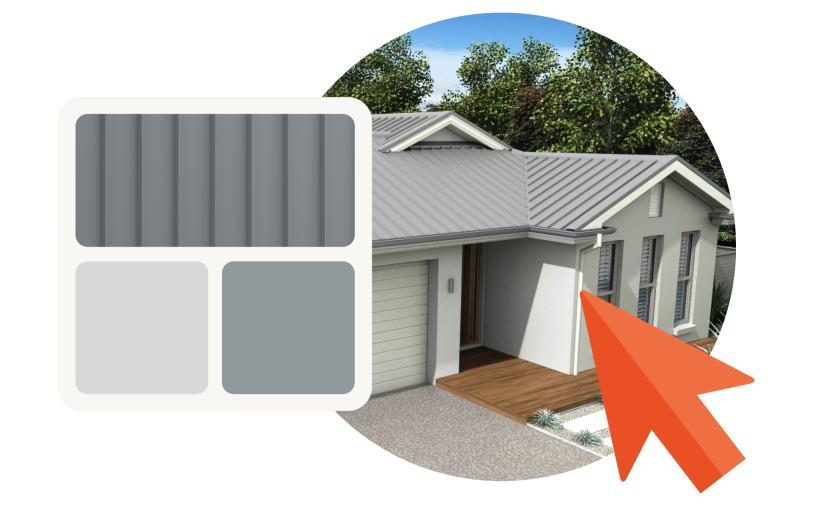 WIN $30,000 towards a new roof made from COLORBOND® steel*
Simply explore our Design Visualiser and try COLORBOND® steel's new colours on a range of contemporary and classic home designs, and you could WIN $30,000 towards a new roof made from COLORBOND® steel.
Entries will be judged based on the exterior design scheme created, including the combination of exterior materials including colours, textures and materials.
Get the Look