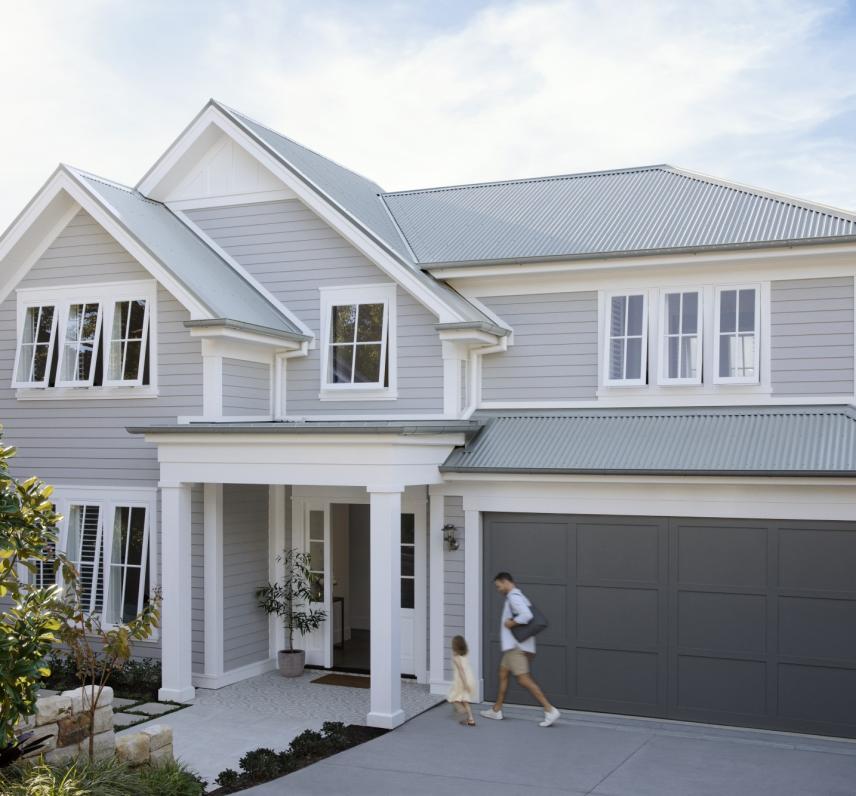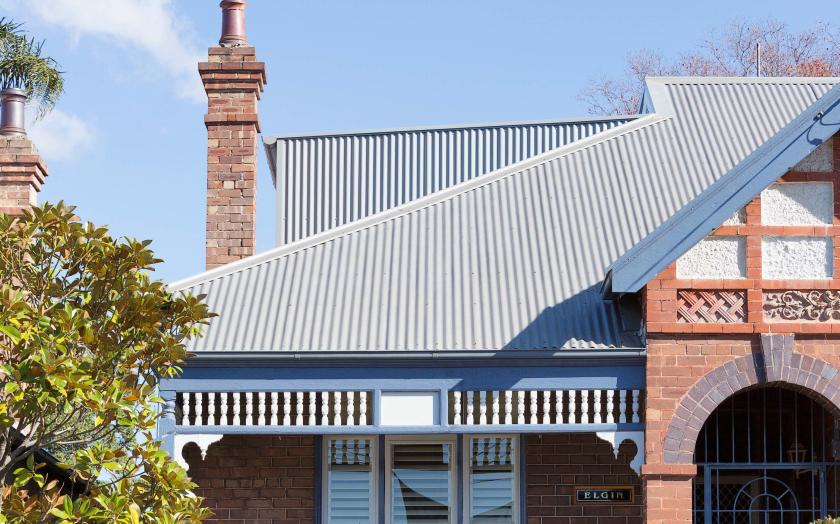 Strong, beautiful and durable, COLORBOND® steel roof is tried and tested in Australian conditions to look great and deliver outstanding, long life performance.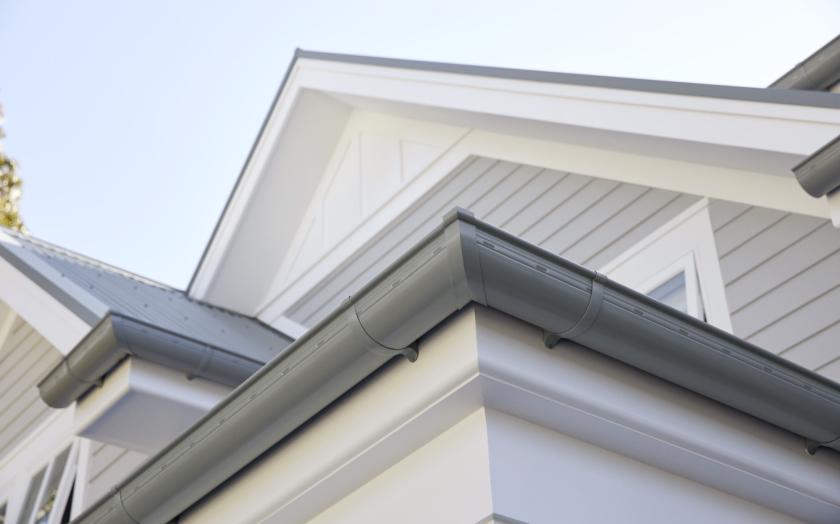 Whether your home has a COLORBOND® steel roof or not, COLORBOND® steel is a good choice for your gutters, fascias and downpipes.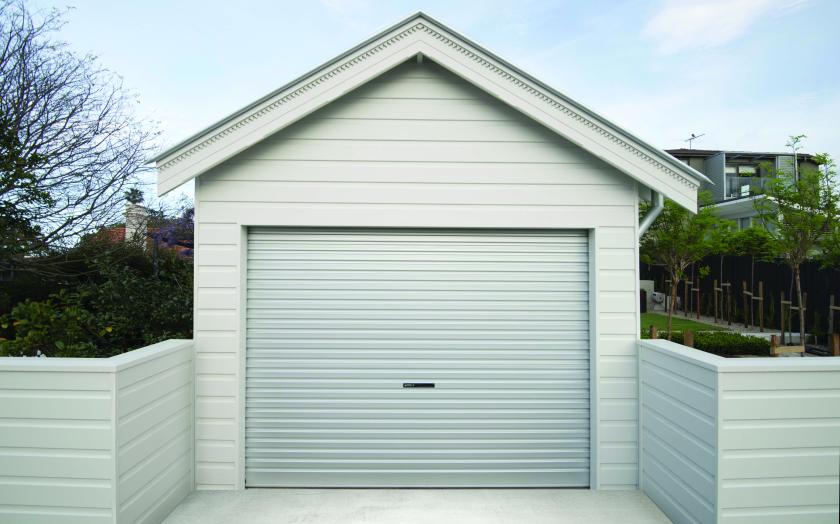 Your garage door is usually one of the most visible features of your home, so it's important that it looks the part.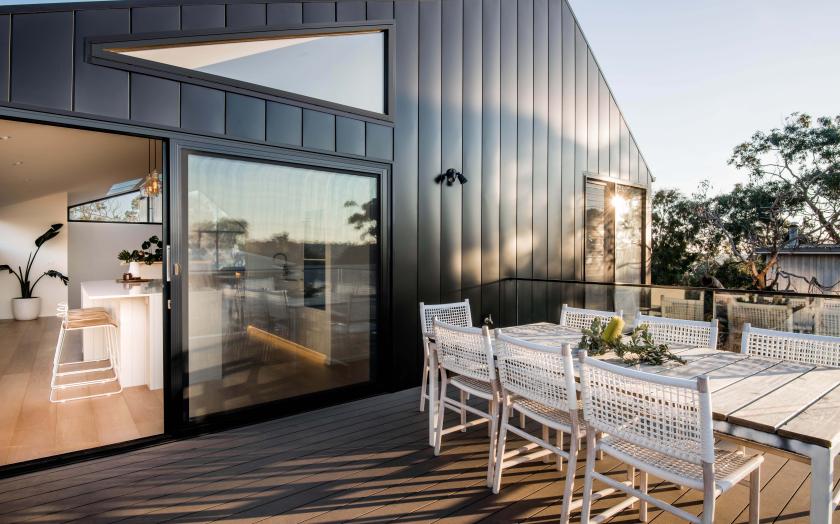 Wall cladding made from COLORBOND® steel adds another dimension to your home.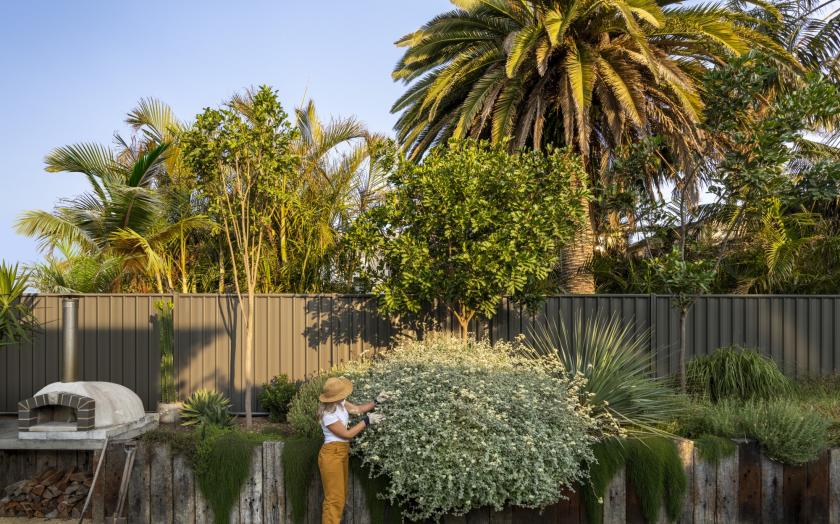 When it comes to choosing a fence, it's not just how great the fence looks that matters, but also how well it does the job, and how much time and effort it takes to ensure it stays up to the task.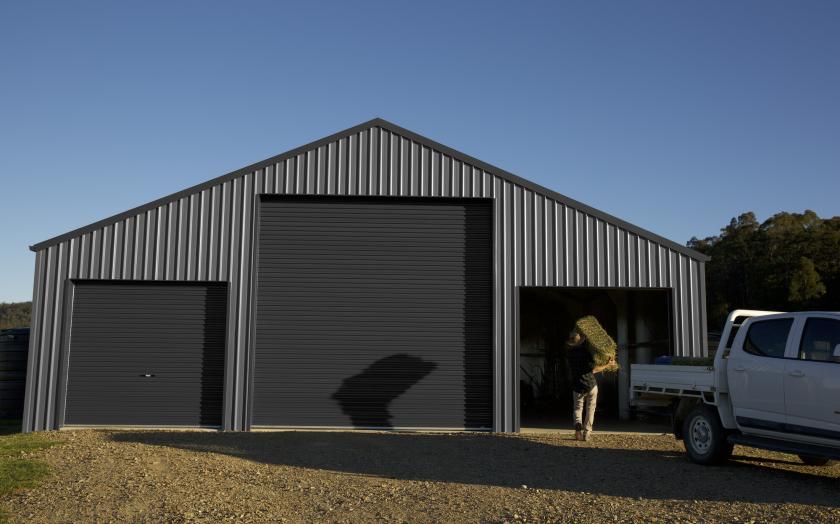 COLORBOND® steel, being lightweight, durable and easy to maintain is an ideal choice, and coming in a huge variety of prefabricated designs can be configured to your exact needs, providing the perfect balance of looks, cost, ease of building and recyclability.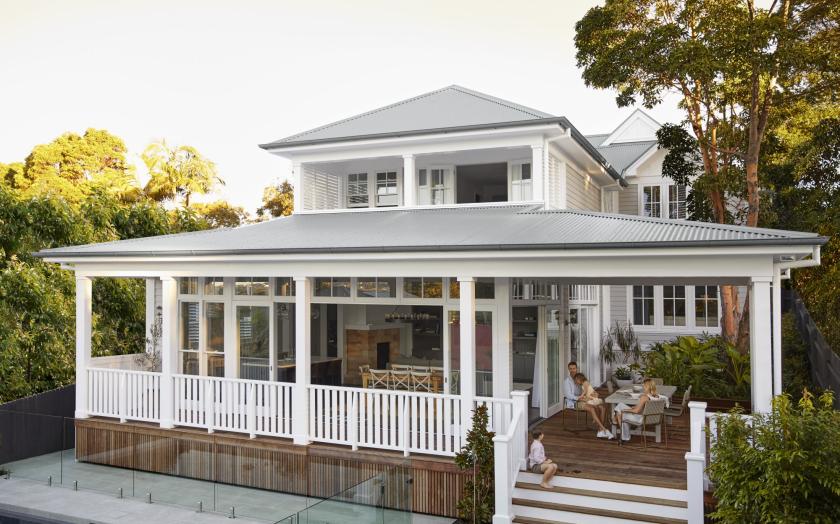 When it comes to extending your living space with an outdoor covered patio or pergola, COLORBOND® steel is an ideal solution because it integrates perfectly with your home, is durable, strong and easy to maintain.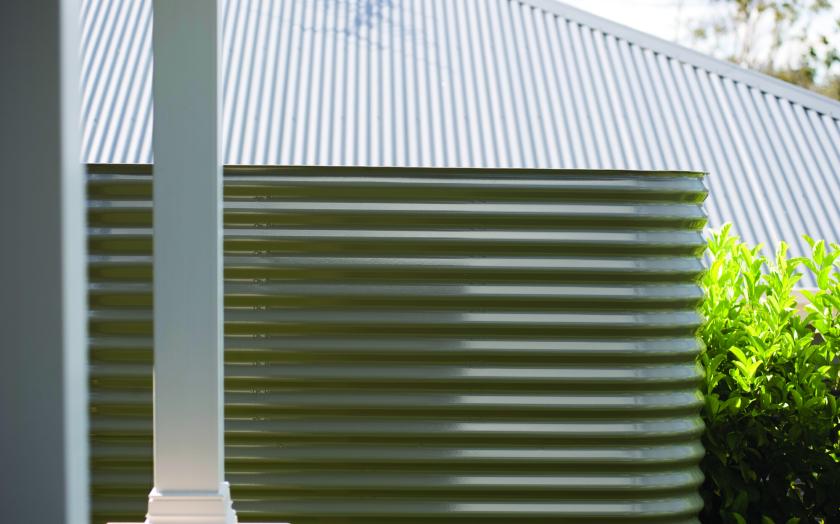 Water is a precious resource in Australia and installing a water tank can help reduce your water bills and ensure you have a reliable backup for when water becomes scarce.