The COLORBOND® steel Design Visualiser can help you bring your design vision to life. Start by selecting the home option that closely resembles your project, and then play with different colour combinations, explore the variety of profiles available for your roofing, walling and fencing and also look at how these can all work together with alternative trim options for your window and front door.
Once you're done, you can save your selection.
And for a limited time, you could WIN a new roof valued at up to $30,000*. Simply explore our Design Visualiser and try COLORBOND® steel's new colours on a range of contemporary and classic home designs. Find out more on our promotion page.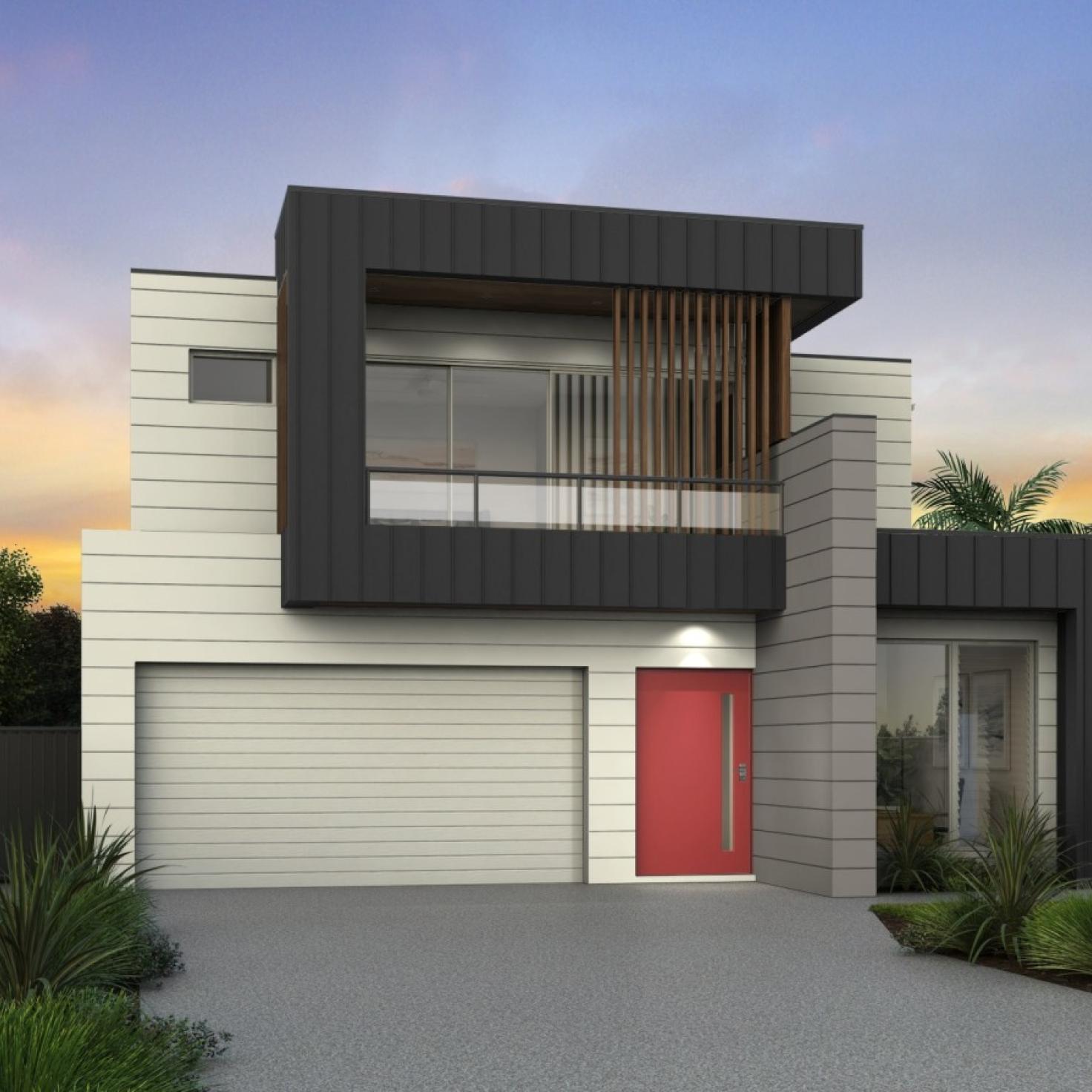 Get started with preset designs