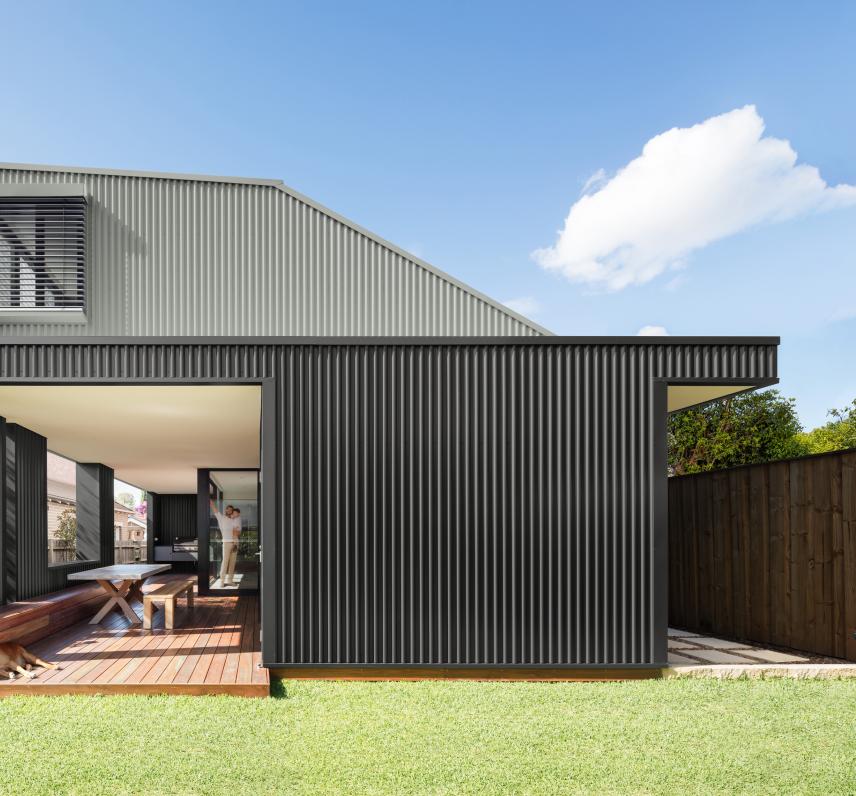 Brisbane Open House – Free Colour Consultations
Taking place from Saturday 15 July to Sunday 16 July, Brisbane Open House will celebrate architecture, heritage and innovation in Brisbane and is an event not to be missed!
Brisbane Open House
Our team was honoured to be at the launch of Brisbane Open House last week at the University of Queensland and is delighted to be supporting this exciting event. Taking place from Saturday 15 July to Sunday 16 July, Brisbane Open House is a free annual event that provides residents and visitors with the rare opportunity to discover the hidden wealth of architecture, engineering and history in buildings and places around Brisbane city.
Selected buildings are opened for the public with guided and self-guided tours to encourage visitors to explore, re-examine and engage with Brisbane's built environment. The experience opens people's eyes and minds to good design and curious spaces.
We are looking forward to being part of the activities and welcome you to King George Square to see our COLORBOND®️ steel Discovery Van and meet our team between 9.30am and 3.00pm on Saturday 15th and Sunday 16th July.
FREE COLORBOND® steel Colour Consultations
Meet Kaela Turgeon and Christine McCoy, Design and Colour Consultants for COLORBOND® steel, who are ready to inspire you with complimentary external colour consultations for your next build or renovation. Discover our latest range of colours and explore how COLORBOND® steel can enhance your next project.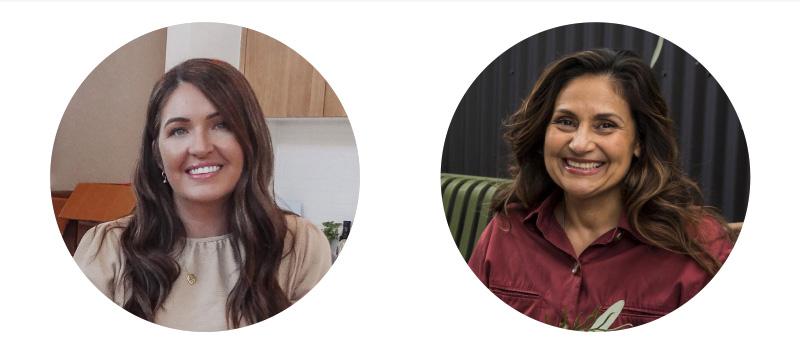 To secure your spot, we recommend pre-booking your free 15-minute colour consultation.
To make the most of your session you can use the COLORBOND® steel Design Visualiser, a tool that can help bring your design ideas to life. Begin by selecting the home option, experiment with different colour combinations, and explore different profiles available for roofing, walling, and fencing.
COLORBOND® steel Discovery Van
Our team will be on hand to answer your questions and share information on the COLORBOND® steel colour range and our contribution to the architecture of Brisbane. There will also be a range of free activities available for kids of all ages to interact, colour and create some of Brisbane's iconic landmarks and buildings with LEGO®.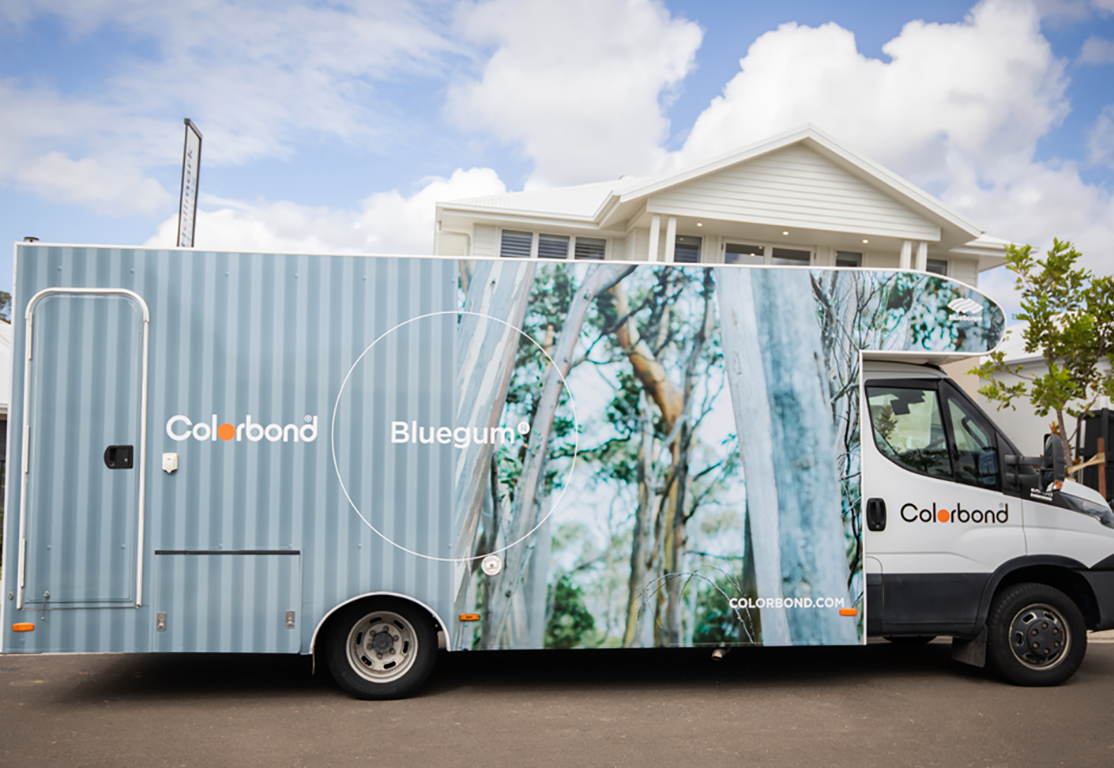 Mark your calendars for the weekend of July 15 and July 16. Explore the Brisbane Open House website for the detailed program and more information about this engaging event. And don't forget to pre-book your free COLORBOND® steel external colour consultation NOW!
See more from COLORBOND® steel