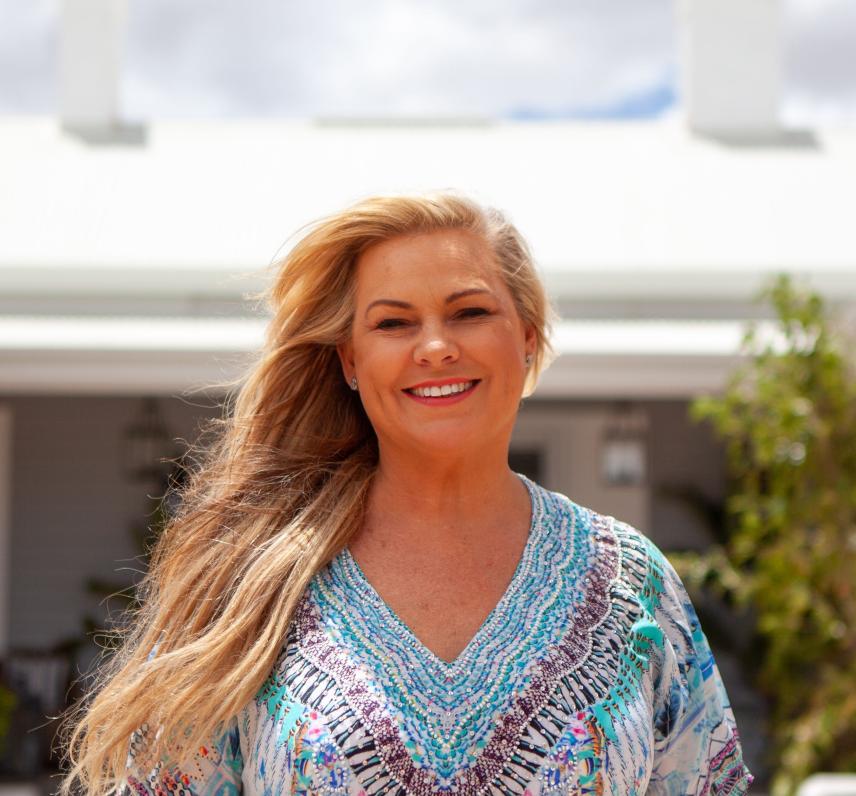 Interior Designer Natalee Bowen chose COLORBOND® steel Surfmist® in a Matt finish for her Hamptons dream house.
Hamptons Farmhouse Project Features COLORBOND® steel in a Matt finish.
WA-based Interior Designers, Indah Island have recently completed renovating a stunning farmhouse in Toodyay – a rural township located an hour north-east of Perth. Indah Island specialises in the 'Hamptons Style' and was founded by Interior Designer and media personality Natalee Bowen. This project was a team effort with her husband Mark Bowen, who oversaw the construction of the build and managed all trades.
The original Toodyay Farmhouse was built in the 1860's by Mark's fifth-generation grandfather and has been in his family ever since. When the opportunity to purchase the property arose, Natalee and Mark jumped at the chance to keep it in the family. The initial plan was to fix up the original farmhouse and keep it as it a weekender for their family. However, when it was revealed that parts of the homestead were in derelict shape, they instead decided to salvage what they could of the main section of the home and to add on two new wings on either side. Now completed, the home will be used to host events for clients and builders, as well as be a place for the family to come together.
The stunning Hamptons Farmhouse features a COLORBOND® steel roof Surfmist® in a Matt finish. Of the selection says Natalee:
"COLORBOND® steel Surfmist® Matt is beautiful as it offsets the gorgeous Hamptons style home. It makes it very soft, and very palatable for the country."
Construction of Hamptons Farmhouse is now complete and COLORBOND® steel Colour and Design Consultant, Christine McCoy sat down with Natalee to talk about the project.
See more #COLORBONDcreators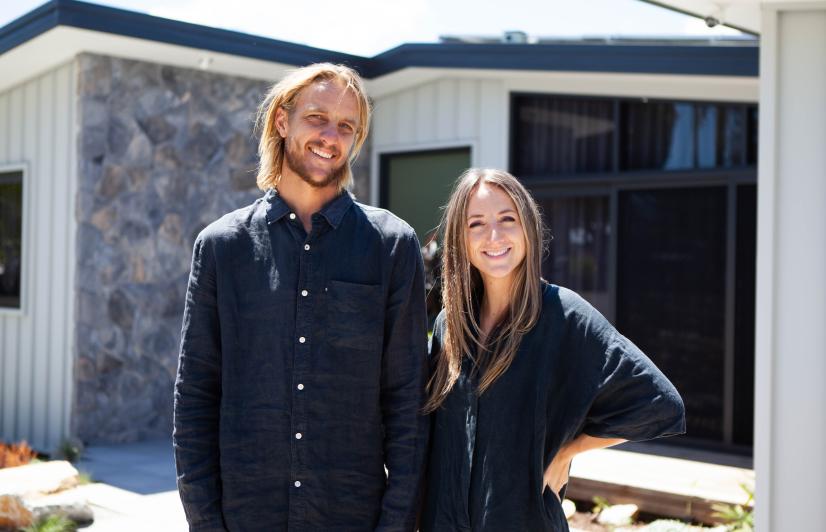 Simon and Ash Vos selected COLORBOND® steel Matt in the colour Shale Grey™ for their Palm Springs inspired home.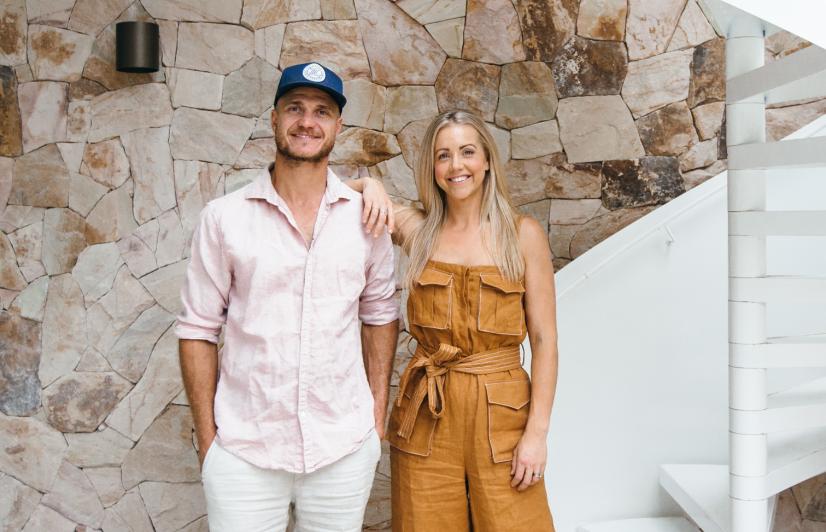 The popular ex-Block stars selected COLORBOND® Ultra steel in the colour Dune® for 'Blue Lagoon Build'.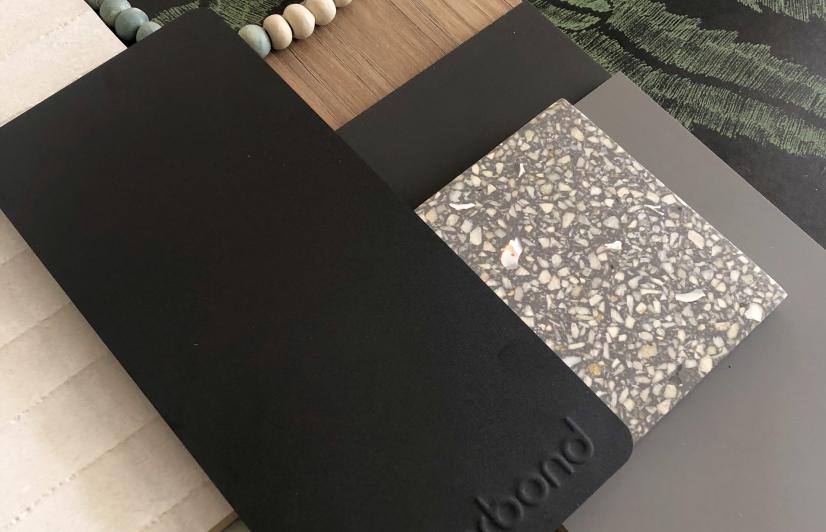 COLORBOND® steel Monument® Matt was chosen for the roof of their stunning Byron Bay Villa.