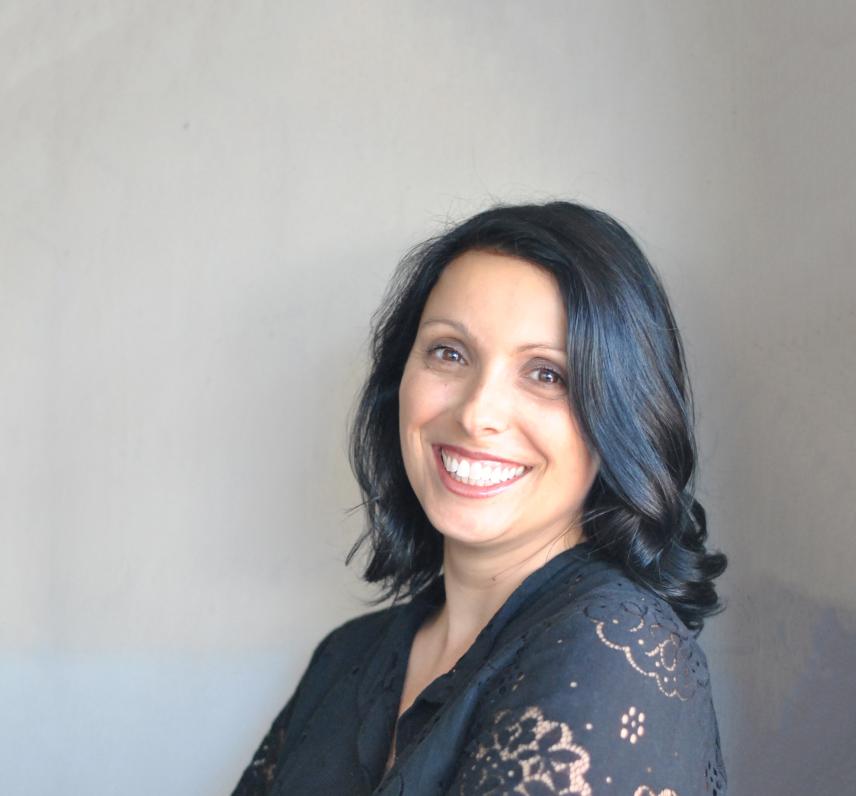 COLORBOND® steel Monument® Matt was chosen for the roof of their stunning Byron Bay Villa.
COLORBOND® steel Monument® Matt is Selected
Esteemed multi-disciplinary design studio, The Designory chose a COLORBOND® steel Monument® Matt roof for their latest end-to-end building and interior design project. 'Barefoot Bay Villa' is a stunning new 5-bedroom home, located in Byron Bay, NSW that is part of the 'Barefoot Escapes' boutique accommodation arm of the business.
When discussing the selection of COLORBOND® steel Monument® Matt, The Designory's owner and principal, Melissa Bonney, says, "The Matt collection is a real game changer. Over the past few years the appeal of matt finishes has gained more and more momentum offering subtlety and diffusion of light. We are so glad that this is now achievable through COLORBOND® steel products."
And the team is no stranger to using COLORBOND® steel continues Melissa. "As a design studio we have specified and used COLORBOND® steel for years. The range of colours and profiles makes it easy to ensure that the roof fits into your overall scheme for your home, plus it's built to last."
Construction of 'Barefoot Bay Villa' is now complete and COLORBOND® steel Colour and Design Consultant, Christine McCoy sat down with Melissa to discuss the project.
See more #COLORBONDcreators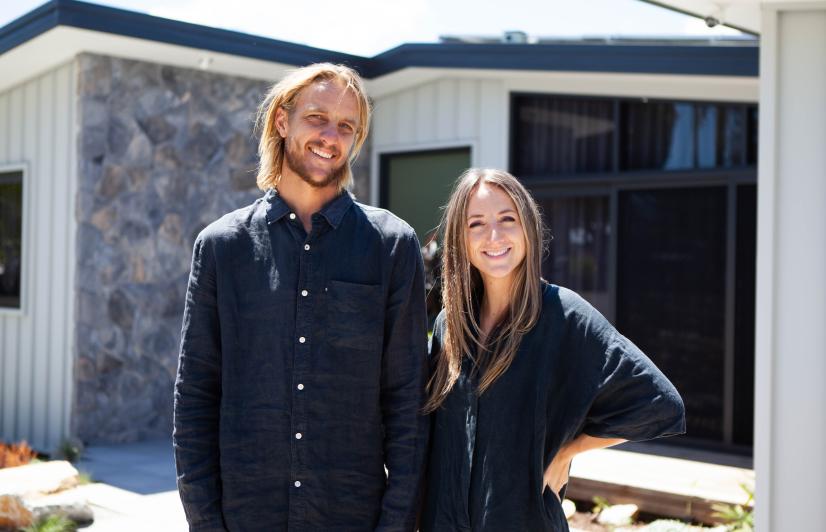 Simon and Ash Vos selected COLORBOND® steel Matt in the colour Shale Grey™ for their Palm Springs inspired home.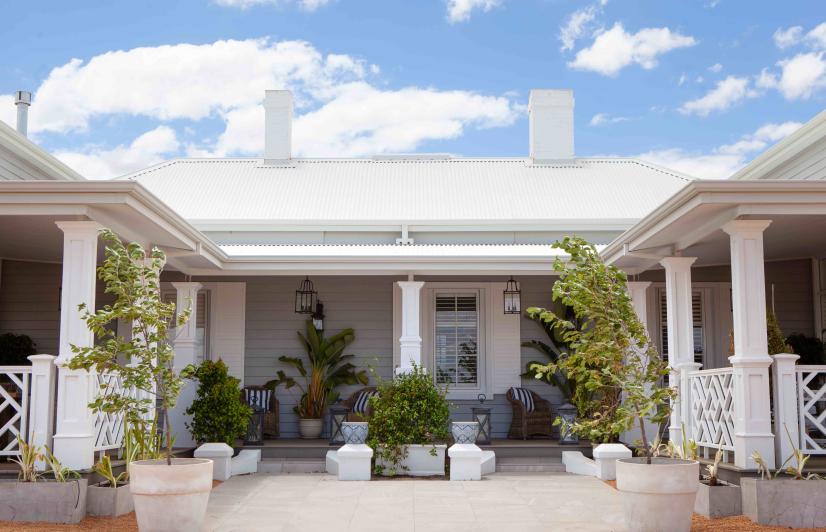 Interior Designer Natalee Bowen chose COLORBOND® steel Surfmist® Matt for her Hamptons dream house.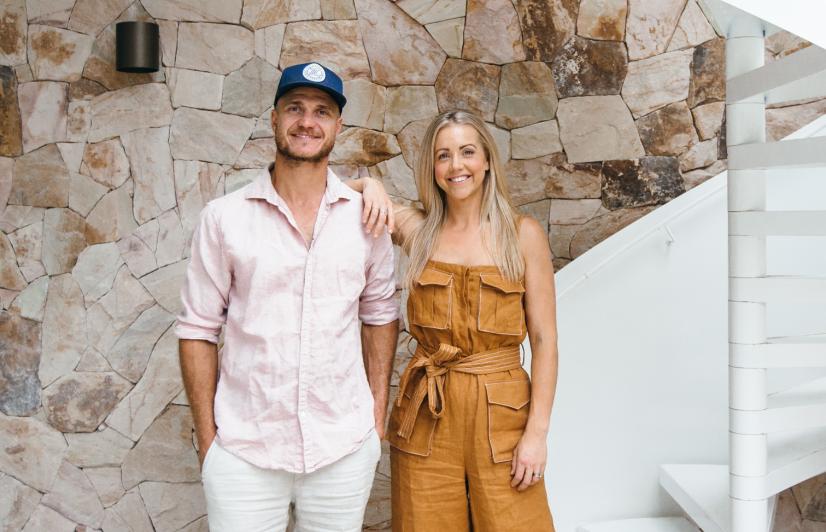 The popular ex-Block stars selected COLORBOND® Ultra steel in the colour Dune® for 'Blue Lagoon Build'.