Inspired by the natural colours and forms of its most unique landscapes, COLORBOND® steel colours are seen throughout the natural Australian environment.
Whether you're inspired by the coast, the mountain ranges, the open plains or the snow fields; you can find a COLORBOND® steel colour that works for you. COLORBOND® steel effortlessly bridges exterior and interior palettes and balances beautifully with an endless array colours, textures and characteristics that are inspired by the beautiful Australian landscape.
If you're a colour and design professional or specifier and feeling inspired by these colours; head to the entry page to submit your Flatlay for a chance to WIN!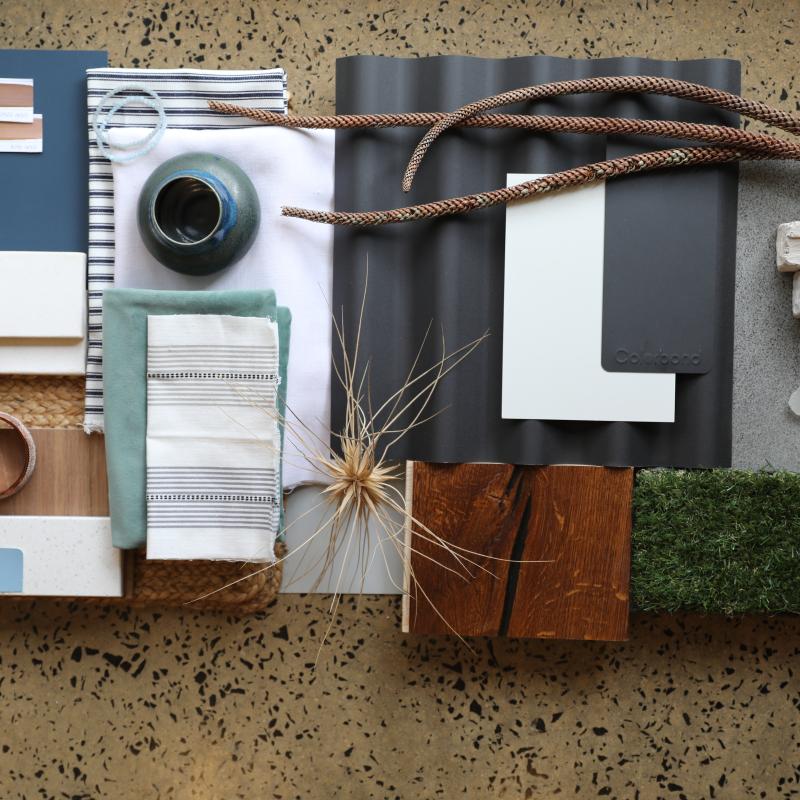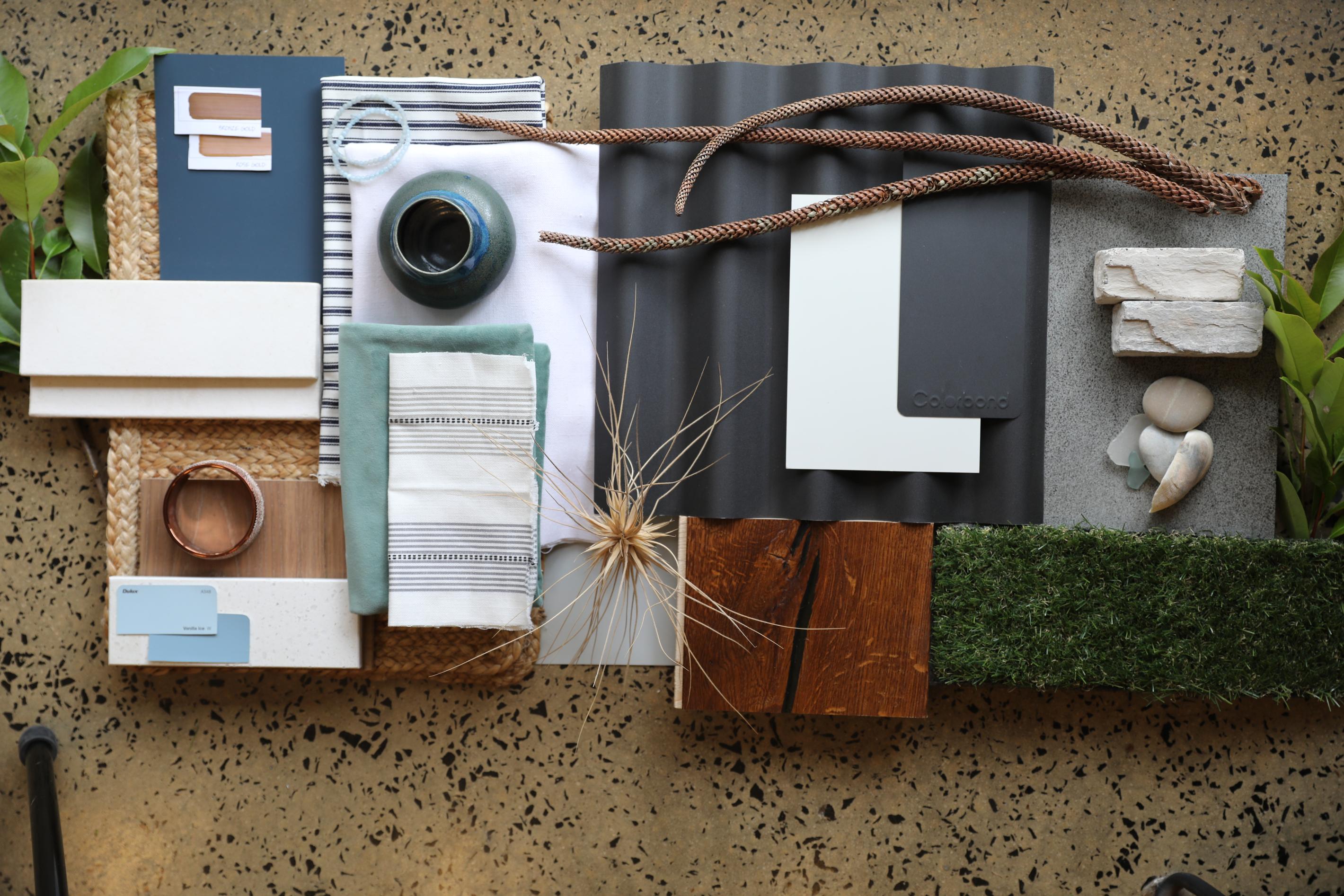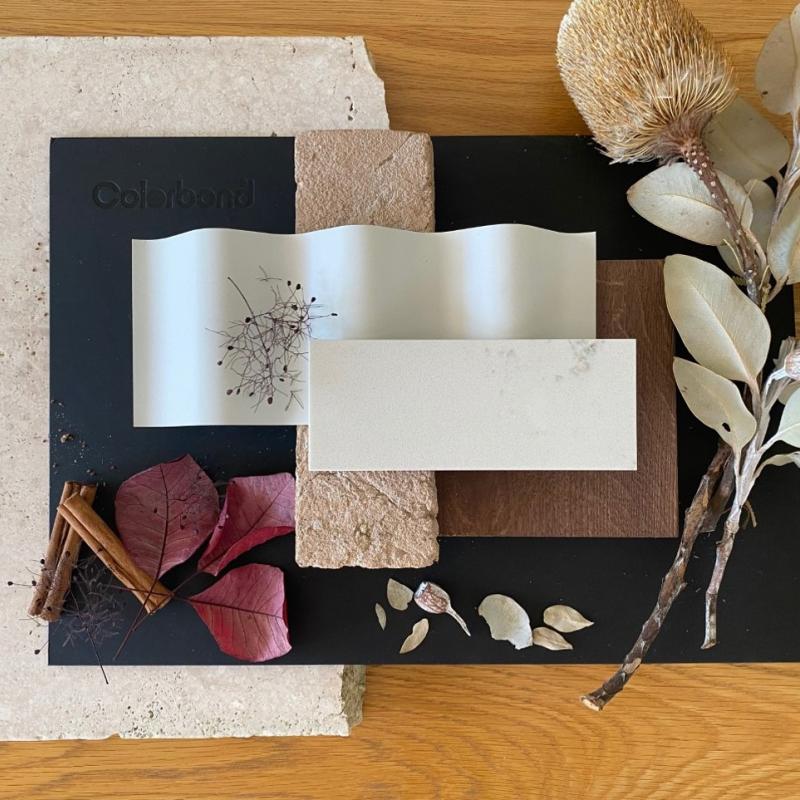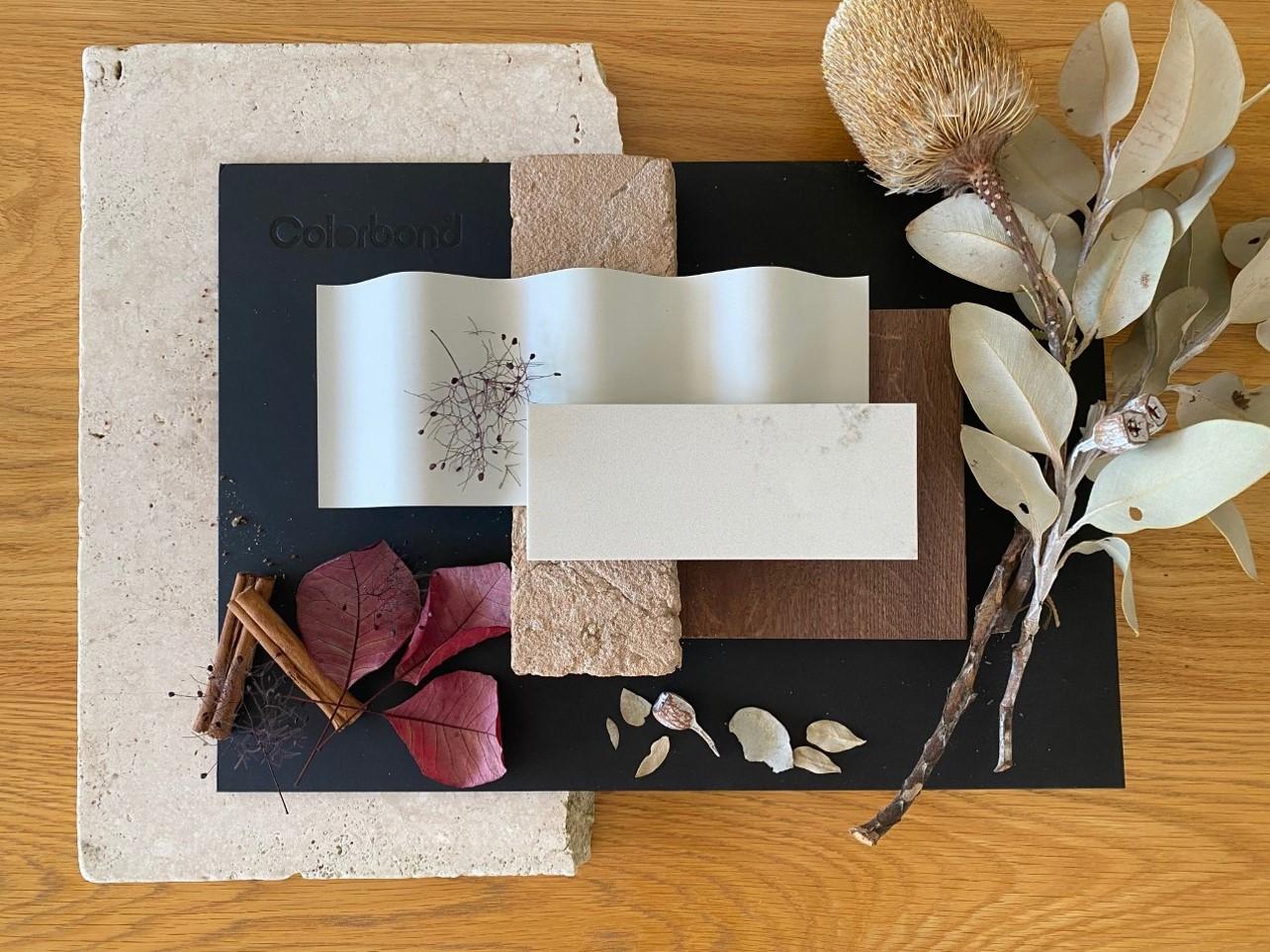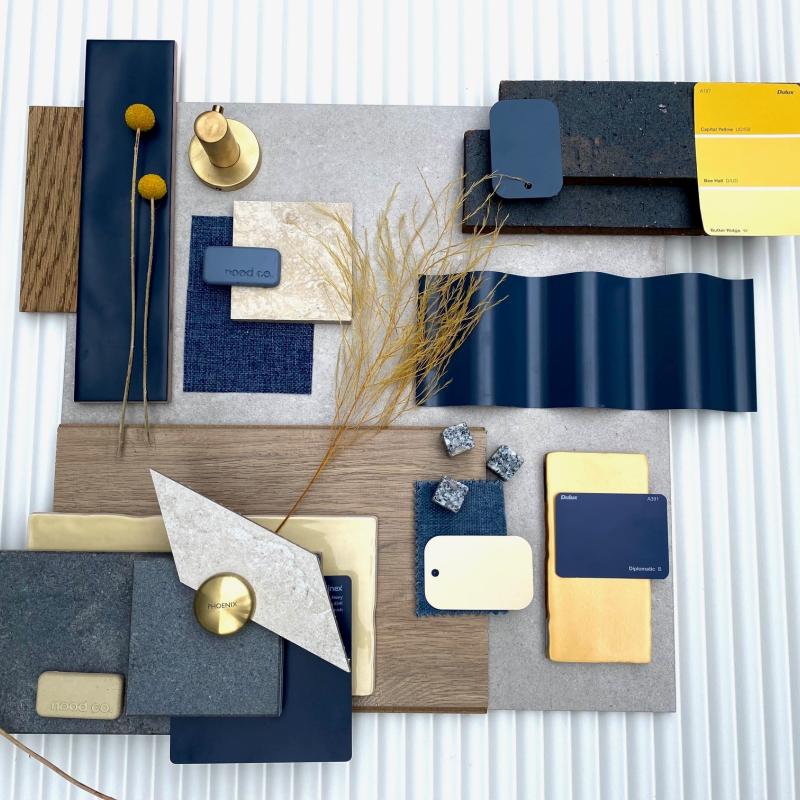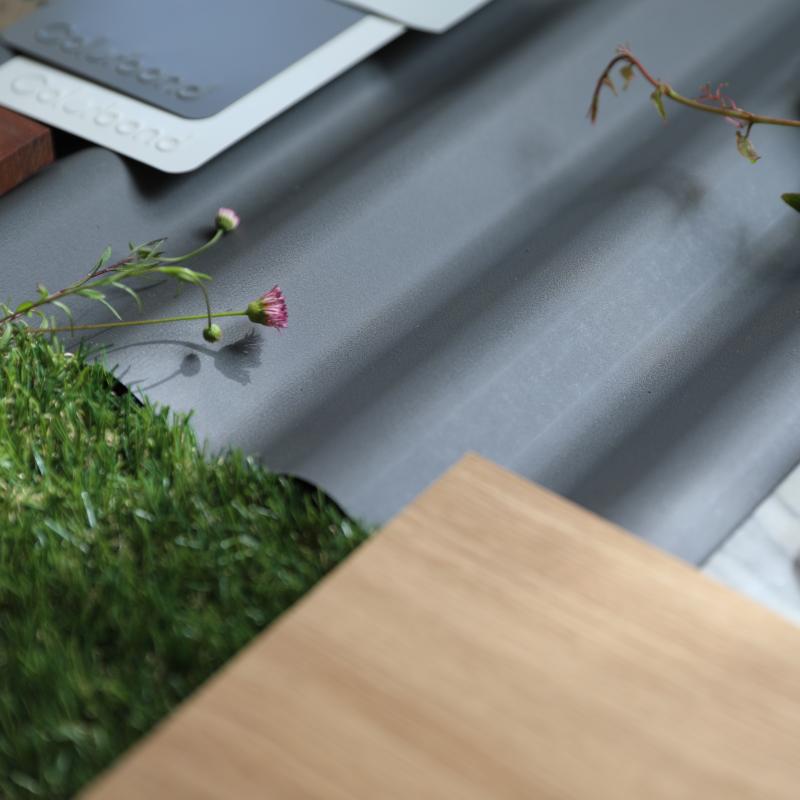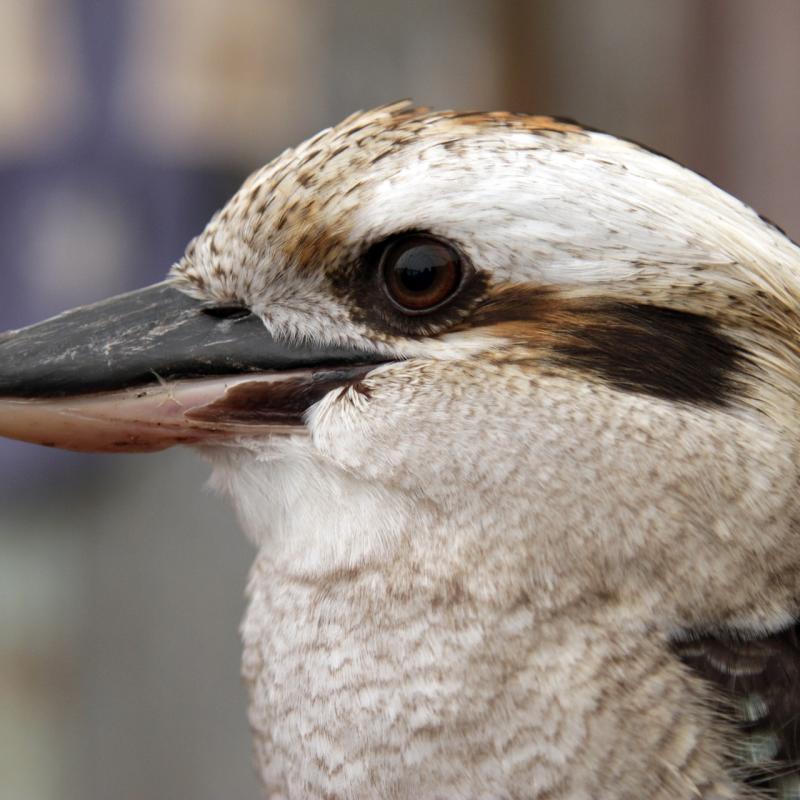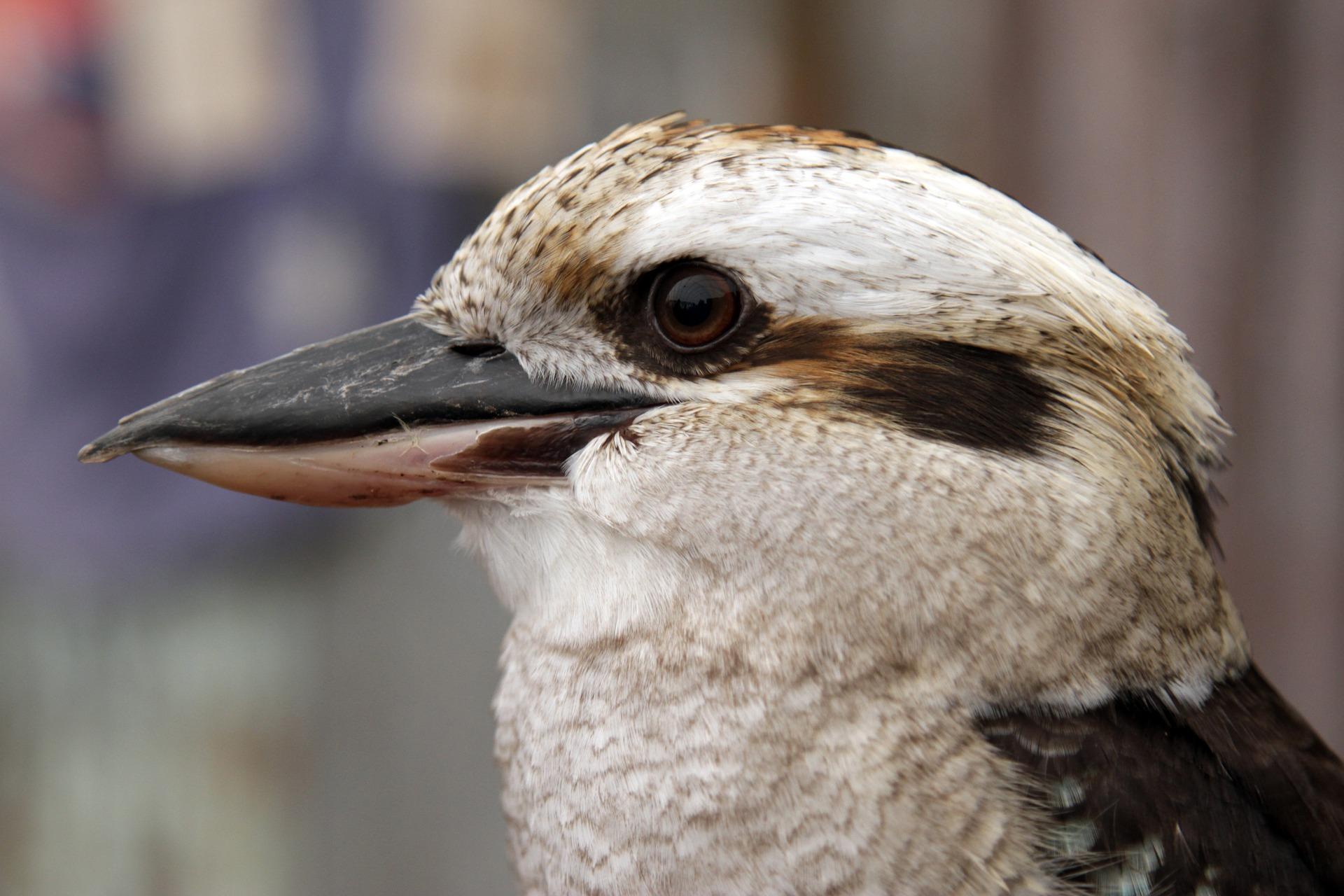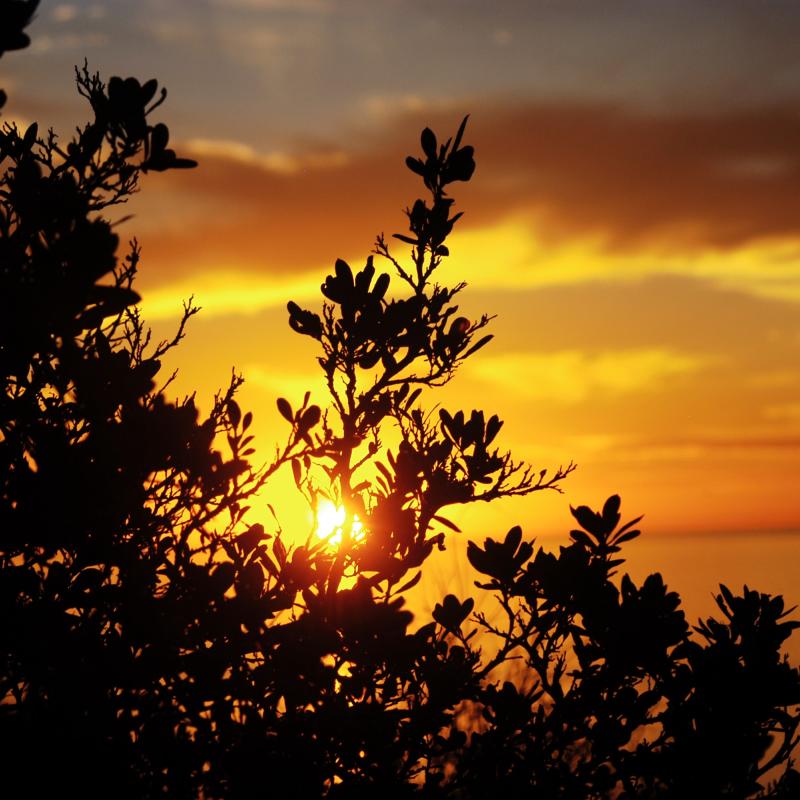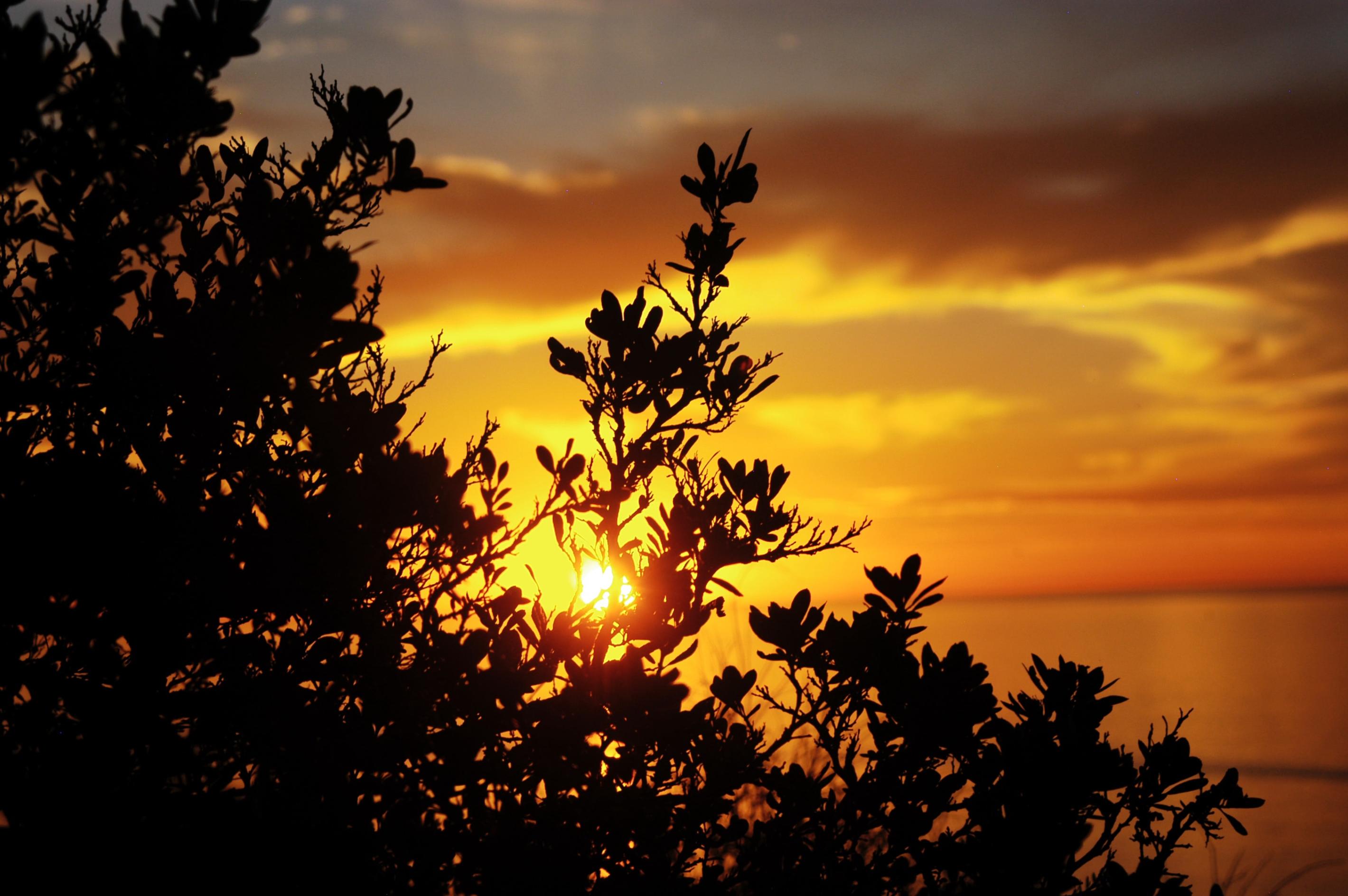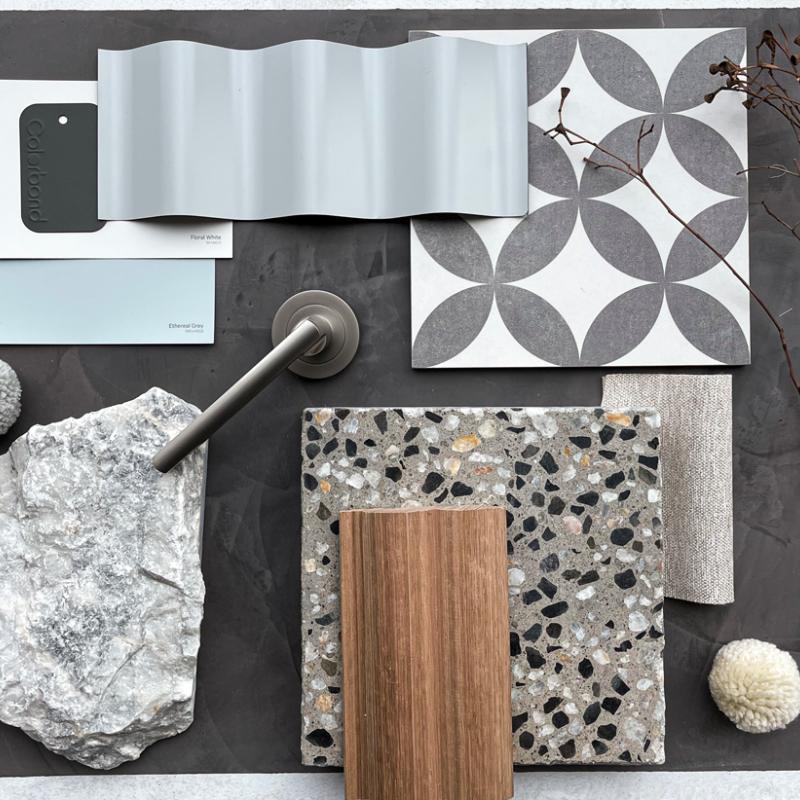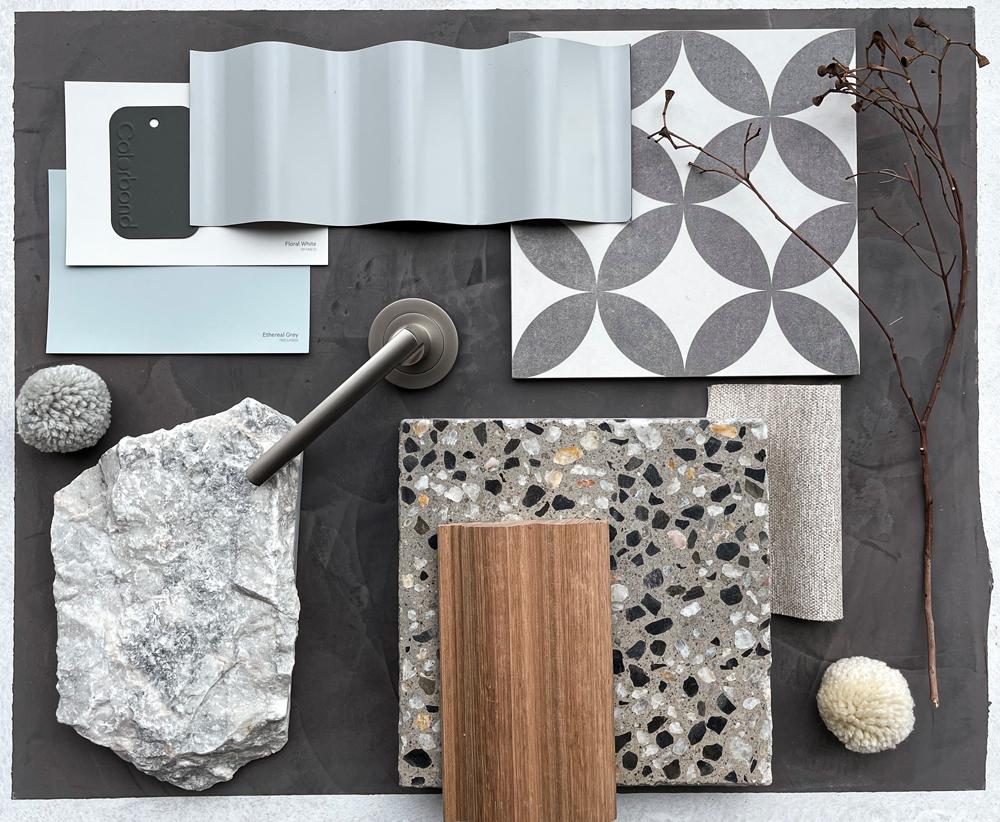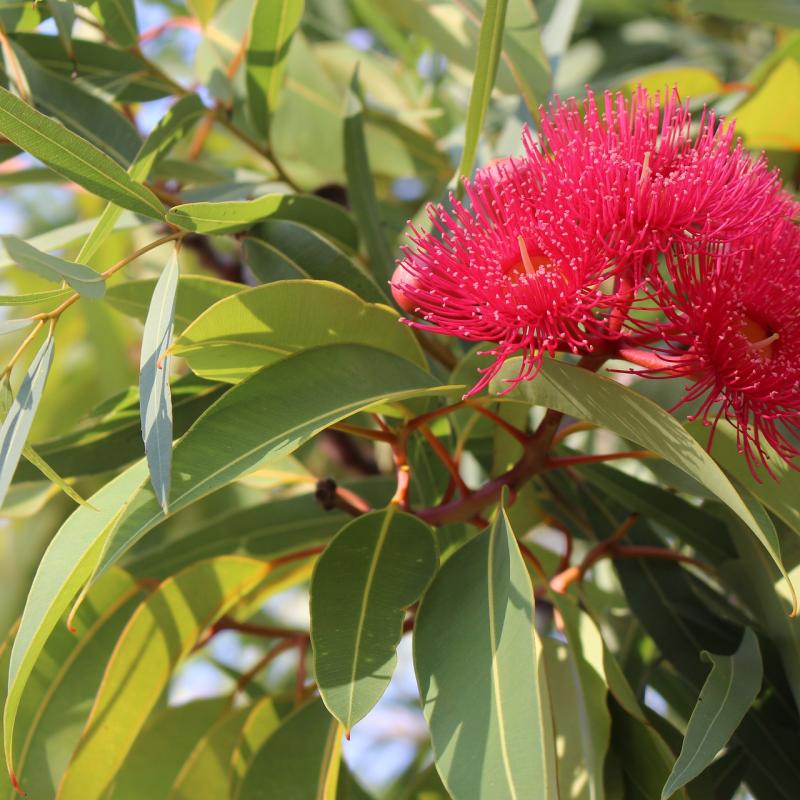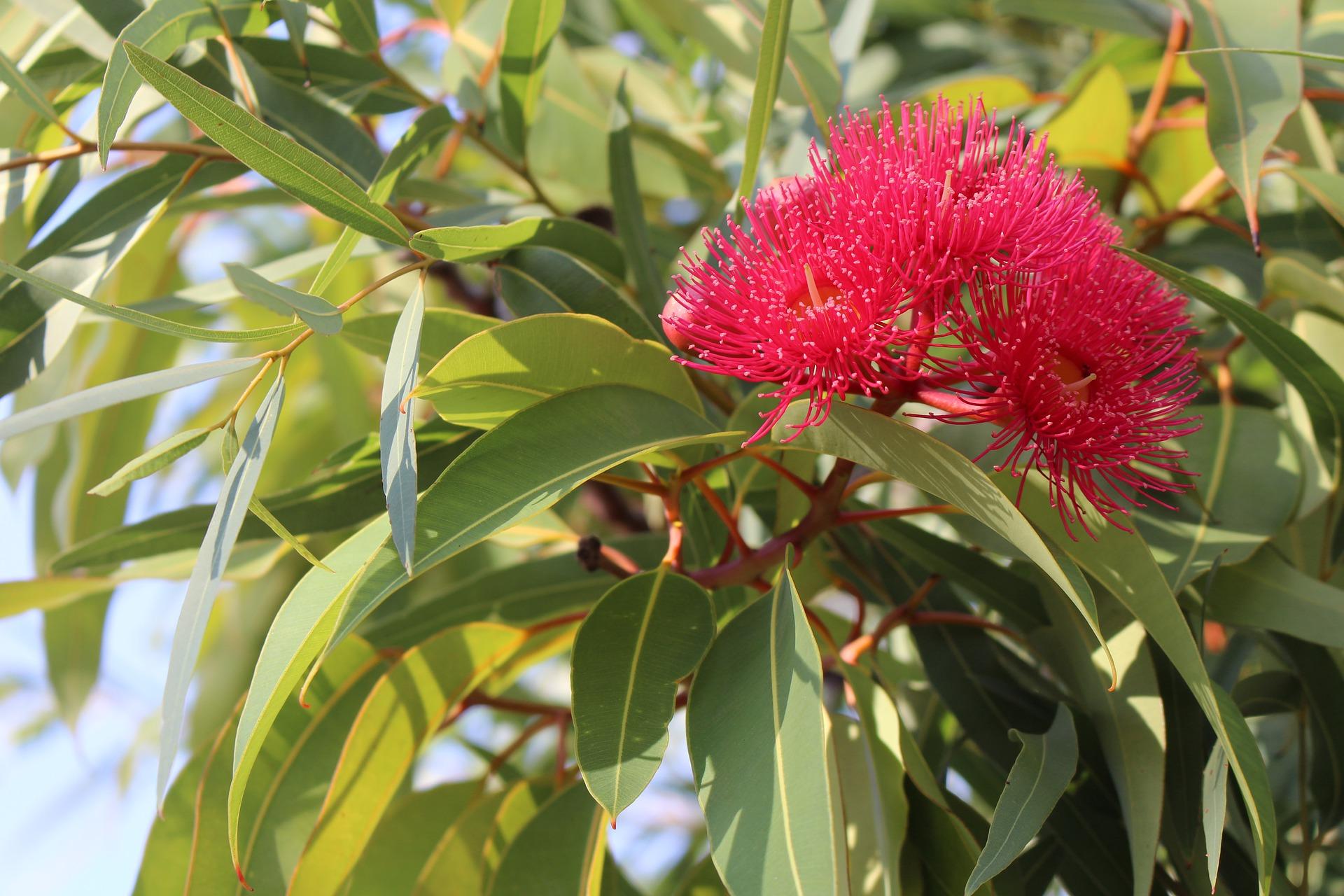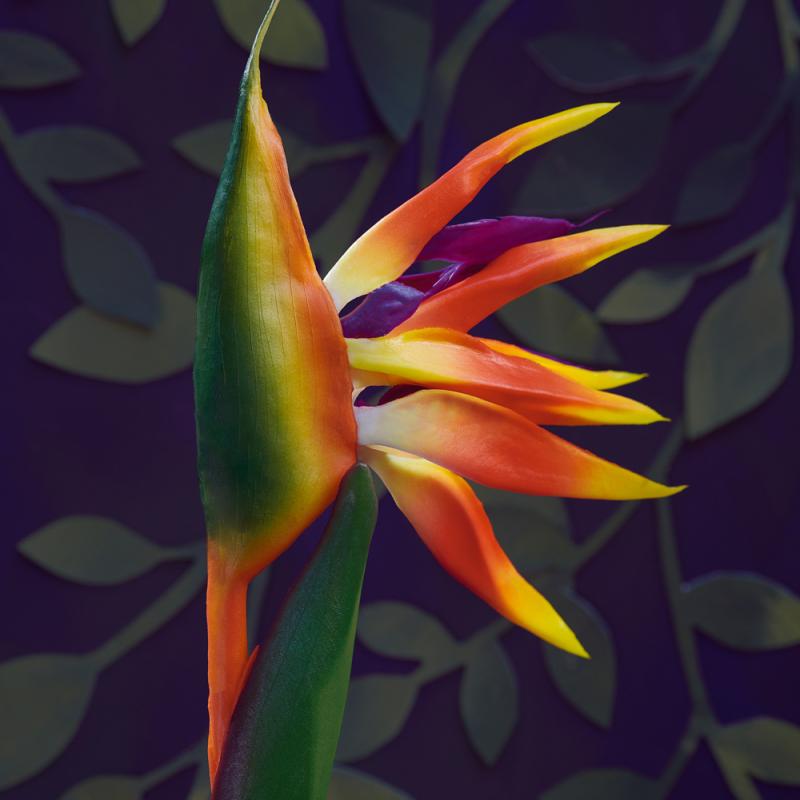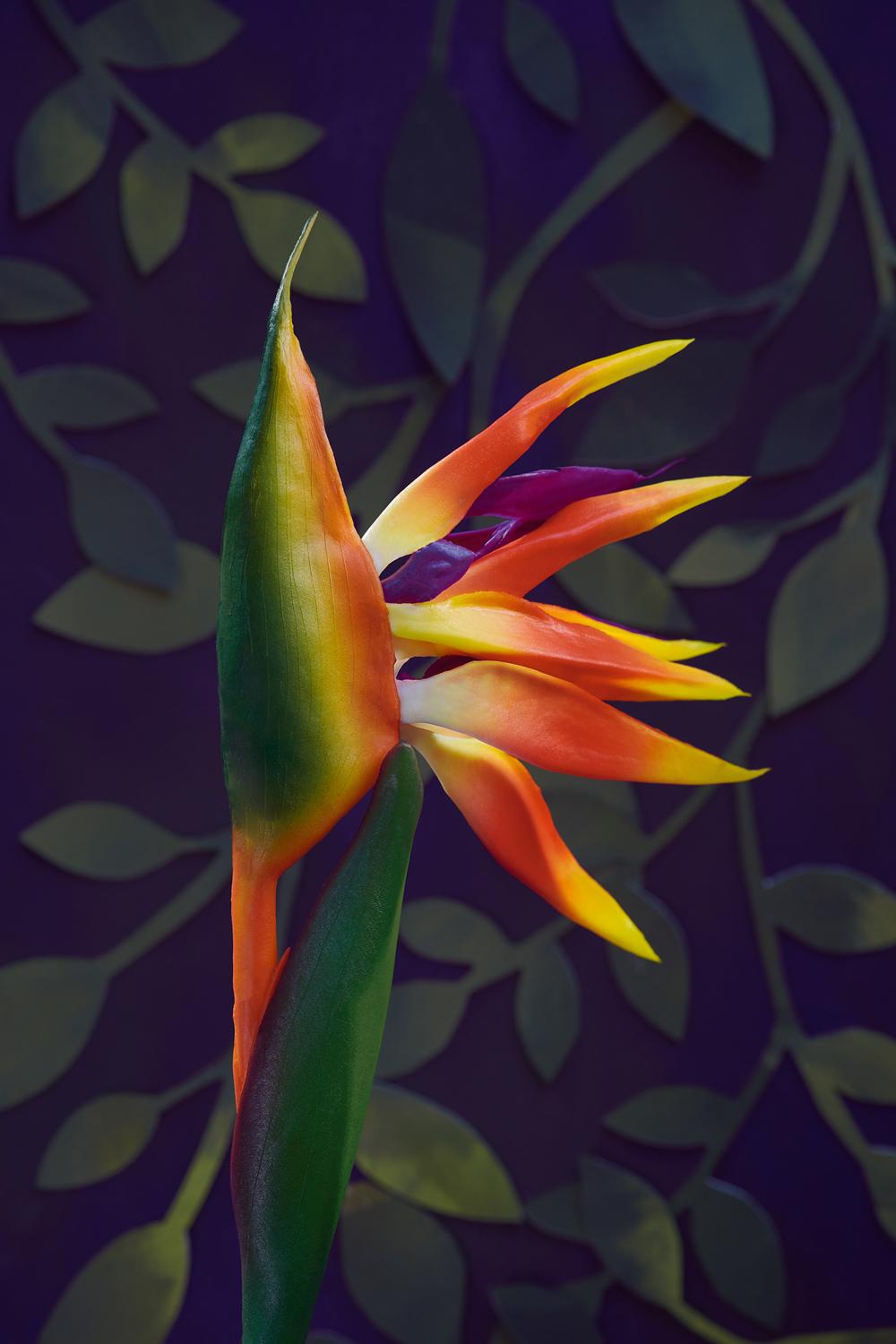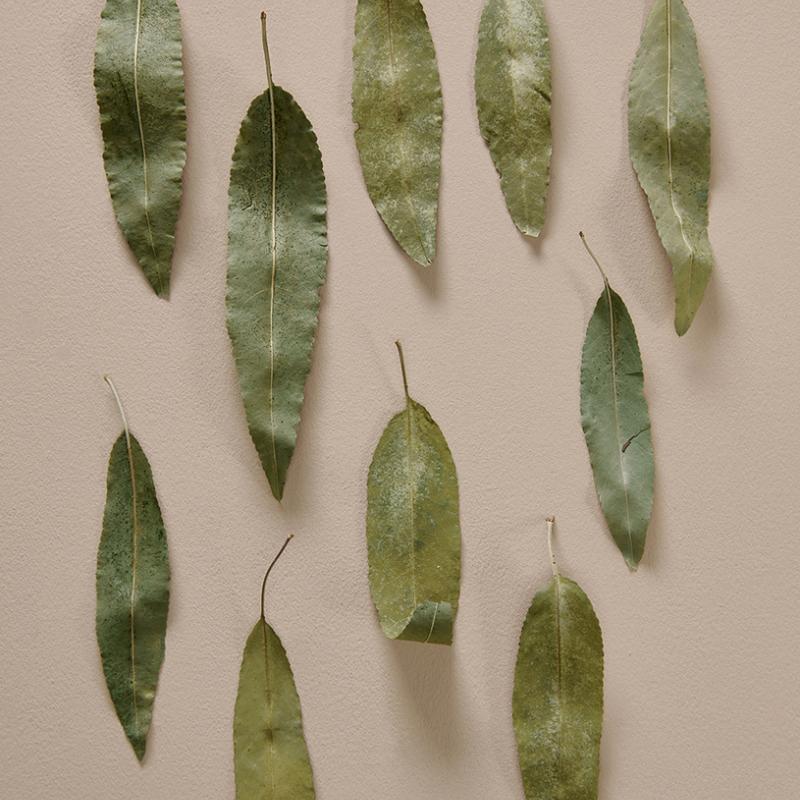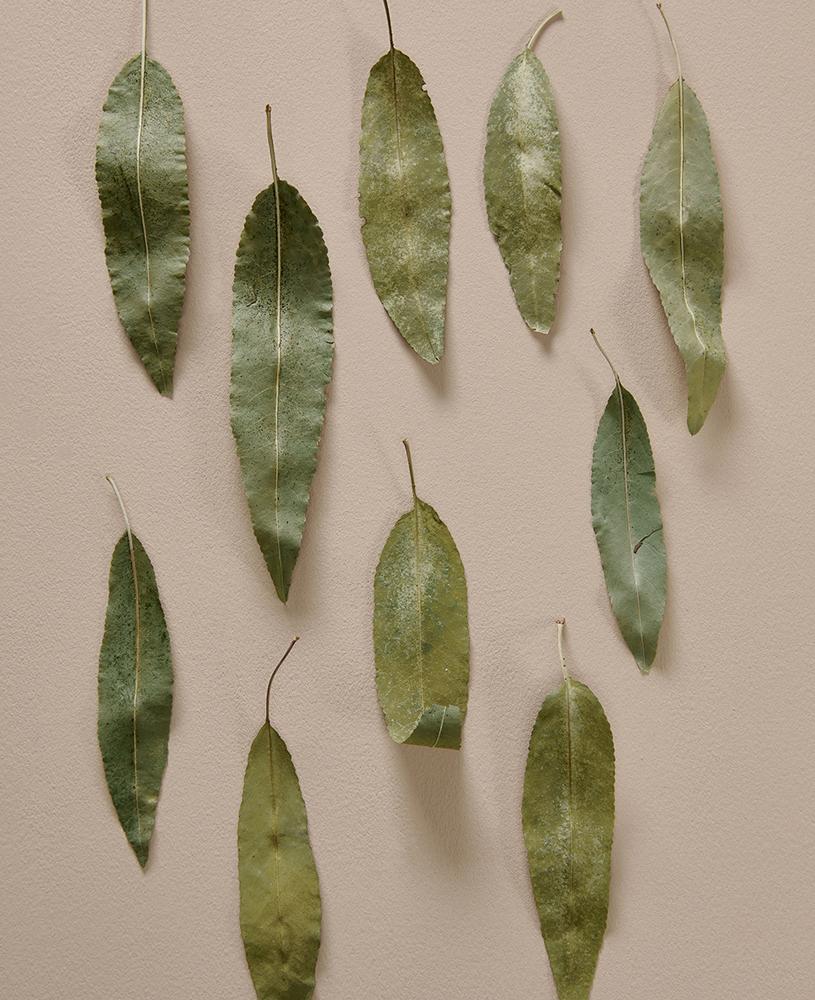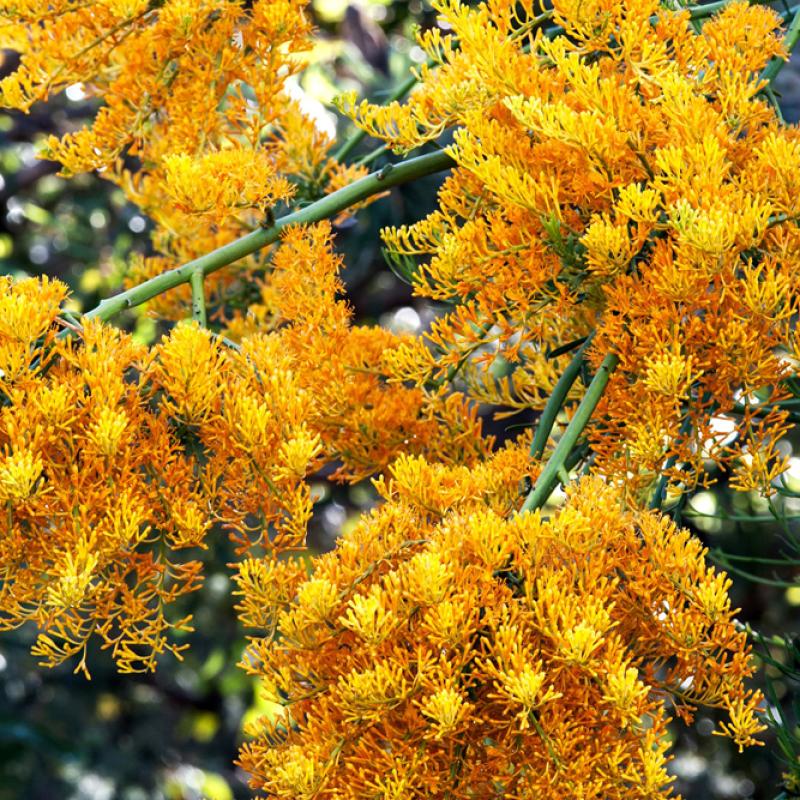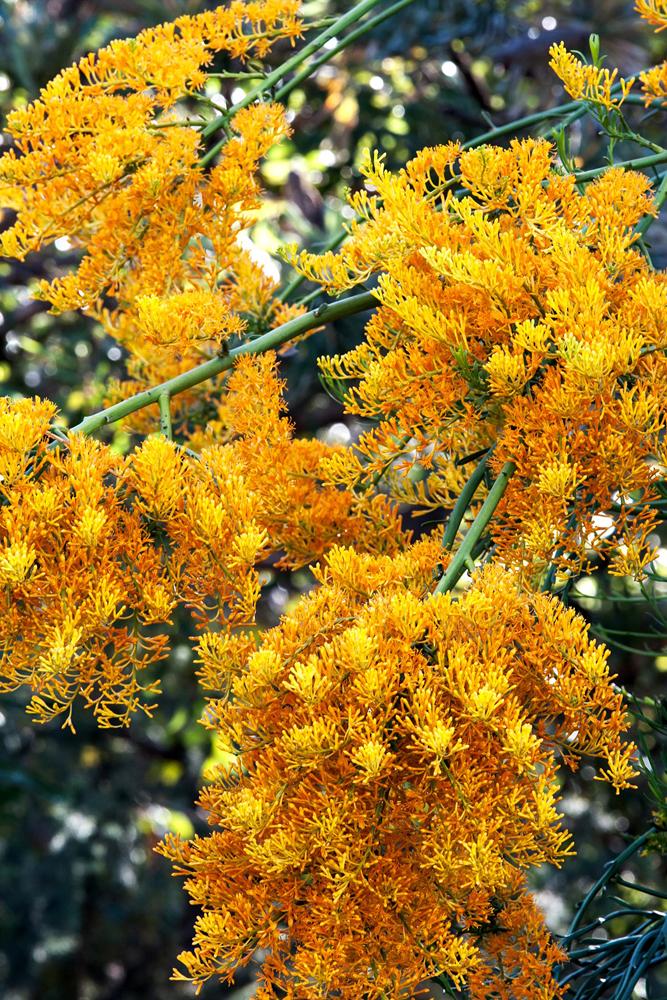 Images above belong to:
Johanna DeMello (Hero Image)
Lydia Fulgid
Rebecca Dunn