Deep tones, bold and dark, are increasingly popular in both urban and rural locations. Their visual simplicity and strength suit all steel profiles and complement many design palettes. Often used to accentuate and contrast new architecture, they immediately convey a premium, design-driven feel.
The deep colours in the COLORBOND® steel palette are:
If you're a colour and design professional or specifier and feeling inspired but the deep tone colours; head to the entry page to submit your Flatlay for a chance to WIN!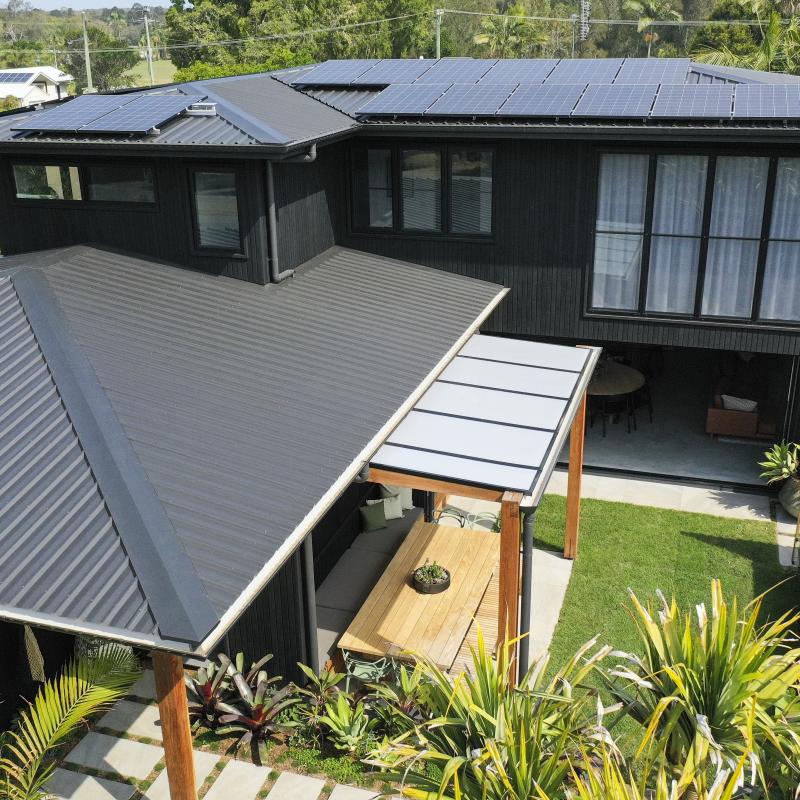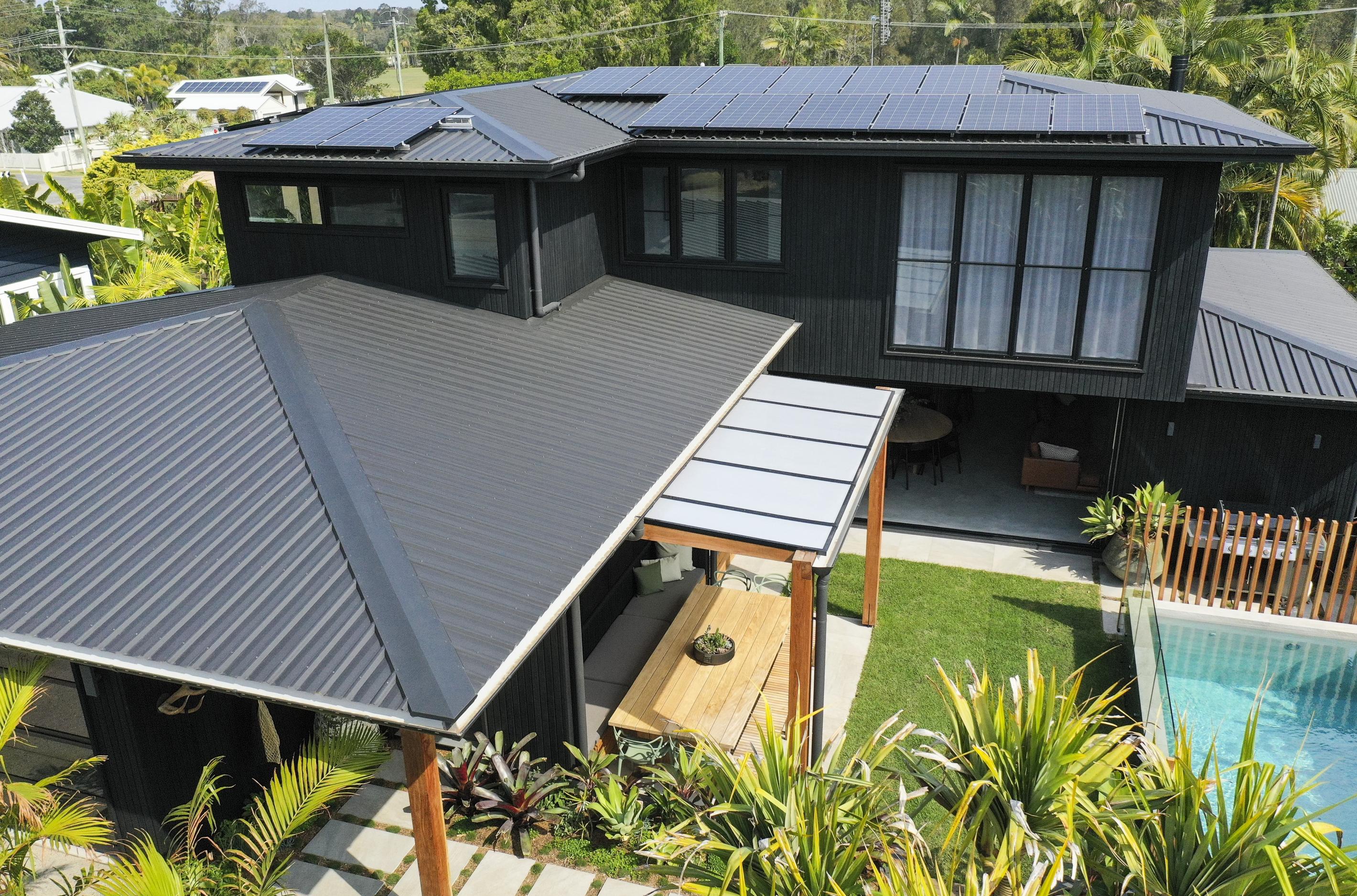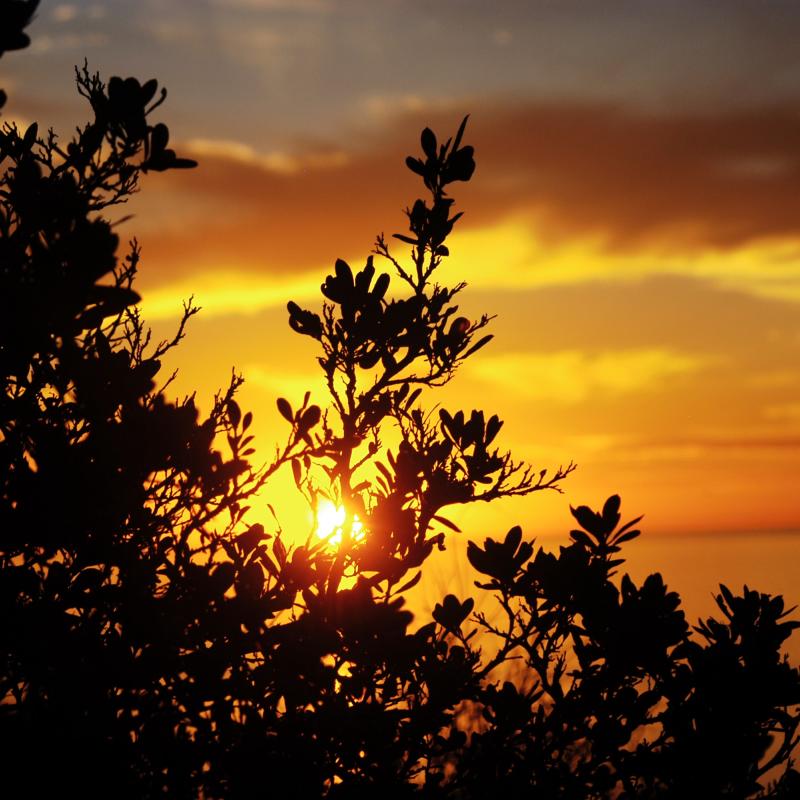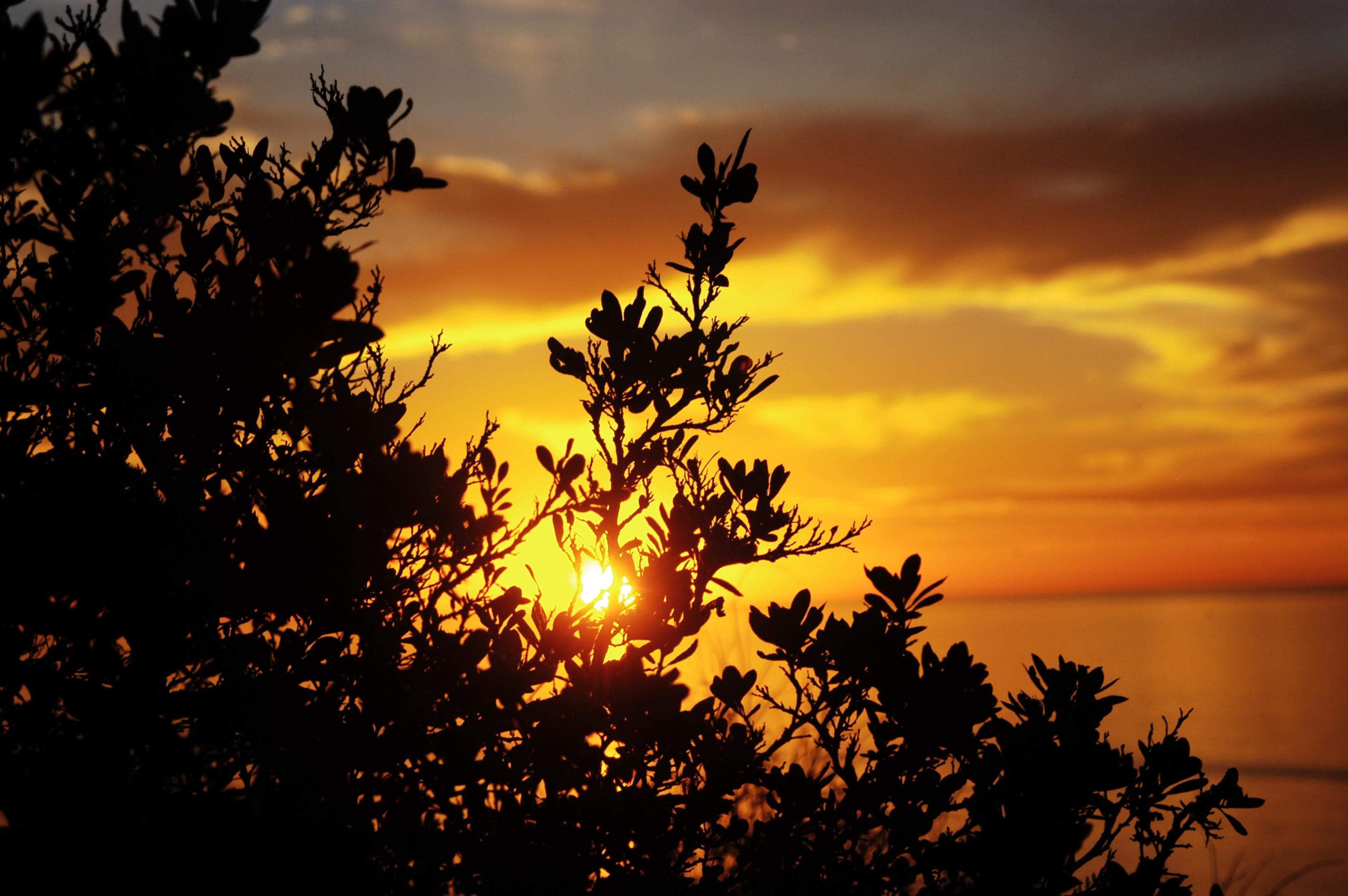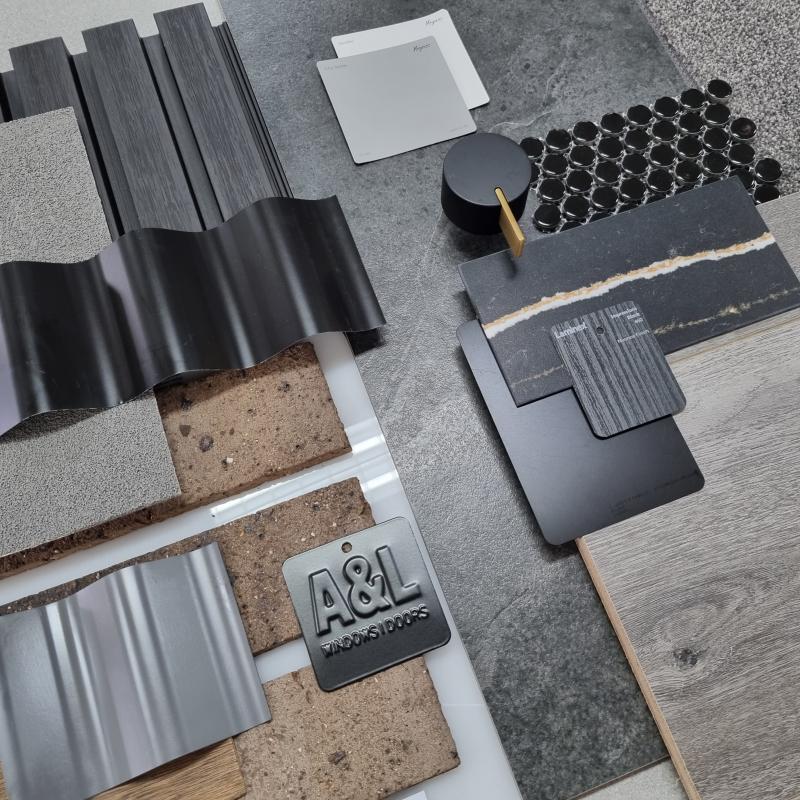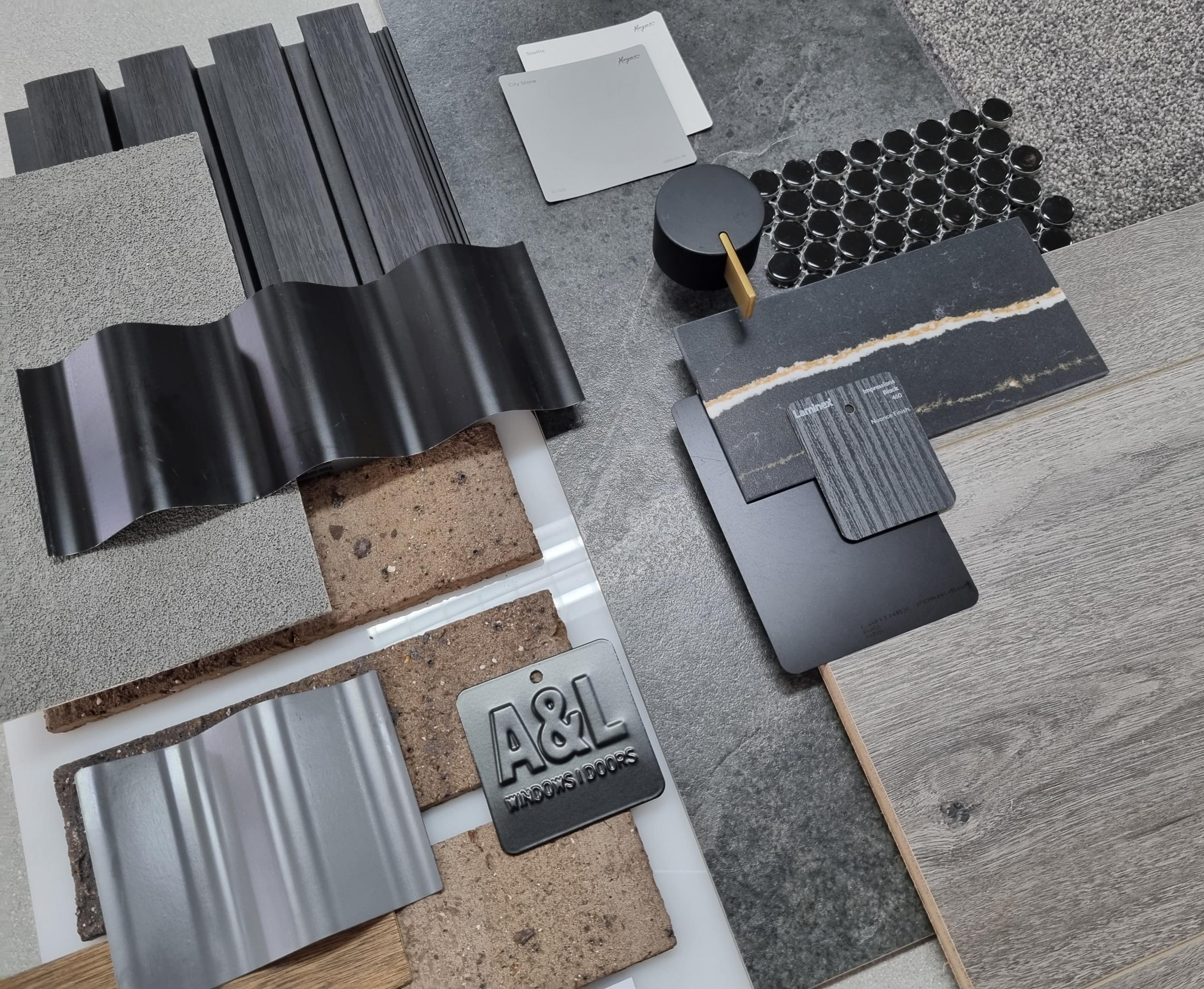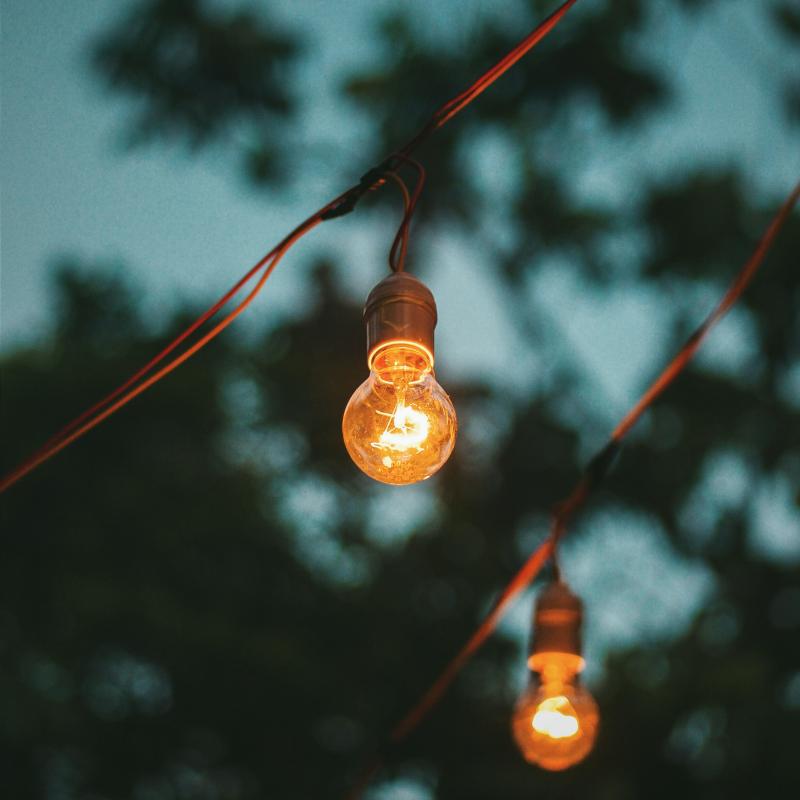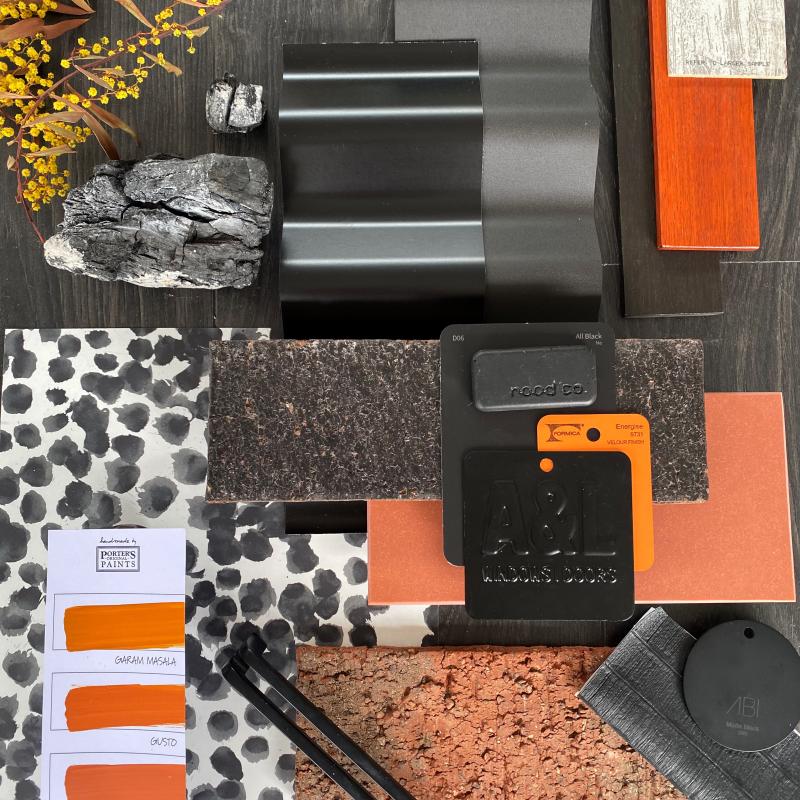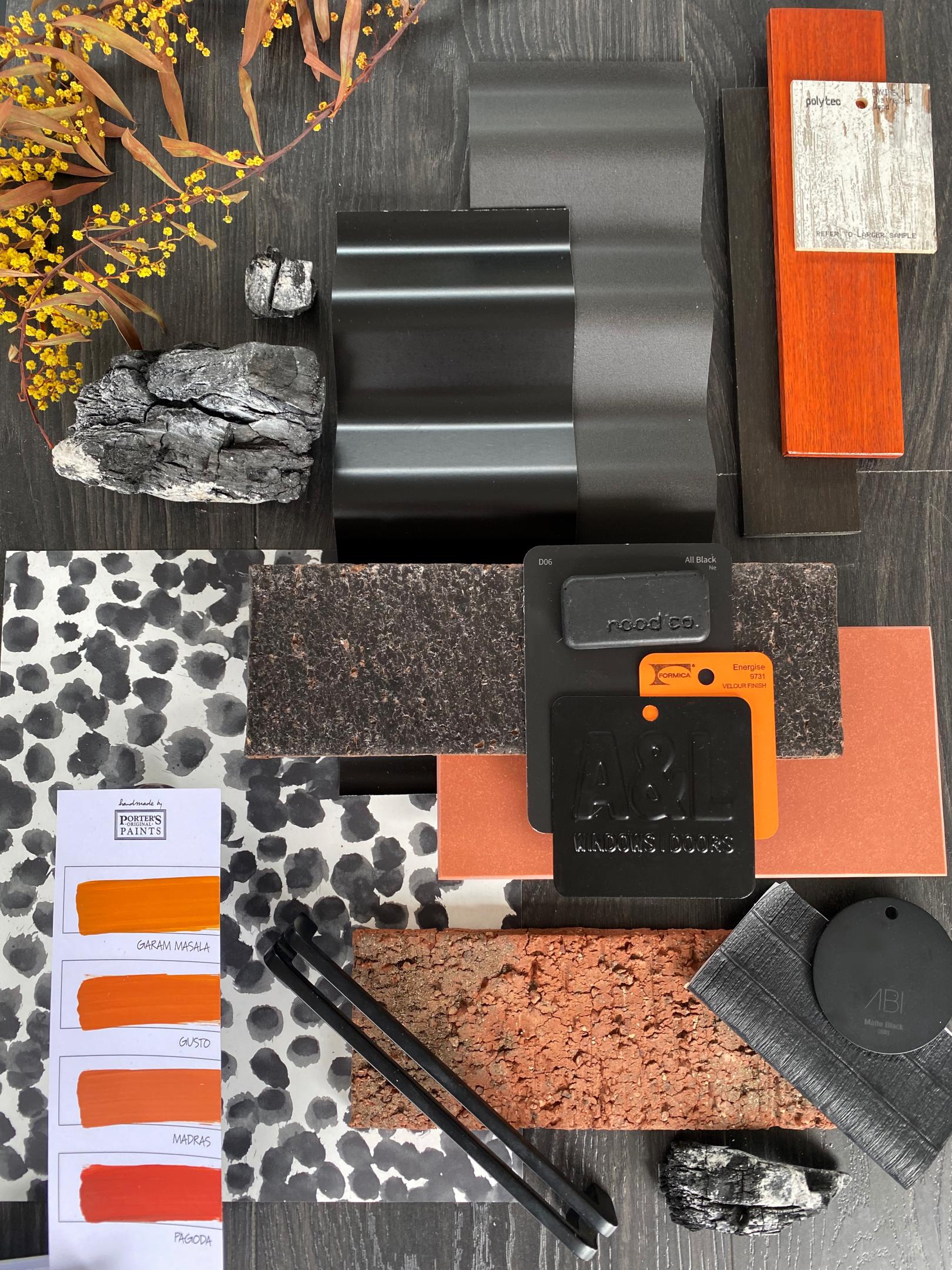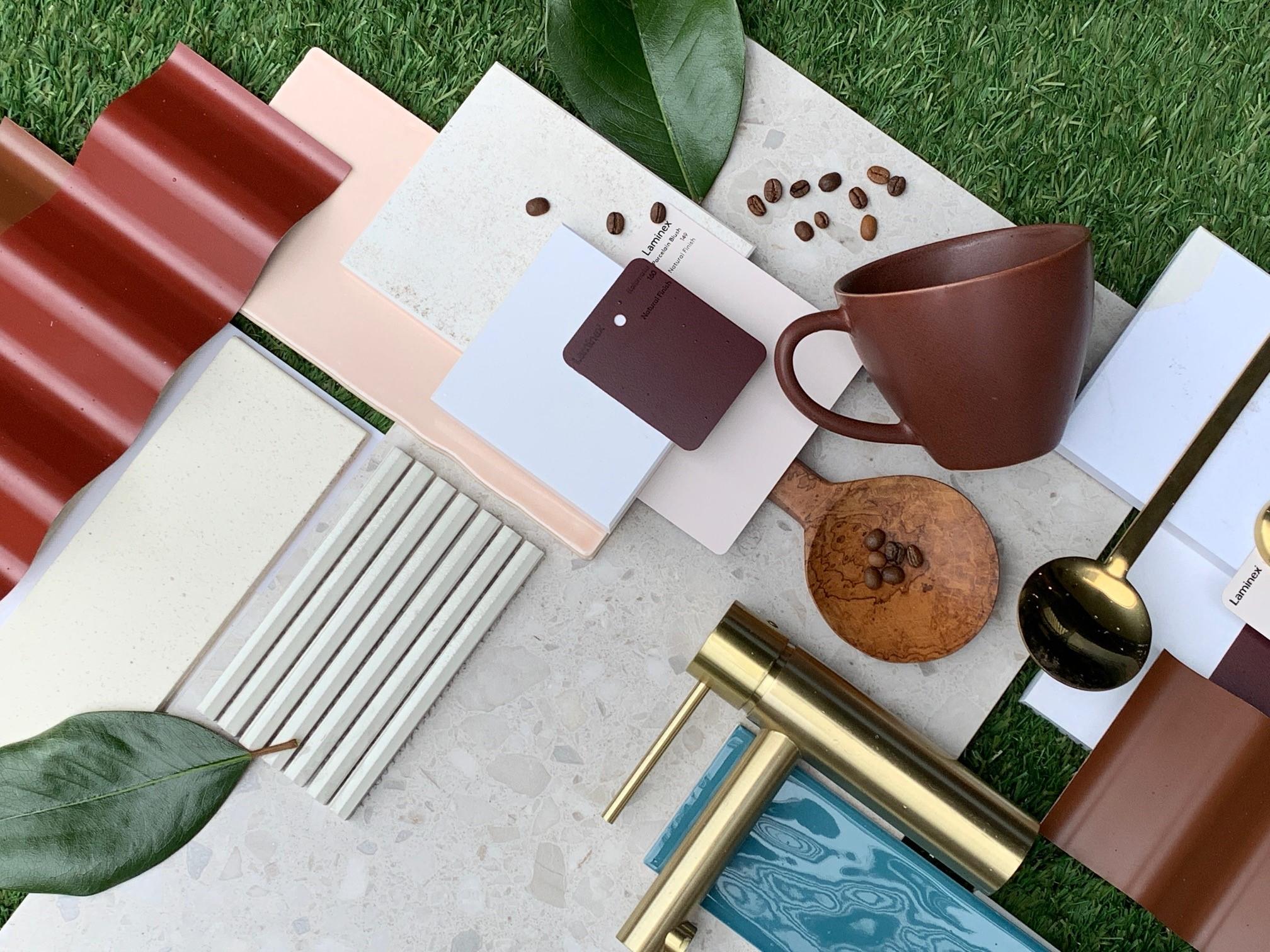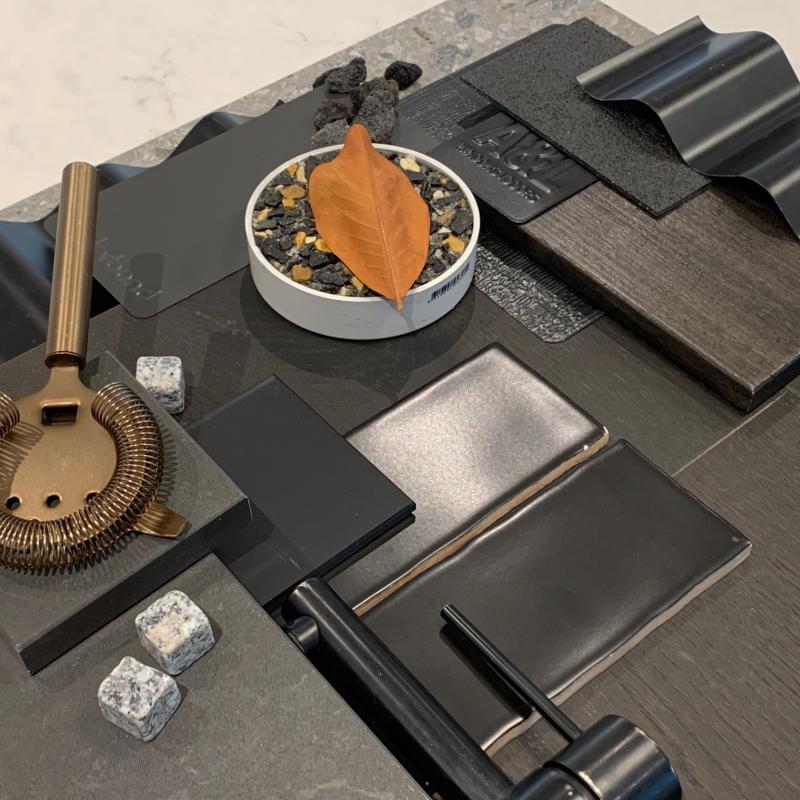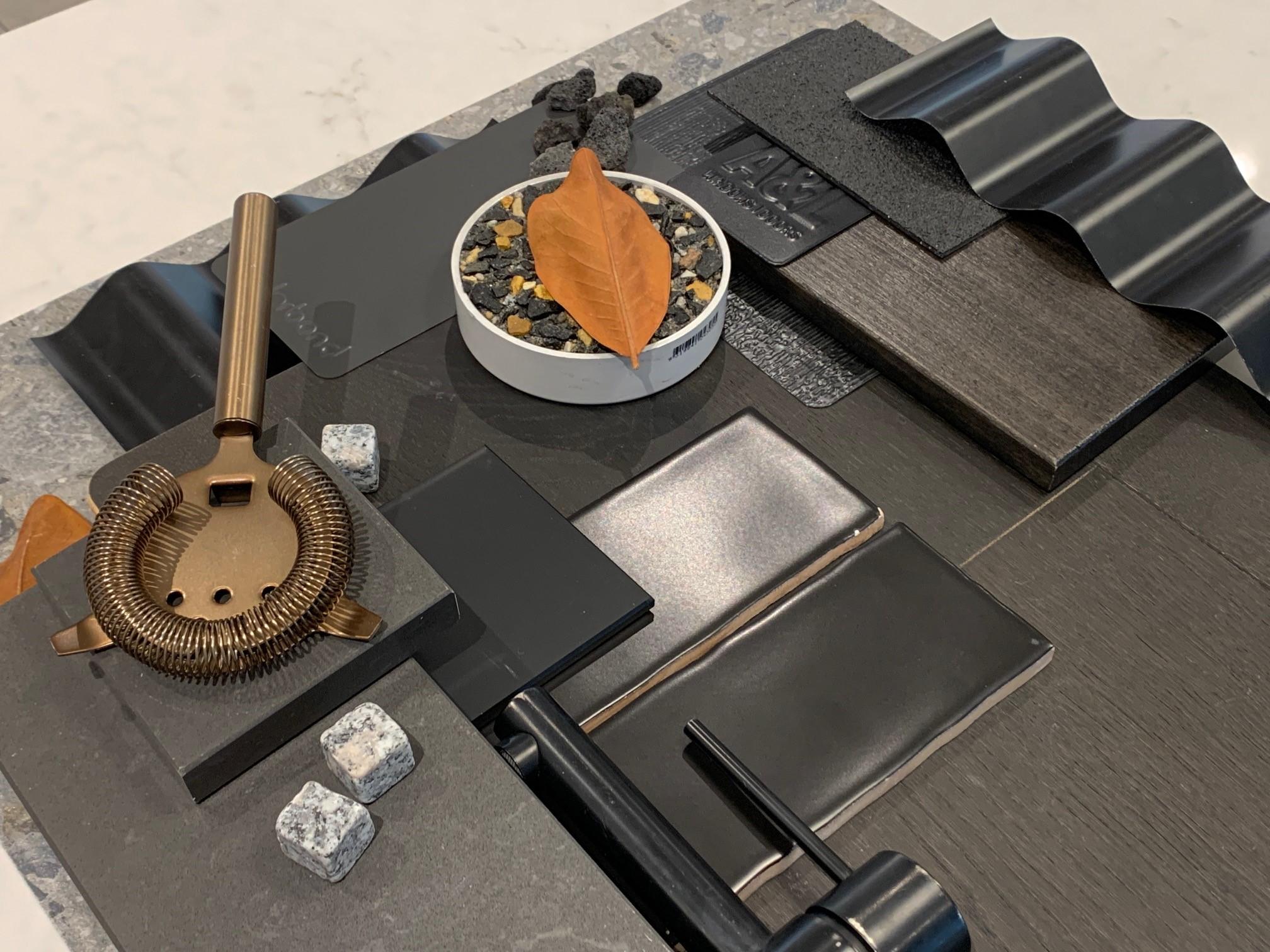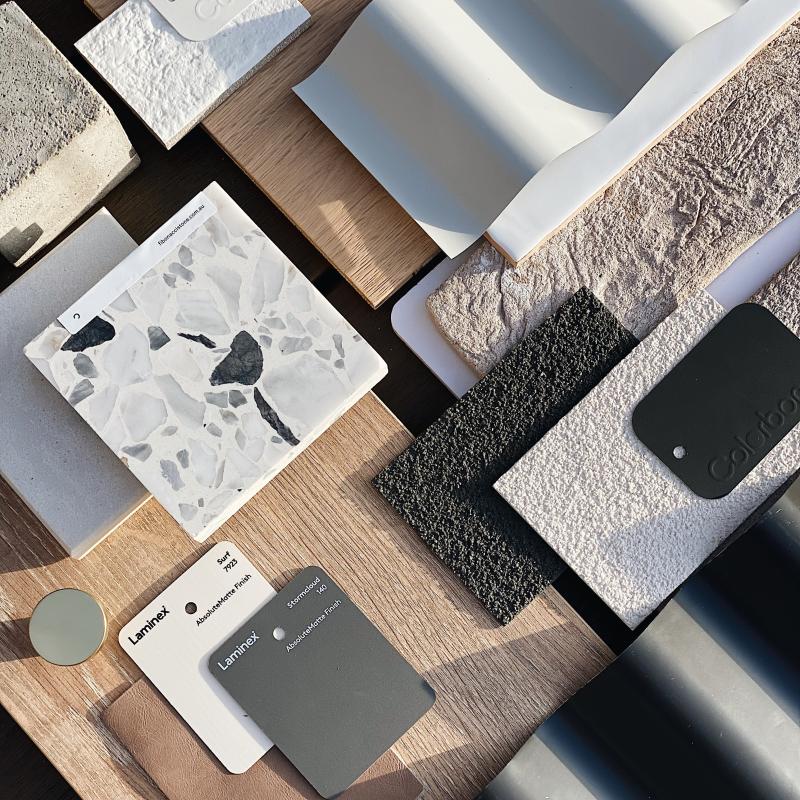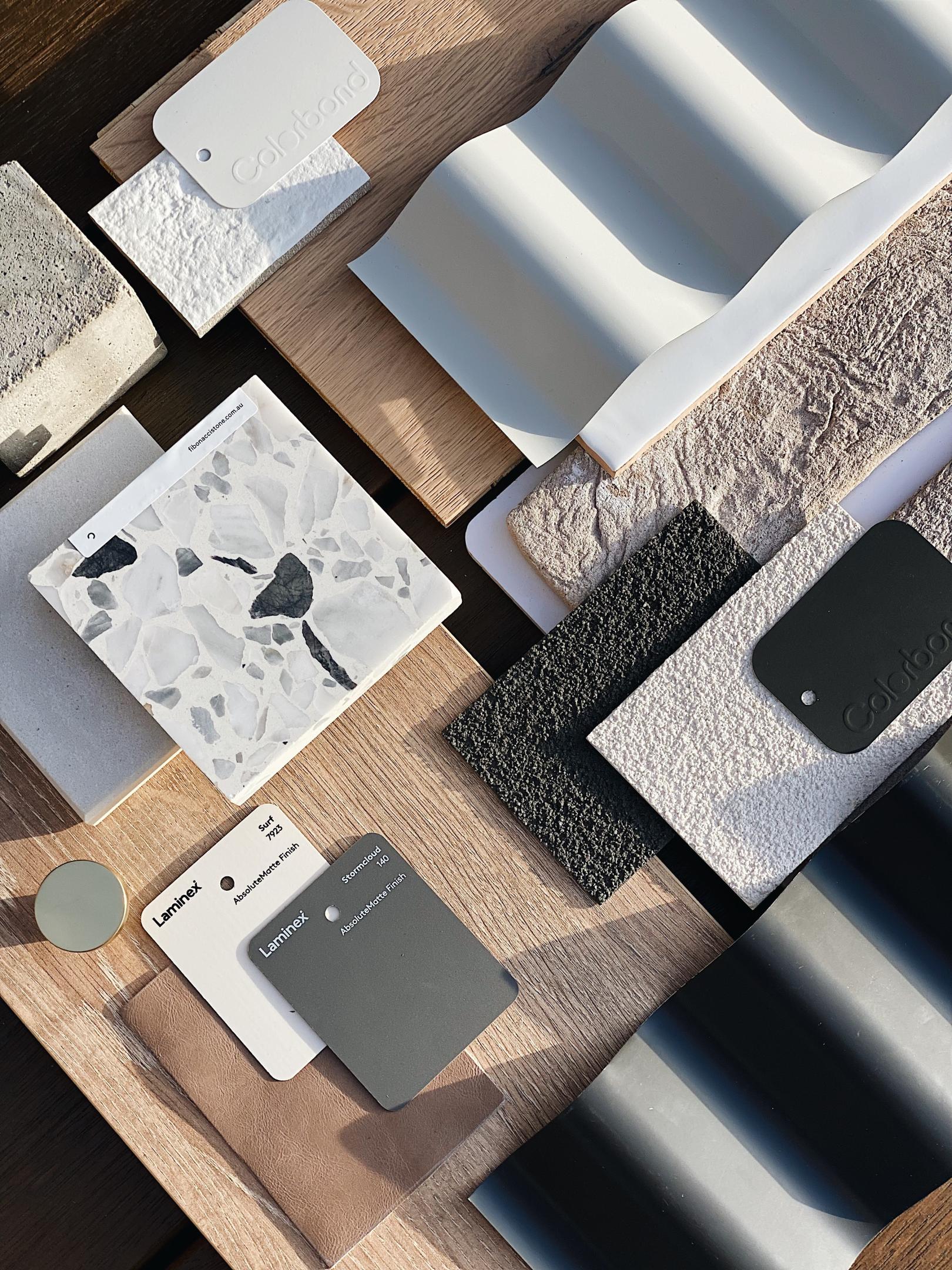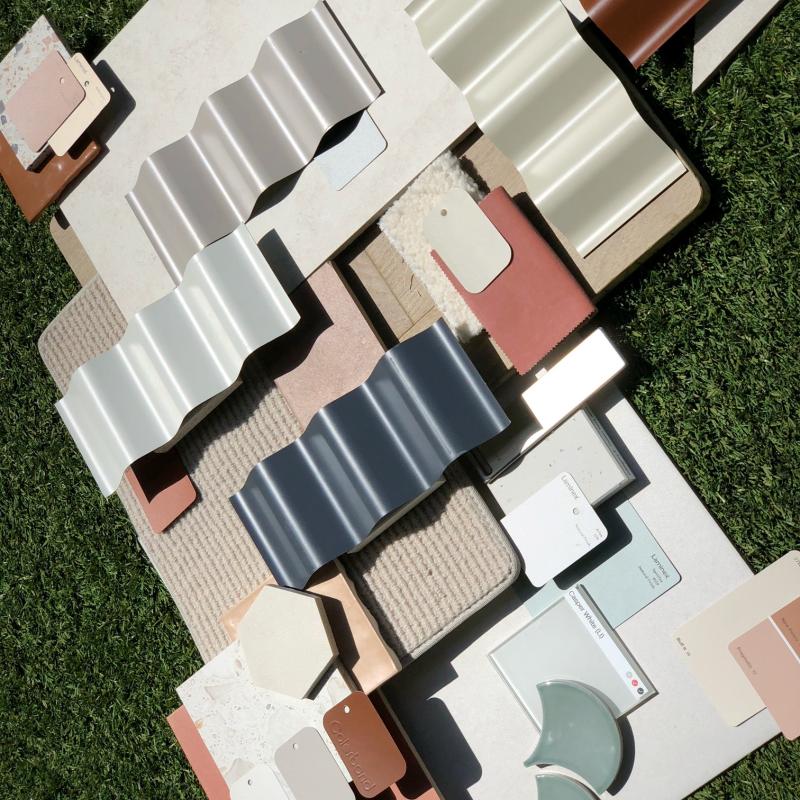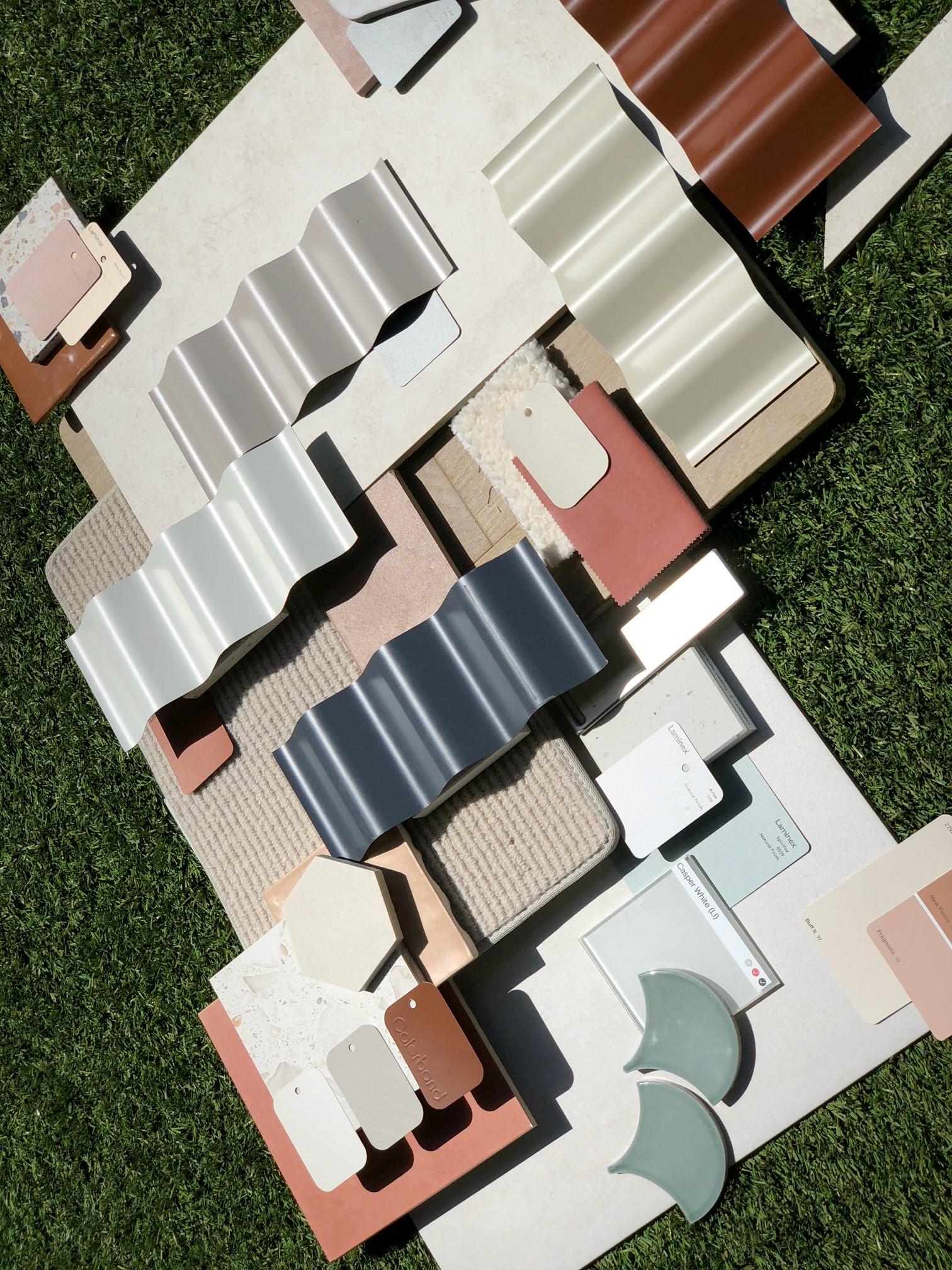 Images above belong to:
Ayla Div
Charlotte Cole
Isabella Grlj
Kate Ferrari
Natalia Manion