These pale tones are naturally inspired, light and equally at home on contemporary or heritage buildings, providing an ideal base for dramatic contrasts in both colour and material. Choosing COLORBOND® steel in these paler tones helps to create cooler roofs that may help make a difference to the energy efficiency of your home and may contribute to cooler local environments.
The pale tone colours in the COLORBOND® steel palette are
If you're a colour and design professional or specifier and feeling inspired by the pale colours; head to the entry page to submit your Flatlay for a chance to WIN!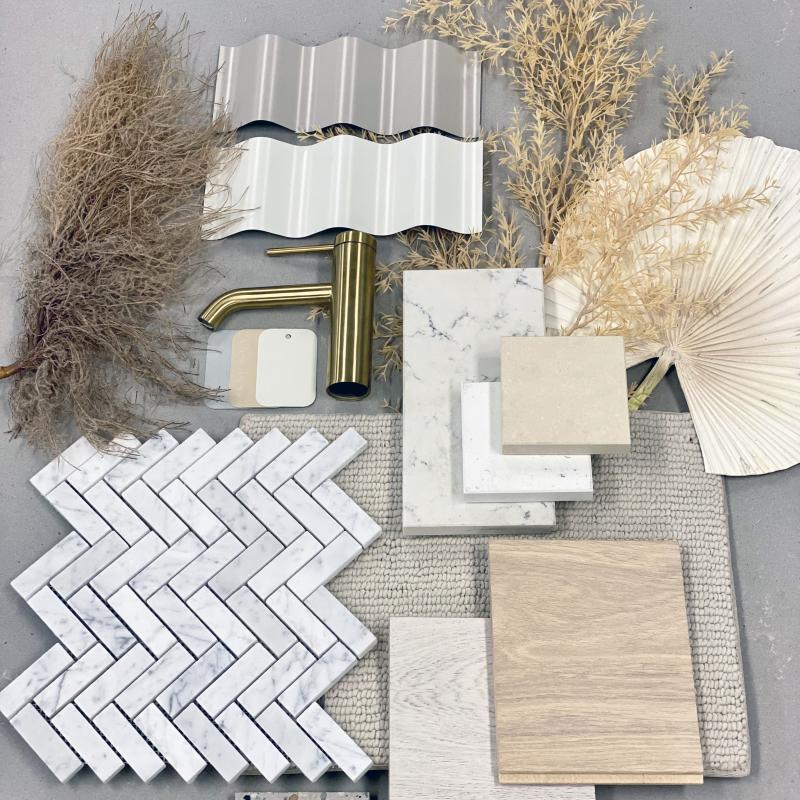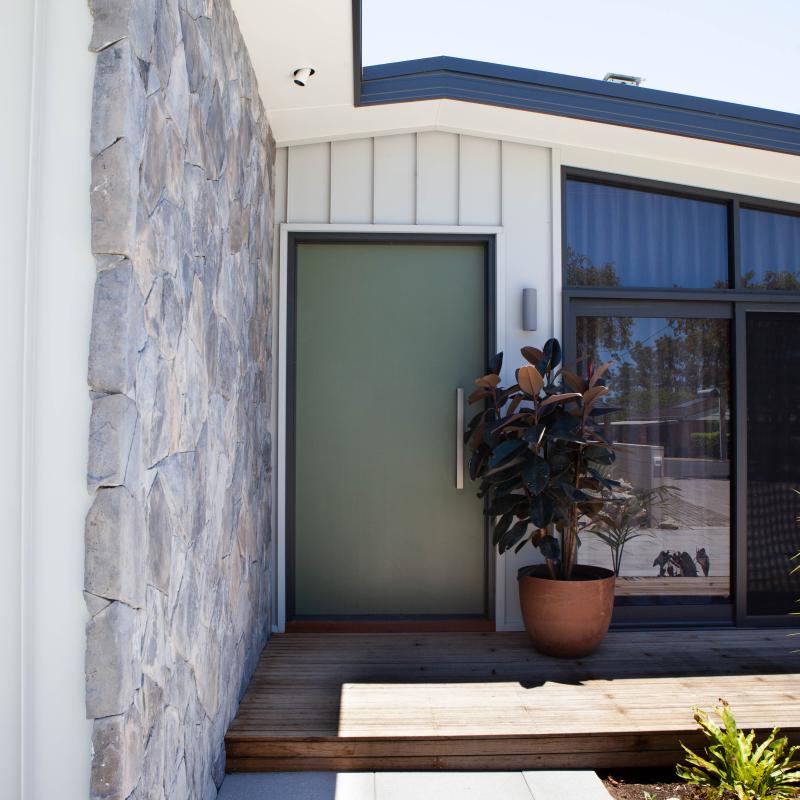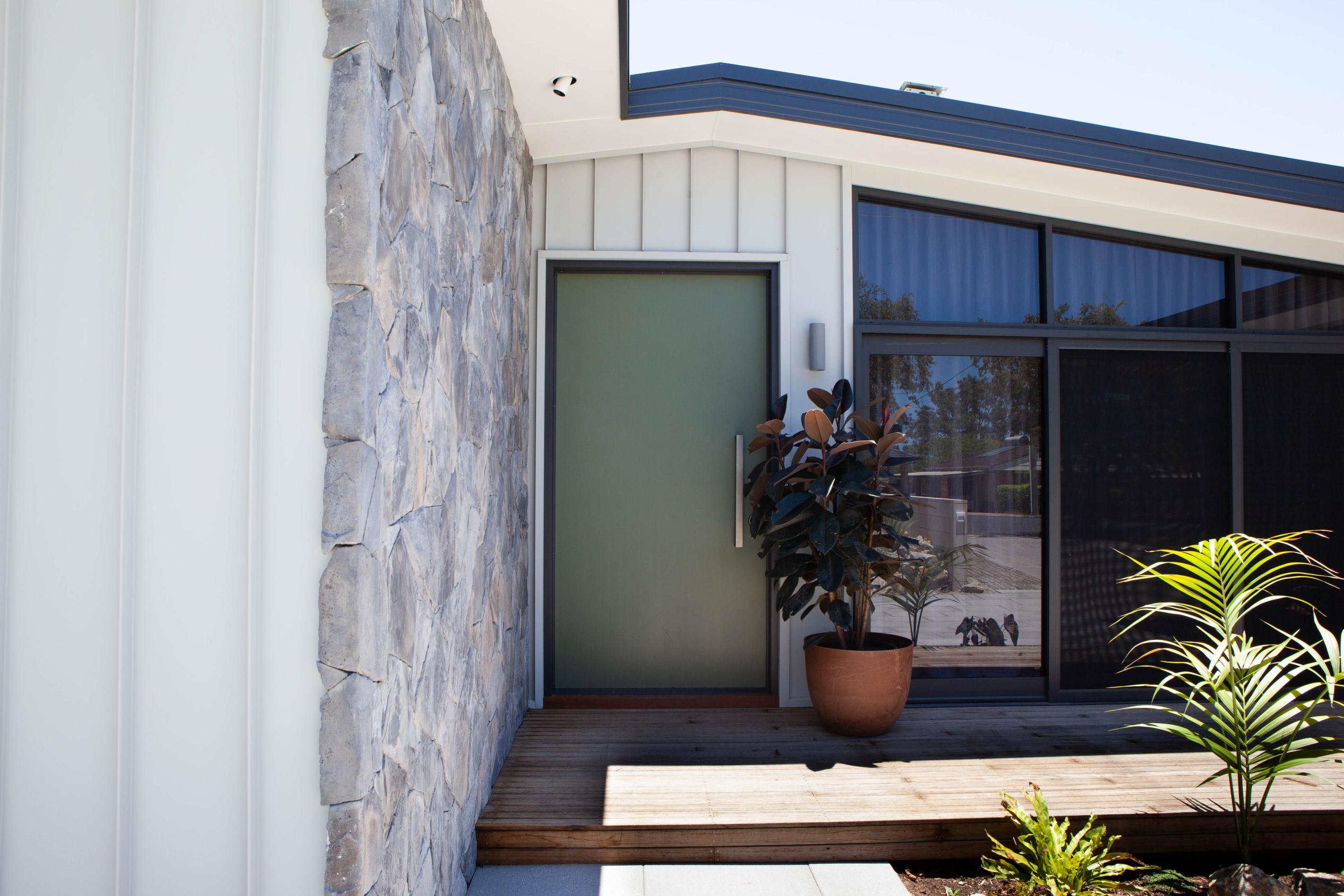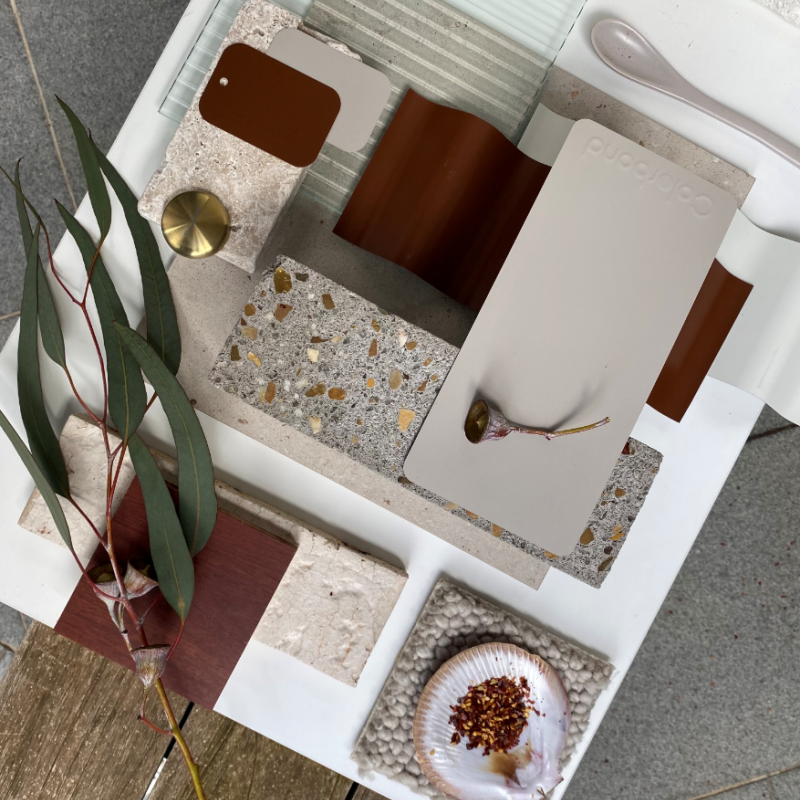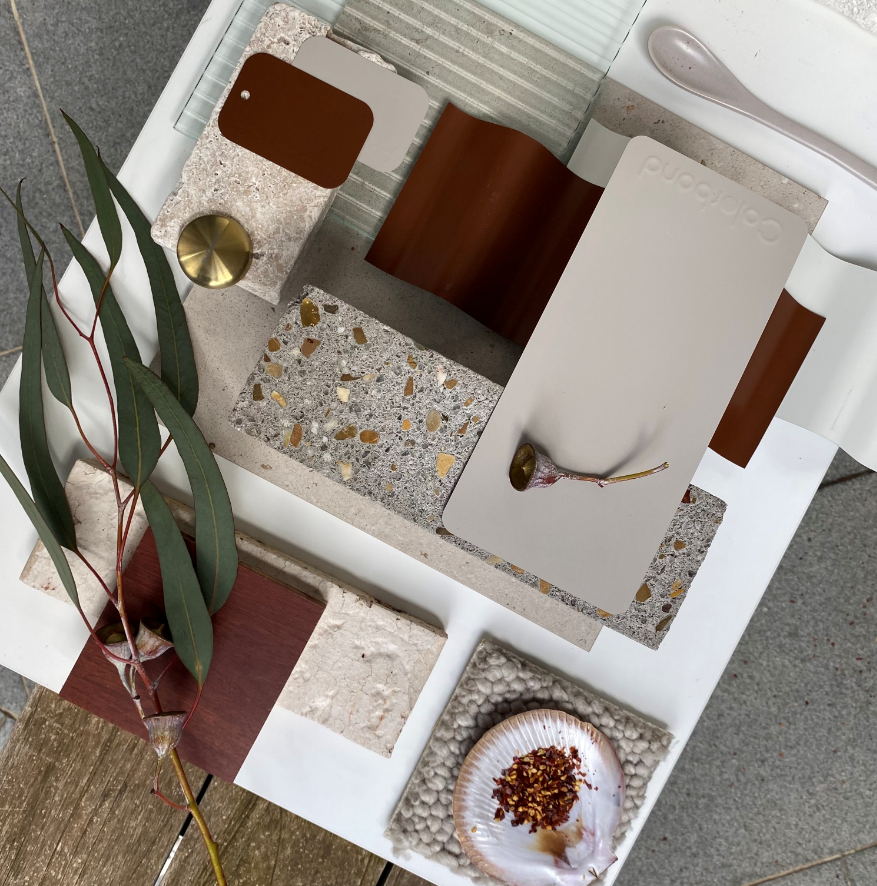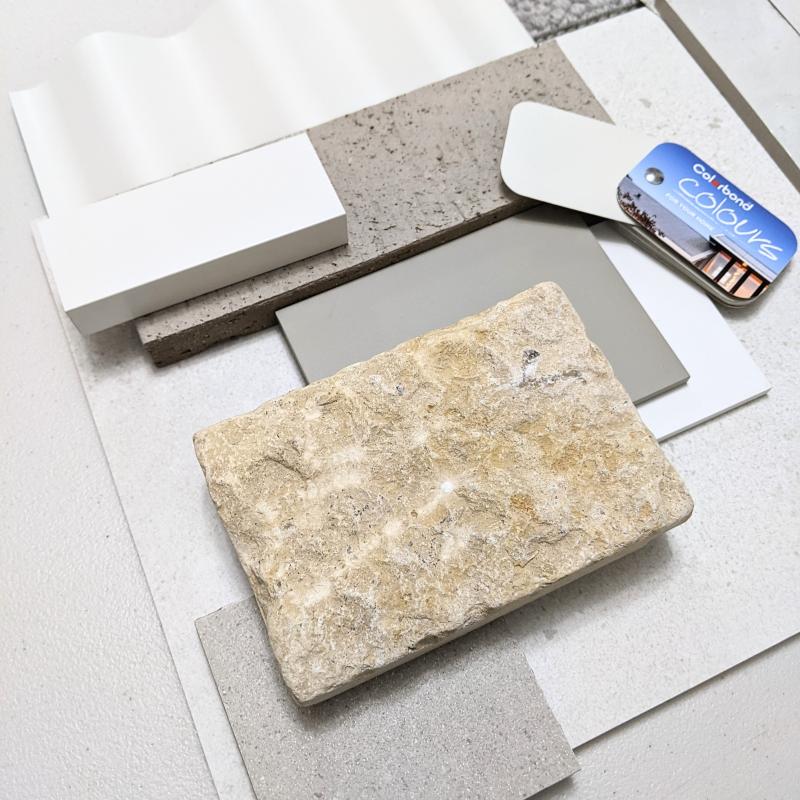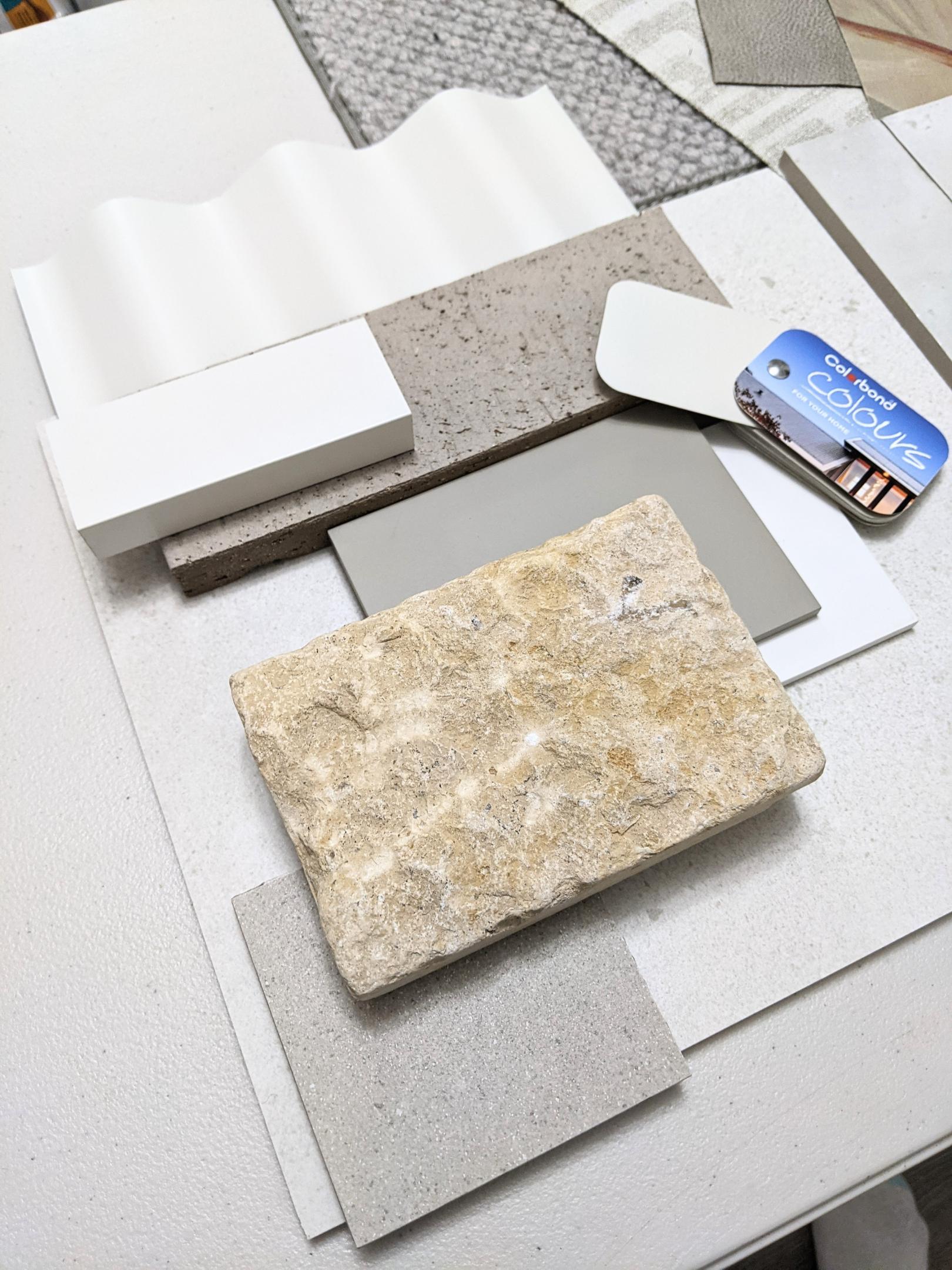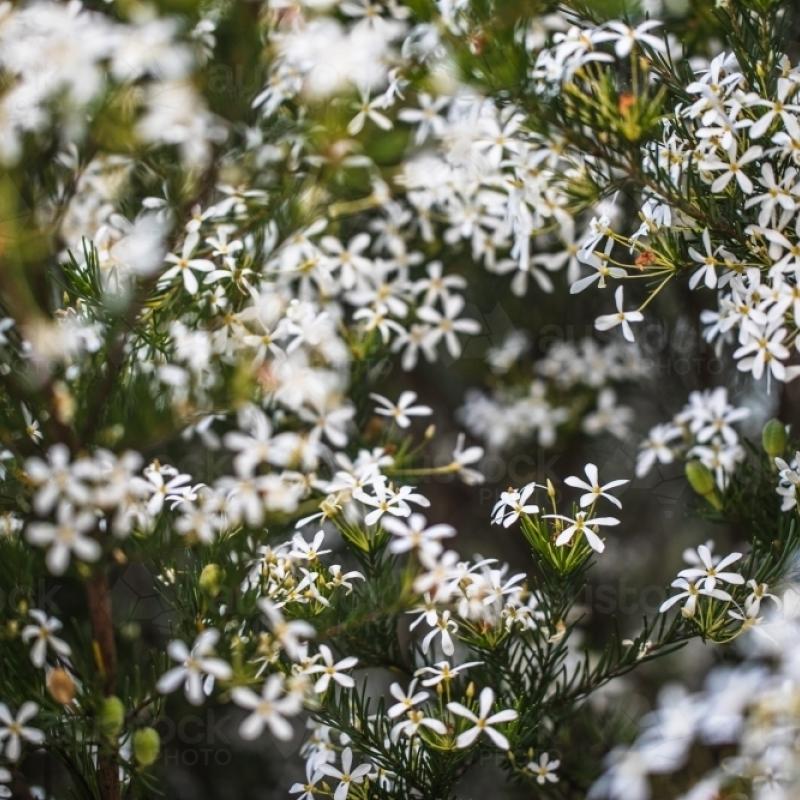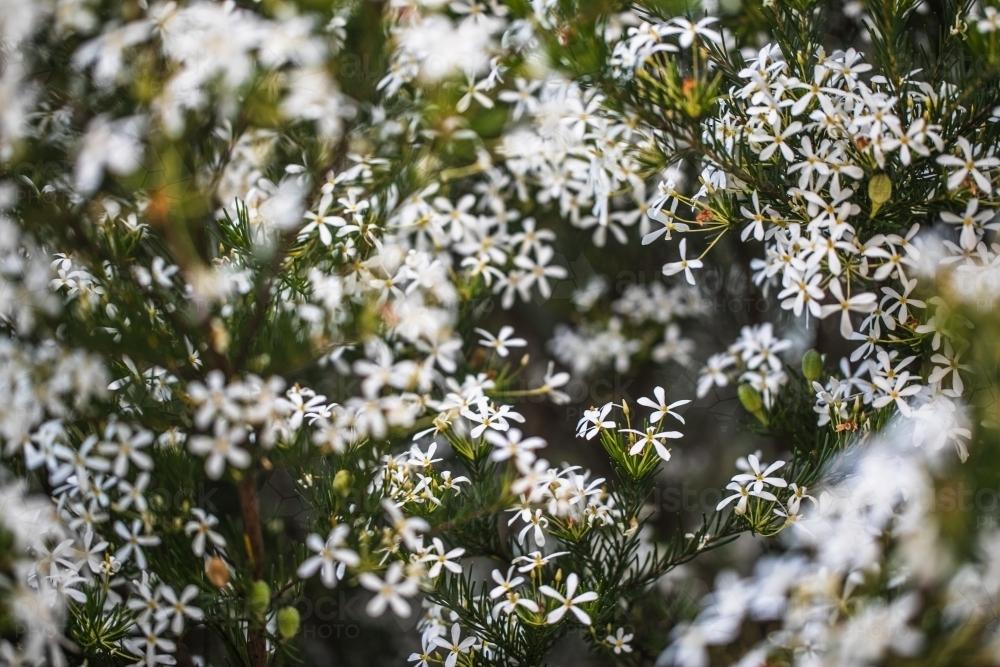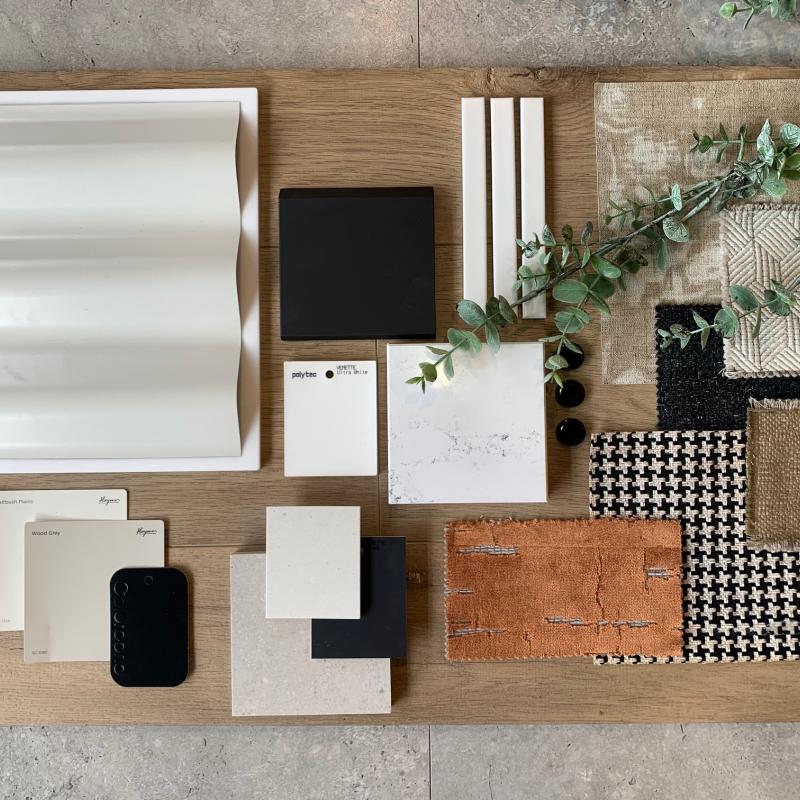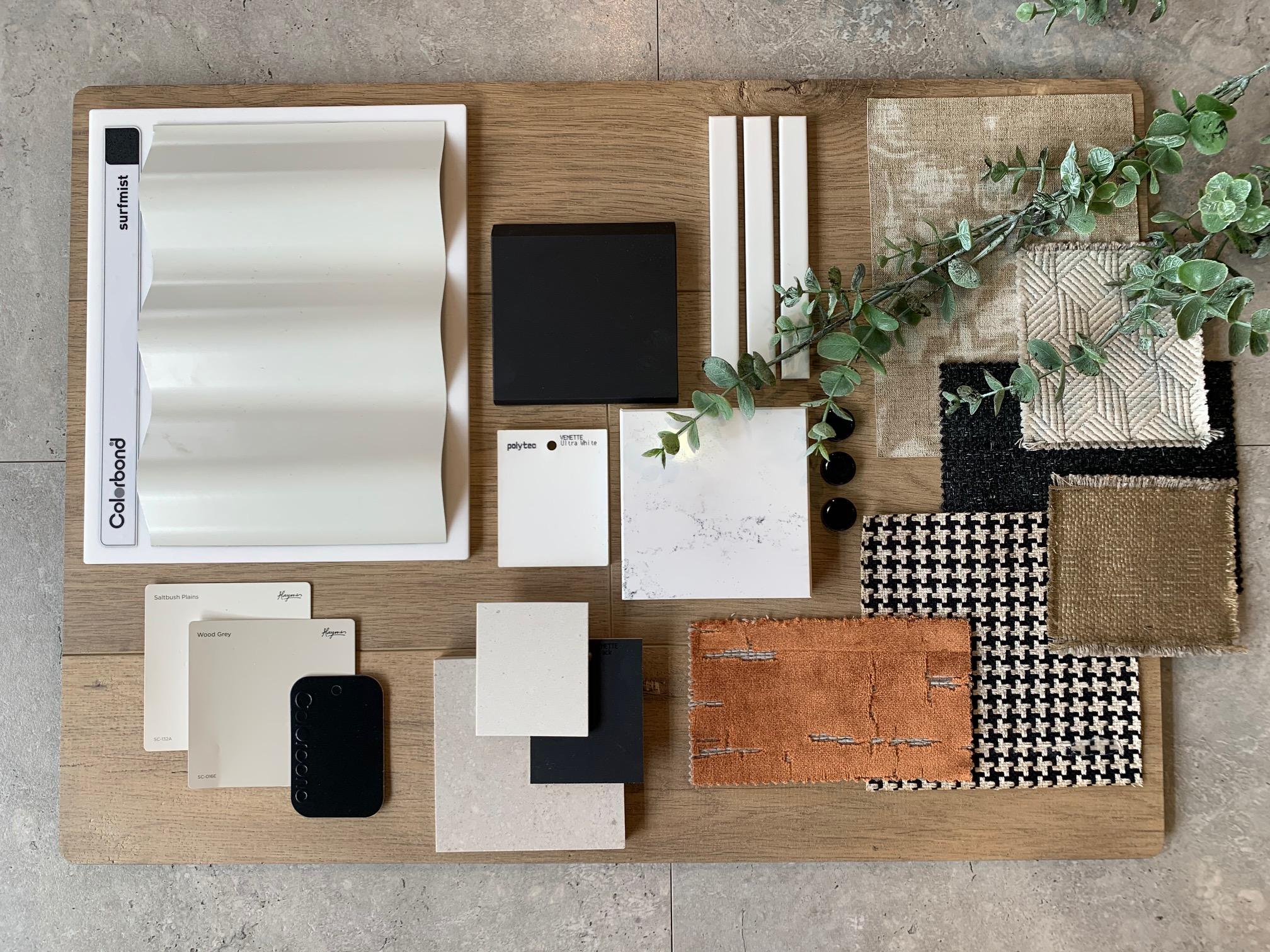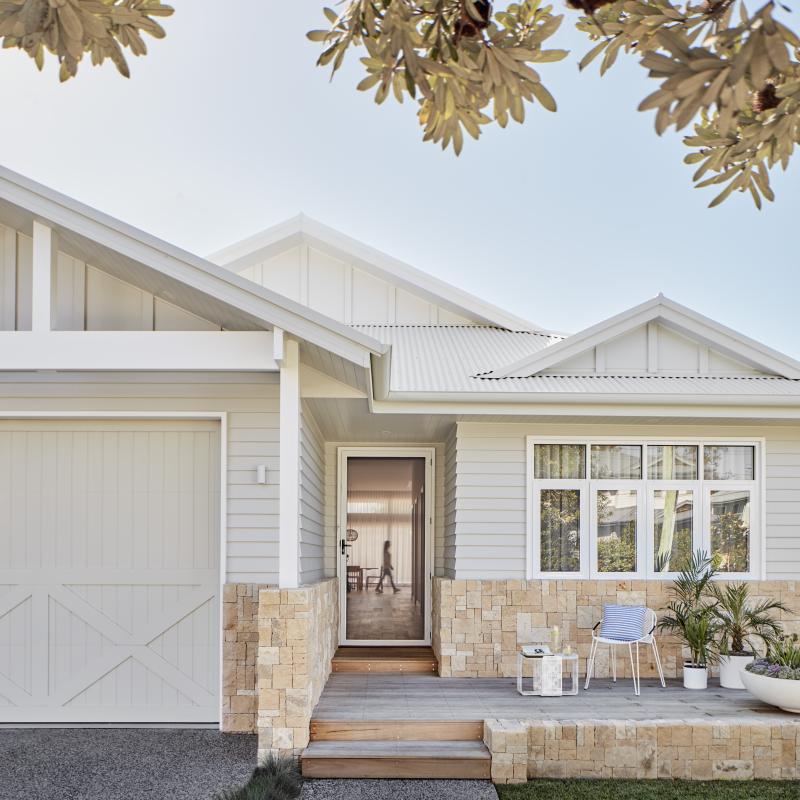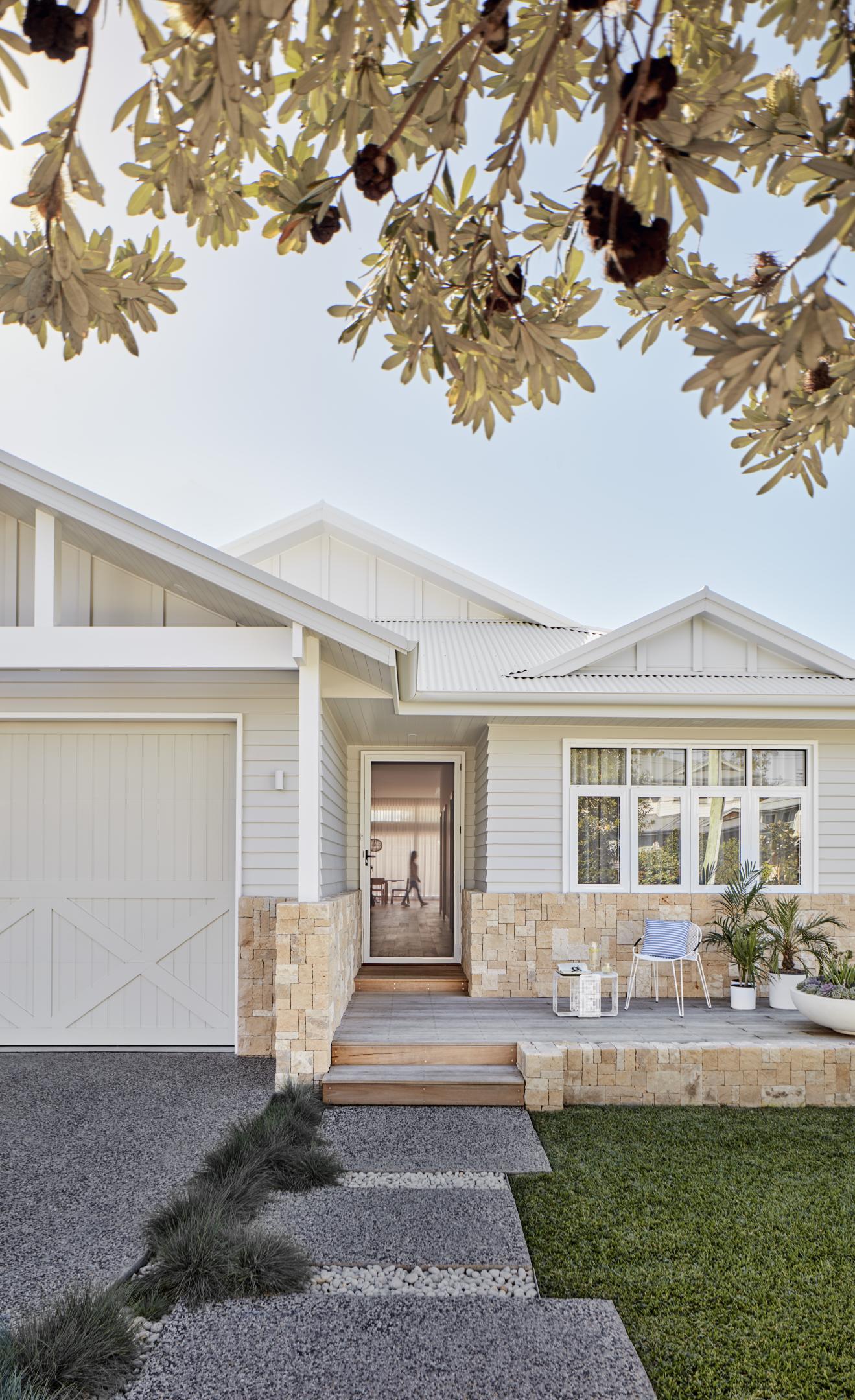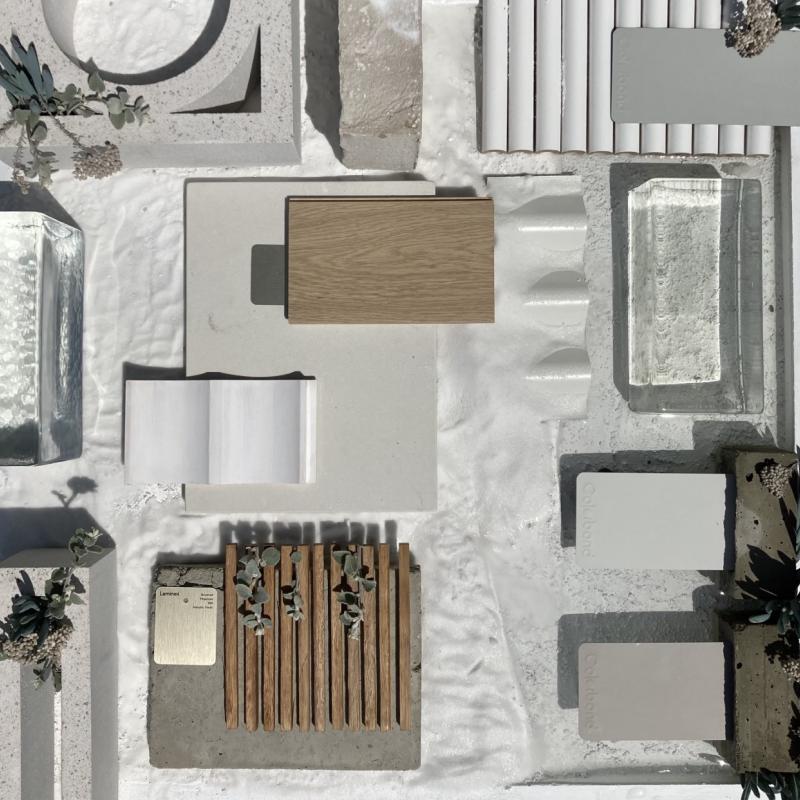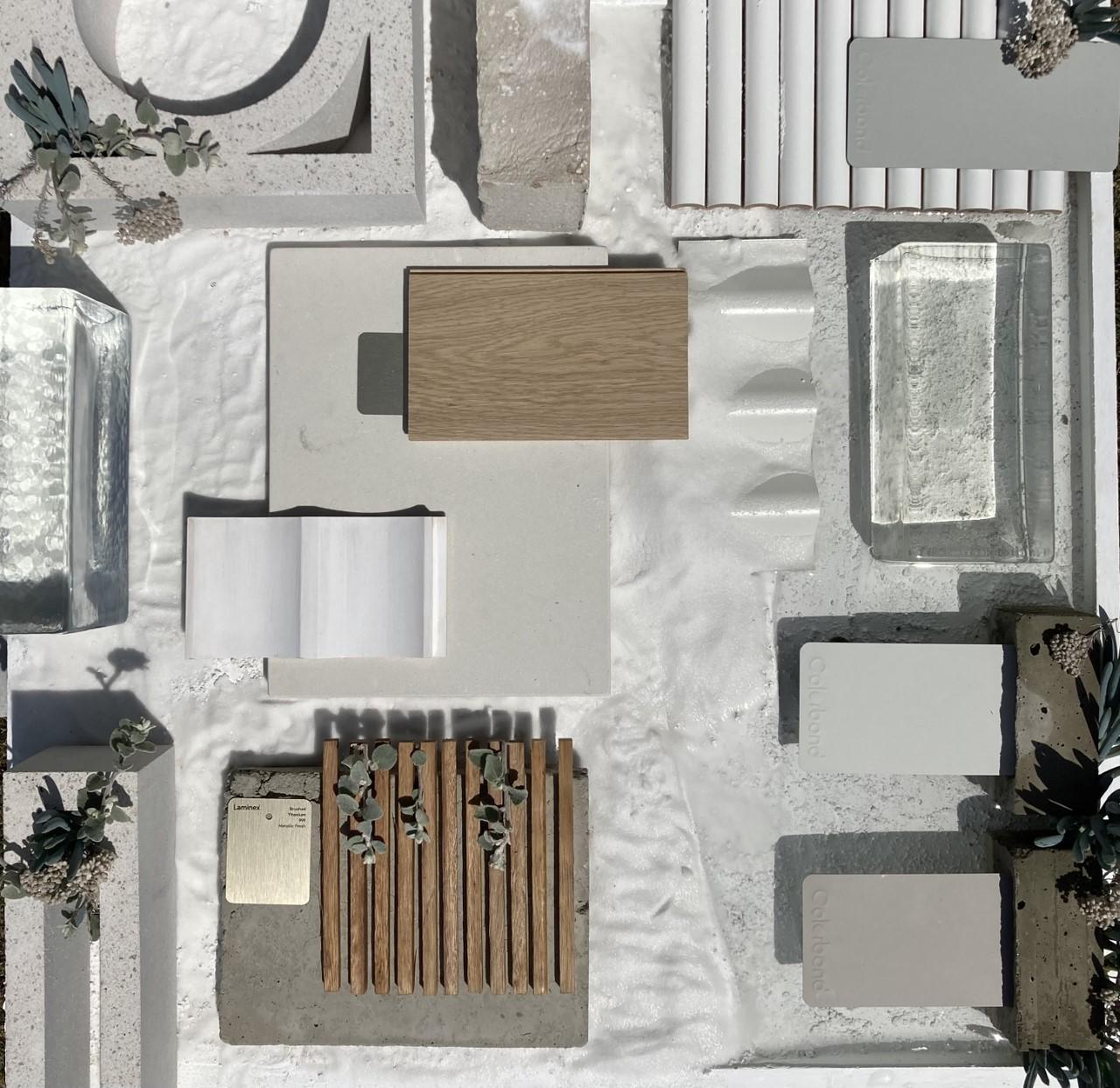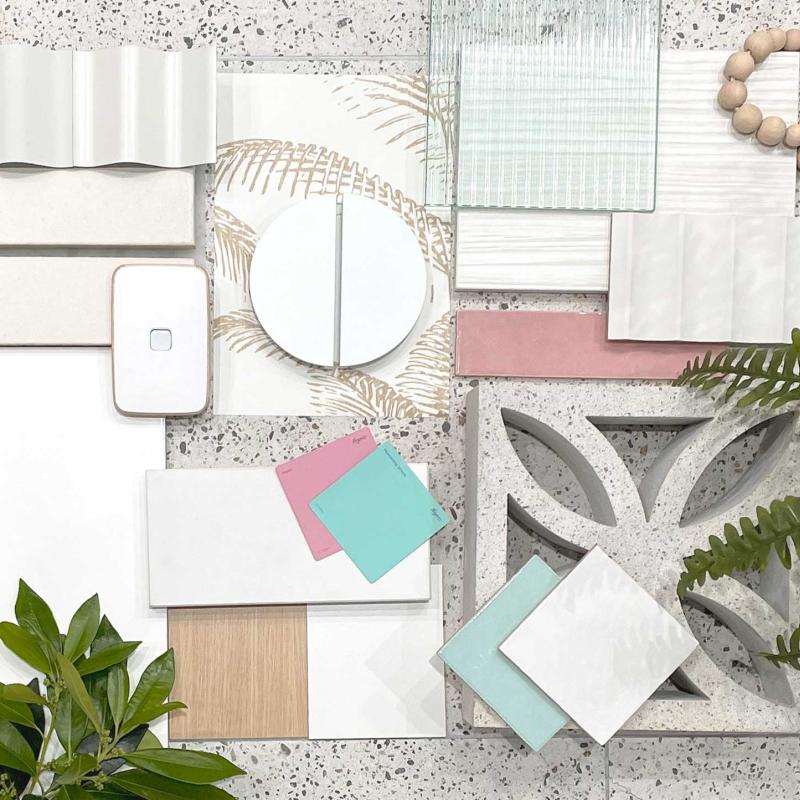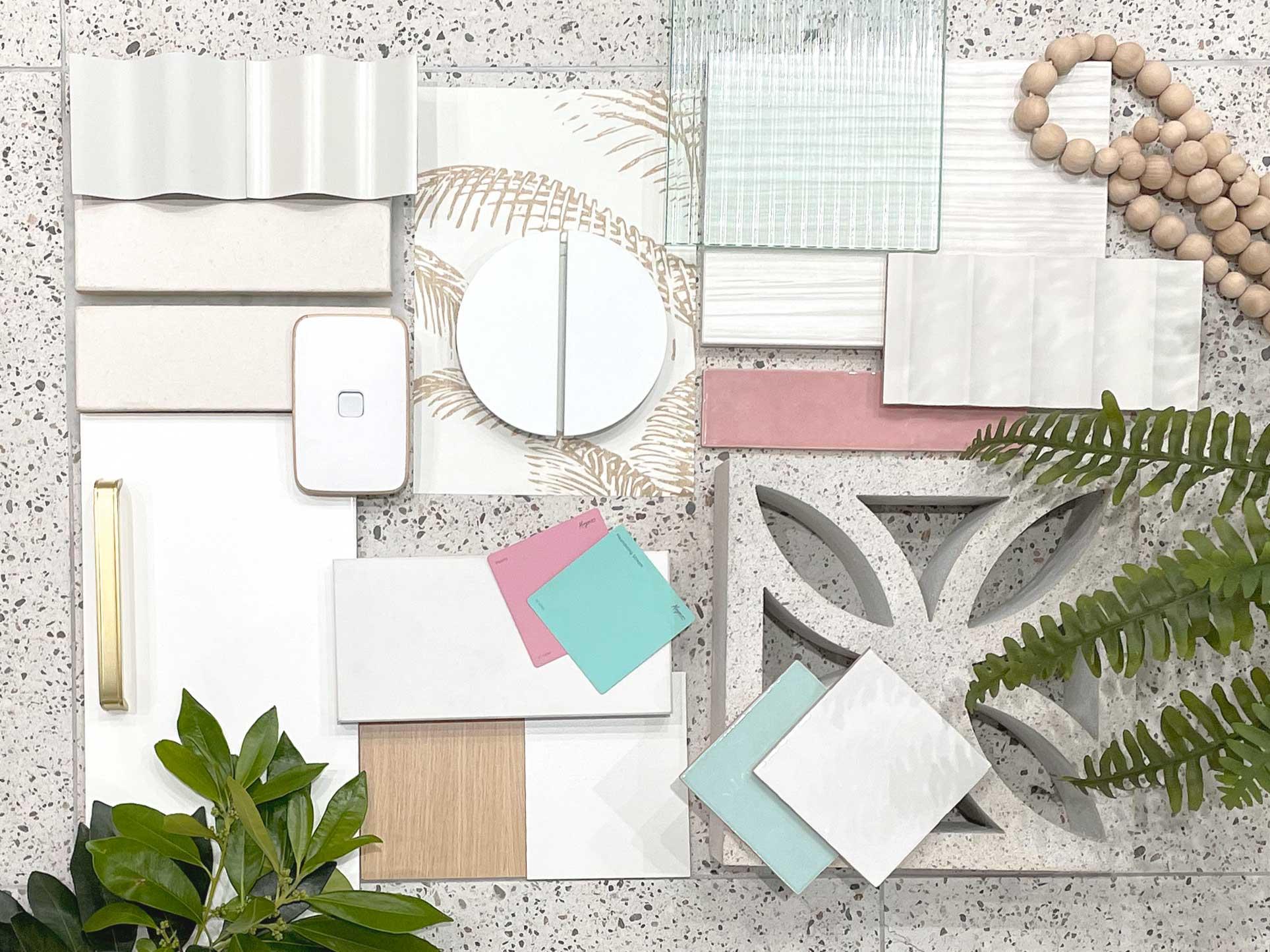 Images above belong to:
Abbie O'Connor
Ally Livermore
Alyce Forrest
Worthington Homes
Rebecca Love
Yana Wood