Naturally inspired and evocative, these earthy mid tones pay tribute to our country's quintessential palette and blend beautifully with the landscape. At once warm and welcoming, each colour layers well with other naturally inspired building materials to realise a distinctively Australian aesthetic.
The mid tone colours in the COLORBOND® steel palette are
If you're a colour and design professional or specifier and feeling inspired by the mid tone colours; head to the entry page to submit your Flatlay for a chance to WIN!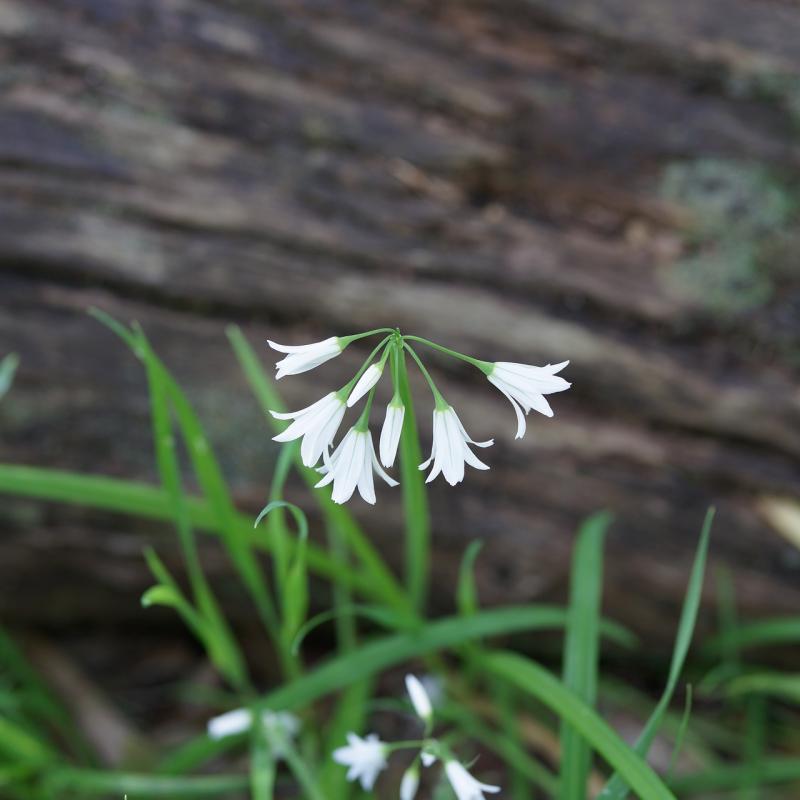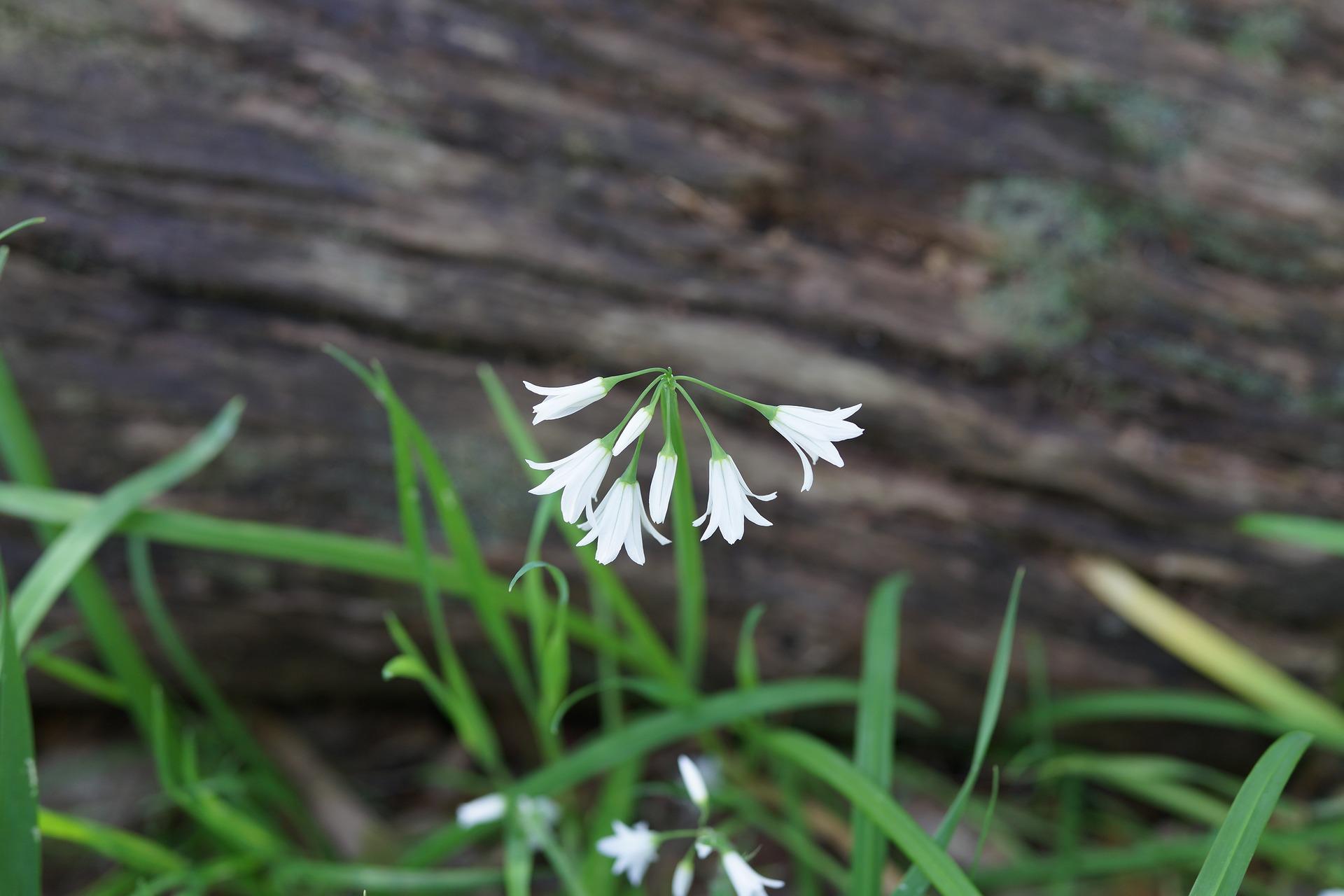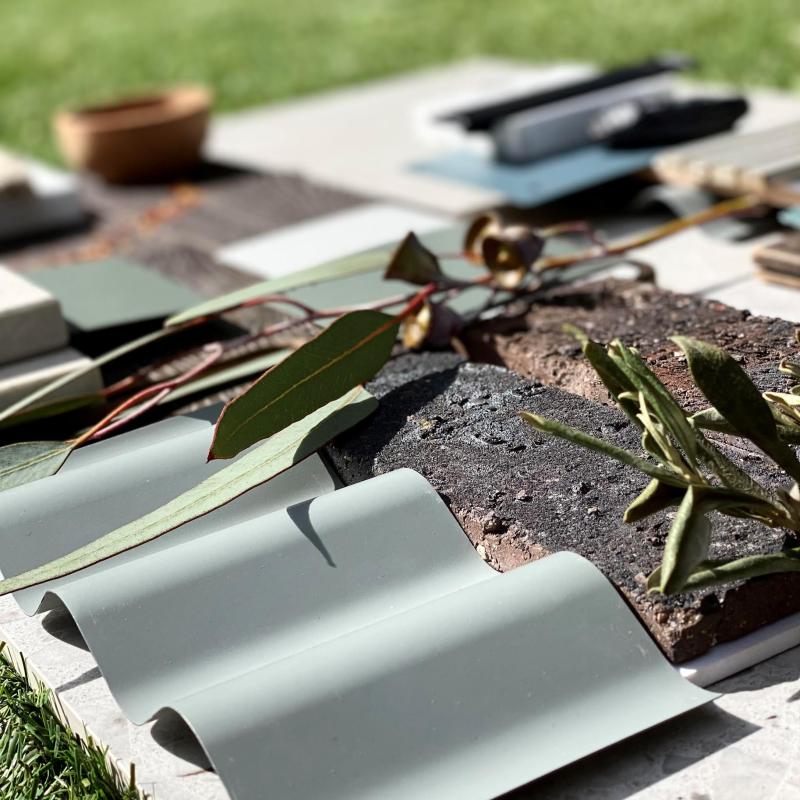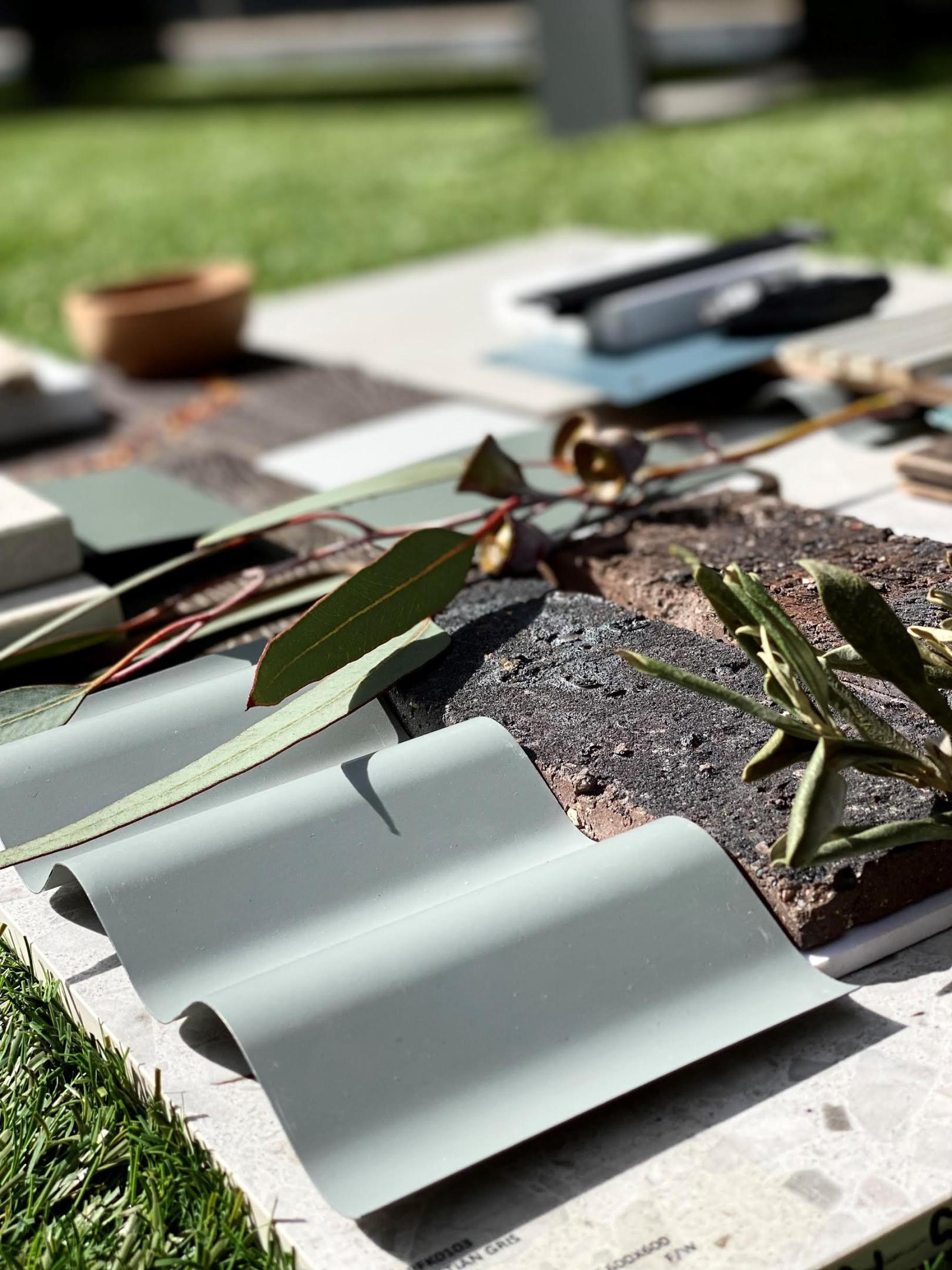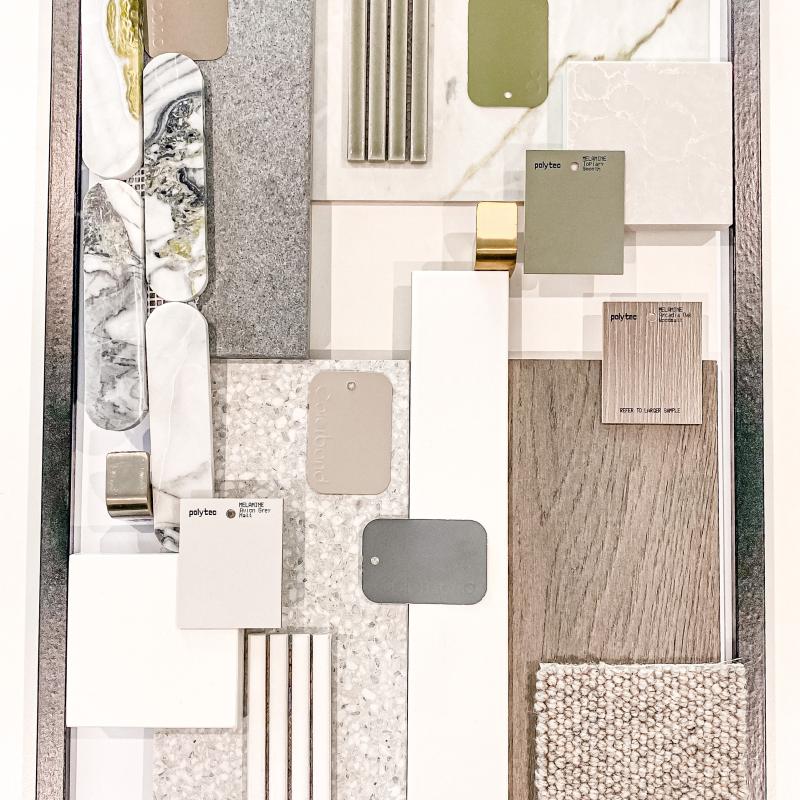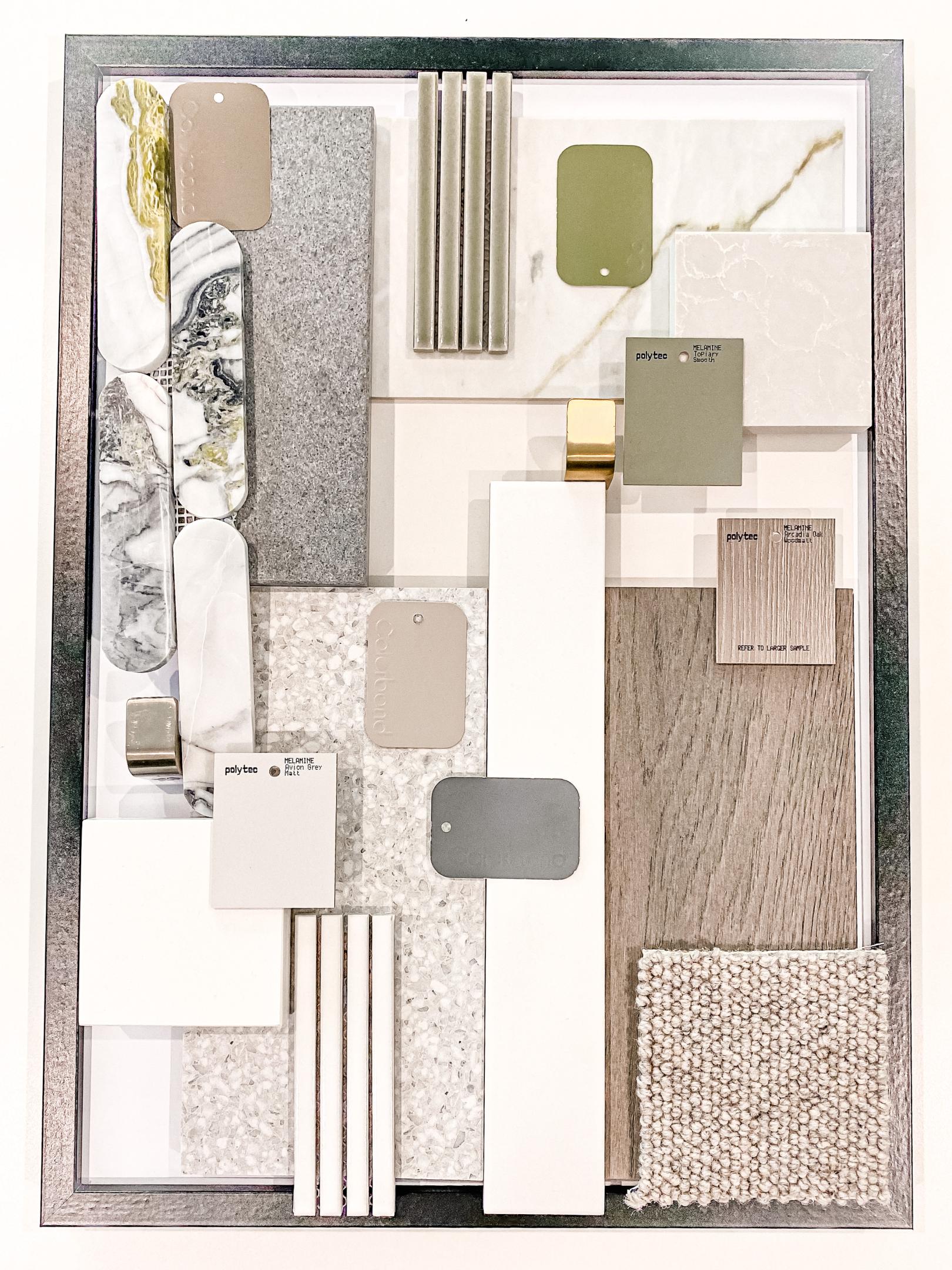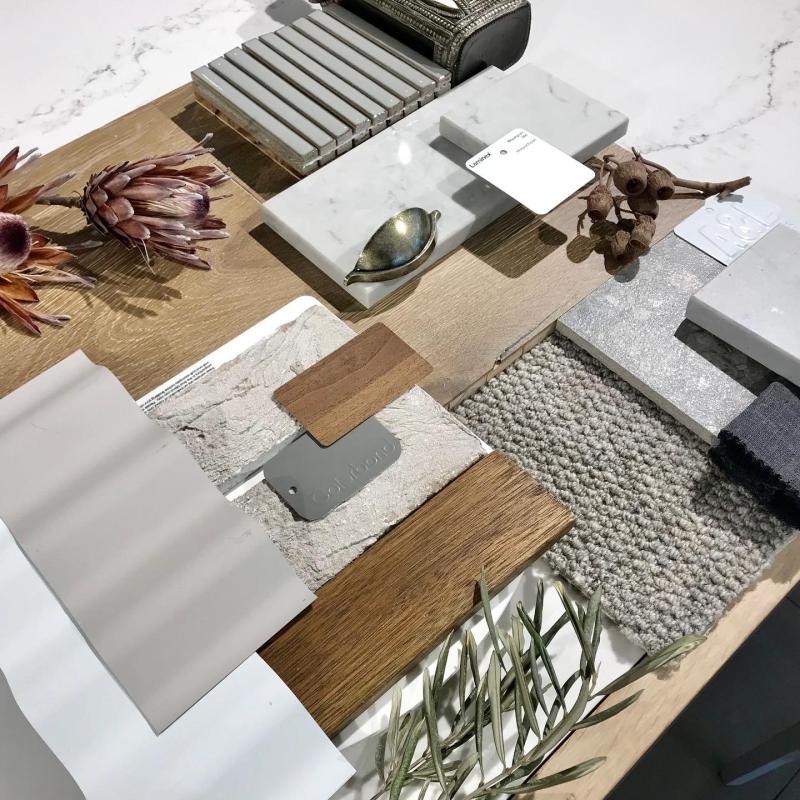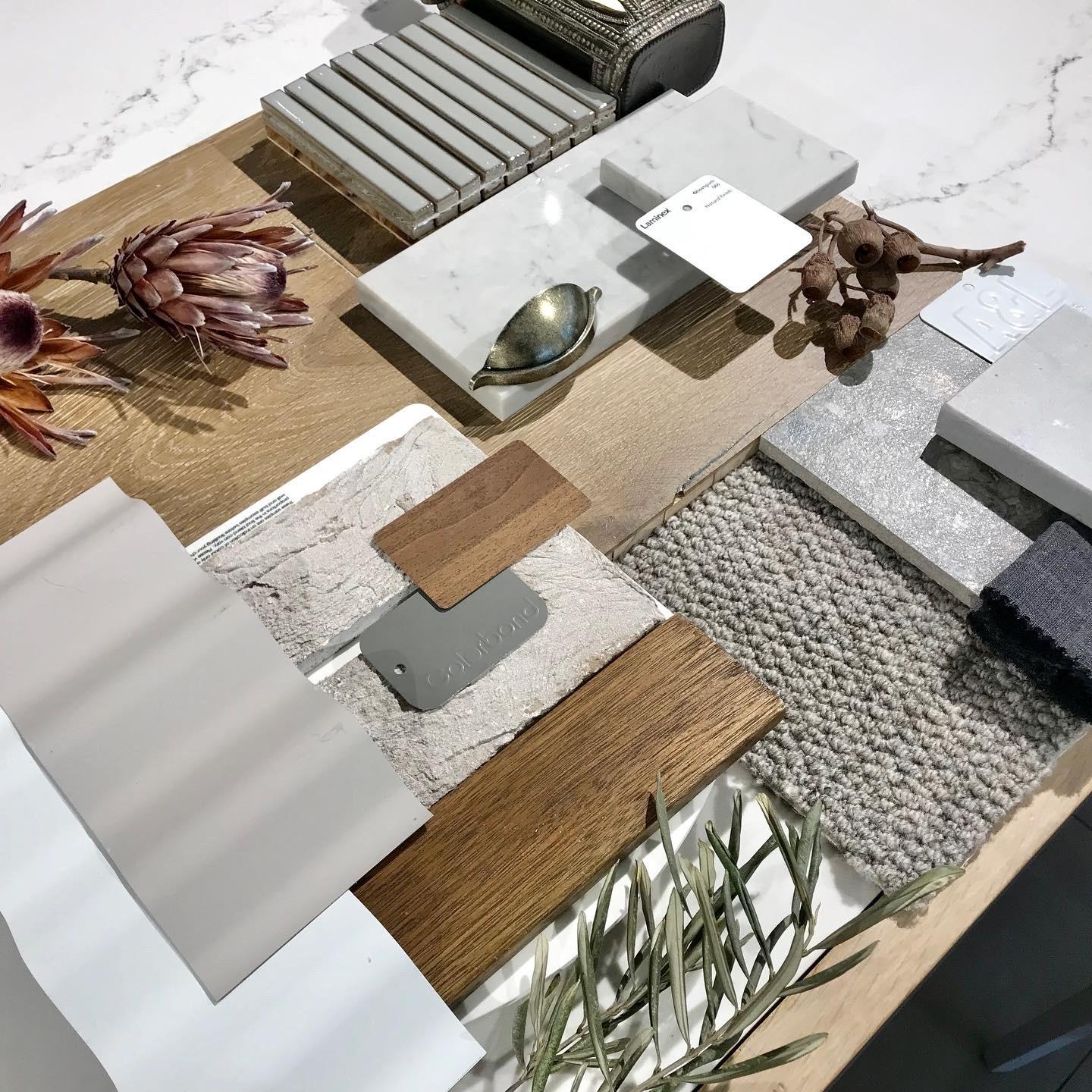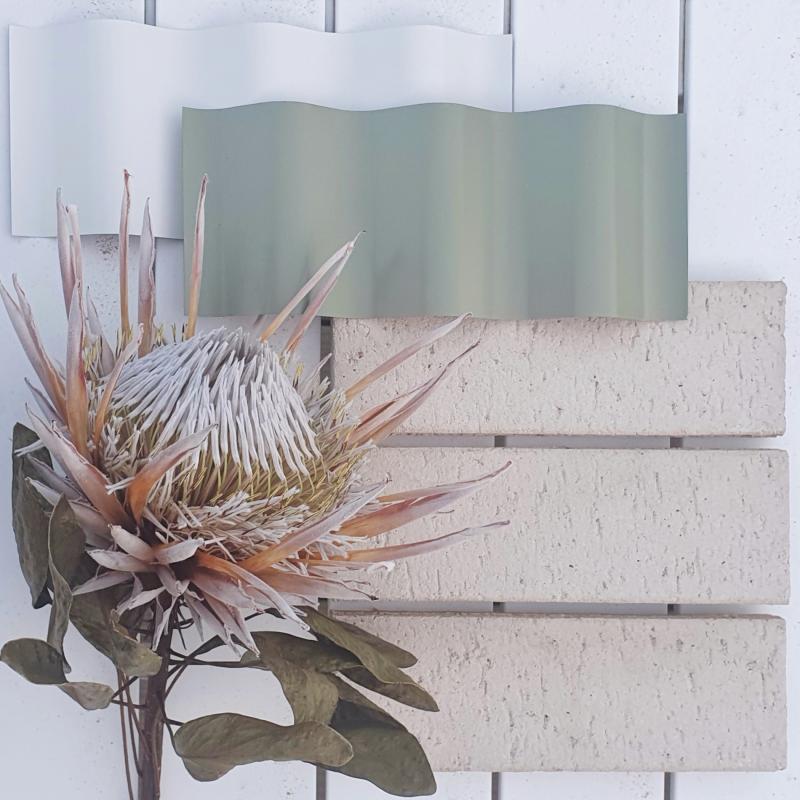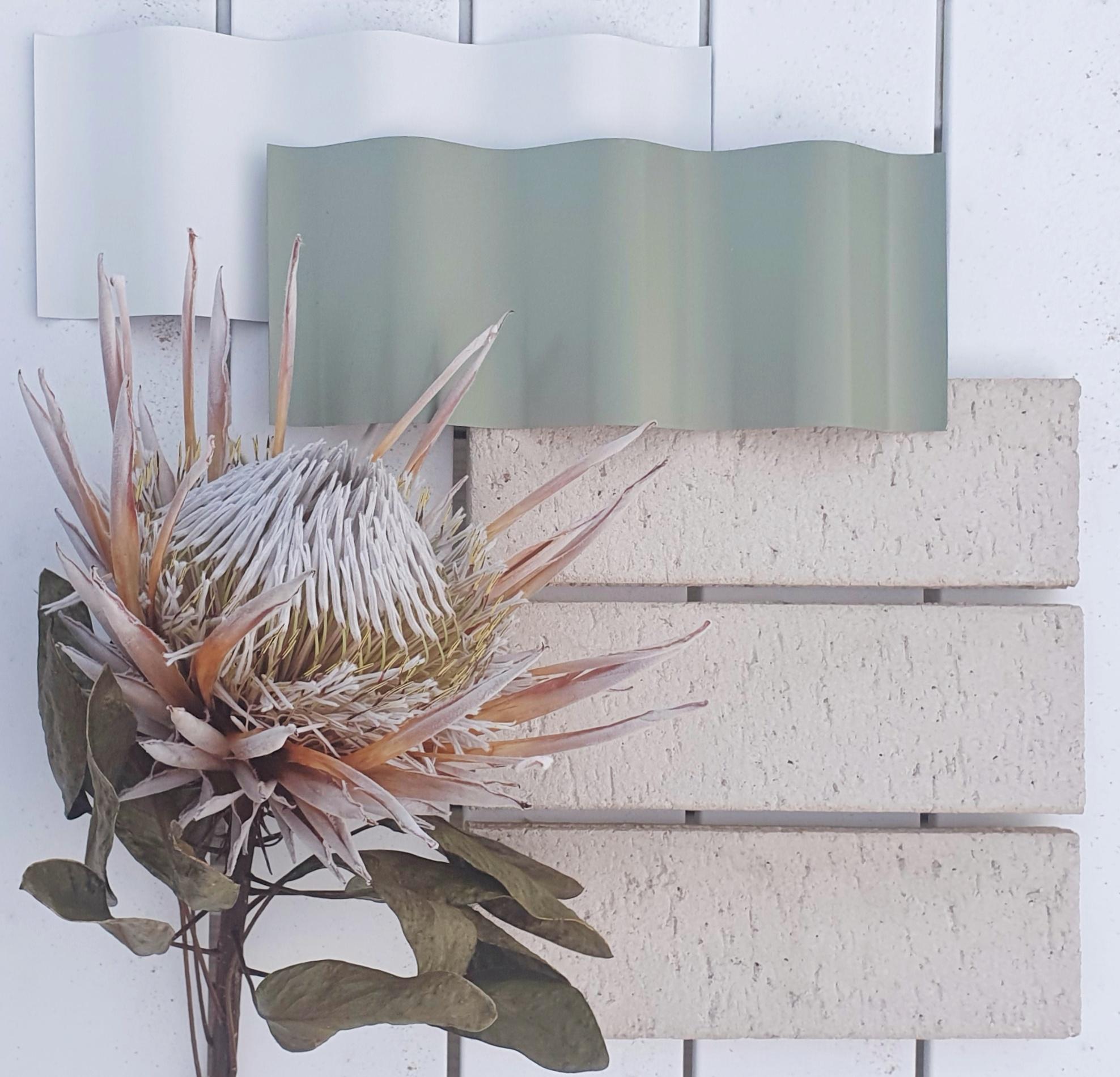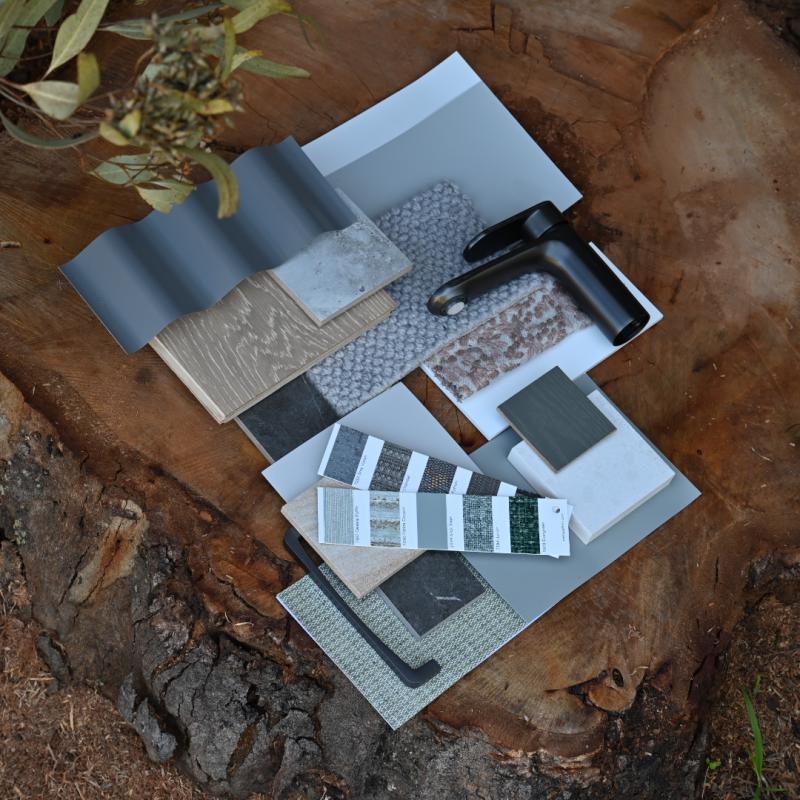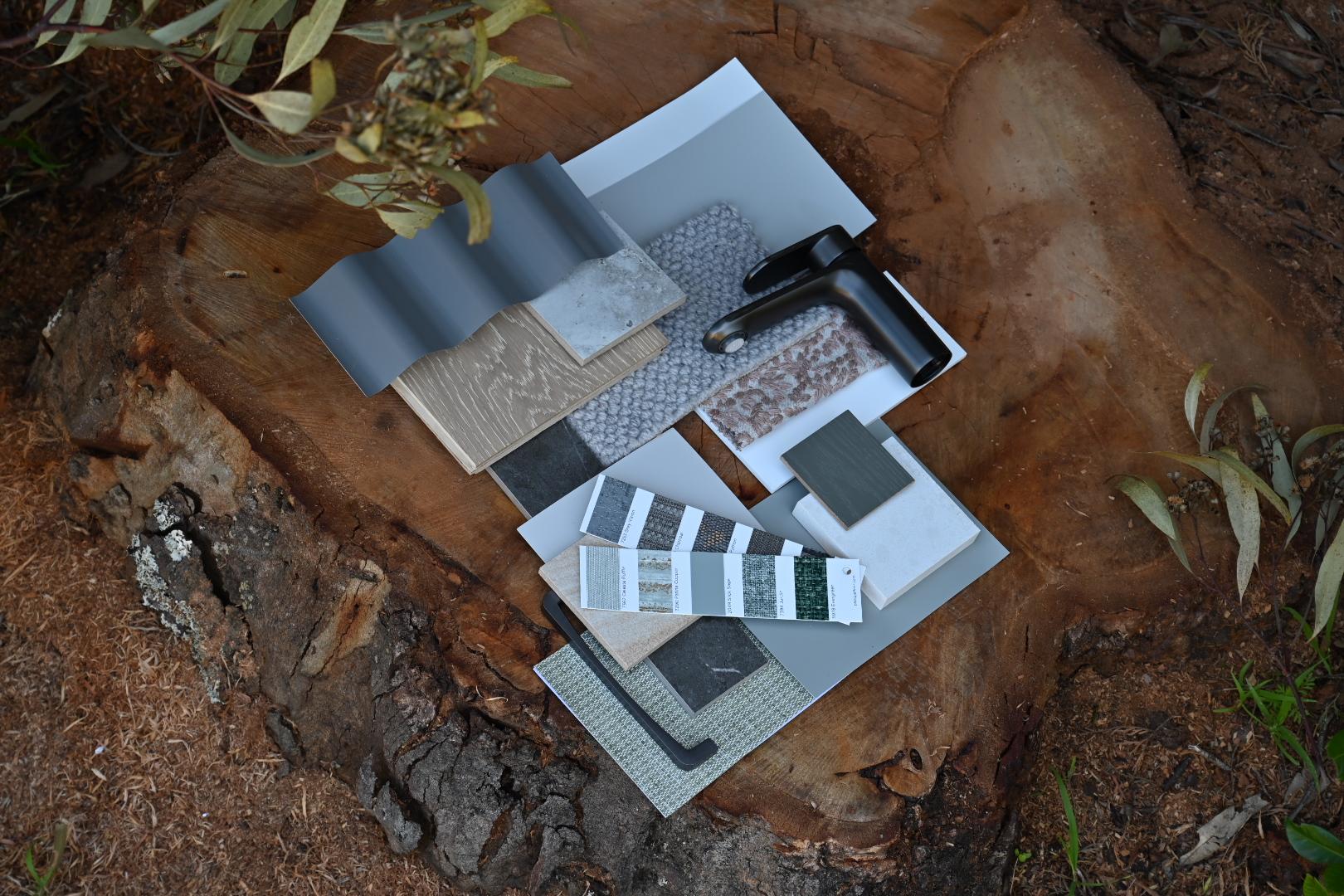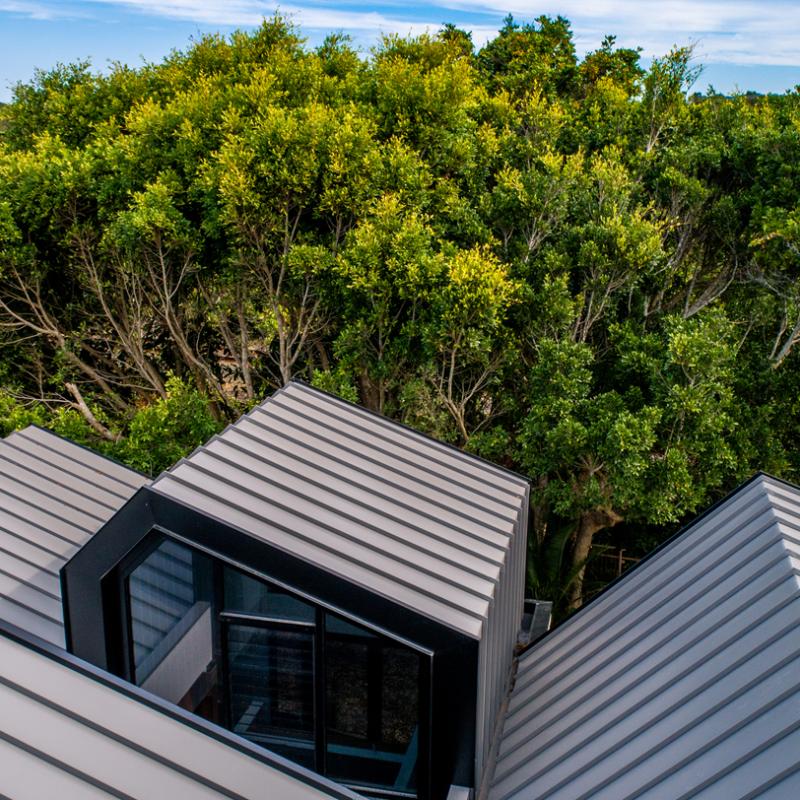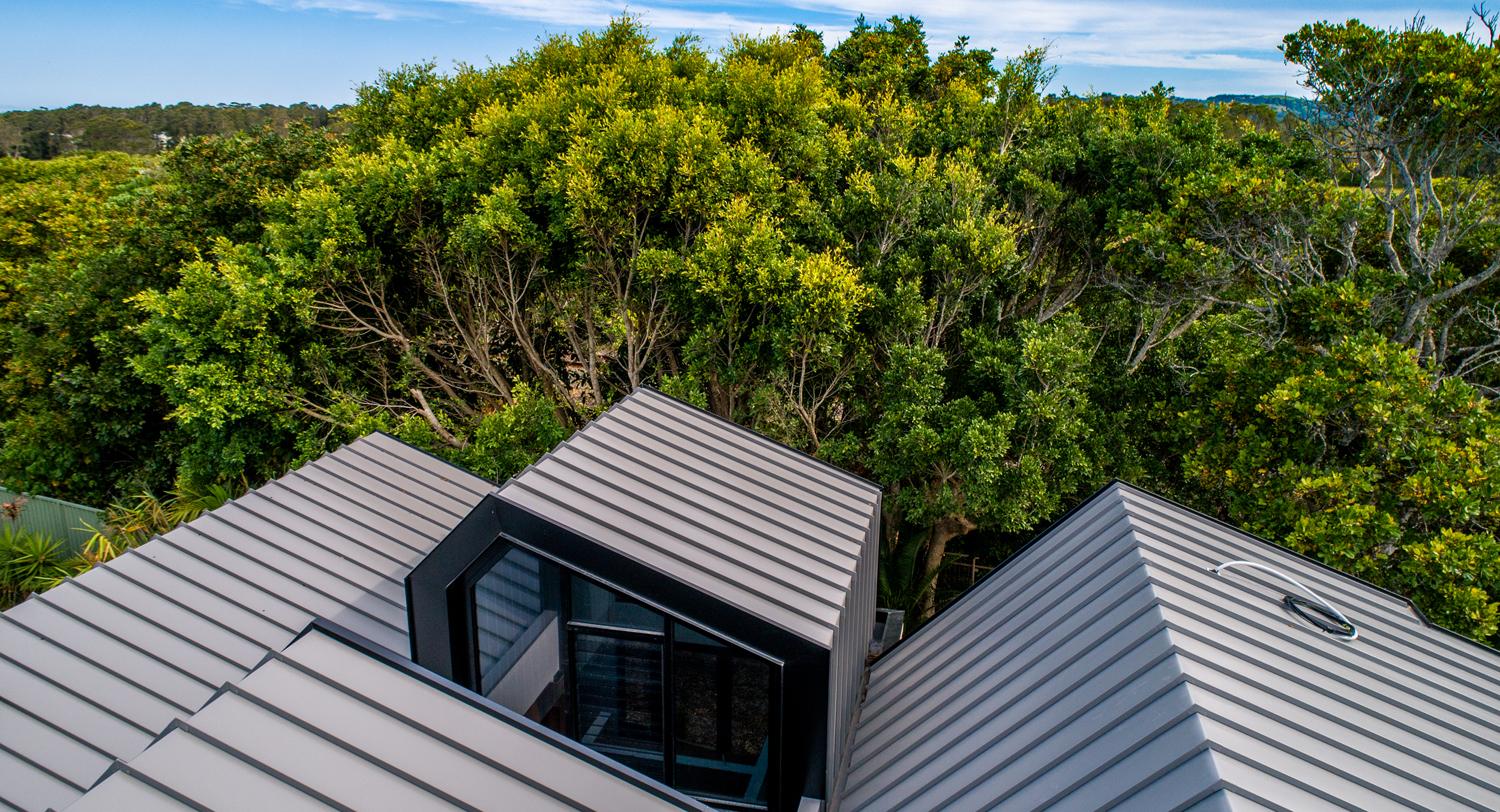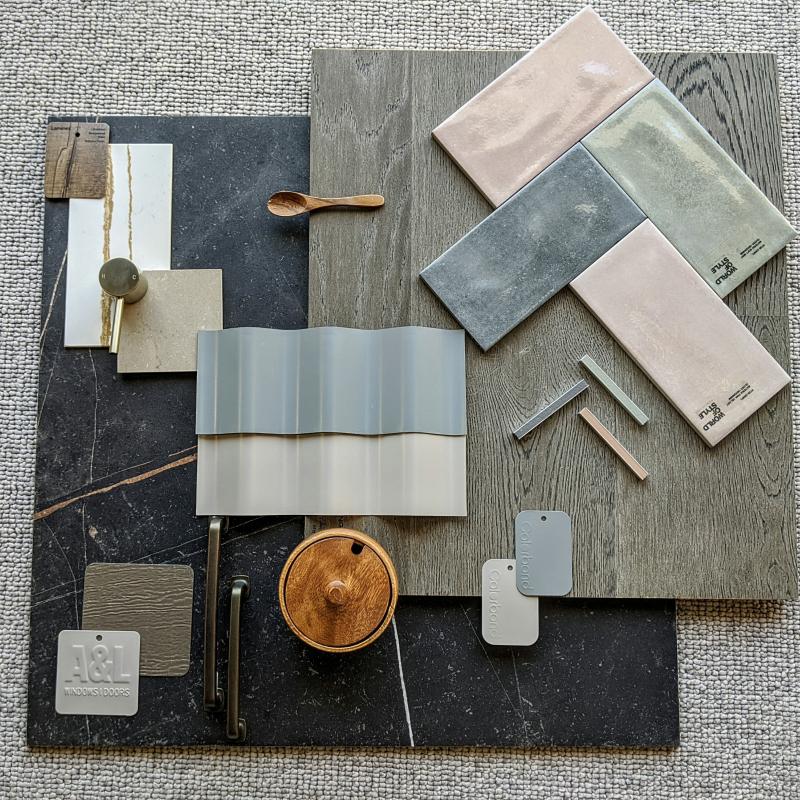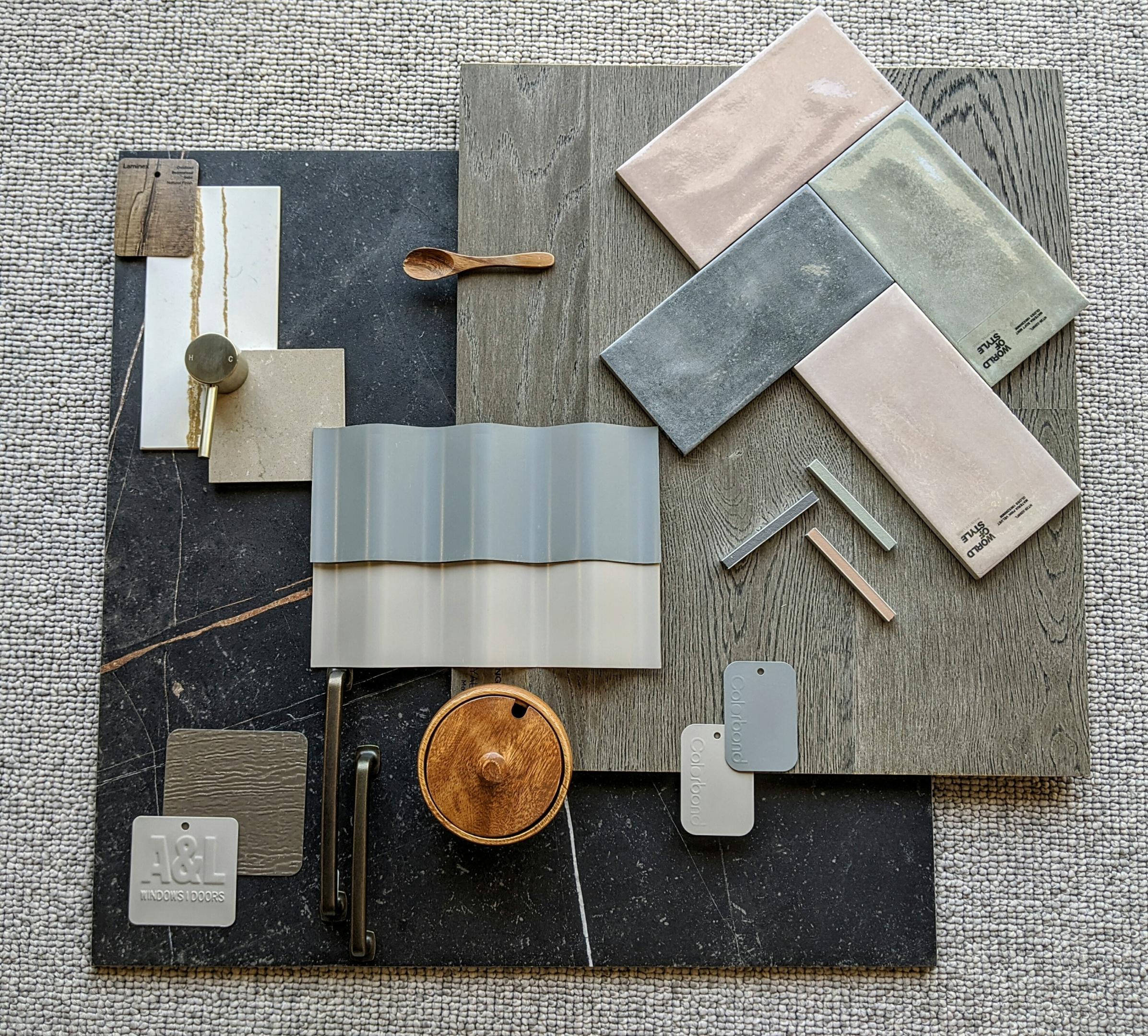 Images above belong to:
Dean Peating
Georgia Borresen
Heidi Schwieters
Lauren Mcallister
Sandra Gage
Valeriya Chernishov