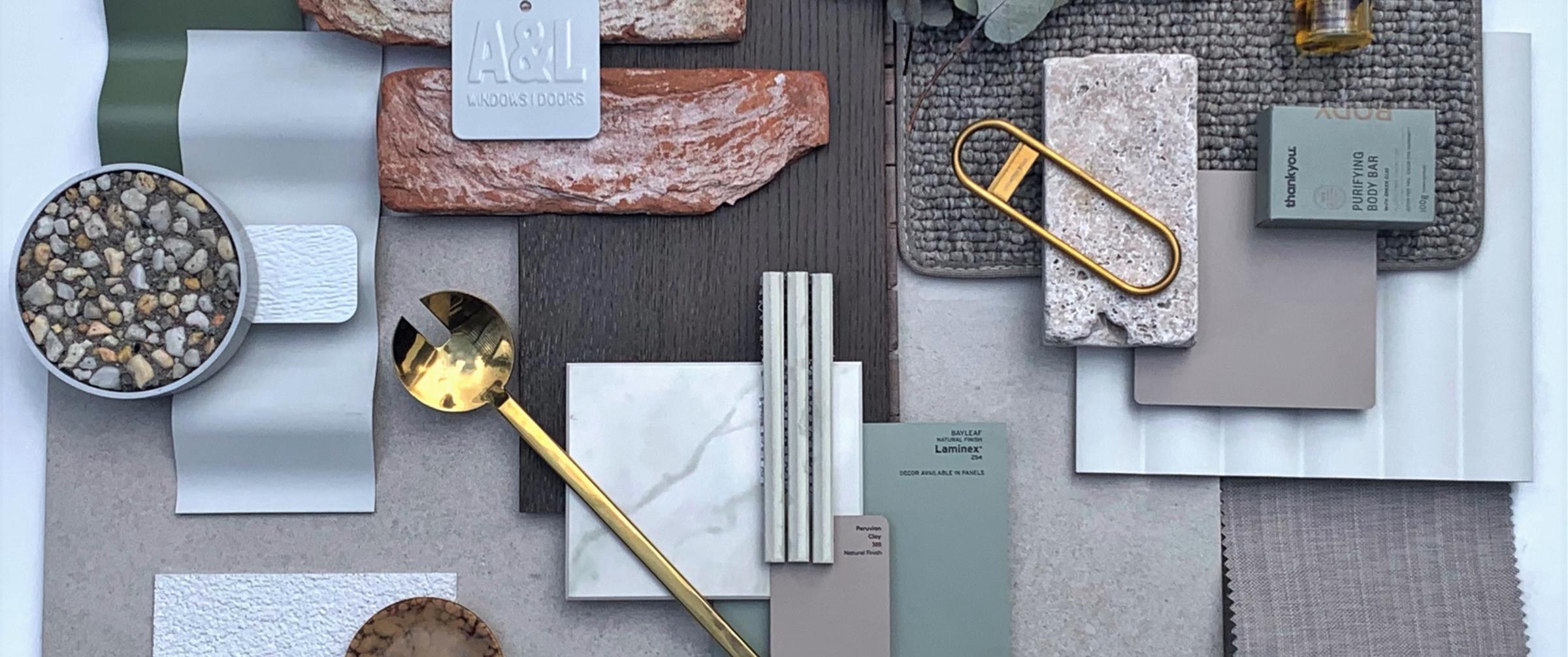 Homestead retreat where old meets new
Bridie Spillane, Interior Design Consultant, Henley Homes, VIC, discusses an exciting project to restore and expand a family's existing farmhouse in Victoria's Yarra Valley featuring COLORBOND® steel Surfmist® in a Matt finish & Pale Eucalypt®.
The focus of this project in Victoria's Yarra Valley was on restoring and expanding the family farmstead. Each external finish was carefully curated to complement the existing red brick which oozed character, charm & imperfection.

Taking colour inspiration from the picturesque surrounds of the family vineyard, Surfmist® in a Matt finish & Pale Eucalypt® were the two COLORBOND® steel colours sourced for this project and boy oh boy were they just PERFECTION, adding a modern and refined look to the property.

The rustic appeal of the external finishes went on to influence the internal colour palette, incorporating Laminex Bayleaf and Peruvian clay cabinetry and Dekton® Tundra Benchtops featuring a soft green hue. Dark hardwood floors have been incorporated to anchor the home and provide contrast against the clients' natural stone sculptures which have been passed down over generations, telling a story in itself. Brass hardware features in an attempt to celebrate the overlap between heritage and contemporary design and works effortlessly in tying all other internal elements together.
Dekton® is a registered trade mark of the Consentino Group.