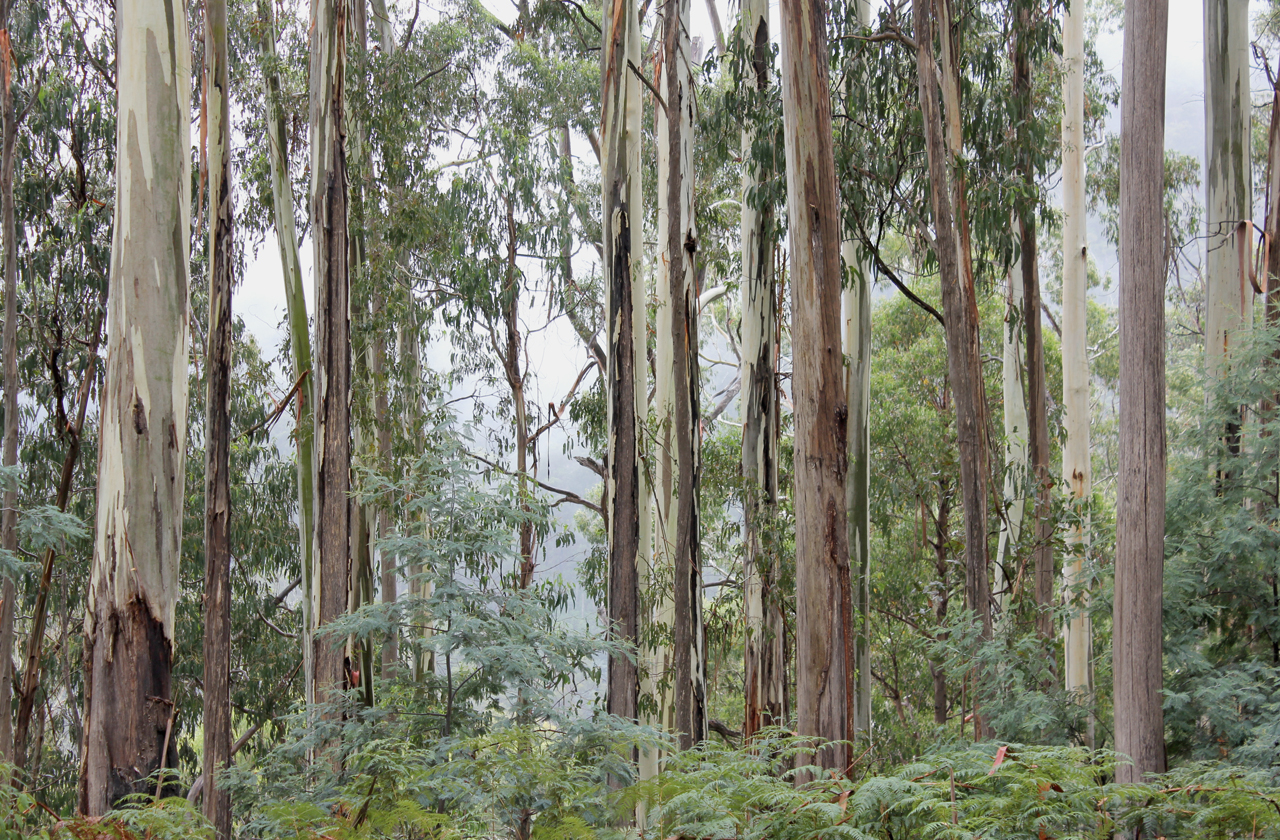 Pale Eucalypt Classic finish
Recalling the varied green tones found in our native eucalypt species, COLORBOND® steel in the colour Pale Eucalypt® is a versatile and calming colour. Gentle and muted, this colour is enhanced by natural building materials such as warm timbers, mixed stone, and pale, neutral bricks or cladding. For roofing, fencing or sheds in regional settings, COLORBOND® steel Pale Eucalypt® adapts to the native bushland around it, creating a tranquil environment. While when used as walling, guttering or garage doors in suburban and metropolitan applications, it combines to soften and refresh lighter schemes.
Available in
COLORBOND® steel
The colours shown represent actual product colours as accurately as possible. However, we recommend checking your chosen colour against an actual sample of the product before purchasing, as varying screens and devices may affect colour tones and finishes.
Be inspired by these COLORBOND® steel projects featuring Pale Eucalypt®