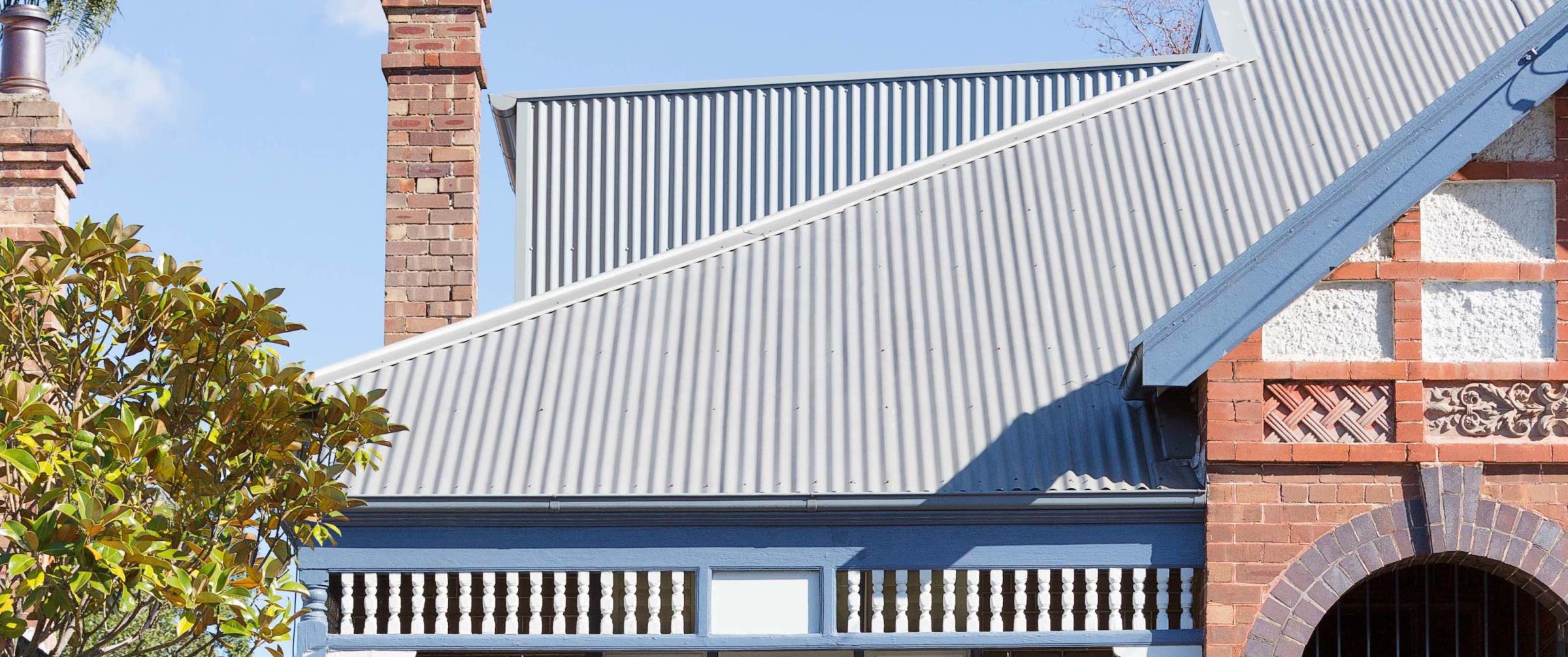 'Sawtooth House' by Adriano Pupilli Architects
A growing young family enlisted the help of Adriano Pupilli Architects to add a new contemporary extension onto the rear of their interwar semi-detached heritage house. The extension was to include a parents retreat, additional bathroom, attic room, study and open plan living space – all of which incorporated lots of natural light. The home is also located in inner-Sydney, in an area that has strict height and heritage controls that needed to be adhered too. 
Limited access to natural light was the most challenging aspect of the project with the property being south facing, and on a tight site with many overlooking properties at the rear. To overcome this challenge, the architects recommended a 'sawtooth' roofline from which the house takes its name. This roofing form was selected to help minimise overshadowing in the backyard of the home and draw natural light deep into the property. The extension also includes large sliding doors in the rear to connect a new open plan living, dining and kitchen with the garden. 
The stunning traditional facade with original heritage trim has been maintained with the modern extension subtly tucked onto the rear of home without impacting the streetscape. This was achieved through both sympathetic design in the roofline, and by using the same roofing material – COLORBOND® steel in the colour Windspray®, across the whole build. The result is a view from the street that gives little clue as to what lies inside.