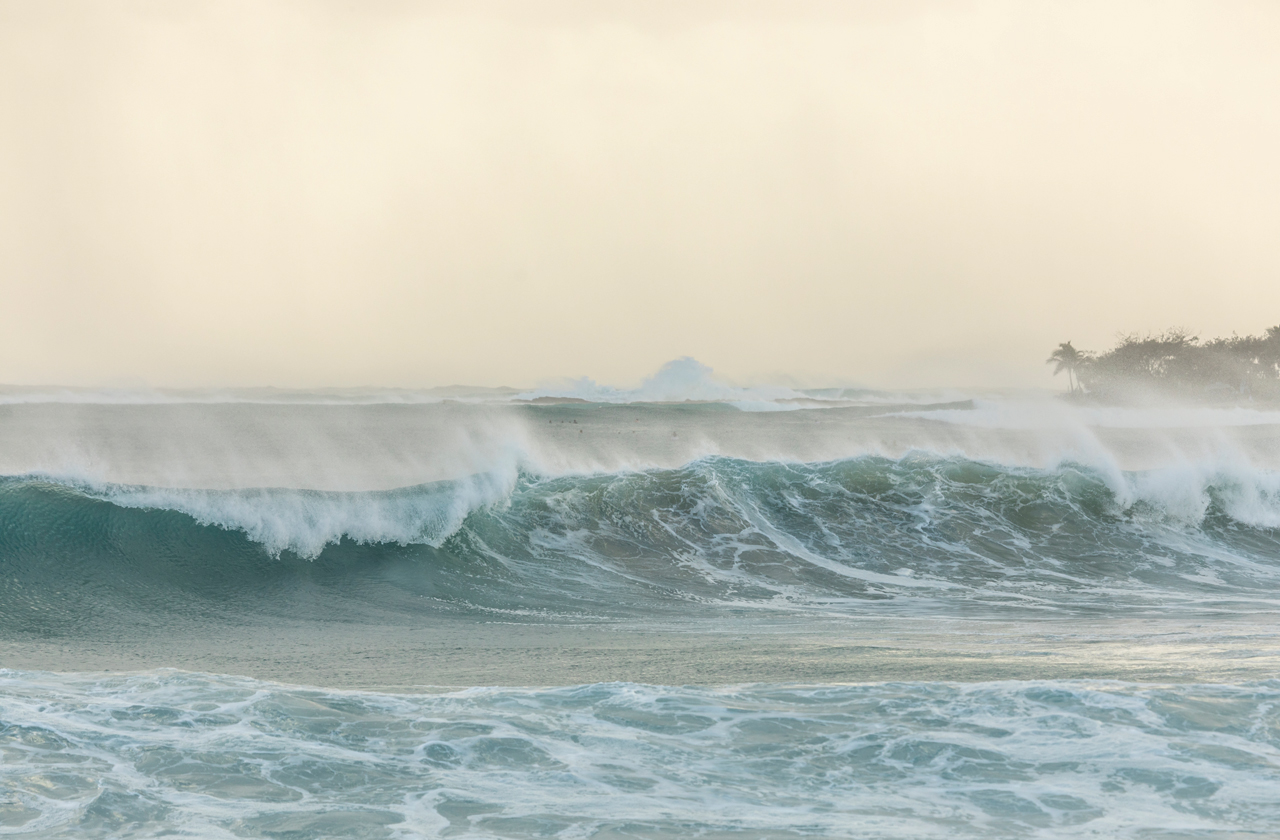 Windspray Classic finish
A soft, neutral grey, COLORBOND® steel in the colour Windspray® evokes cool sea mists and summer breezes. Restrained and mid-strength in tone, COLORBOND® steel Windspray® works successfully with materials that possess the same aesthetic charm, such as concrete and grey weathered timbers. COLORBOND® steel in the colour Windspray® connects with coastal colour and material palettes when used as roofing, walling, fascias or garage doors in heritage renovations and contemporary additions to a new home.
Available in
COLORBOND® steel
COLORBOND® Ultra steel
The colours shown represent actual product colours as accurately as possible. However, we recommend checking your chosen colour against an actual sample of the product before purchasing, as varying screens and devices may affect colour tones and finishes.
Be inspired by these COLORBOND® steel projects featuring Windspray®