Dewy mornings, open space and endless starry nights- a Tree change is an appealing Australian dream.
A move away from the urban bustle has drawn people out to rural outskirts where the natural landscape is the inspiration for our building materials, our colours & our textures which form part of our homes.
As seen on The Block this year, a tree change is the perfect opportunity to spread out and embrace the surrounding palette for colour and design elements.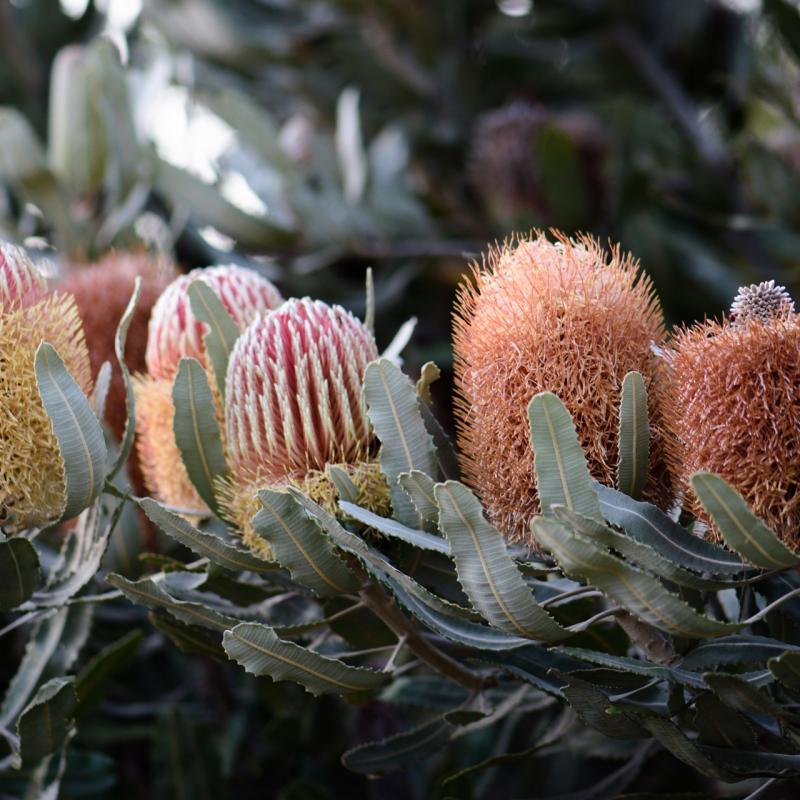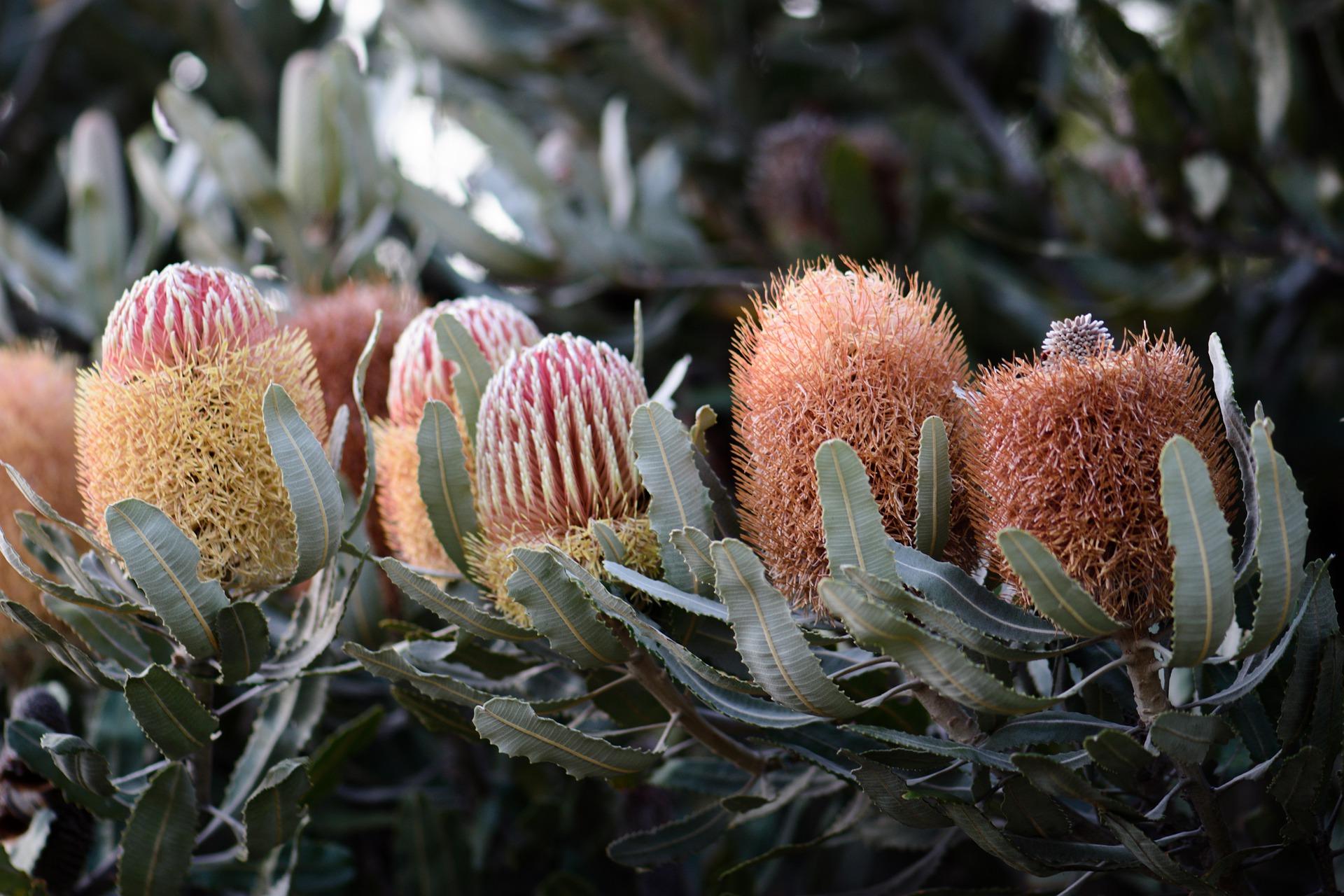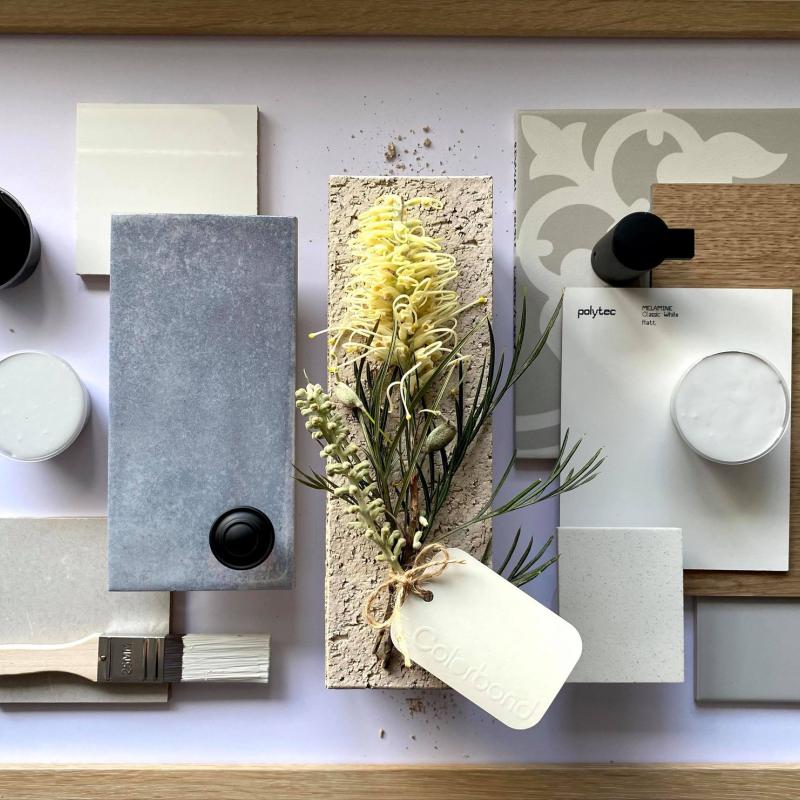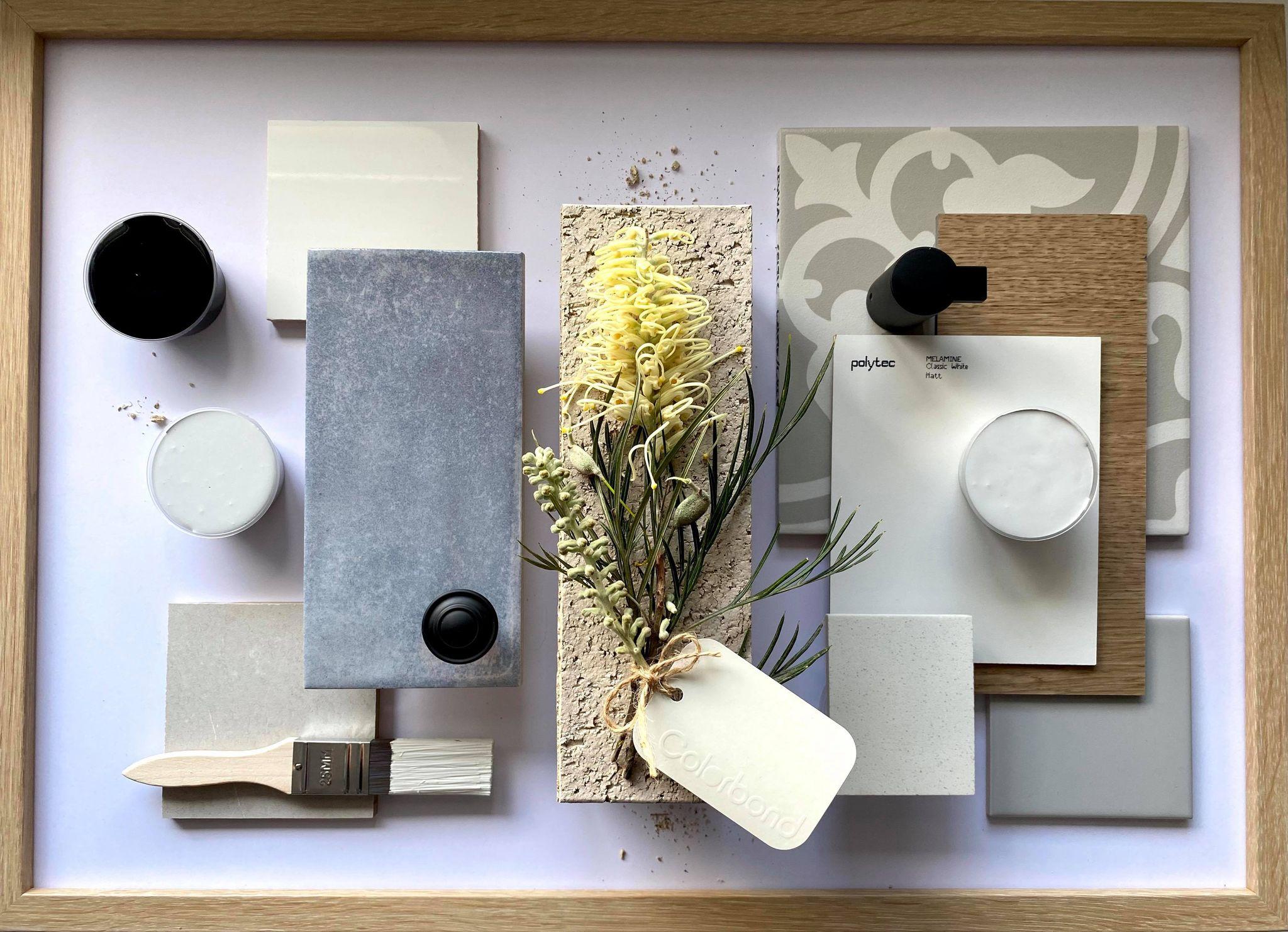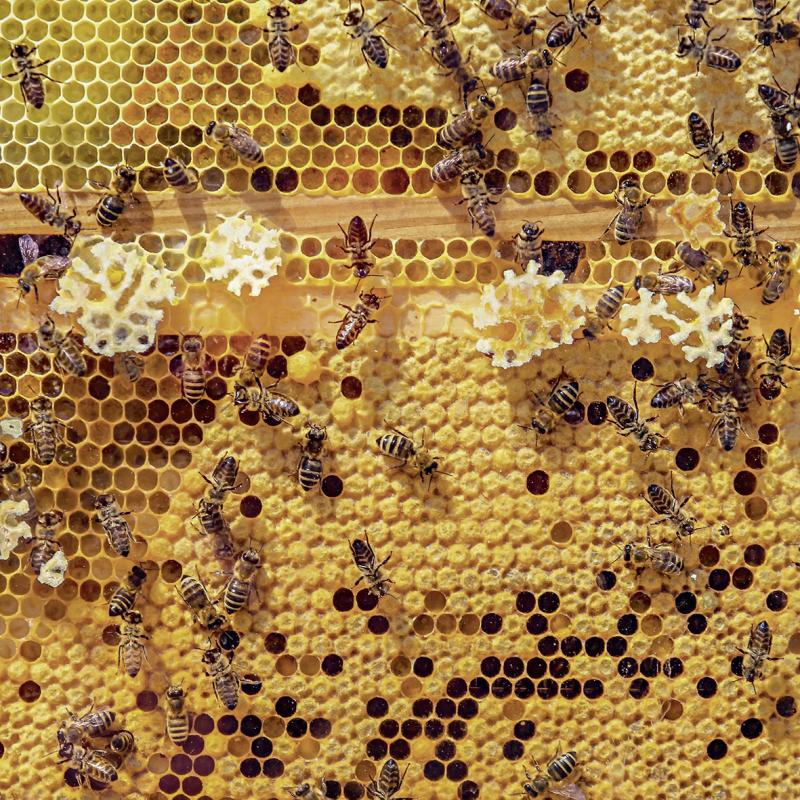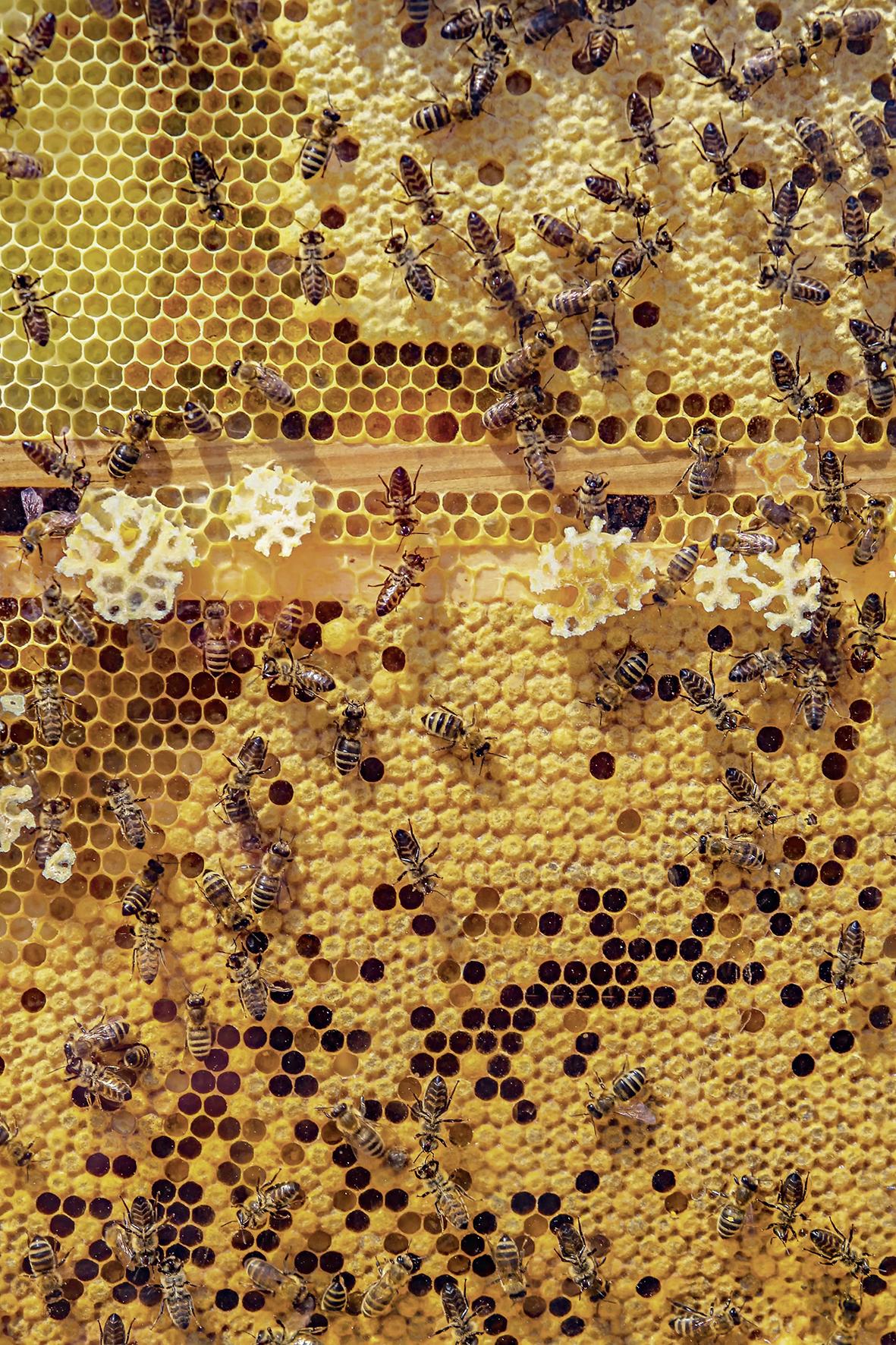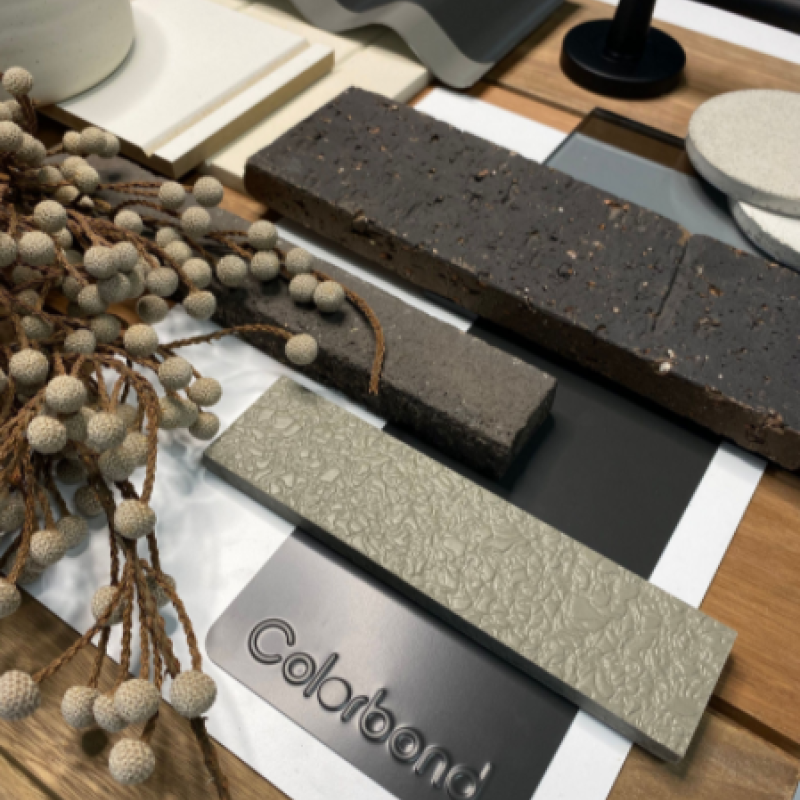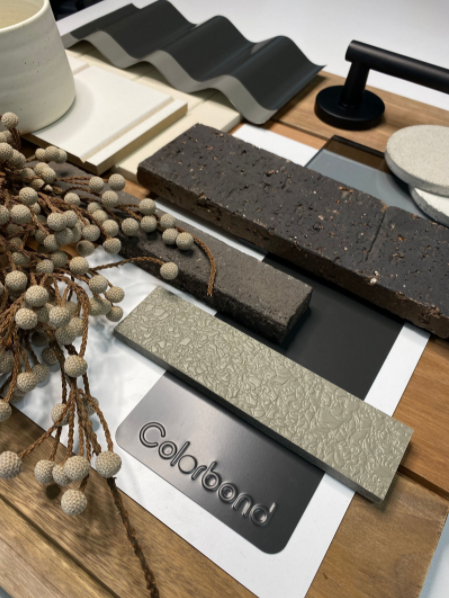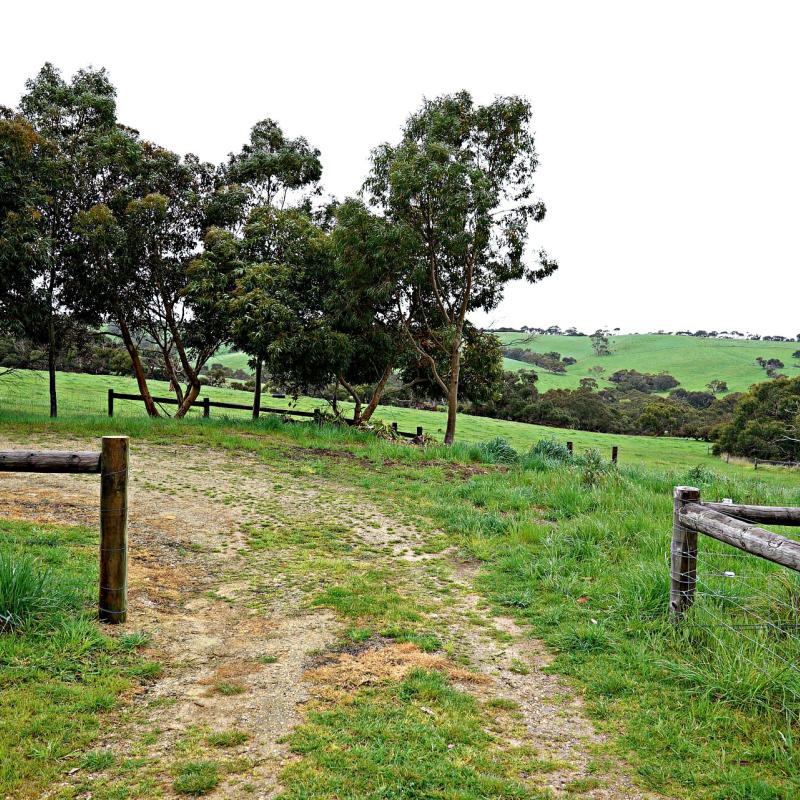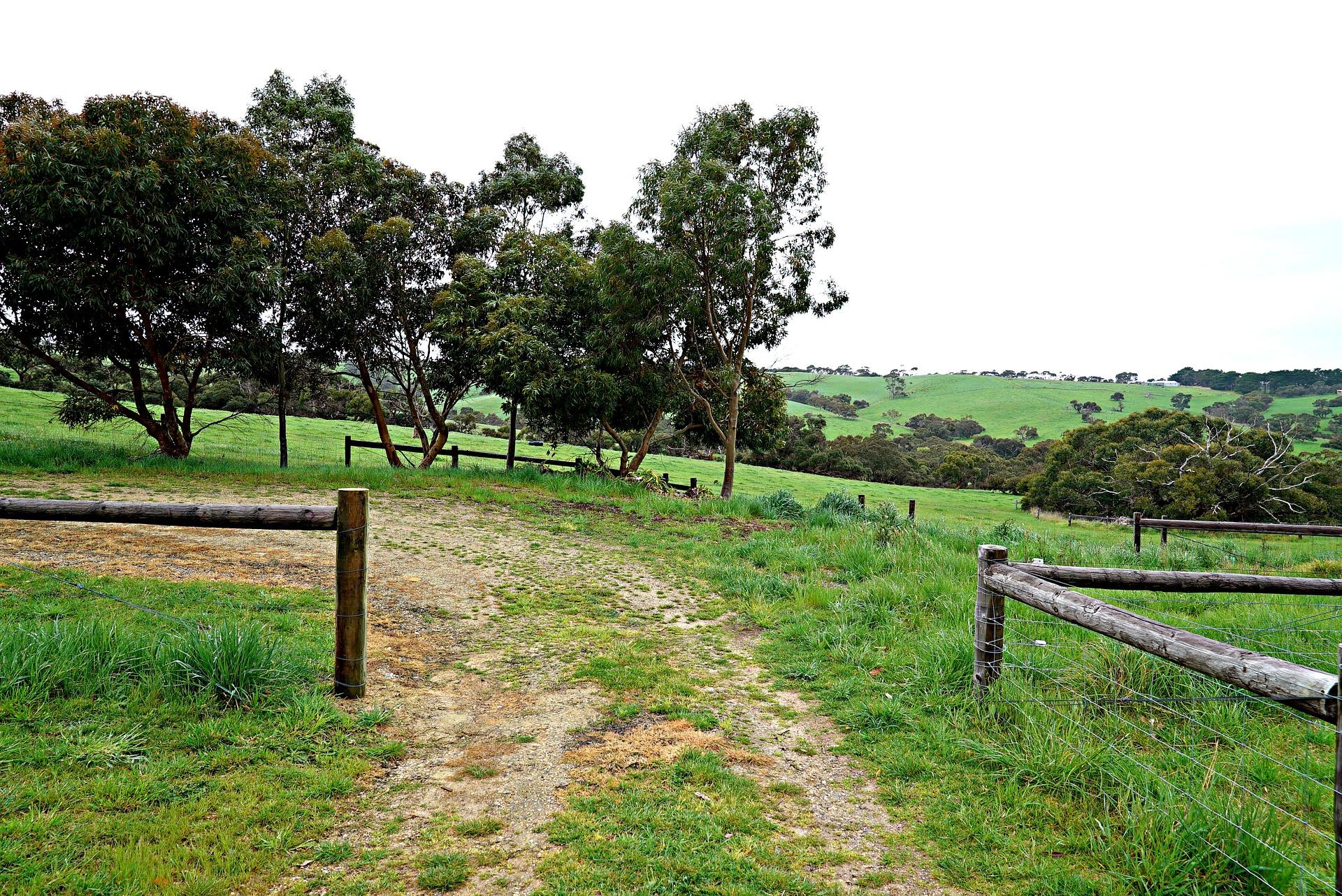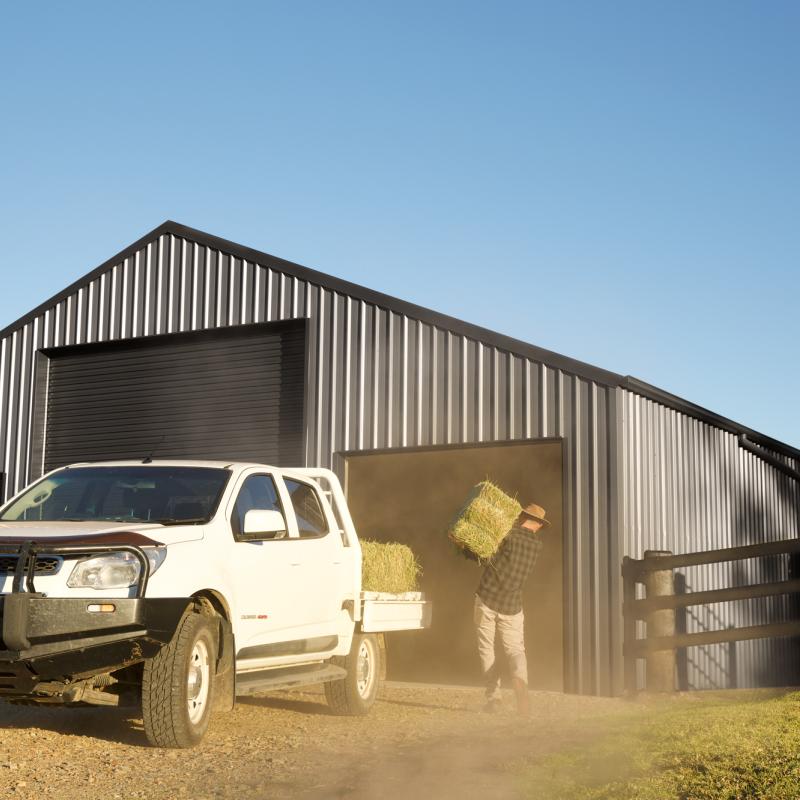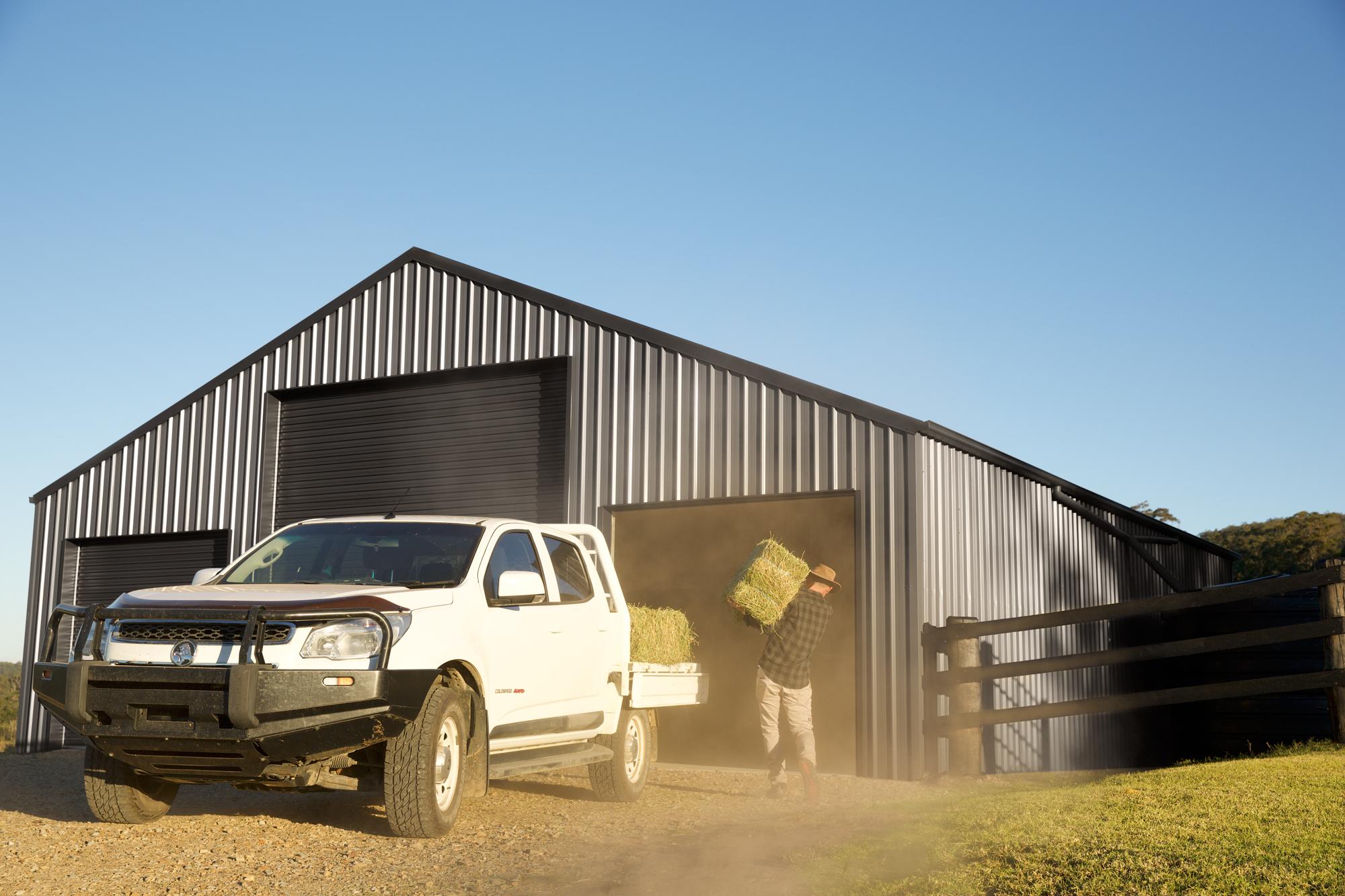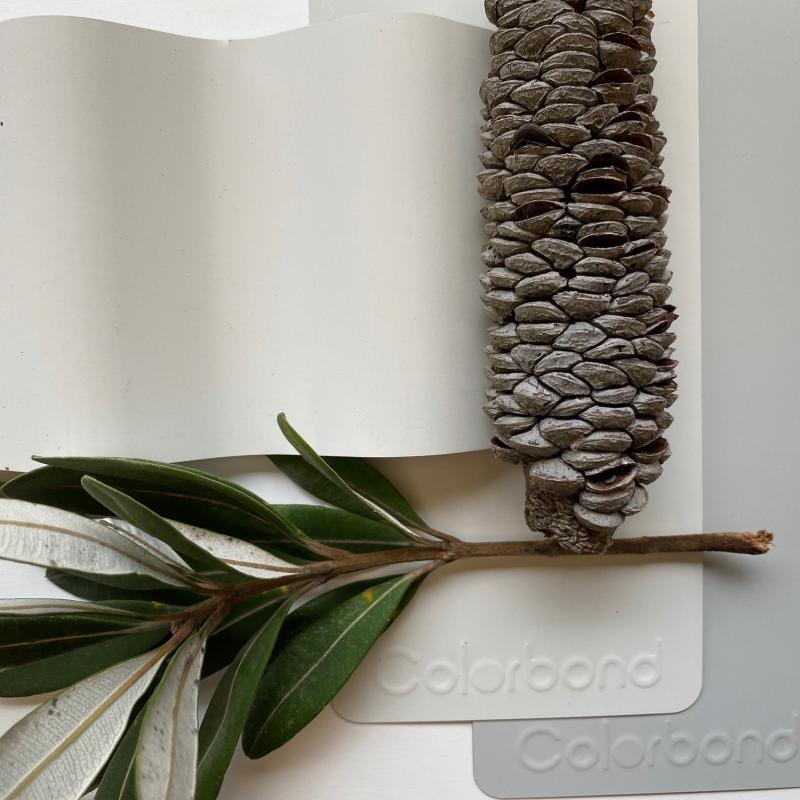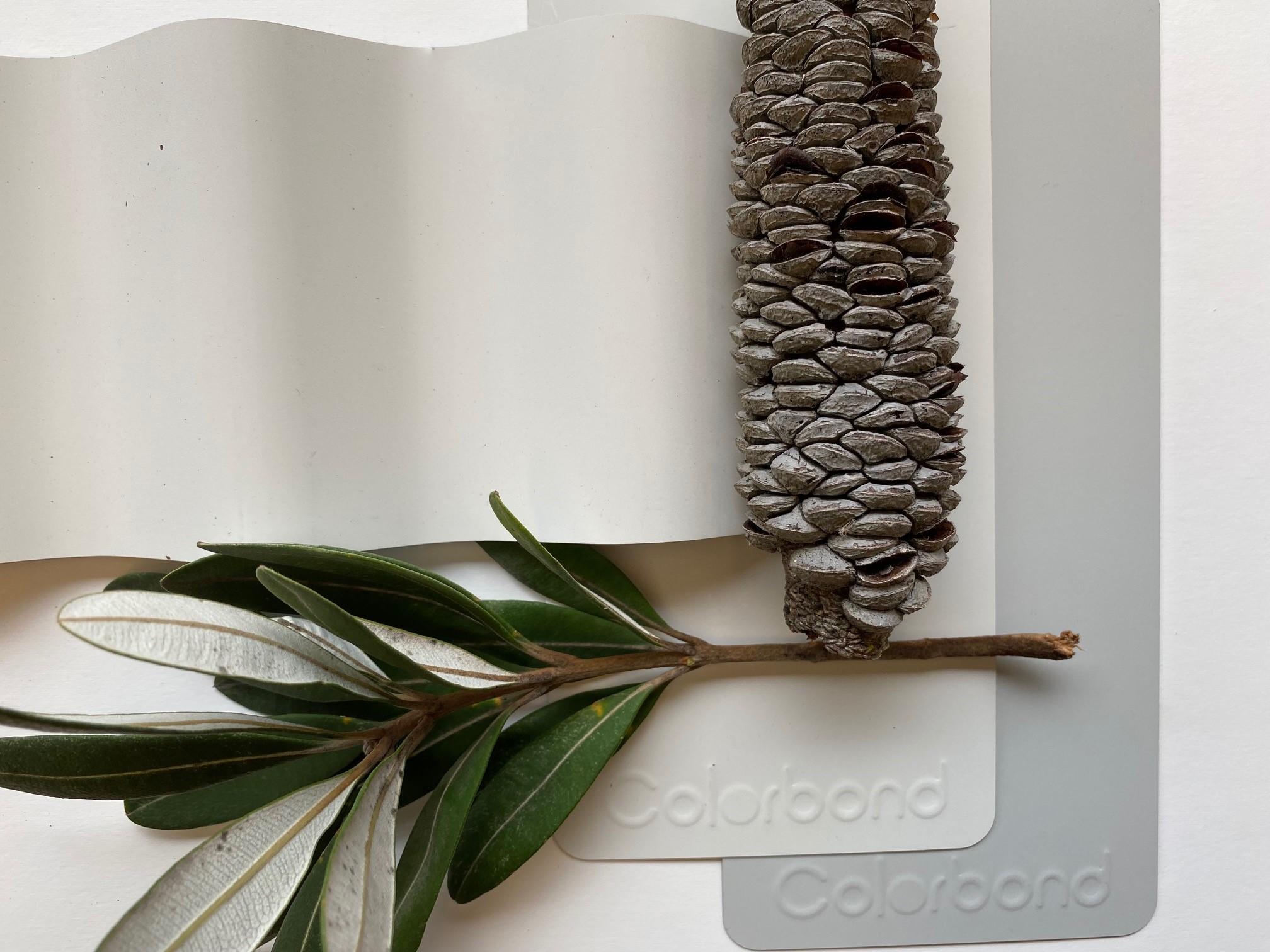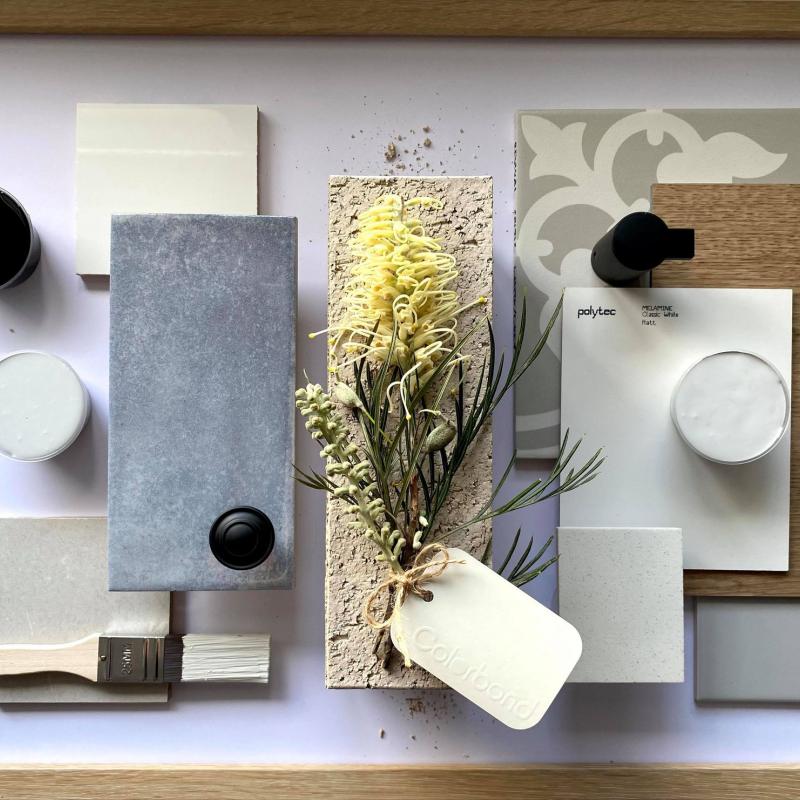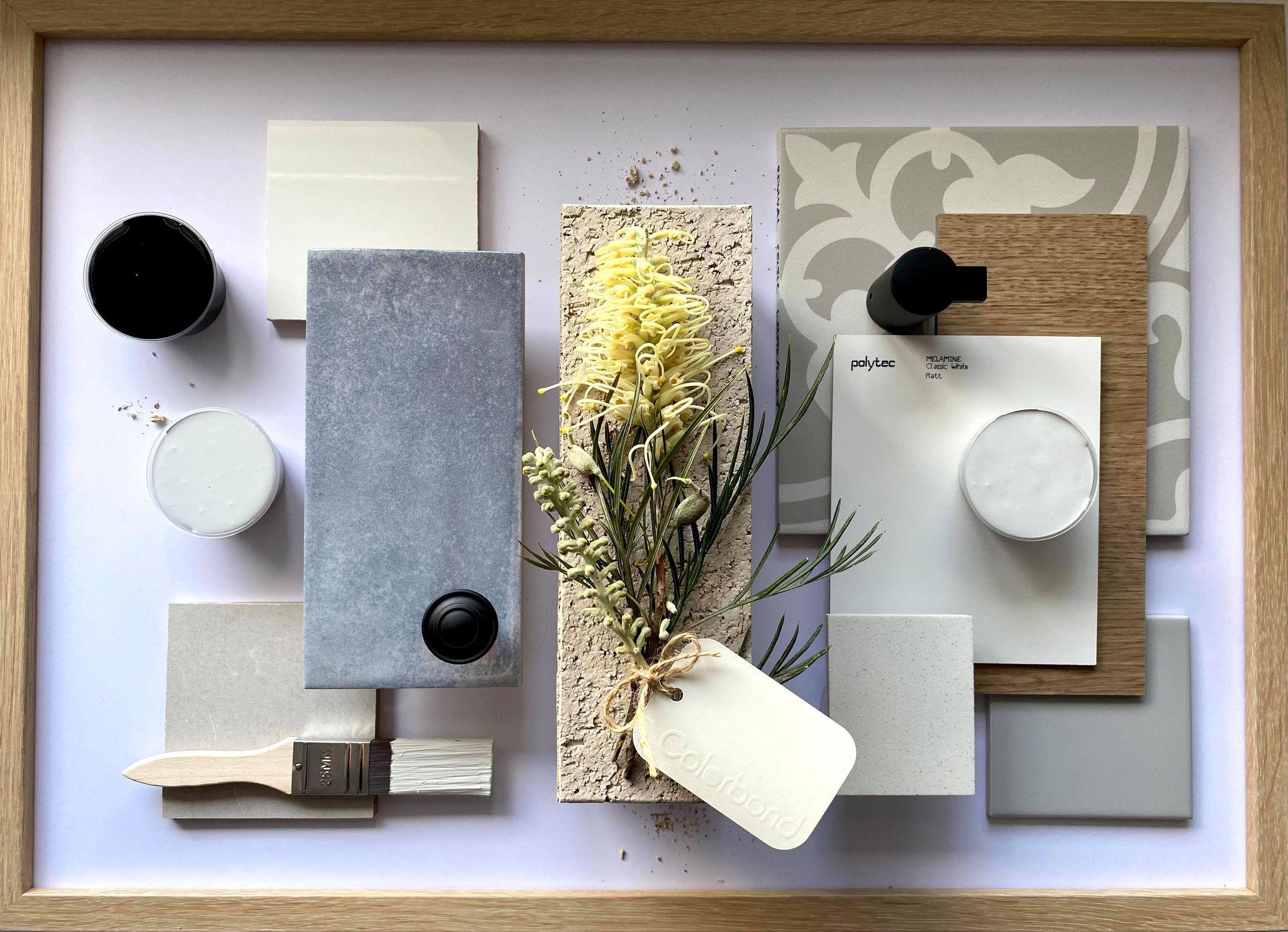 Images above belong to:
Bromwyn Meakins-Lines
Chelsea Mart
Hannah Rolfe