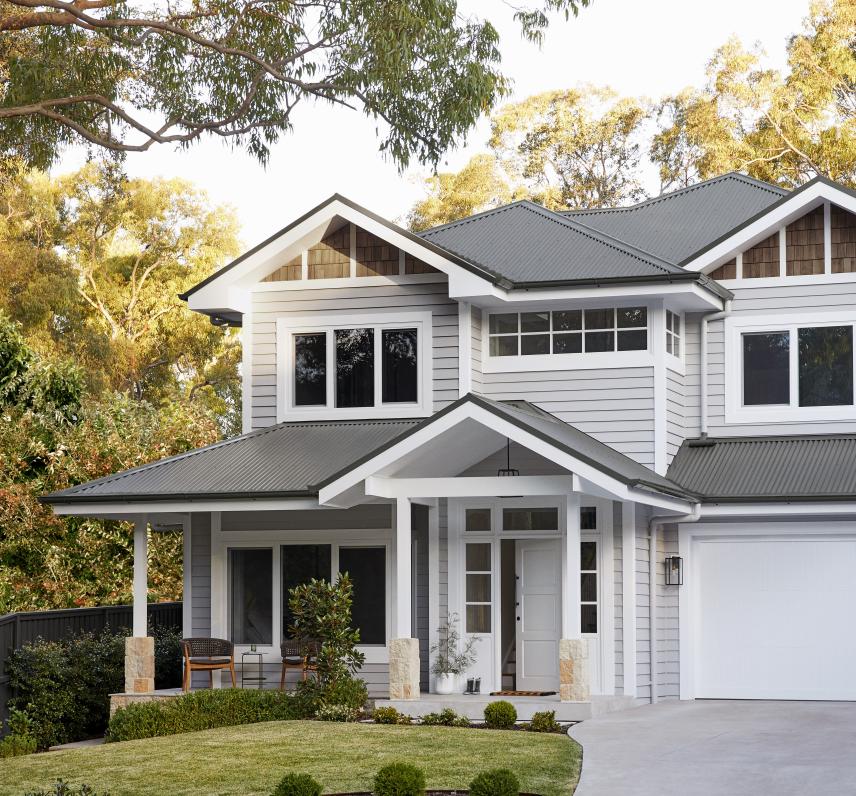 Designed and tested for our unique environment in a range of colours that beautifully complement it, COLORBOND® steel is the perfect finish for your family home.
The enduring style and looks of COLORBOND® steel owe a lot to its durability and ease of maintenance. That's why it's used in all sorts of applications in homes both old and new all over Australia.
With 22 core colours, and six colours also available in a premium Matt finish, you can enjoy the process of discovering the perfect colour scheme for your dream home.
Select your desired colour charts, brochures and swatches and we will send them to you free of charge. Colour charts and brochures can also be downloaded.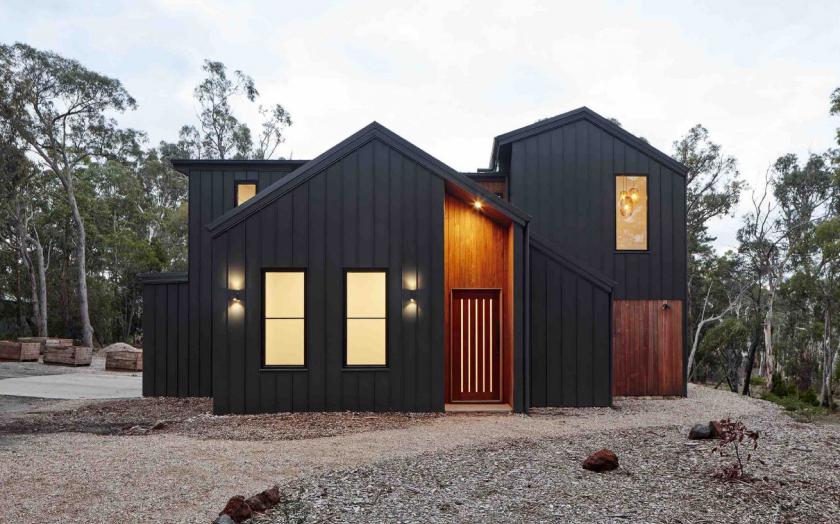 We're excited to showcase inspiring examples of COLORBOND® steel being used all round Australia - from The Block to some of most inspired homes around the country.
The Inspired Series
Presenting the best in contemporary design. Gain insight into the process and journey of these stunning projects using COLORBOND® steel.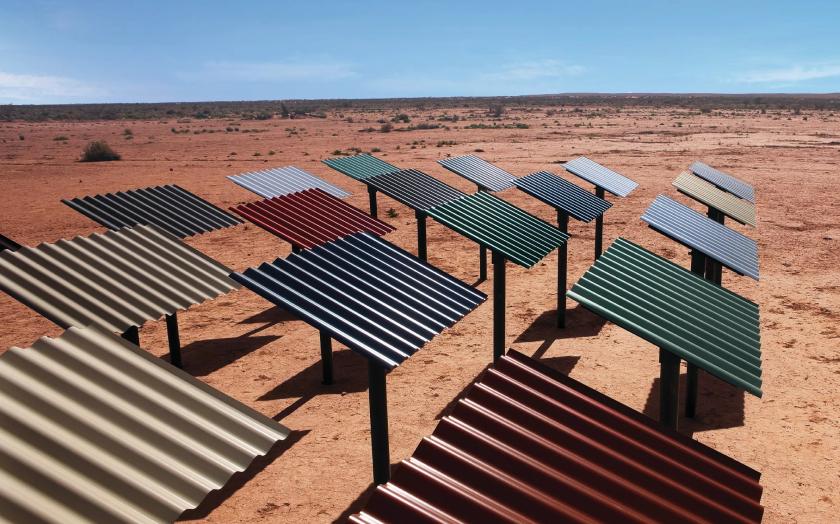 We test COLORBOND® steel inside a laboratory and in the wind, rain, hail and heat of the Australian outdoors. Much like the Australian landscape, COLORBOND® steel continues to evolve. Changing colours and embracing new technology since 1966.
Latest News & Competitions