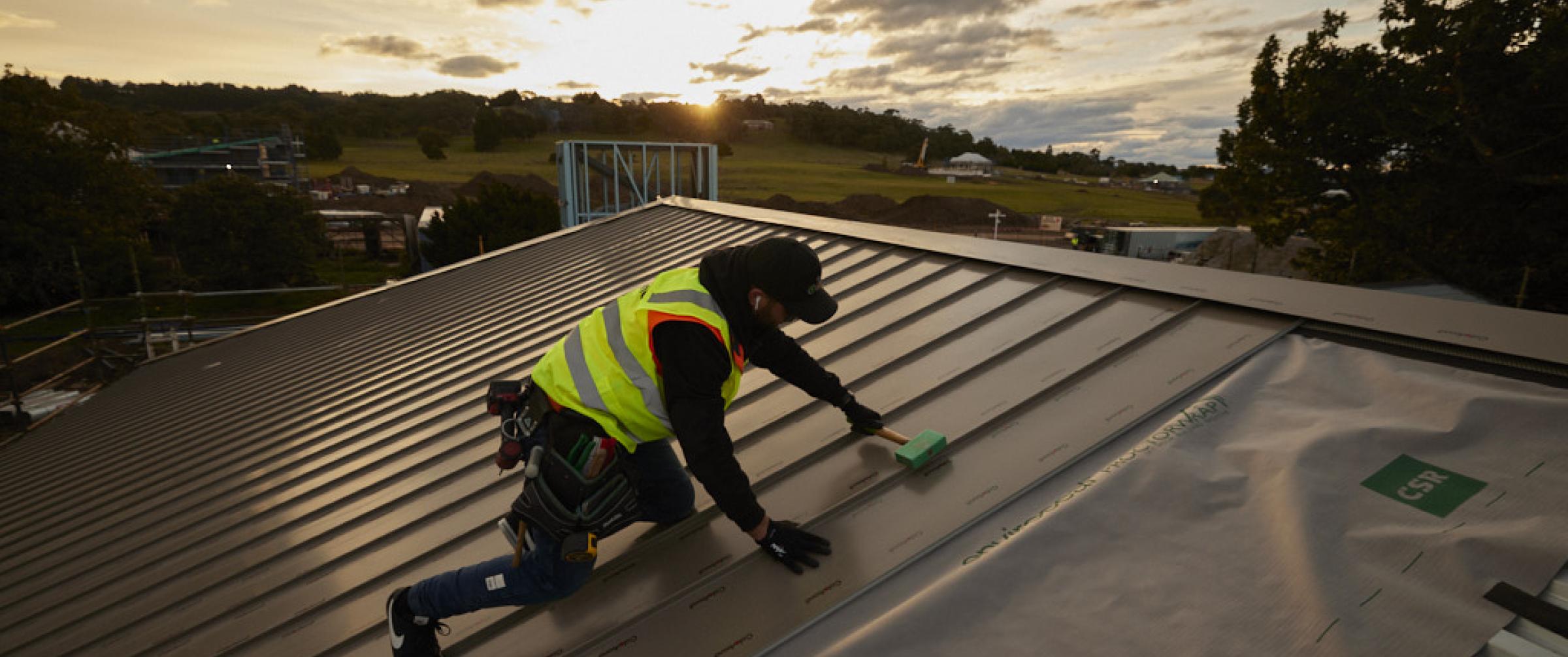 The Block 2022: Our Partners
Thank you to our valued partners of The Block 2022
We'd like to take a moment to compliment the skill and dedication of a select group of customers and partners that have enabled us to showcase COLORBOND® steel and highlight the attributes it can bring to a construction project like The Block.
LCS Plumbing + Civil Drainage 
Les Clarke and Sons (LCS) is a family business in Mornington, Victoria with generations of experience. LCS pride themselves in giving every project the same dedication and aptitude – regardless of size or cost.
To find out more, please check out their website.
Architectural Cladding Suppliers
For the past decade, Architectural Cladding Suppliers have been fabricating architectural roofing and wall panels products, while supporting builders, developers and architects with a quality range and dedication to unparalleled service. Alongside their cladding profiles, their sister company PPC Flashings delivers an extensive range of contemporary metal rainwater goods, accessories and flashings, creating a complete start to end project solution.

To find out more, please check out their website.
Nine In Six 
Nine in Six Builders is a family-owned construction company specialising in boutique heritage multi residential and commercial redevelopments, high quality extensions, renovations and new builds. After at least six seasons on The Block, the team at Nine In Six have developed a wealth of knowledge, particularly in extending, renovating and redeveloping a large range of homes and buildings.
To find out more, please check out their website.
Discover more about The Block