The Block 2022: Recap on Past Years
A trip down memory lane on The Block
We've had an incredible time on The Block where we've had the chance to showcase a range of our colours, textures and applications. We thought we'd share some of our favourite moments from the past few years.
2022
Here we go again! This year for the first time ever, The Block is getting out of town and having a tree-change. We can't wait to show you the spectacular results, with each palatial home being built on large acreages in the beautiful foothills of the Macedon Ranges.
2021
A cul-de-sac in Hampton, one of Melbourne's most sought-after suburbs, was the site of The Block's 2021 Fans V Faves. It put some old favourites up against keen newcomers and COLORBOND® steel got to play an important role in transforming the entire streetscape. Ronnie + Georgia's Surfmist® Matt corner block caught a lot of attention, but how do we go past the House 3's COLORBOND® steel clad outdoor area with that rounded-corner window!
2020
Set in Melbourne's affluent beachside suburb Brighton, The Block in 2020 used 5 period homes to explore styles and eras from the past. We excitedly contributed to the wide colour palette to ensure each house was a show-stopper! That chamfered edge was a big winner in our books!
2019
What a year 2019 was! We were everywhere! We were "back on The Block" and we had TRUECORE® steel in all the new extensions of the Gatwick plus we were able to feature all 5 Matt colours for the first time. The highlights were those rooftop terraces and the entire back of the build was a showcase of the COLORBOND® steel Matt range!
2018
In 2018, BlueScope introduced TRUECORE® steel to The Block with frames made from TRUECORE® steel being used to construct the top-story apartment for Carla + Bianca. The roof-top terrace was then clad in Monument® Matt, creating a sleek and modern apartment with stunning views of Melbourne City.
2017
The Block in 2017 was in Elsternwick, VIC and COLORBOND® steel was used across the whole line-up of houses. Elsternwick was the first time we met Ronnie + Georgia, who go on to become fan favourites!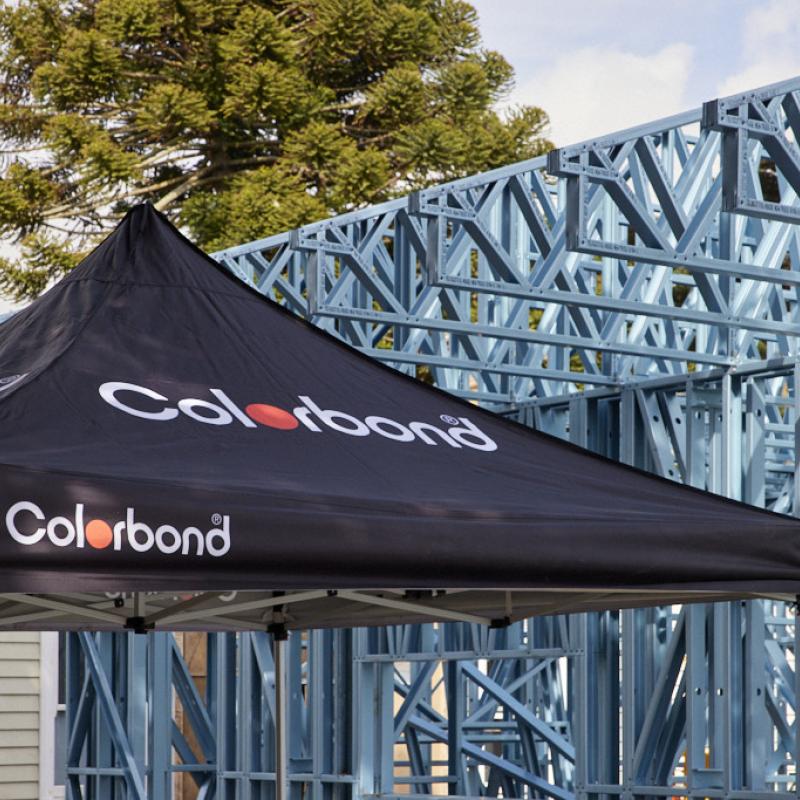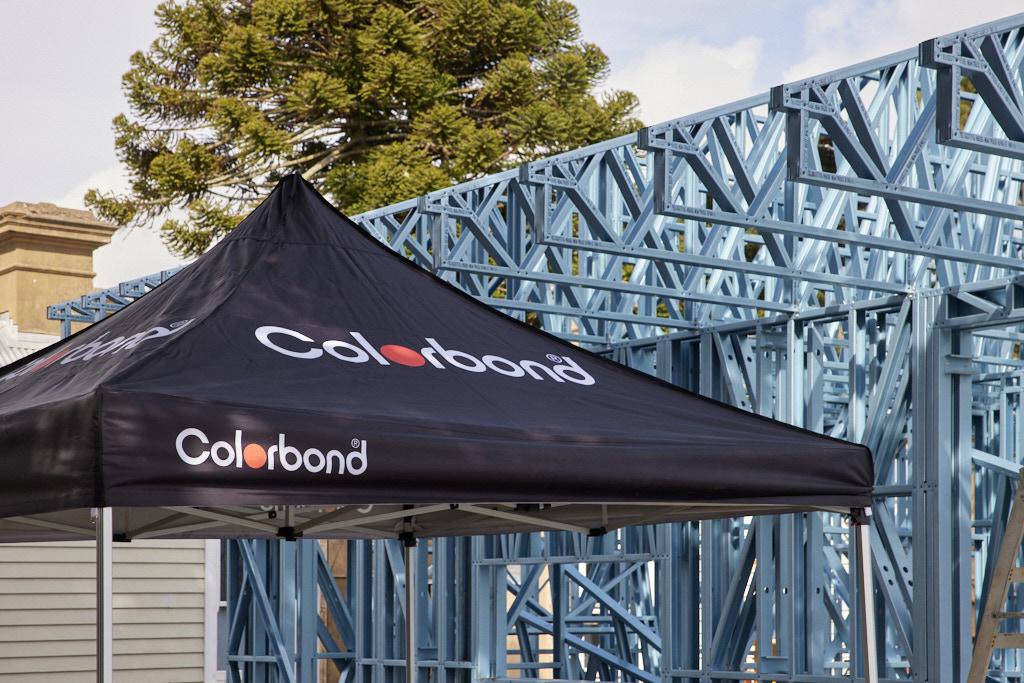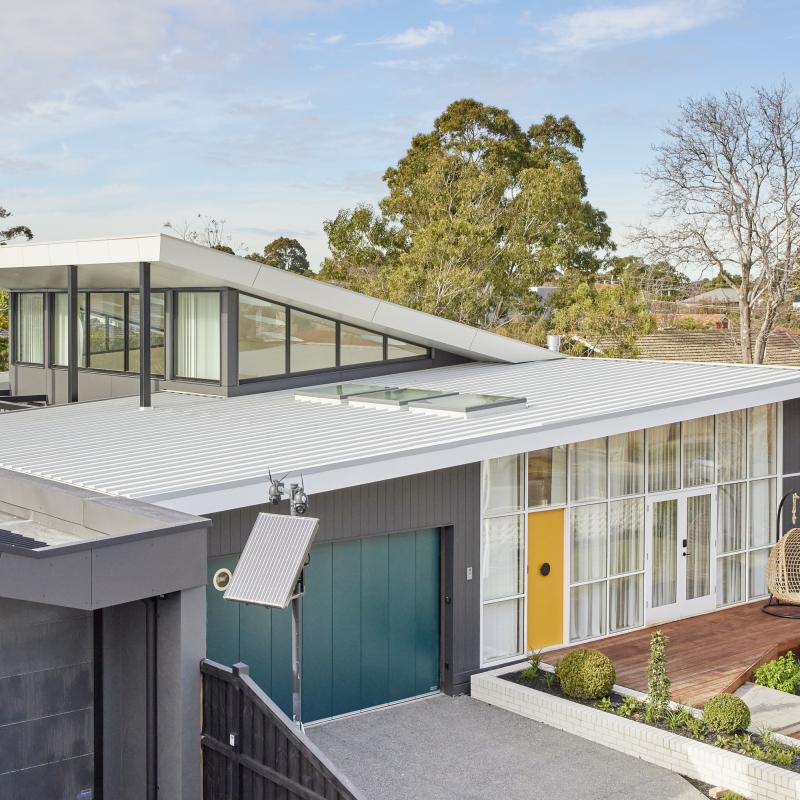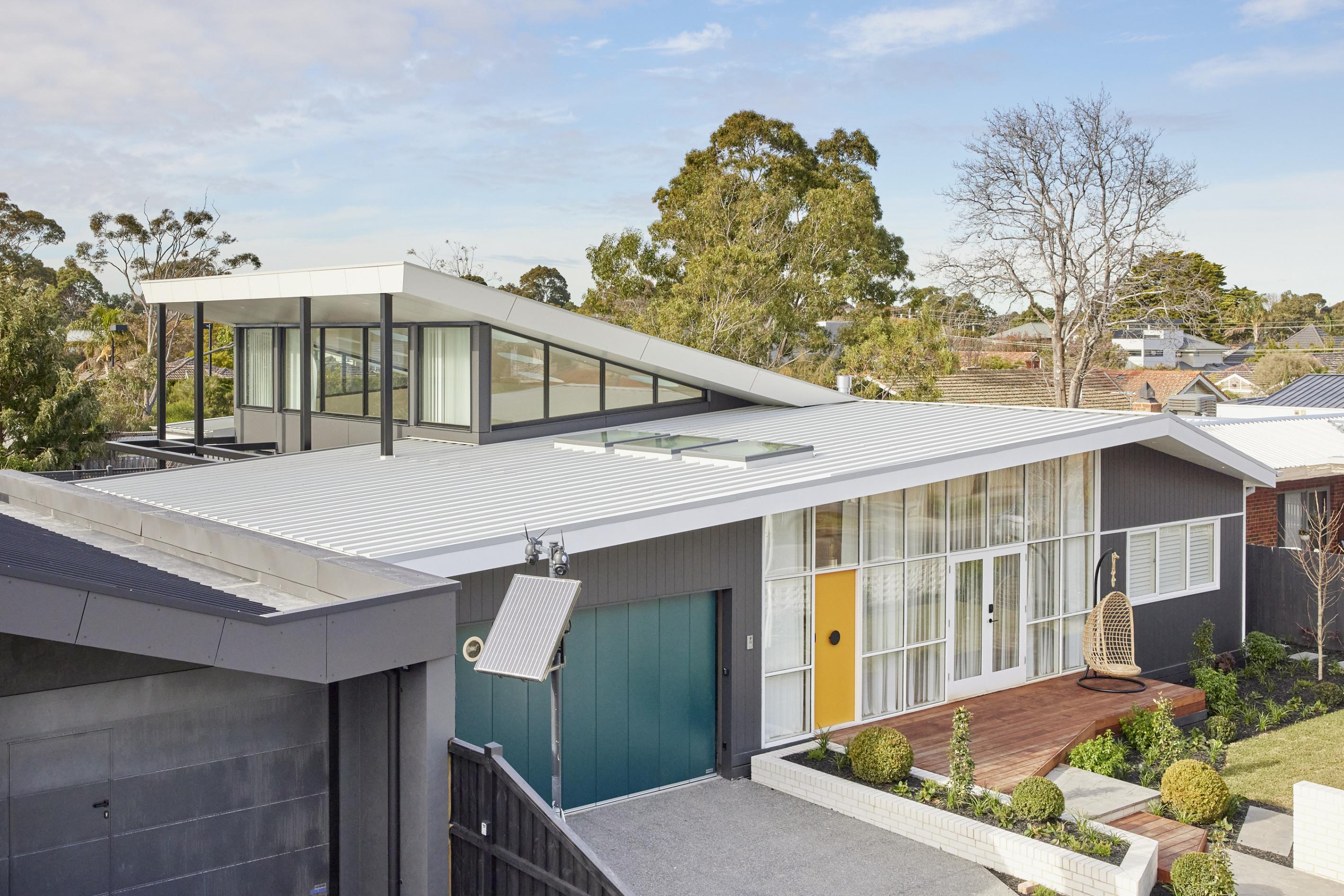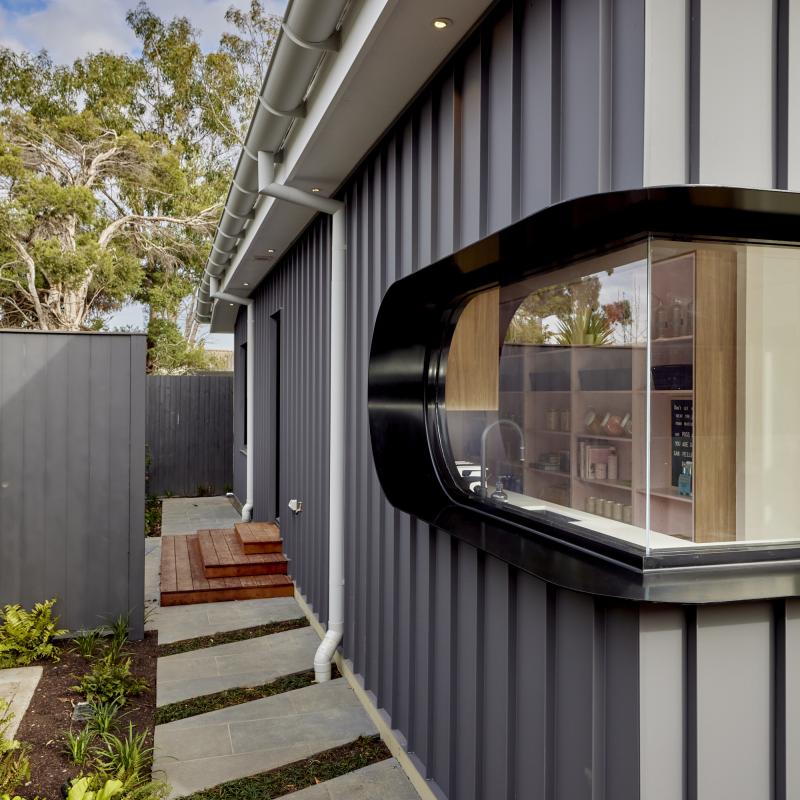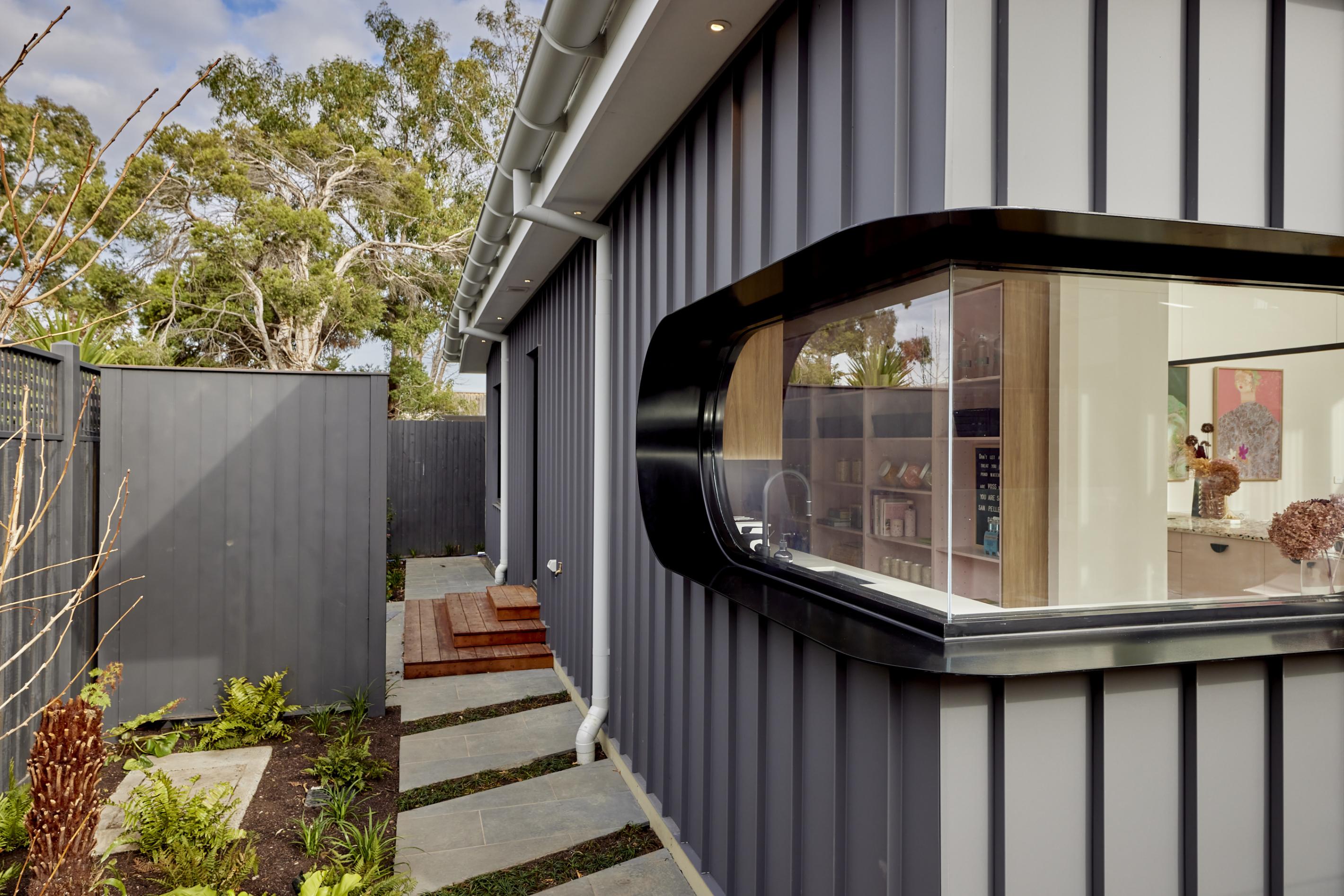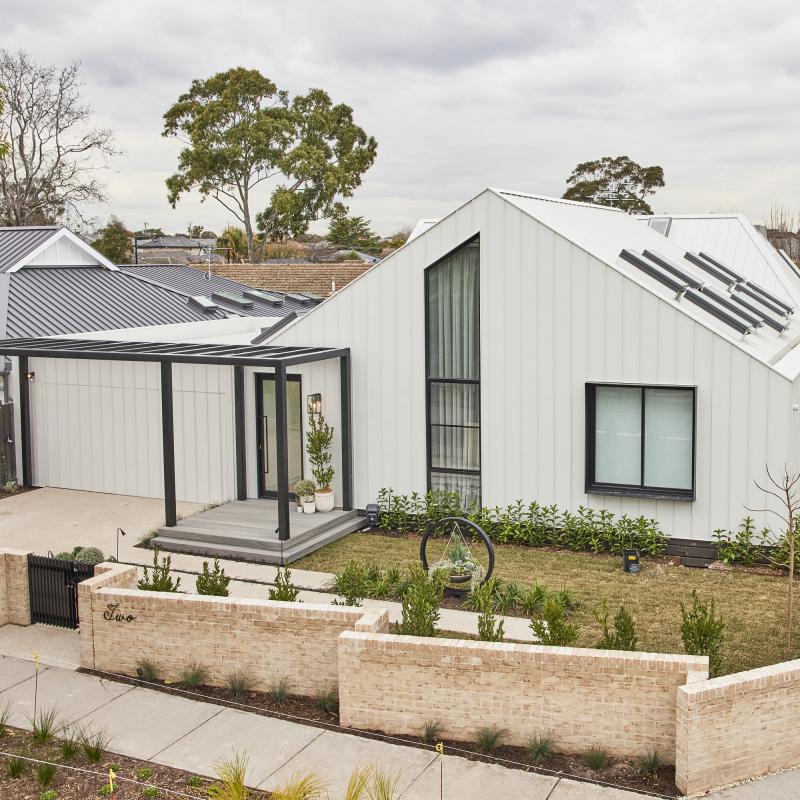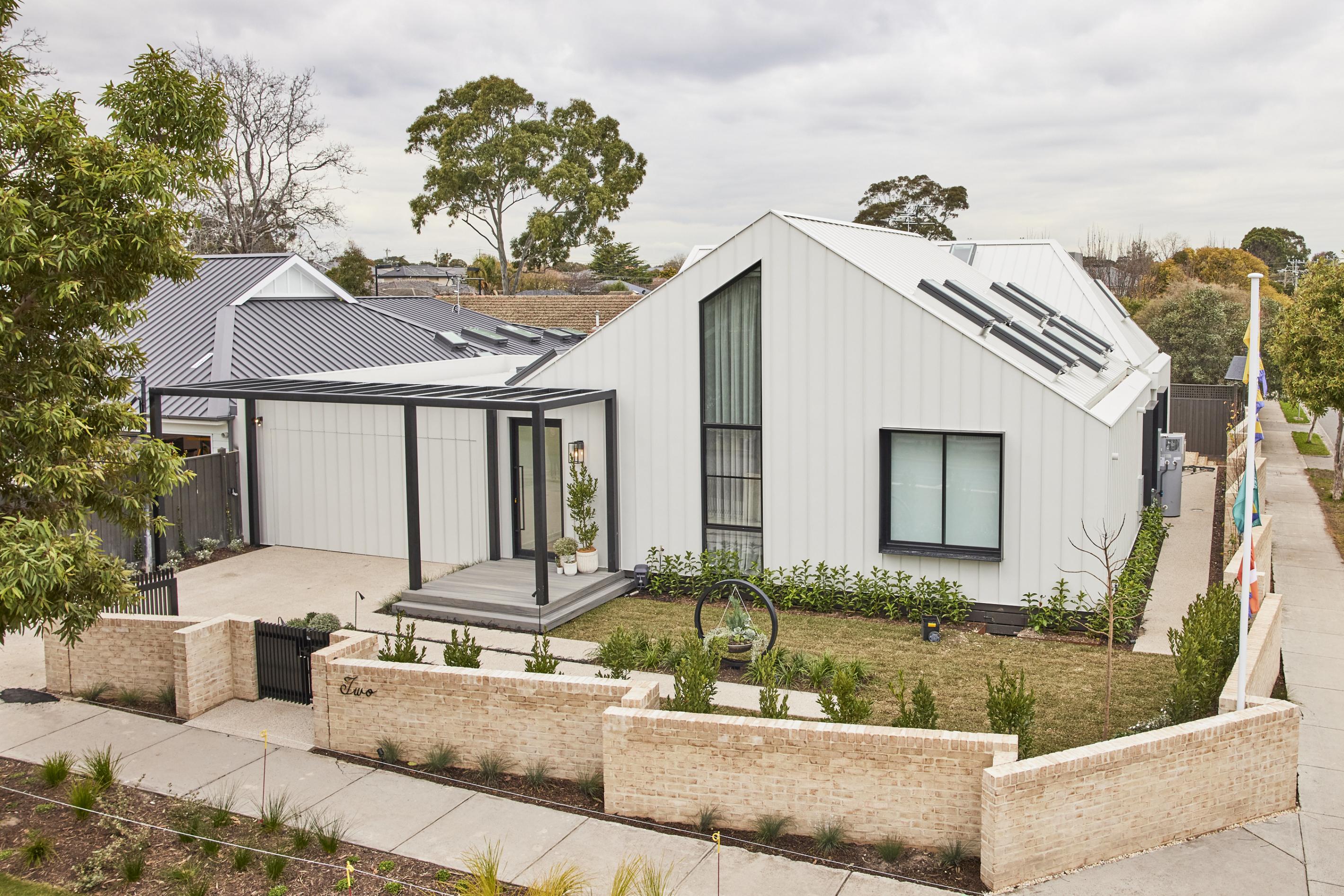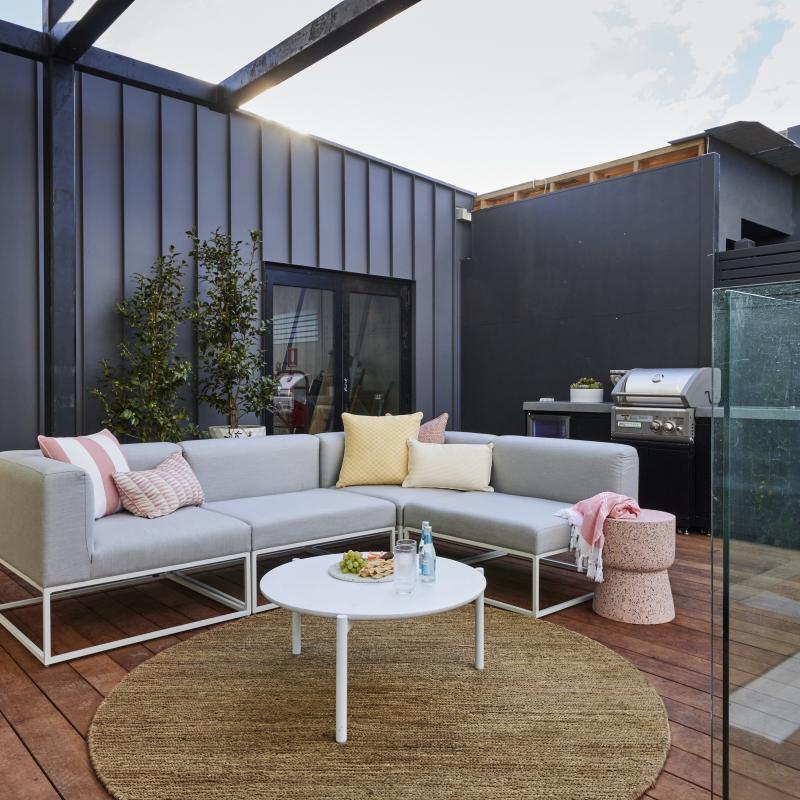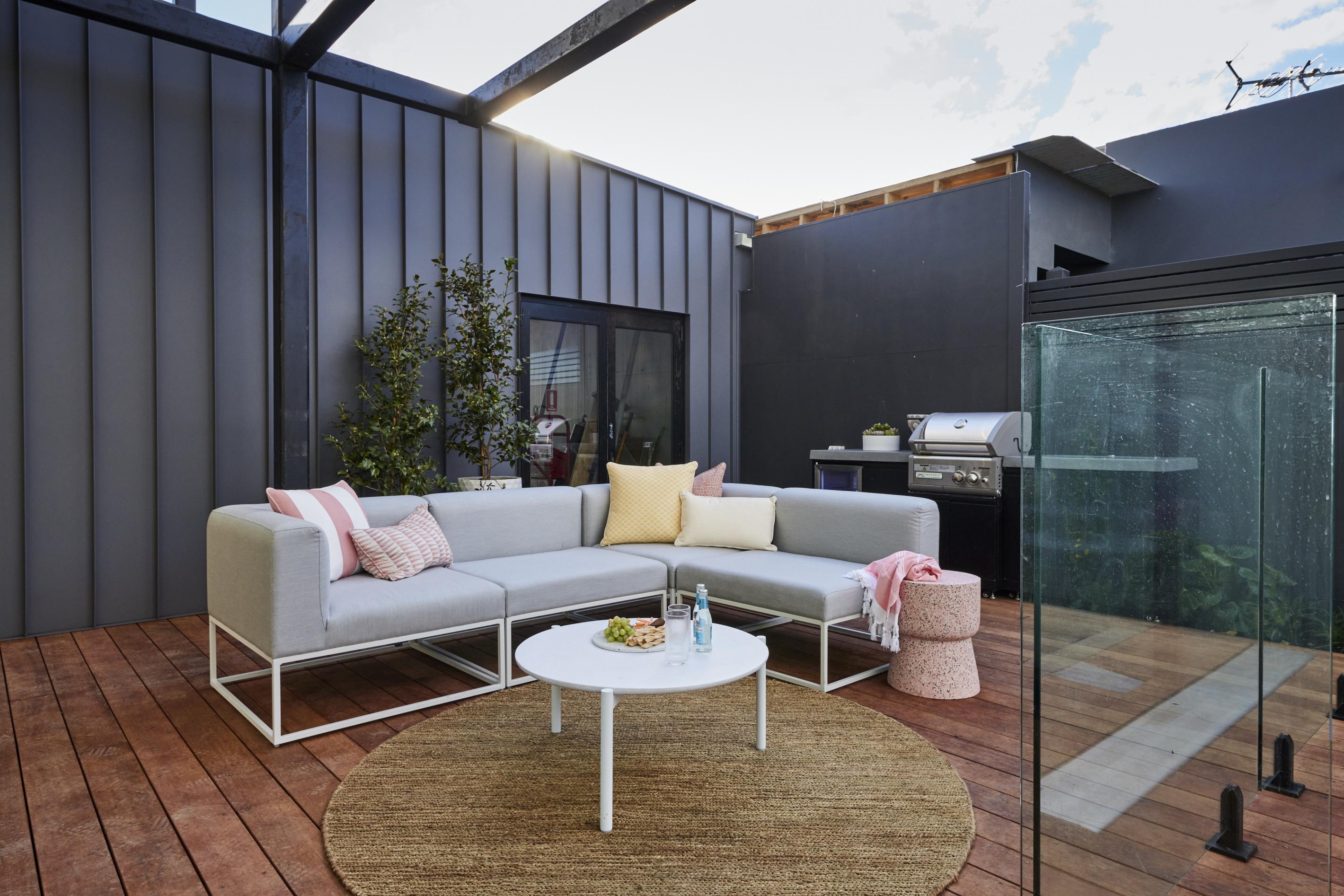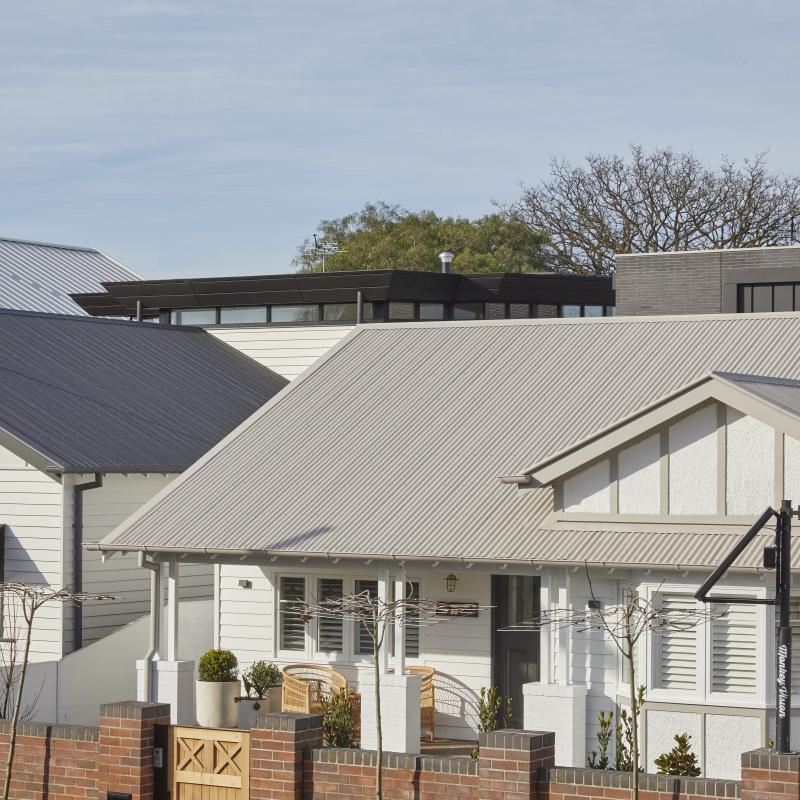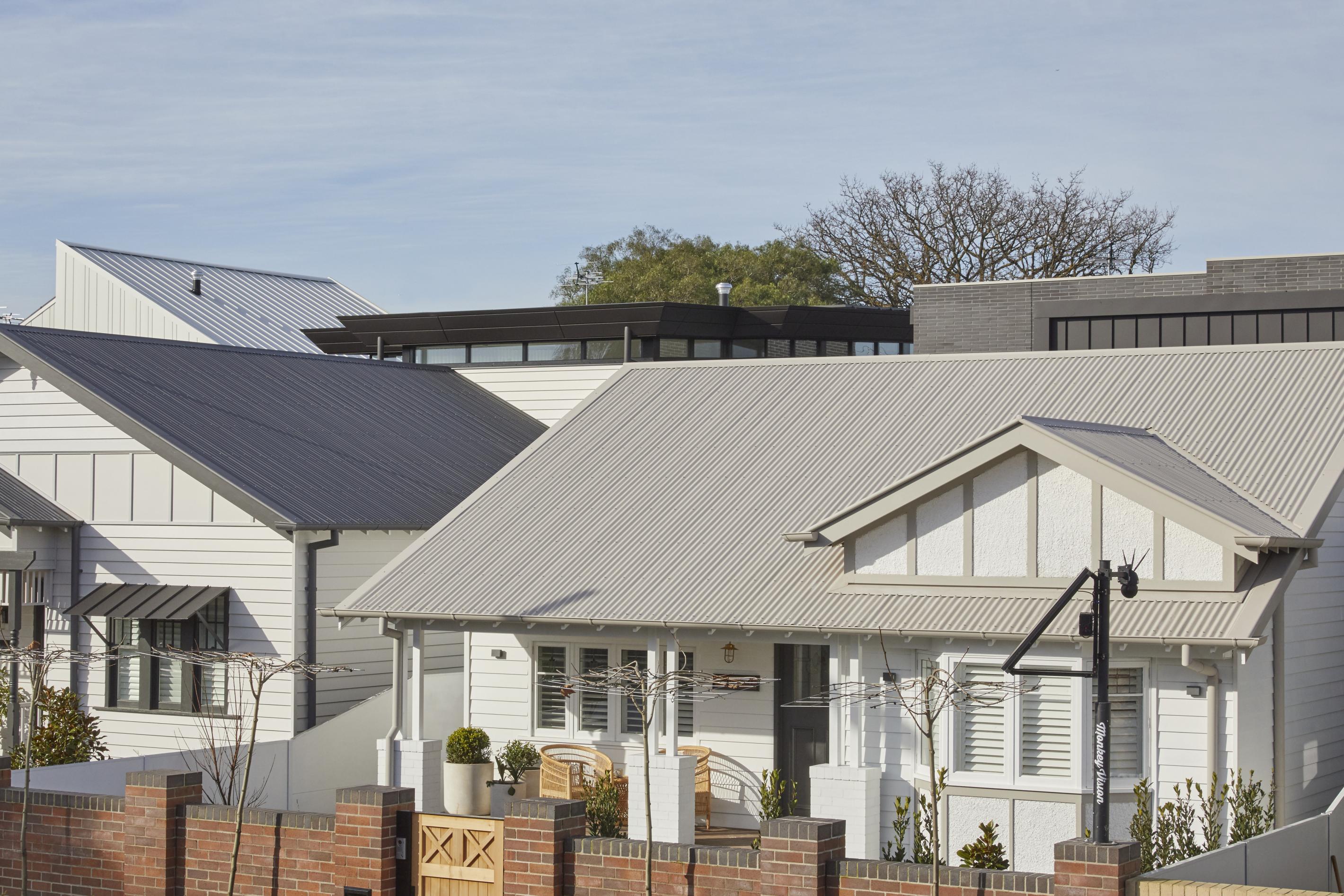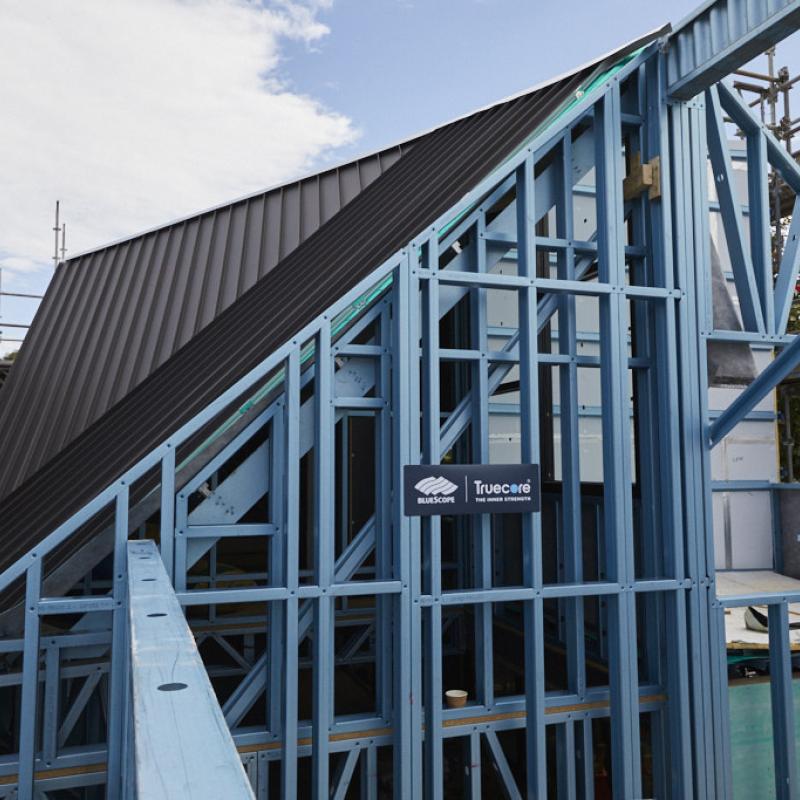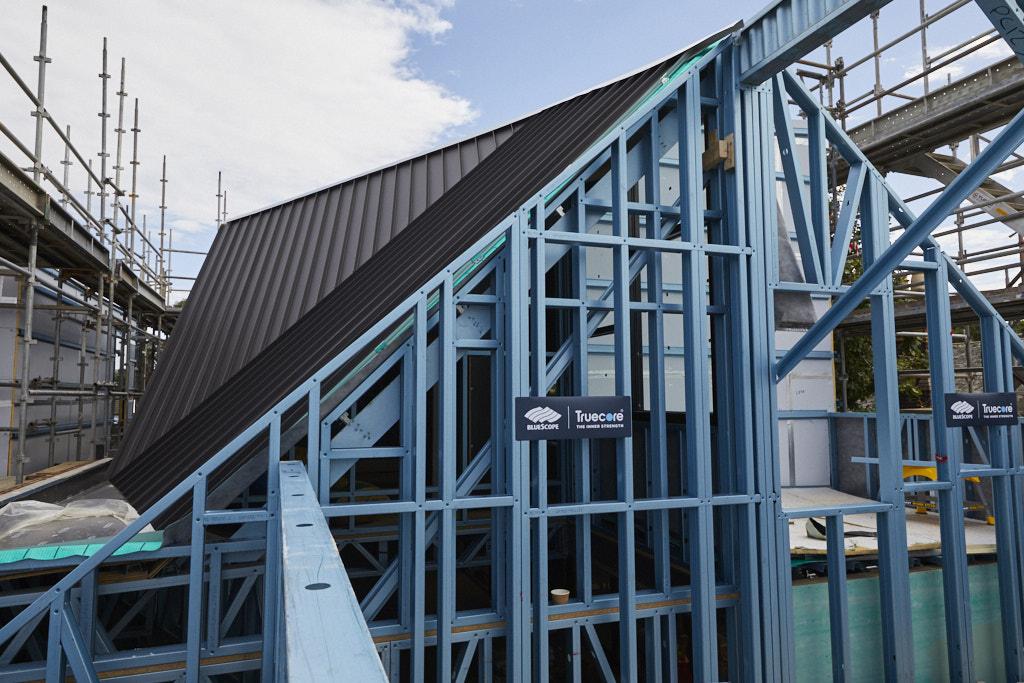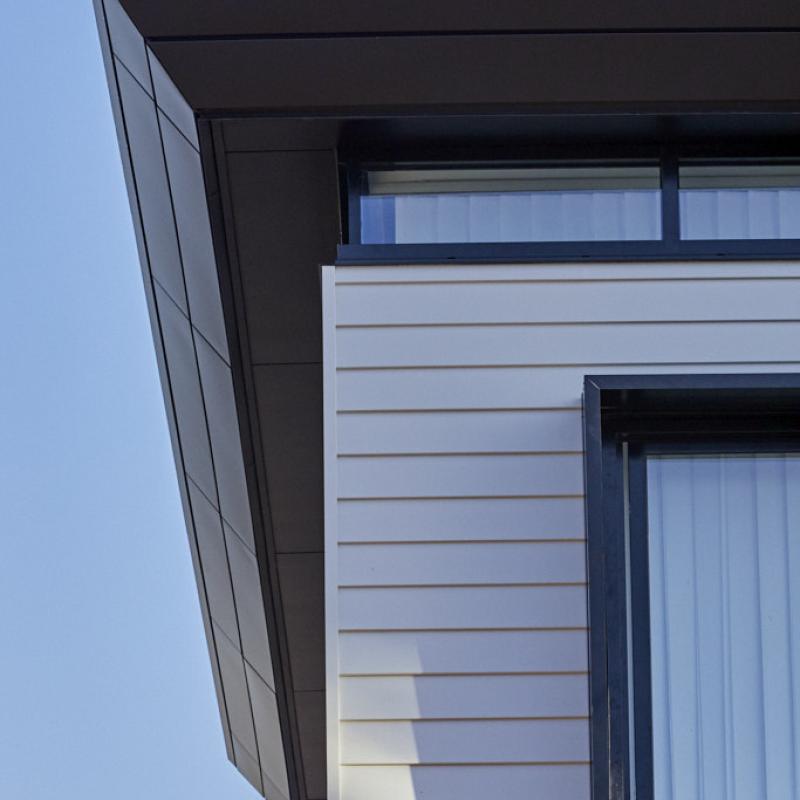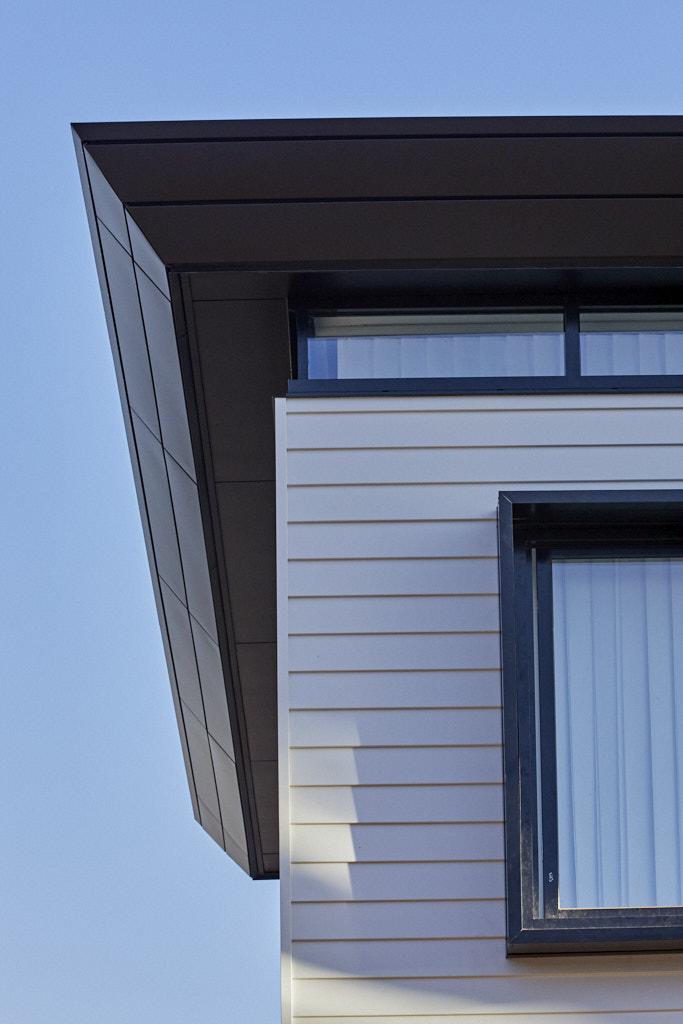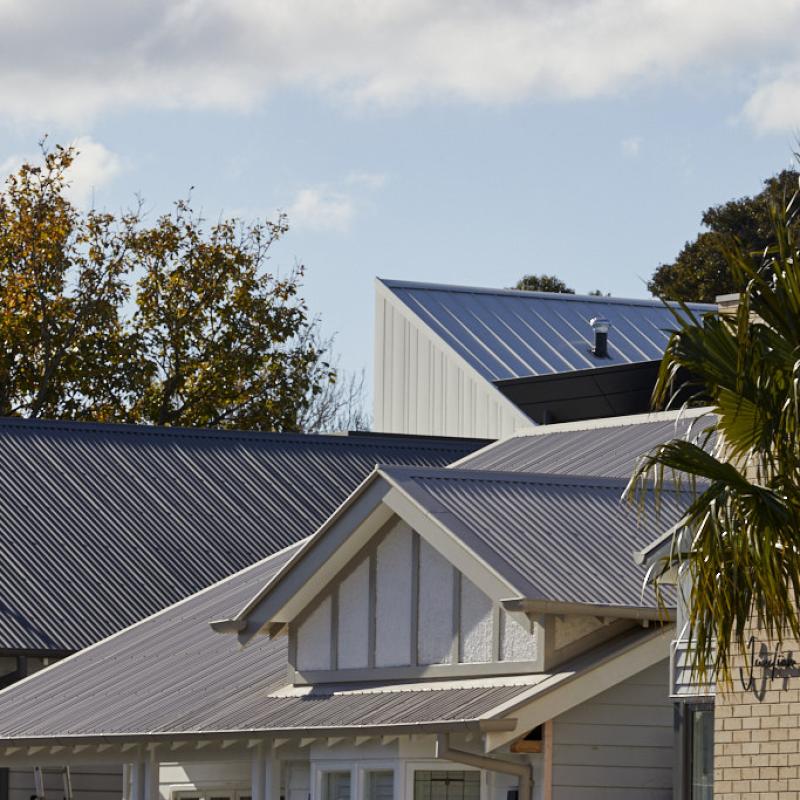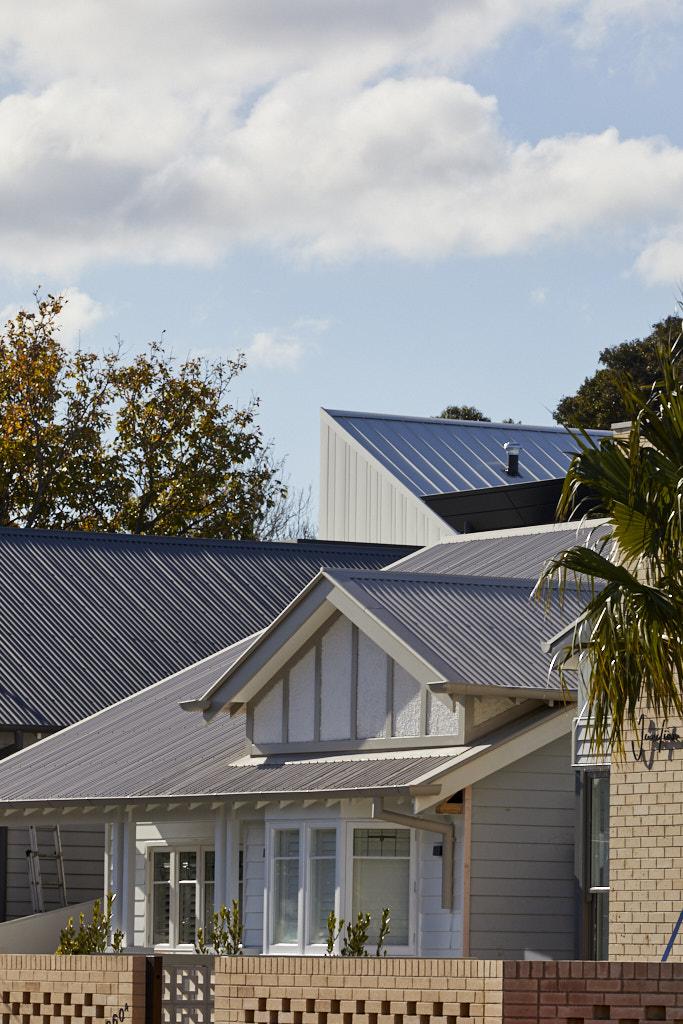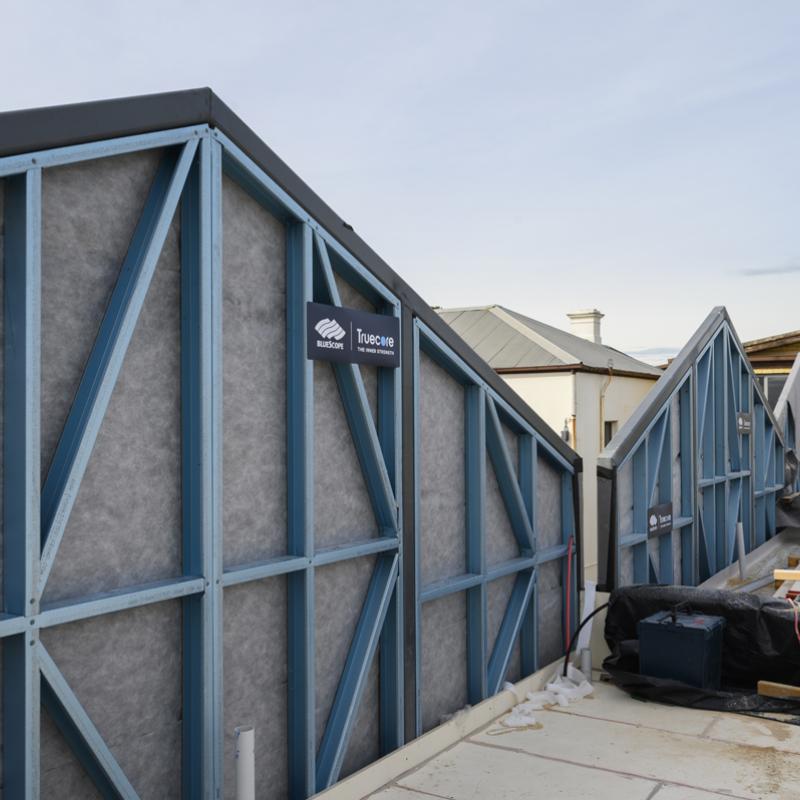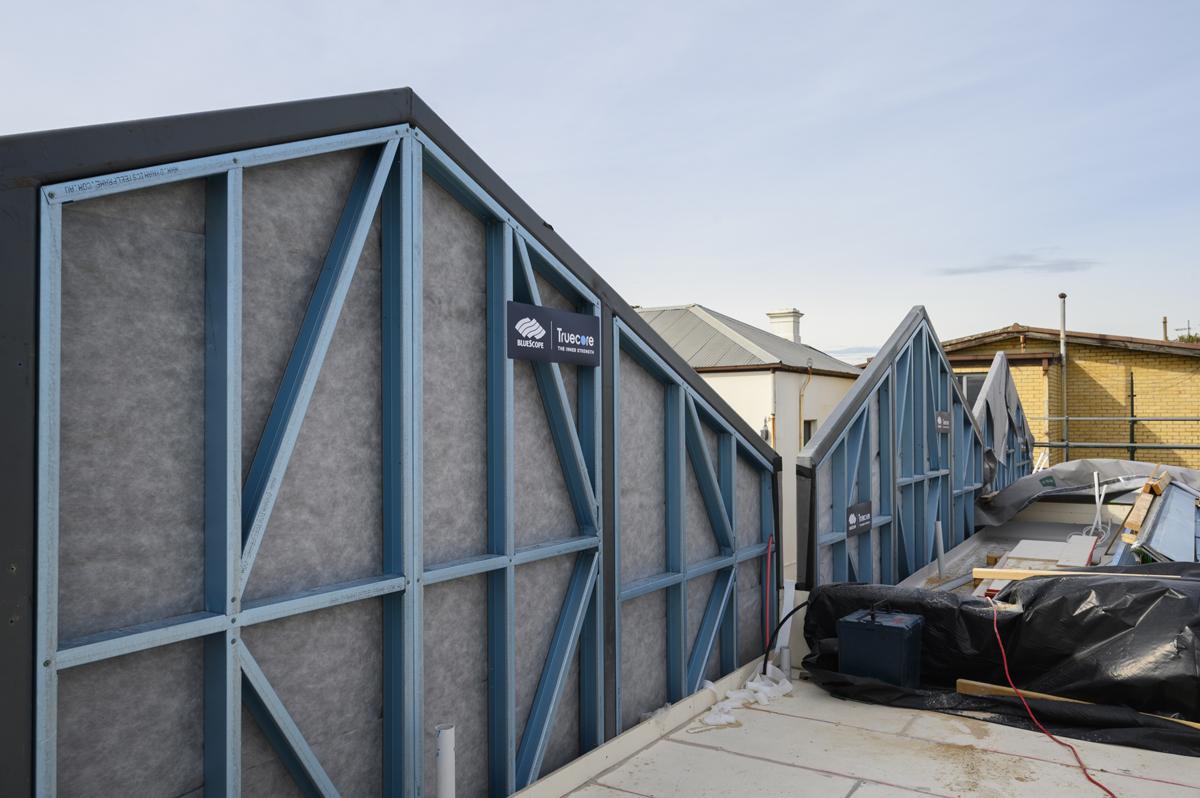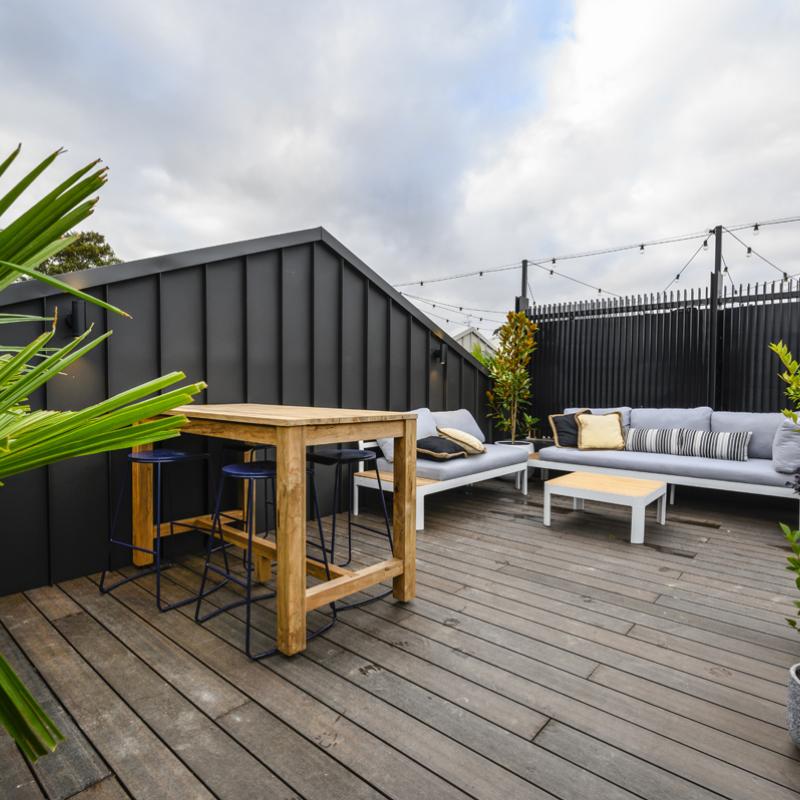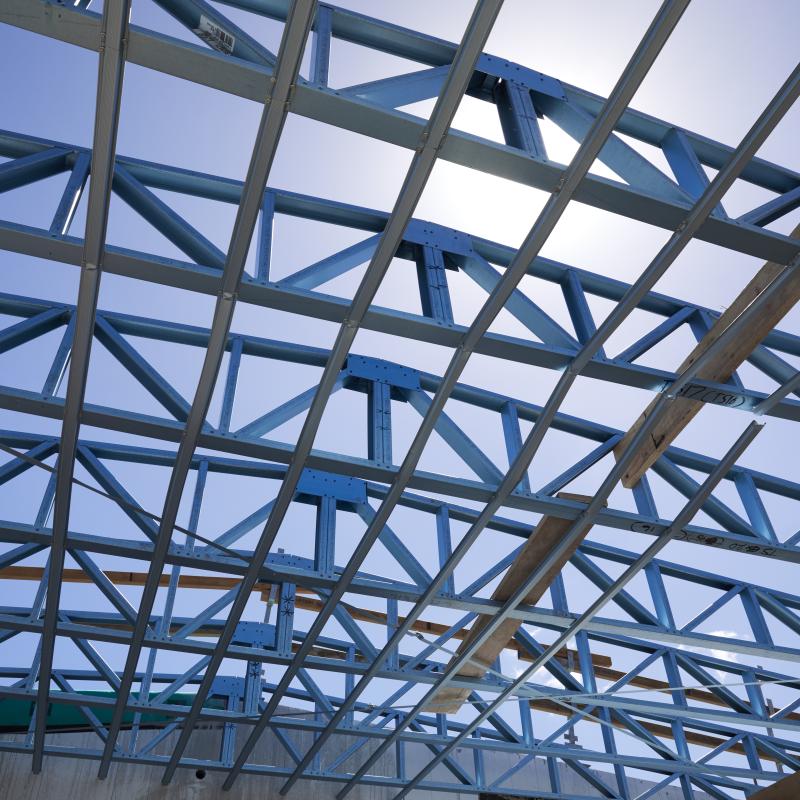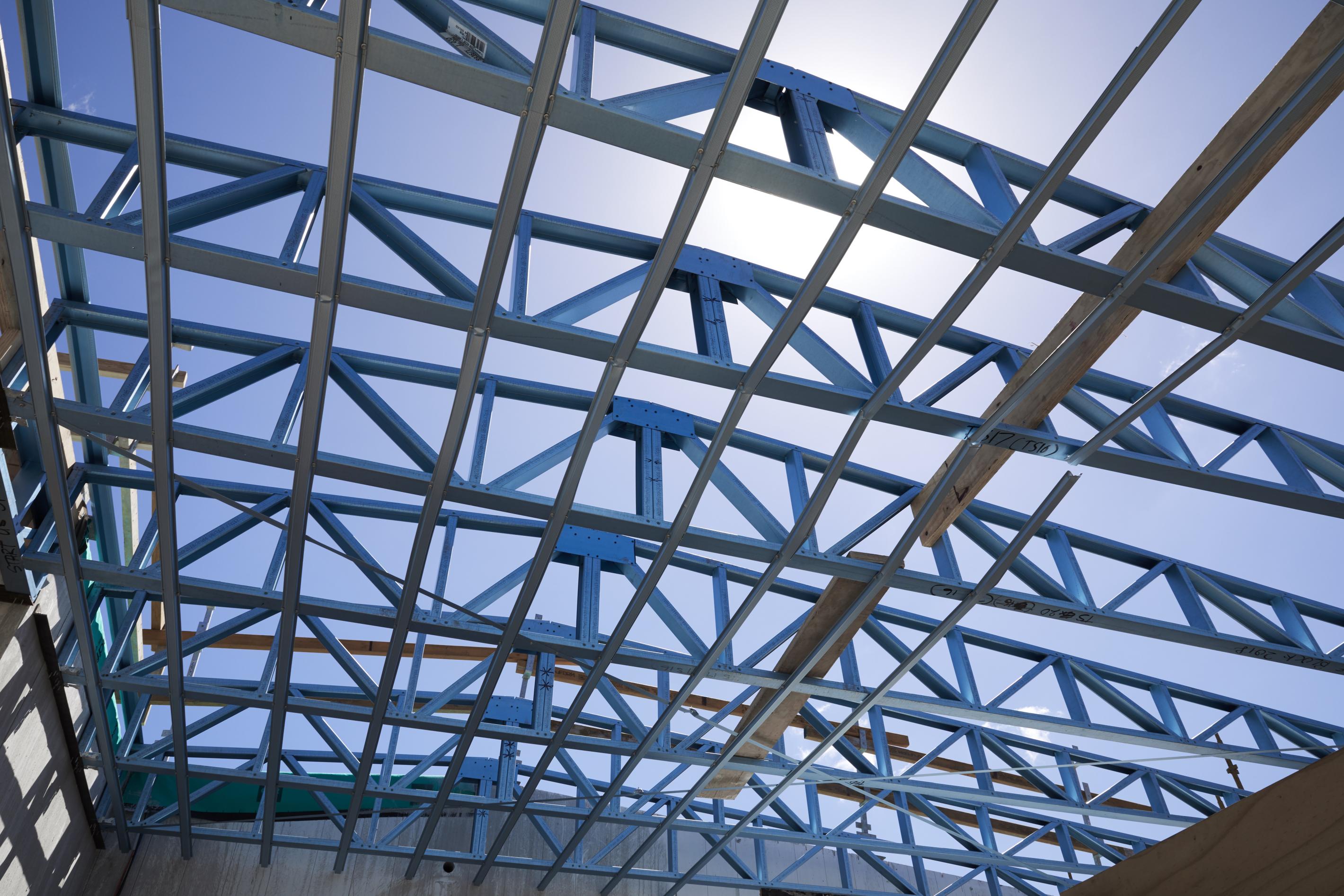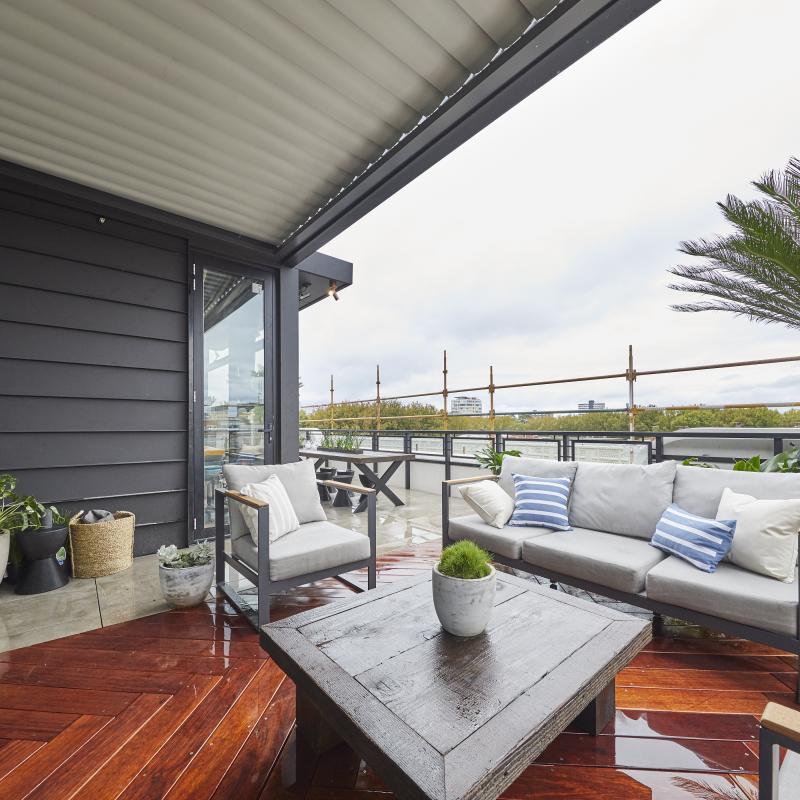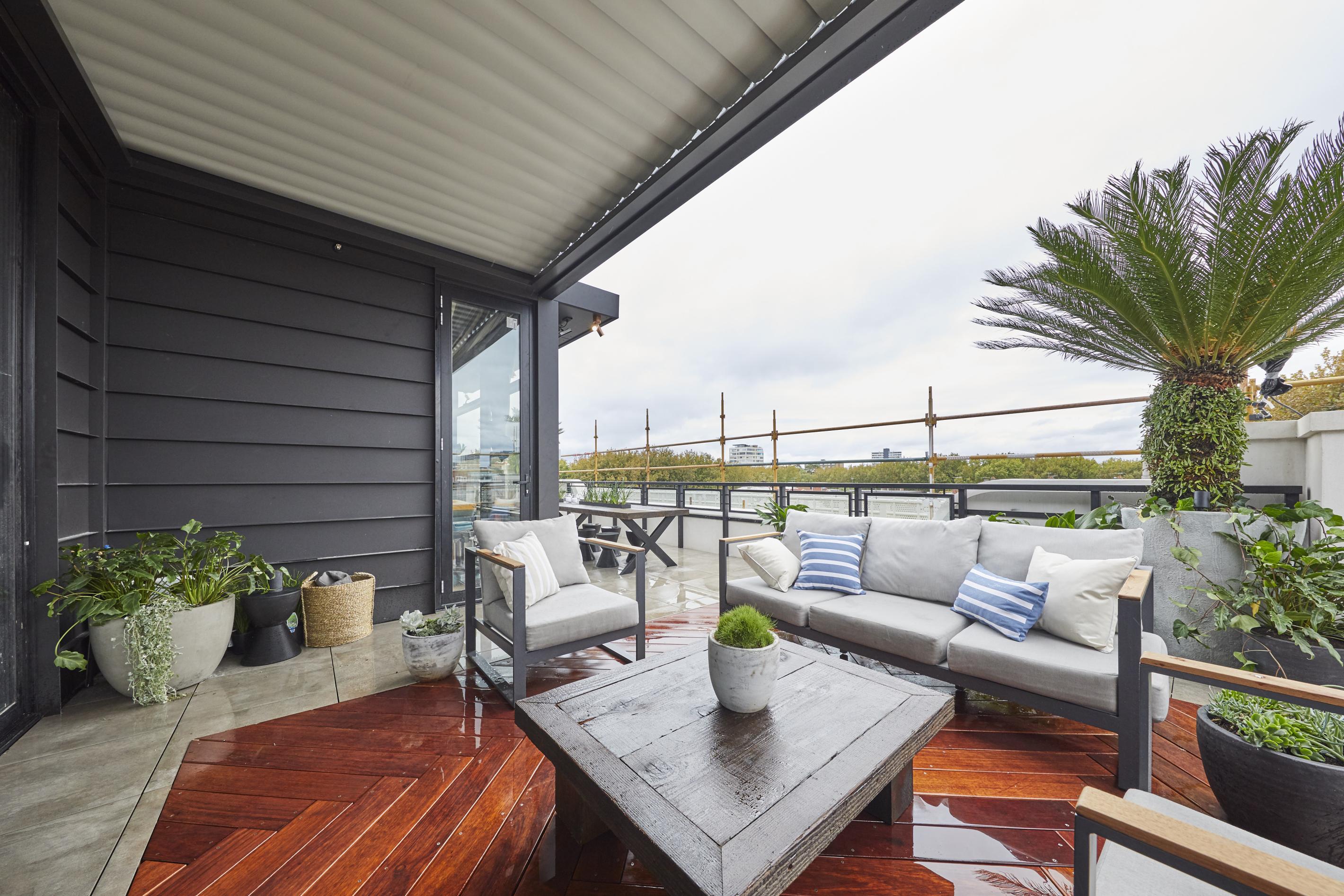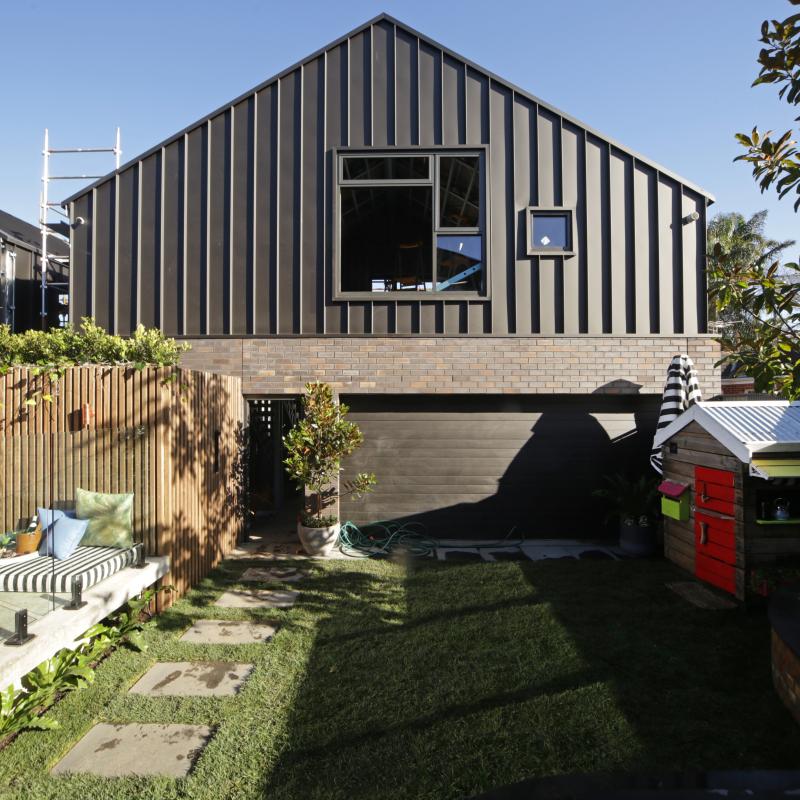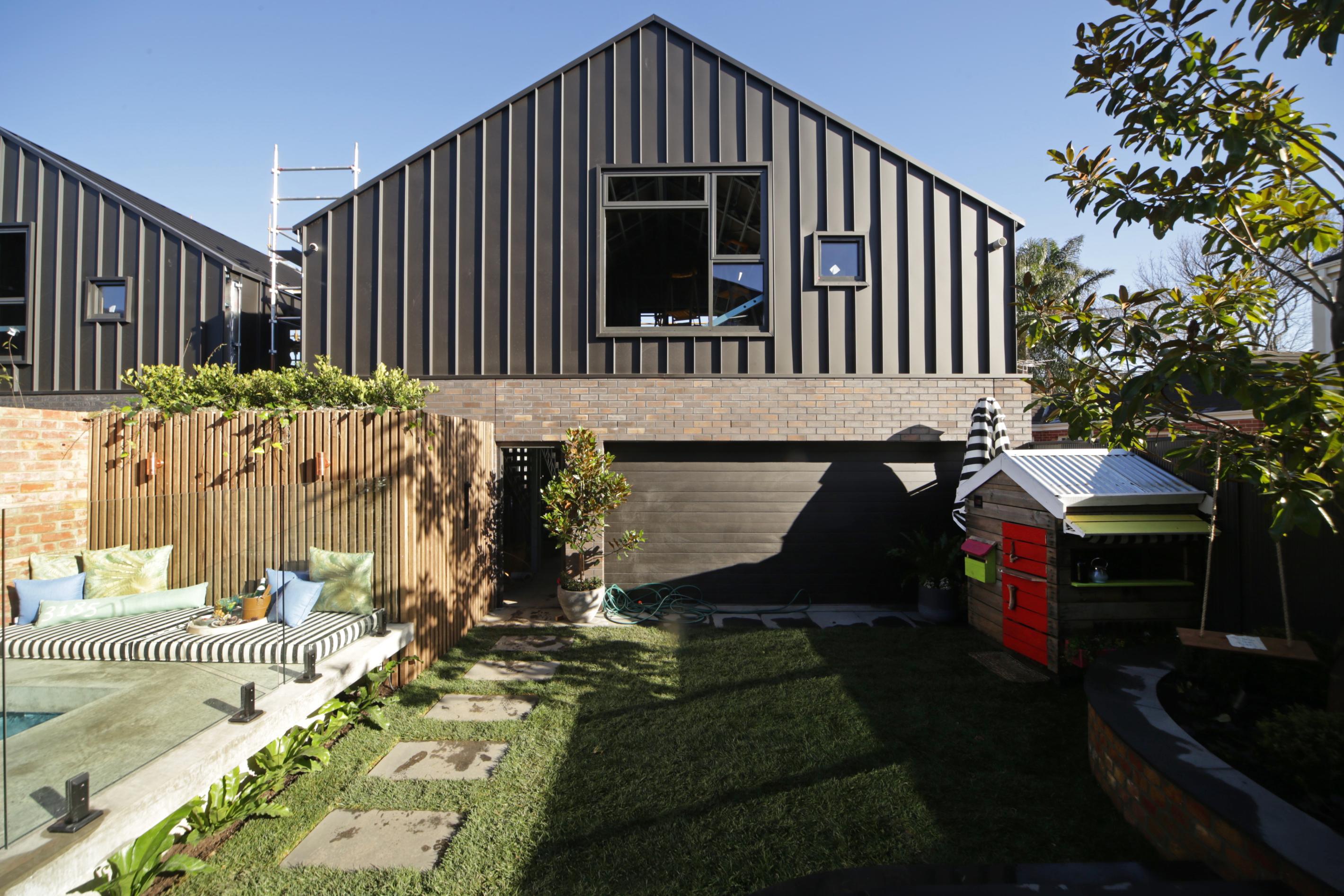 Discover more about The Block