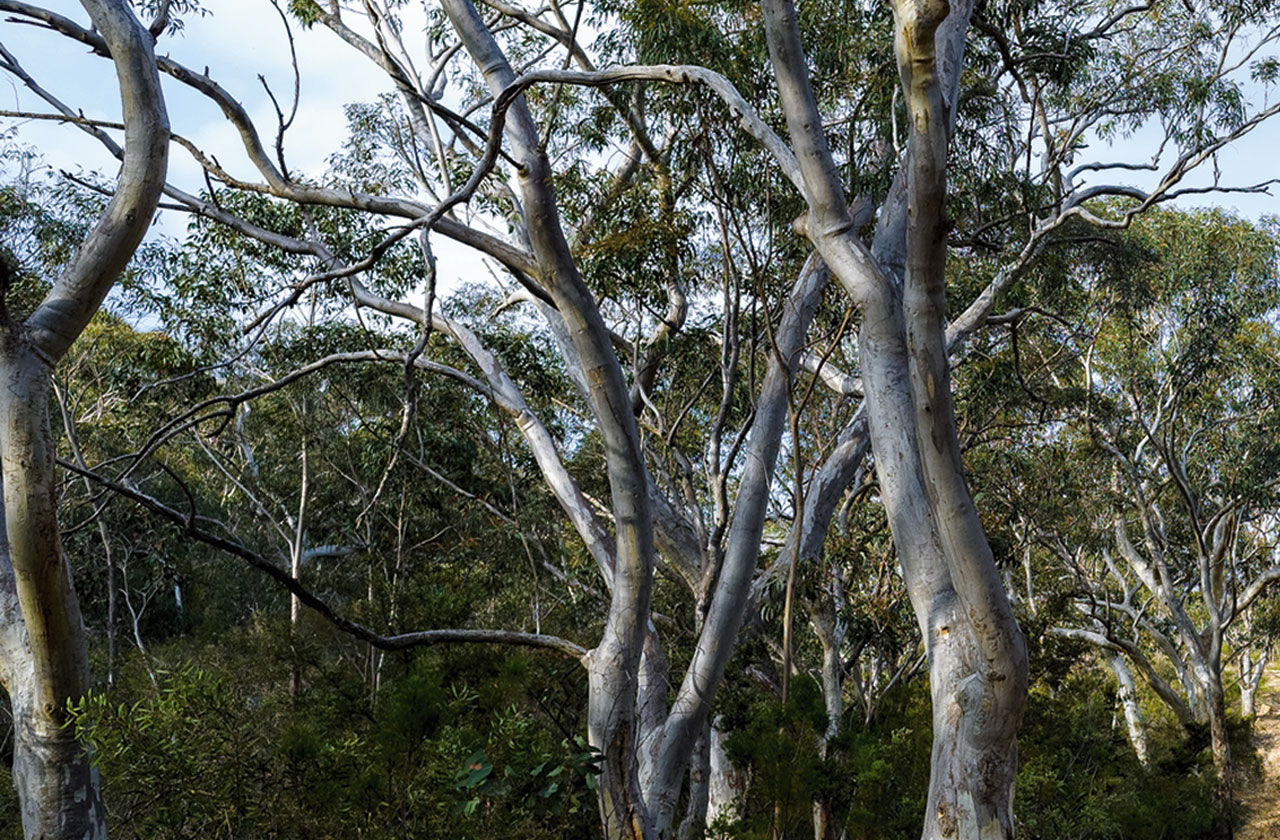 Woodland Grey Classic finish
With its dark, grey-green tone reminiscent of deep inland bush and coastal scrub, COLORBOND® steel Woodland Grey® is a chameleon colour in the COLORBOND® steel palette. Natural building materials such as sandstone, granite and slate, as well as modern, linear components like dark timber, complement the depth and harmonious tones of COLORBOND® steel in the colour Woodland Grey®. It is suitable for a wide range of rural and suburban applications. Use in country style homes set amongst the eucalypts with roofing, gutters, fascias, garage doors and sheds or as impactful walling for a composite style home.
Available in
COLORBOND® steel
COLORBOND® Ultra steel
The colours shown represent actual product colours as accurately as possible. However, we recommend checking your chosen colour against an actual sample of the product before purchasing, as varying screens and devices may affect colour tones and finishes.
Be inspired by these COLORBOND® steel projects featuring Woodland Grey®