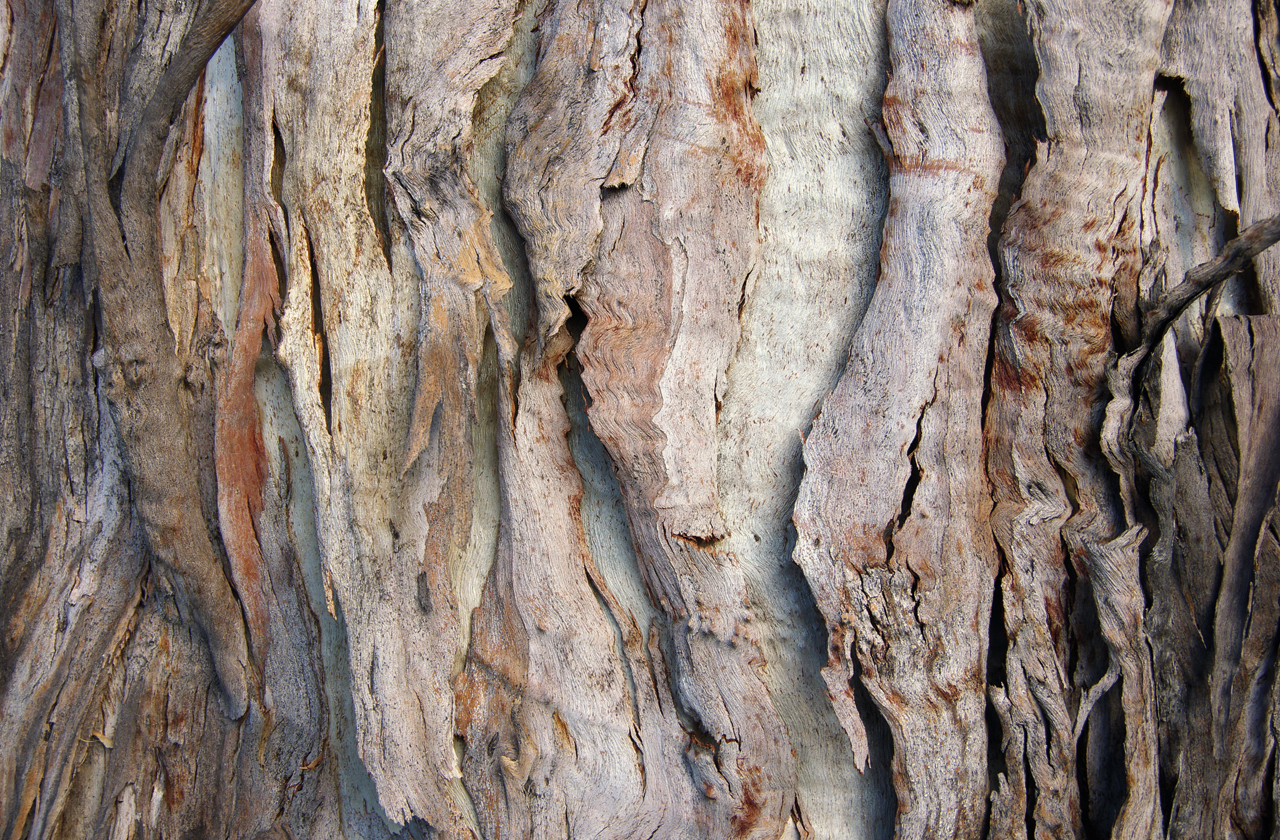 Paperbark Classic finish
COLORBOND® steel Paperbark® evokes the soft and delicate tones of the iconic tree that shares its name. A muted, pale brown colour with hints of cream and grey, COLORBOND® steel in the colour Paperbark® is a warming and neutral colour, versatile in the built environment and complementary alongside greyed coastal foliage. Aligning with the freshness of light timbers, contemporary bricks and neutral renders, use COLORBOND® steel Paperbark® for roofing and trims in alfresco renovations, fencing, sheds and garage doors in contemporary and composite homes.
Available in
COLORBOND® steel
The colours shown represent actual product colours as accurately as possible. However, we recommend checking your chosen colour against an actual sample of the product before purchasing, as varying screens and devices may affect colour tones and finishes.
Be inspired by these COLORBOND® steel projects featuring Paperbark®