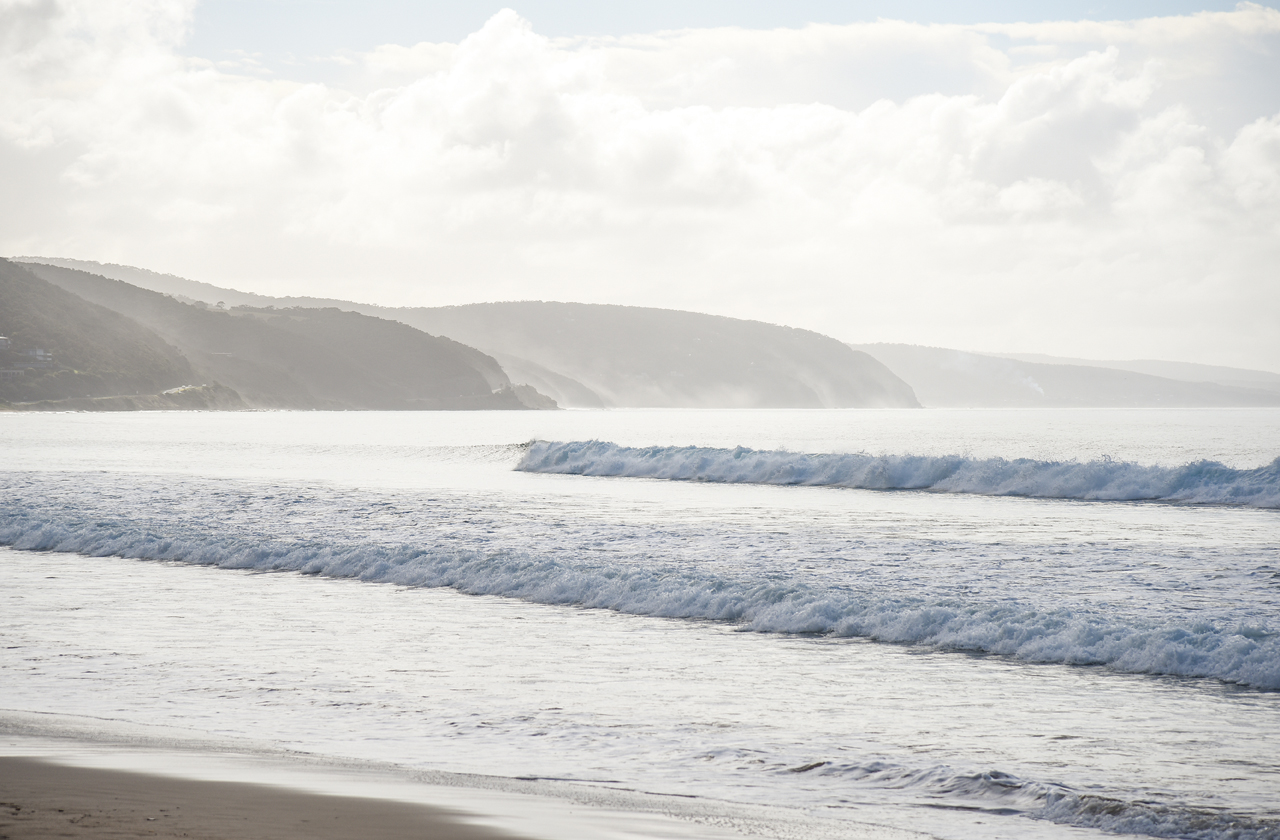 Surfmist Classic finish
Inspired by the whitewash of surf beaches and the warmth of native blossoms, COLORBOND® steel in the colour Surfmist® is an enduring colour with a fresh and timeless appeal. A soft, modern white, COLORBOND® steel Surfmist® provides limitless possibility across a wide variety of roofing, walling, gutters and fascia applications. For a subtle scheme, coordinate with other pale tones, cool and warm greys, and whitewashed and limed timbers, or use as a highlight to enhance the warmer tones of blonde timbers and natural stone.
Available in
COLORBOND® steel
COLORBOND® Ultra steel
The colours shown represent actual product colours as accurately as possible. However, we recommend checking your chosen colour against an actual sample of the product before purchasing, as varying screens and devices may affect colour tones and finishes.
Be inspired by these COLORBOND® steel projects featuring Surfmist®