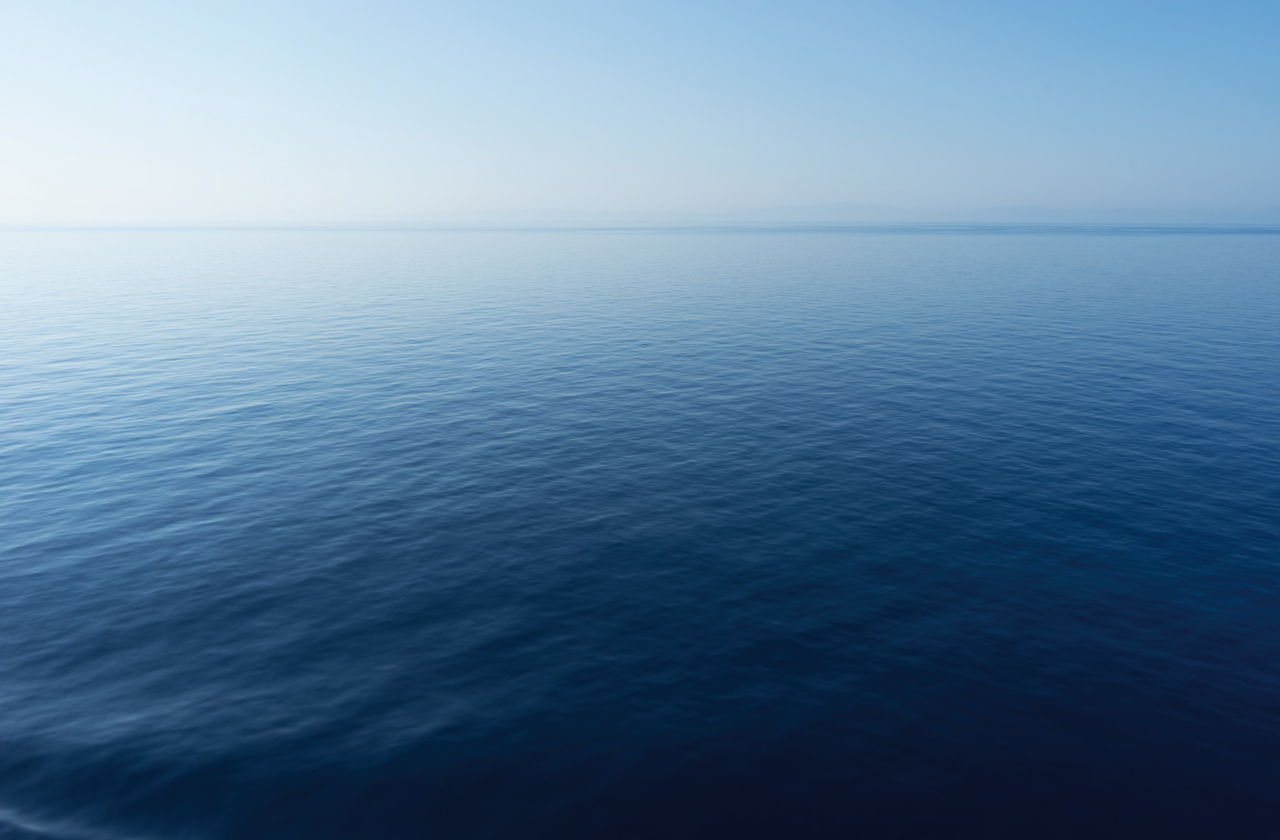 Deep Ocean Classic finish
Recalling the intensity of ocean depths and the mystery of distant mountain ranges, COLORBOND® steel in the colour Deep Ocean® is a strong and adaptable colour, both for traditional and modern building design. An elegant blue, it is equally at home in coastal schemes that uses slimline bricks in beige tones and pale grey concretes, or in industrial schemes with red brick and dark granites. Use COLORBOND® steel in the colour Deep Ocean® for roofing, walling, gutters, garage doors or sheds for a modern highlight.
Available in
COLORBOND® steel
The colours shown represent actual product colours as accurately as possible. However, we recommend checking your chosen colour against an actual sample of the product before purchasing, as varying screens and devices may affect colour tones and finishes.
Be inspired by these COLORBOND® steel projects featuring Deep Ocean®