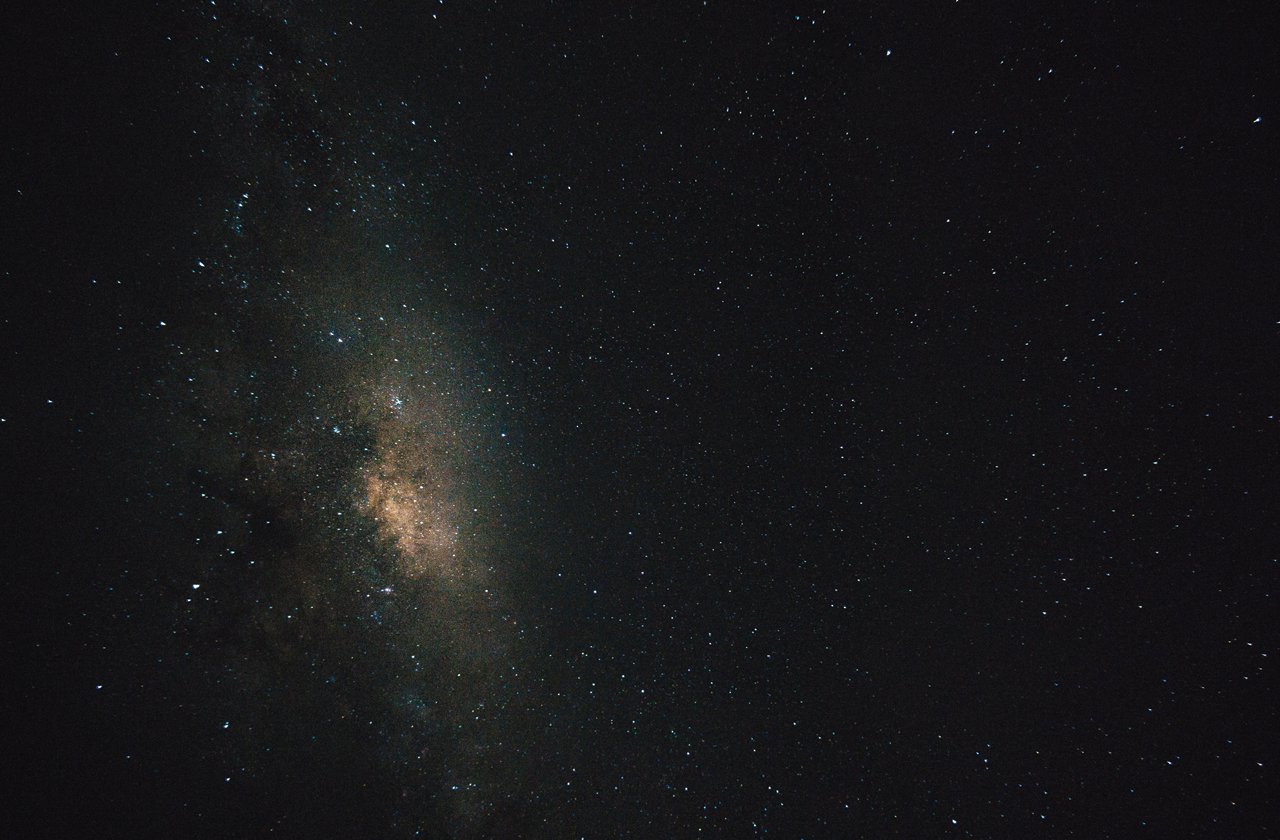 Night Sky Classic finish
Pure and neutral, COLORBOND® steel in the colour Night Sky® is reminiscent of our vast midnight skies and ancient granite minerals of the earth. Powerful and robust, COLORBOND® steel Night Sky® is ideal for emphasising, highlighting, and contrasting elements of a building to create drama and focus. More attuned to the urban and inner-city settings where linear and ultra-modern style houses embrace blacks for streamlined roofing, feature walling, gutters, and trims. Use with ebony timbers and matt finishes for a monochromatic scheme or sharpen up the subtle tones of our earthier colours.
Available in
COLORBOND® steel
The colours shown represent actual product colours as accurately as possible. However, we recommend checking your chosen colour against an actual sample of the product before purchasing, as varying screens and devices may affect colour tones and finishes.
Be inspired by these COLORBOND® steel projects featuring Night Sky®