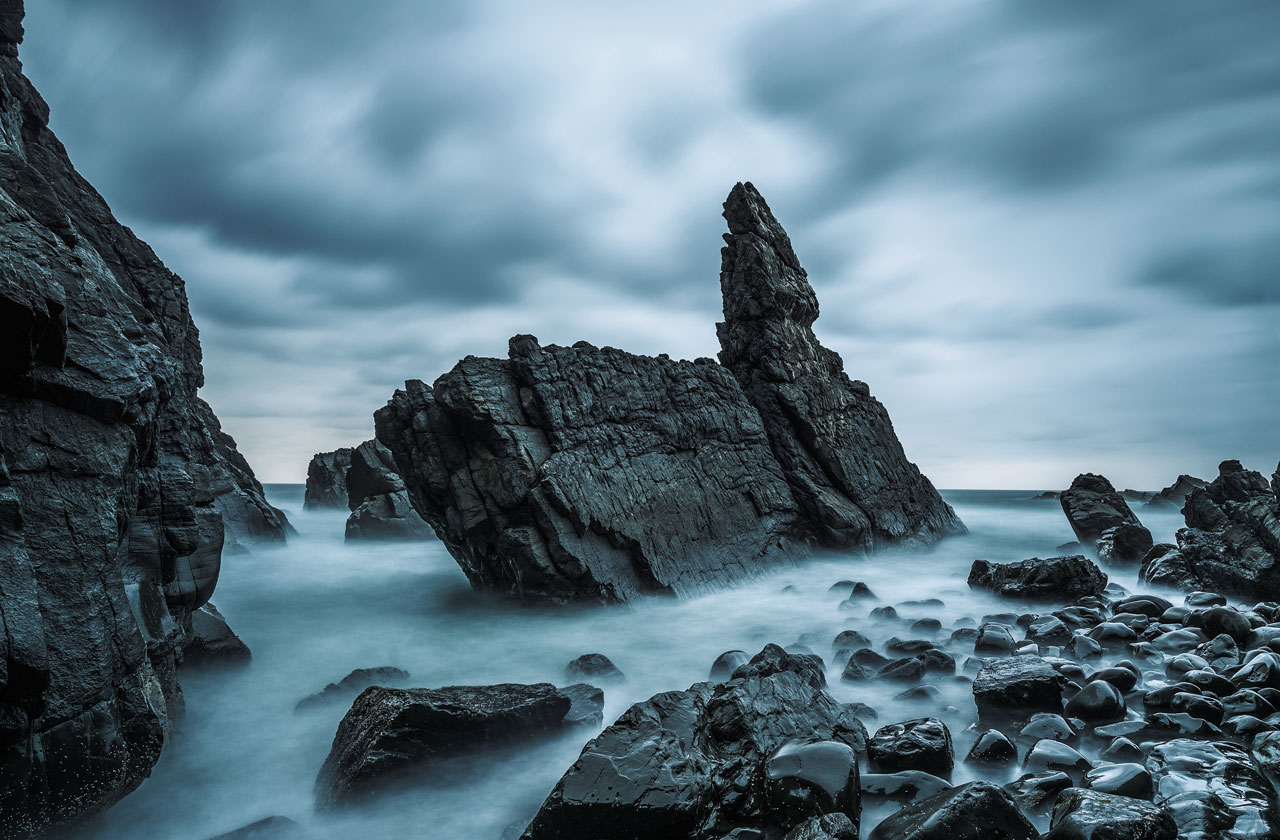 Monument Classic finish
Inspired by the dark tones of the imposing volcanic rock formations along our southern coastline, COLORBOND® steel in the colour Monument® is a deep and empowering grey. Confident, strong, and highly sophisticated, COLORBOND® steel Monument® is one of the most accomplished colours in the COLORBOND® steel palette, pairing effortlessly with rich timbers, crisp whites, and silvered greys. Use COLORBOND® steel in the colour Monument® to create a bold architectural statement in roofing, walling, gutters and garage doors but also having the ability to recede to the background when used as a fencing colour, giving depth to any landscaping.
Available in
COLORBOND® steel
COLORBOND® Ultra steel
The colours shown represent actual product colours as accurately as possible. However, we recommend checking your chosen colour against an actual sample of the product before purchasing, as varying screens and devices may affect colour tones and finishes.
Be inspired by these COLORBOND® steel projects featuring Monument®