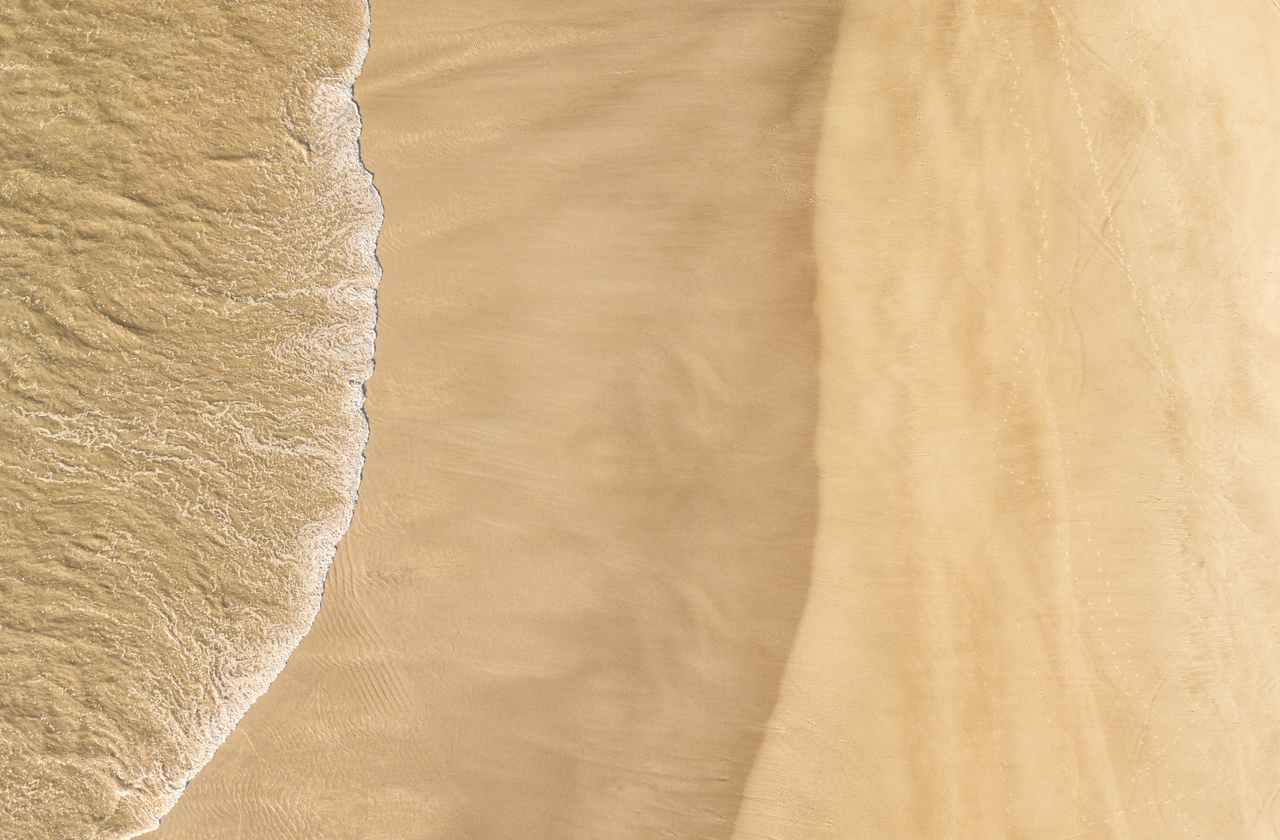 Classic Cream™ Classic finish
COLORBOND® steel Classic Cream™ has enduring appeal with a yellow tone that is both warm and welcoming. Embodying qualities of heritage architecture, this reliable and confident colour can be used for a range of housing styles with rural, suburban, and coastal colour palettes. Use COLORBOND® steel in the colour Classic Cream™ for guttering, sheds and alfresco projects, where a warm and rich tone is required.
Available in
COLORBOND® steel
The colours shown represent actual product colours as accurately as possible. However, we recommend checking your chosen colour against an actual sample of the product before purchasing, as varying screens and devices may affect colour tones and finishes.
Be inspired by these COLORBOND® steel projects featuring Classic Cream™