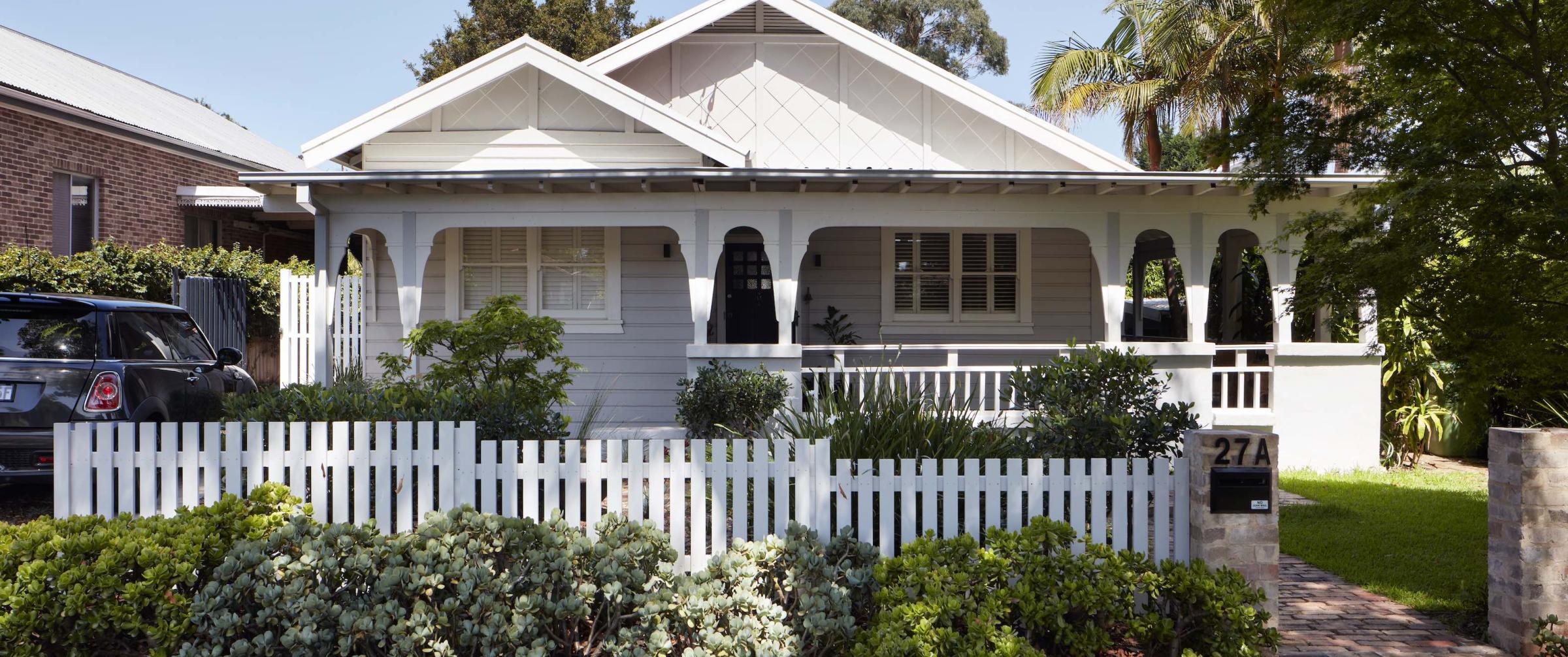 Tips to harmonising old and new when renovating your home
Darren Palmer talks to Christine McCoy, about how to pay homage to your old building when you are considering renovating or adding additions. They discuss how the old will resonate with the new, will it contrast or will it compliment the existing and how to create flow from old to new.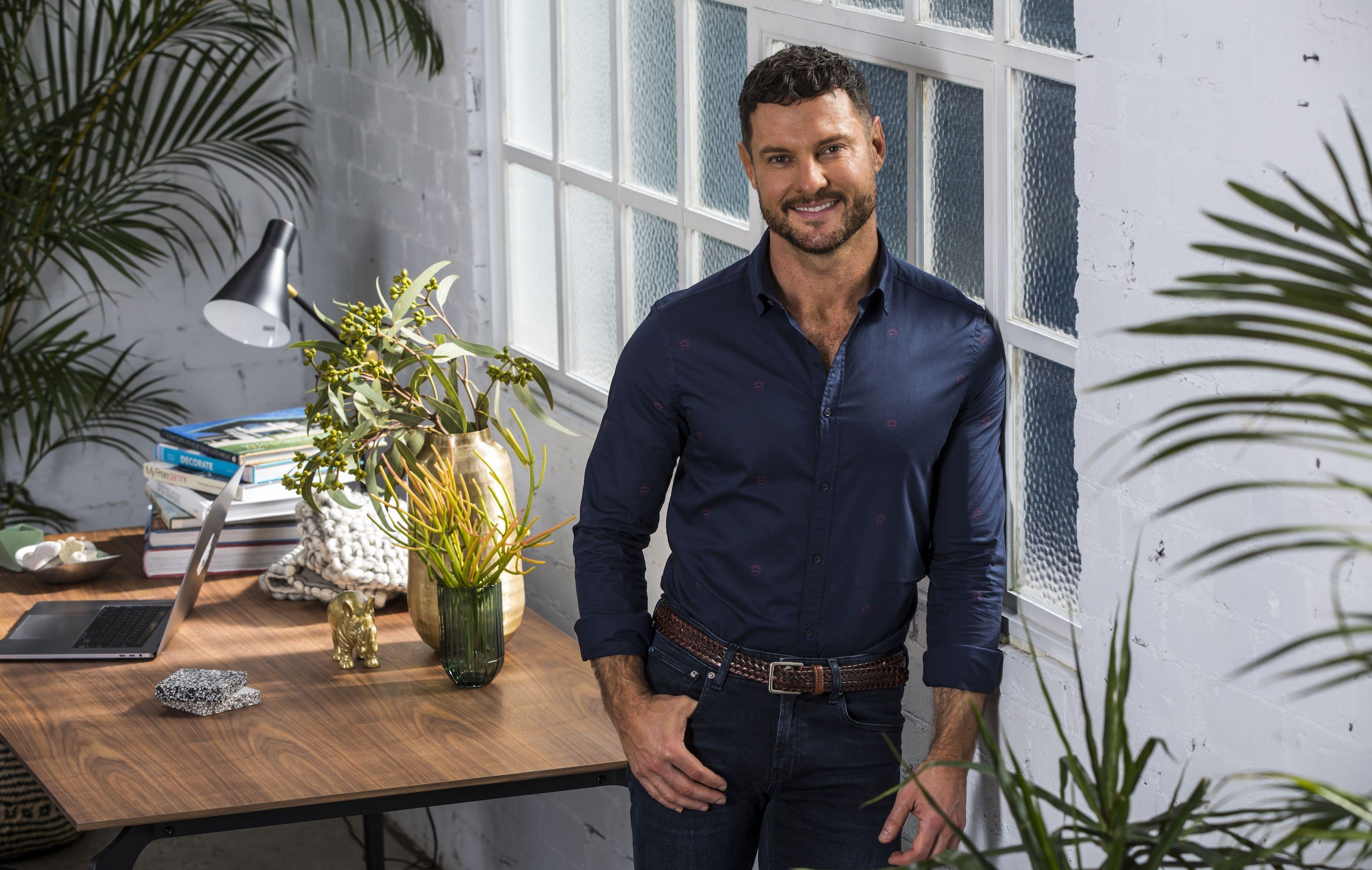 Like hermit crabs, we tend to outgrow our homes. While the crabs' only option is to trade up, we thankfully have other ways to achieve a little more living space. The best way to add living area to your existing home depends on both the type of home you're starting with, and the preferred approach of your local council.
With an older or heritage home you have to give careful consideration to whether you are going to carry the period style through or create a clear divide between old and new through a very contemporary addition. In some council areas that choice may be made for you, with some preferring a traditional style, and others requiring a clear delineation between old and new to maintain the integrity of the original structure.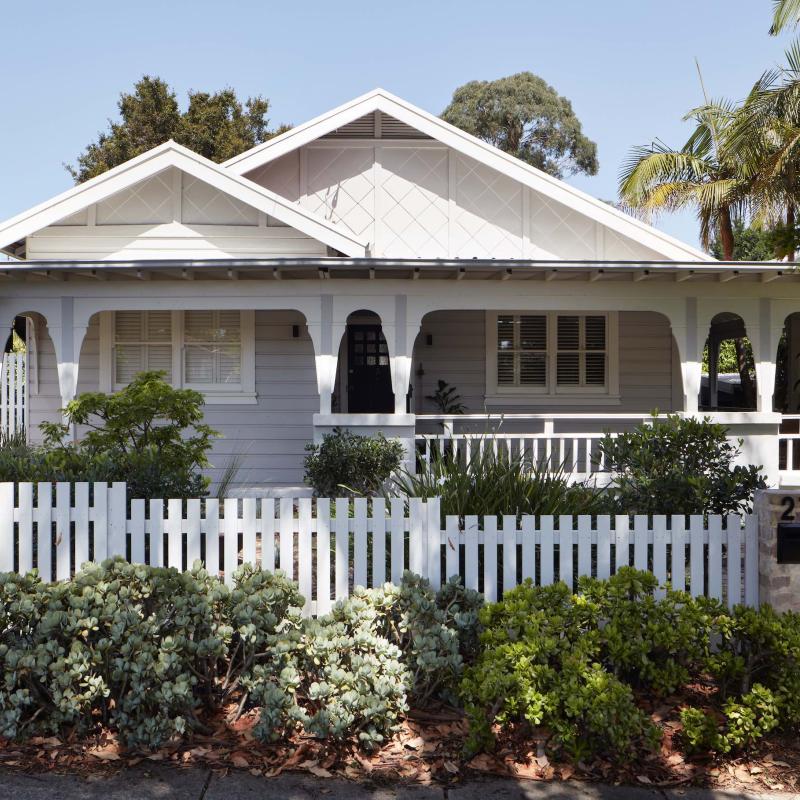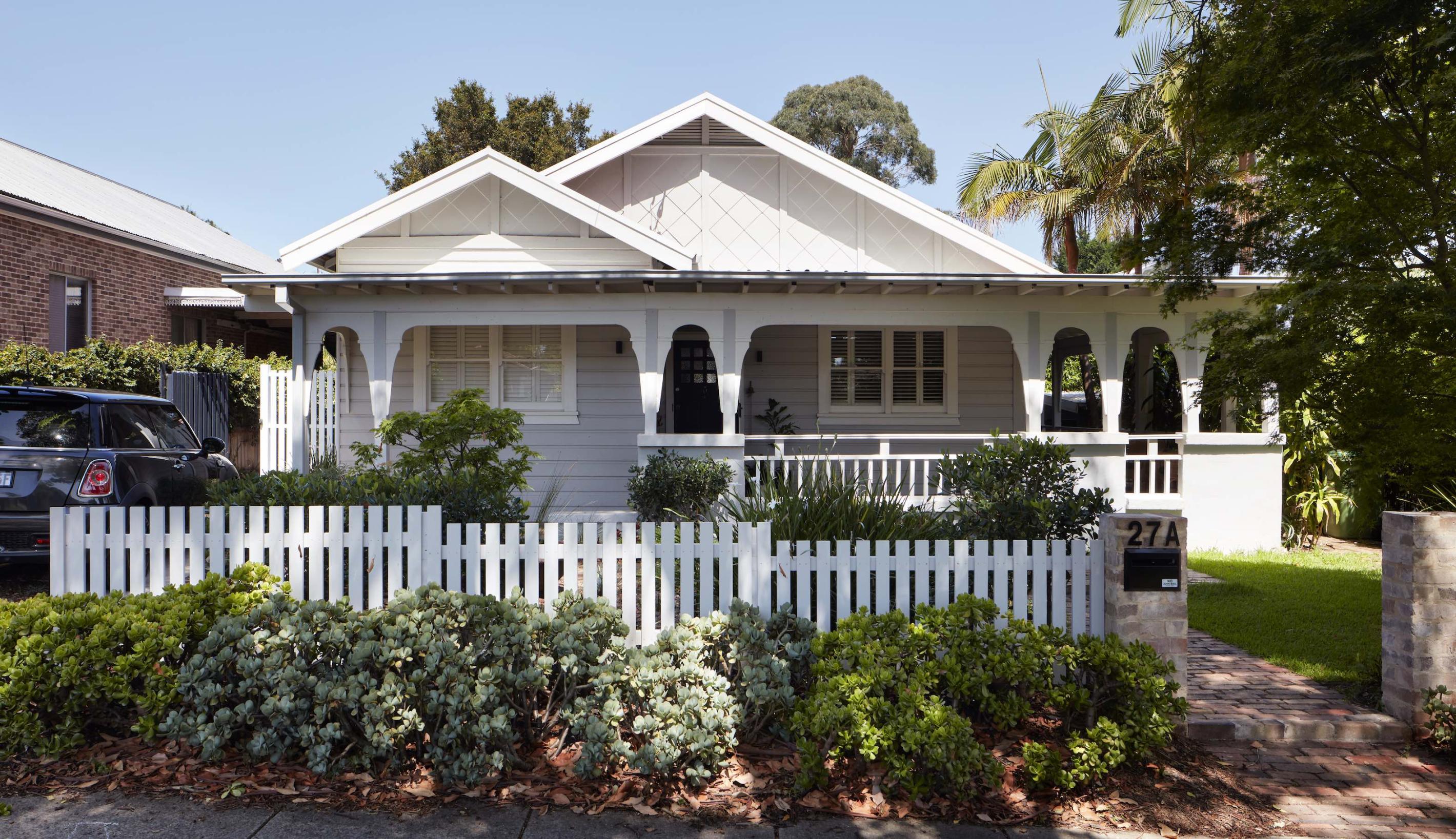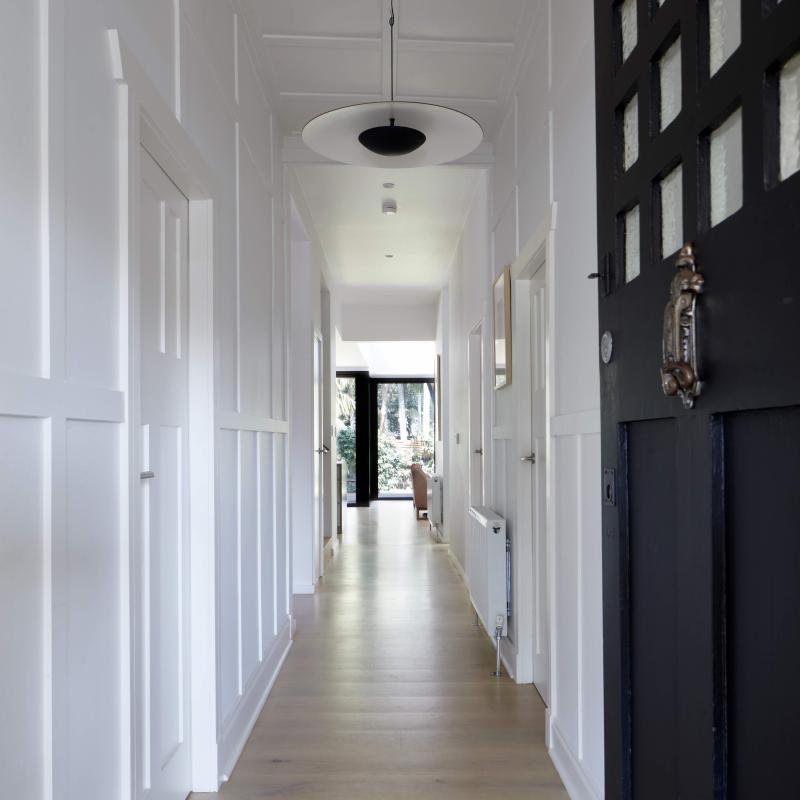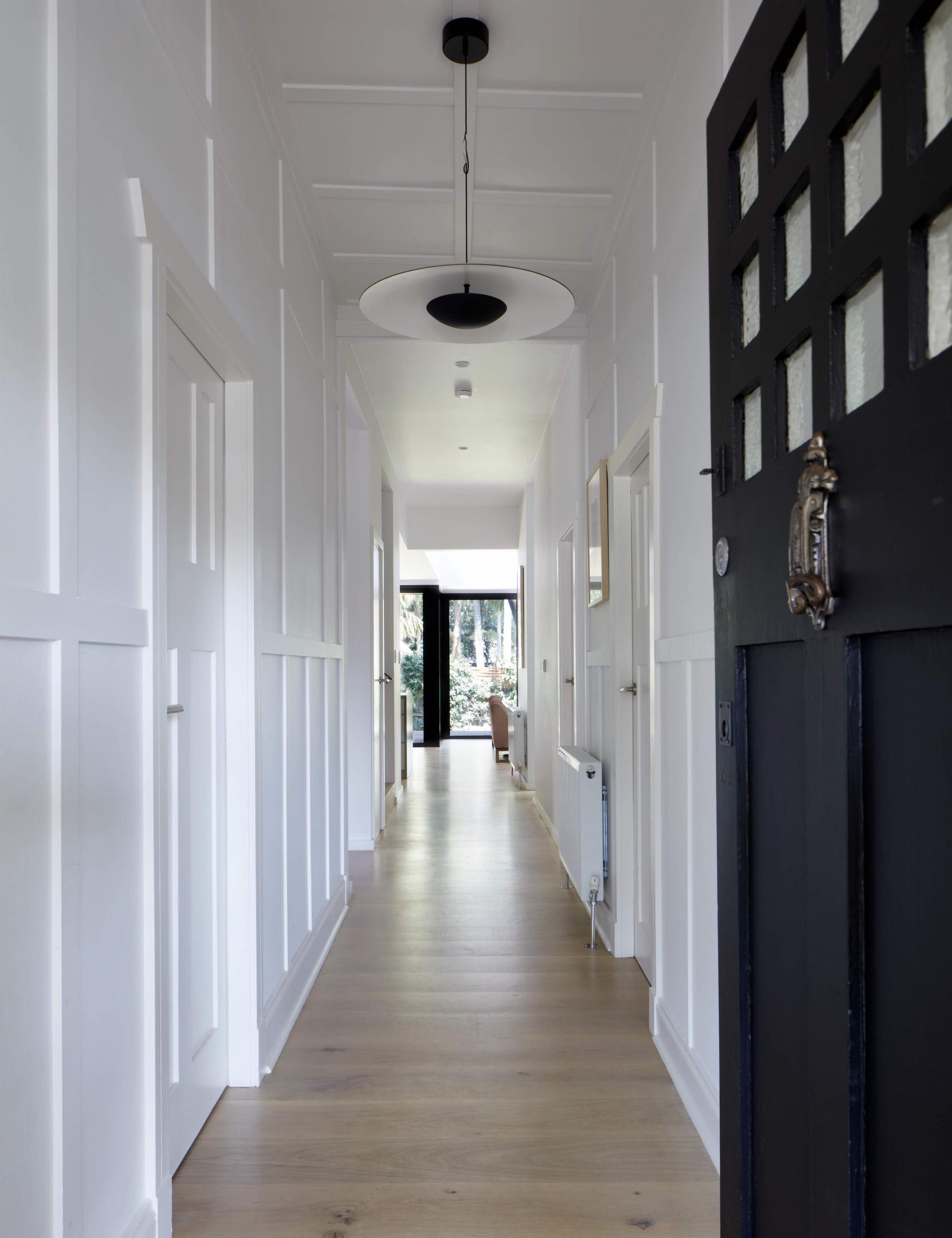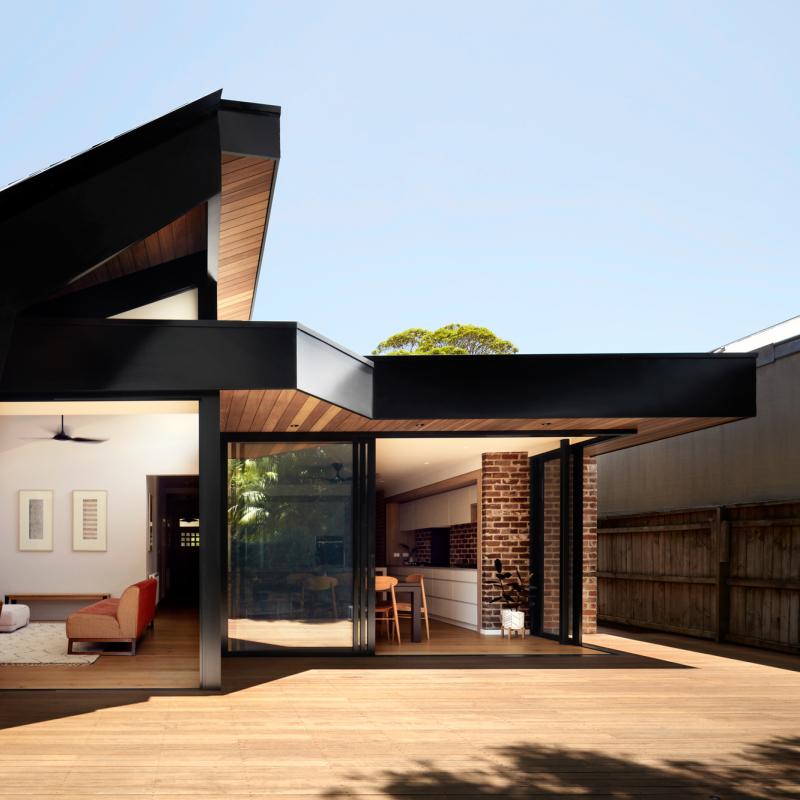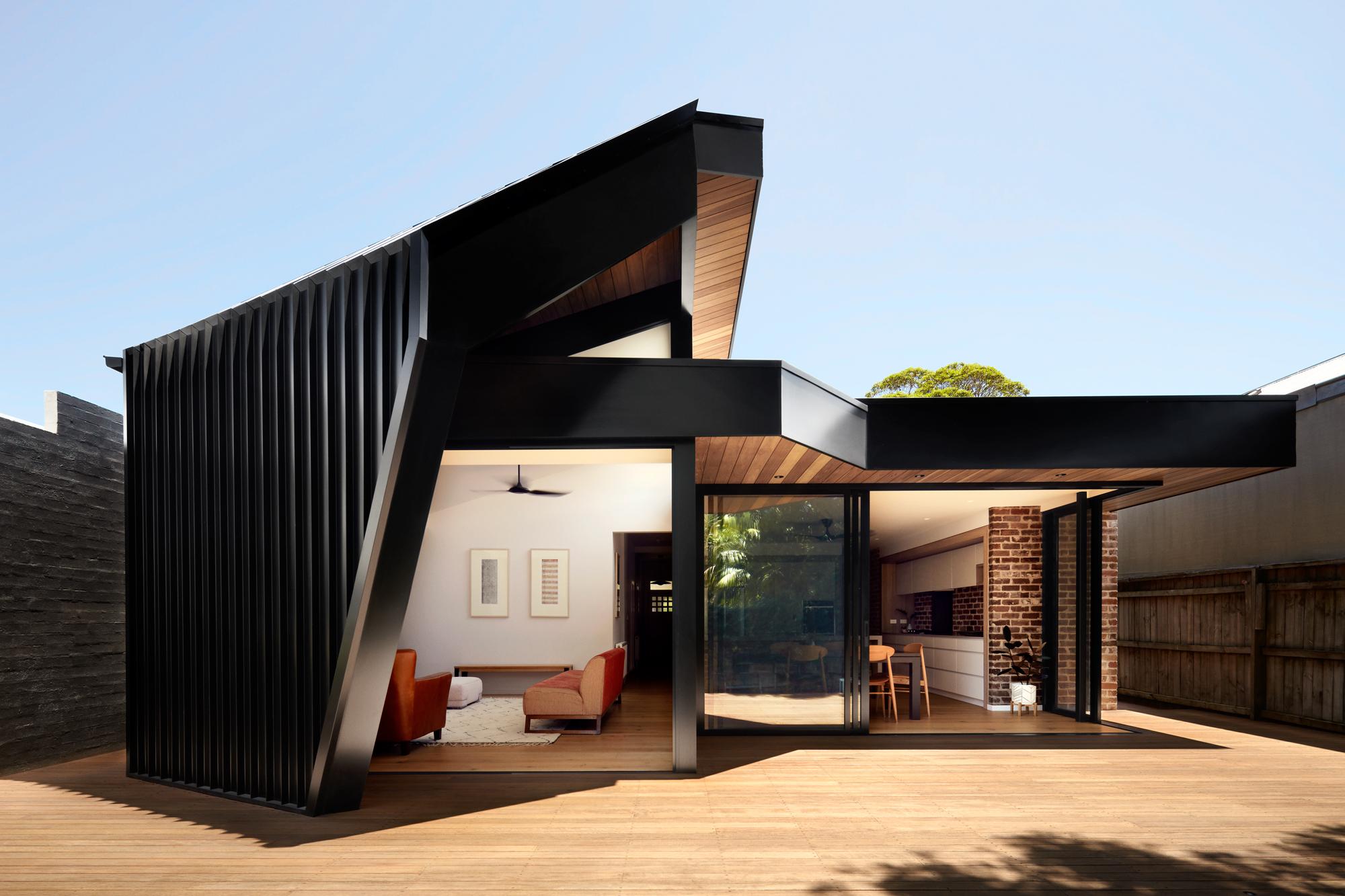 Starting with the original home itself, make sure you understand what you're working with by finding out when and in what period and style your home was built. Whilst some houses may be part of the same period, there can be real differences in style and inclusions. Begin with some comprehensive research so that when you're restoring your home you're reinstating the correct details and not forcing features on to the home that were never intended in the first place.
An example of this is wrought iron lacework and carved timber fretwork. They look best on their original facades yet could be well out of place on a modern or even faux-traditional addition. Colour schemes, on the other hand, are far more flexible. Keeping them simple and understated allows them to work in both modern and traditional applications, while a deliberate contrast, or a combination of the two, allows you to pay homage to the past while placing your own stamp onto the restoration or addition.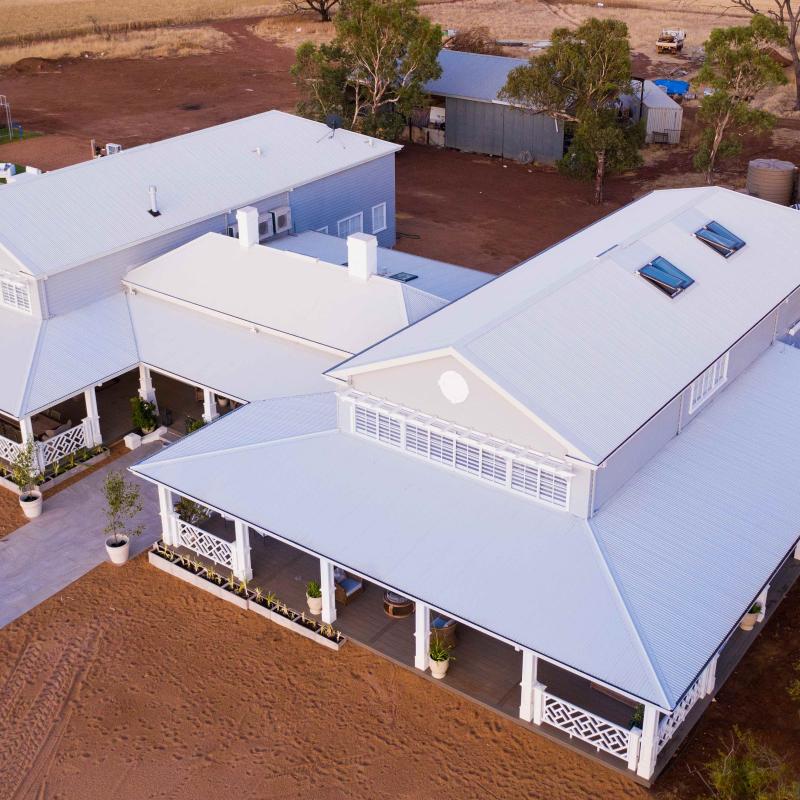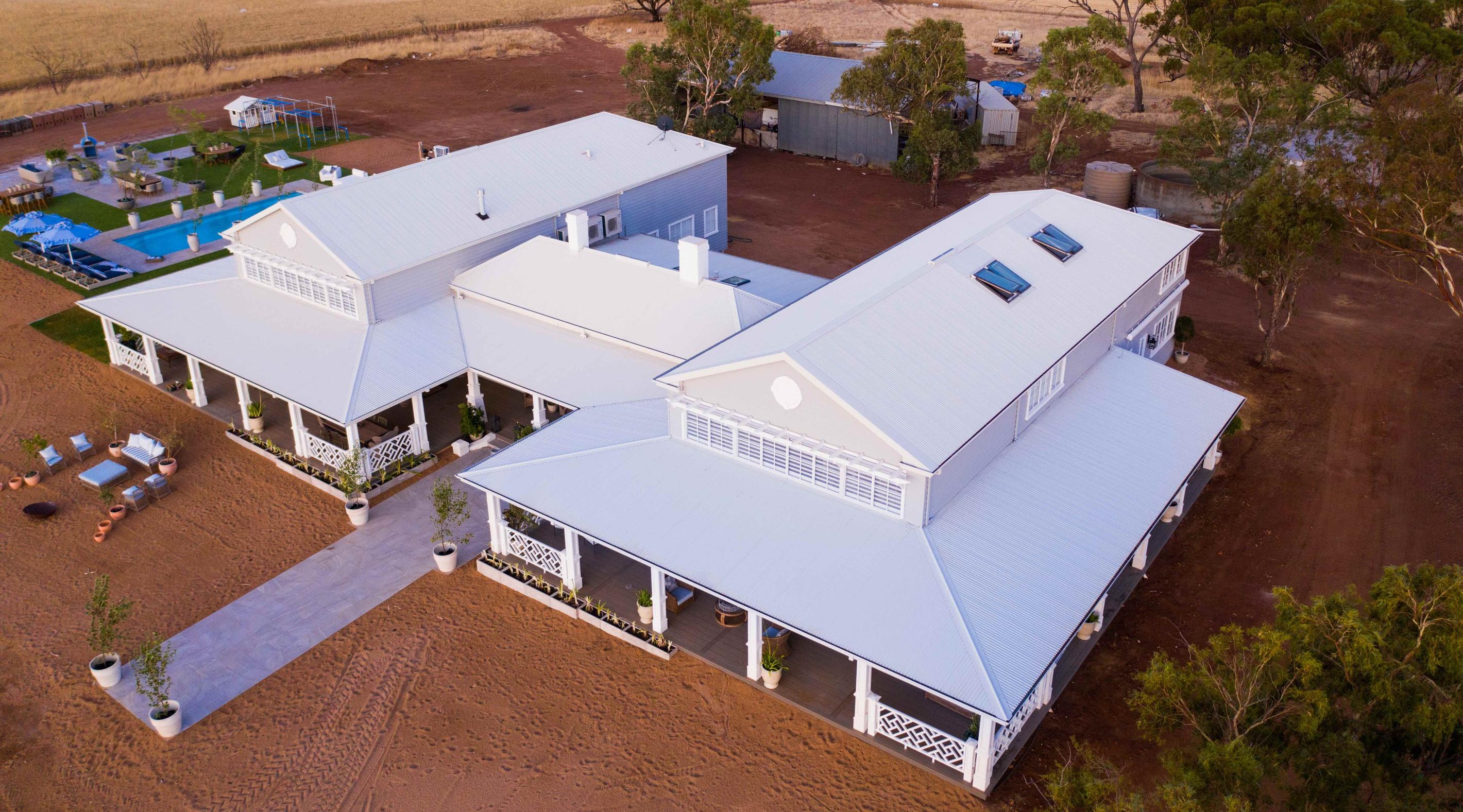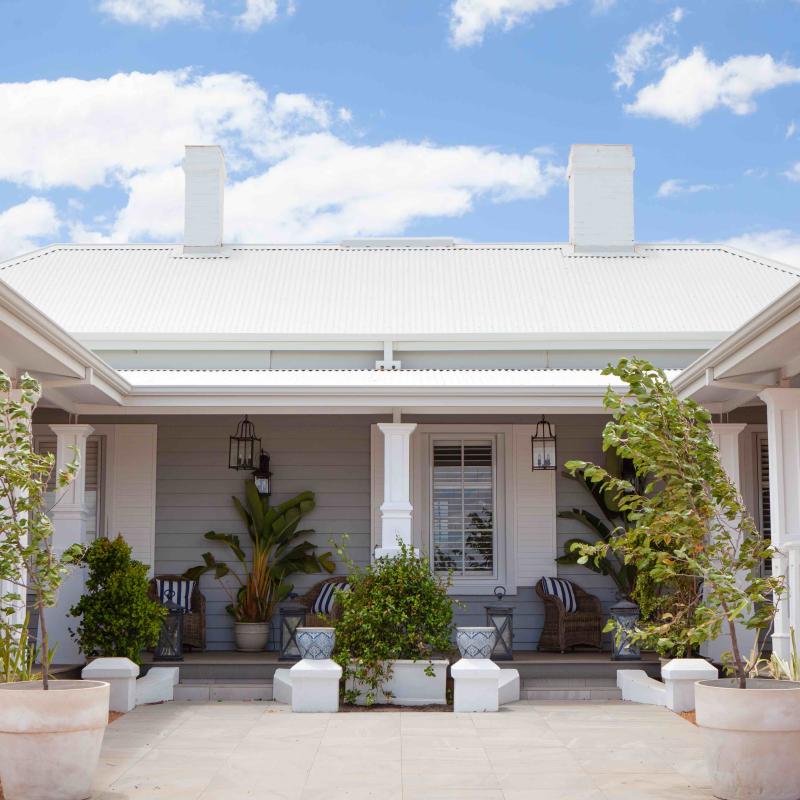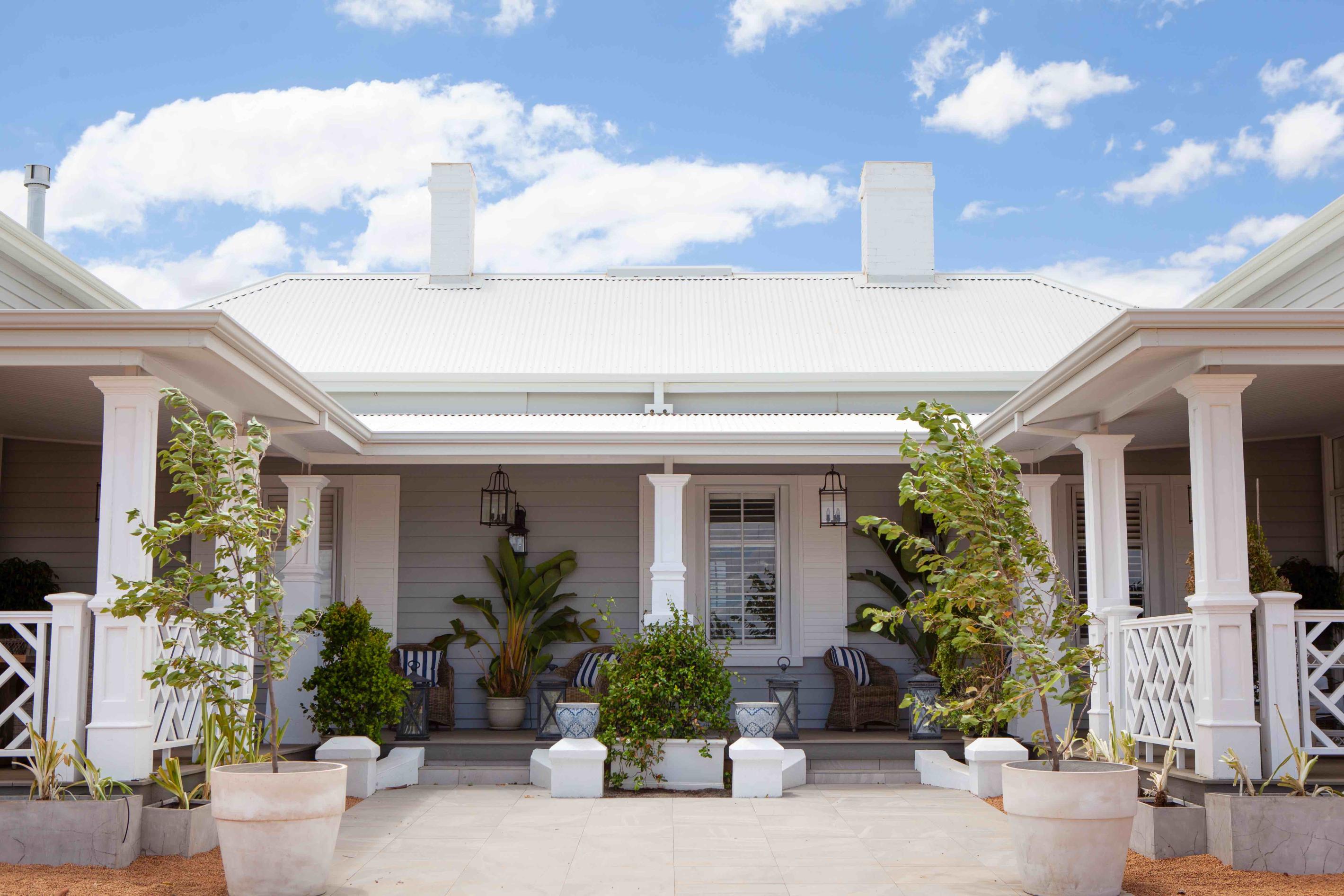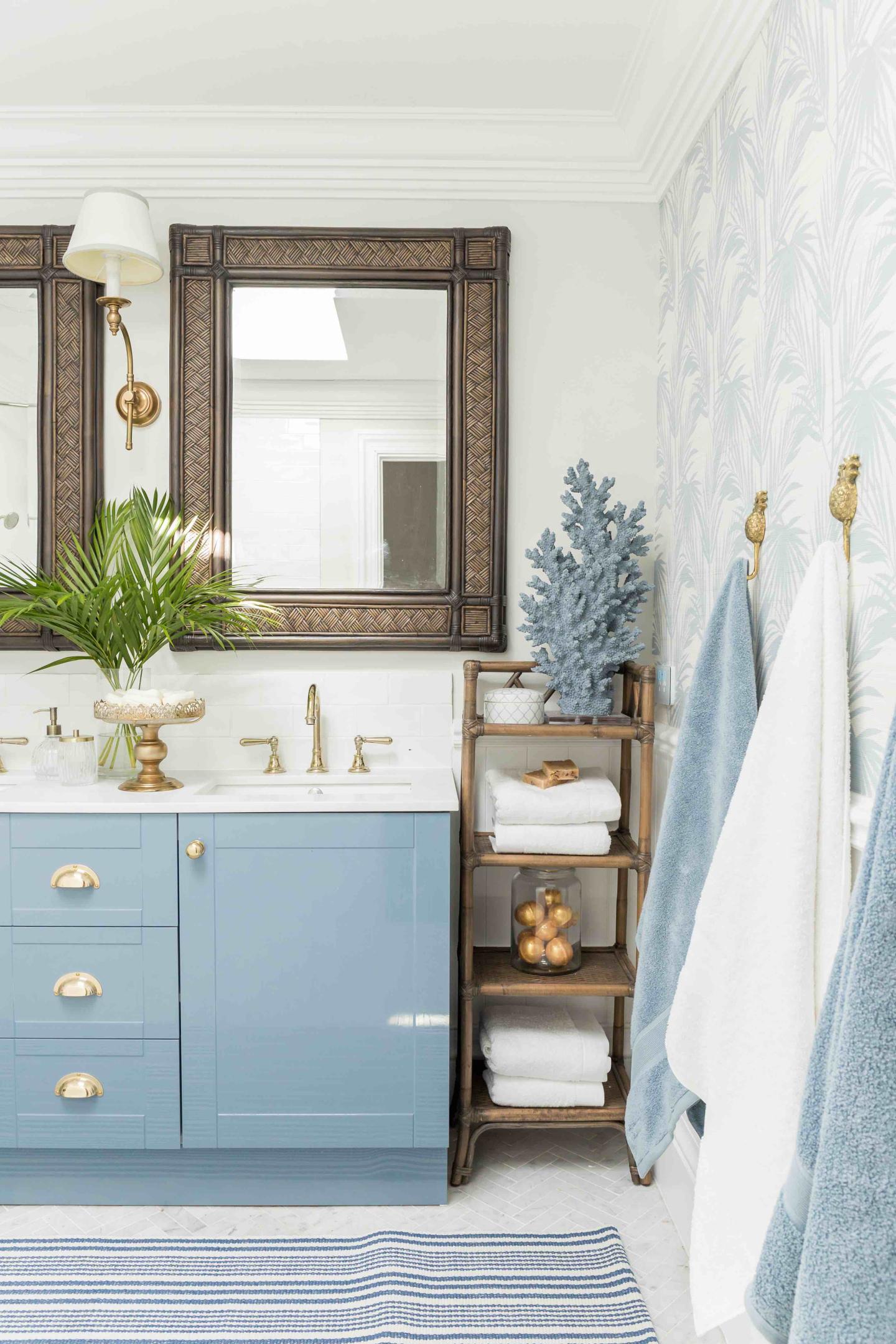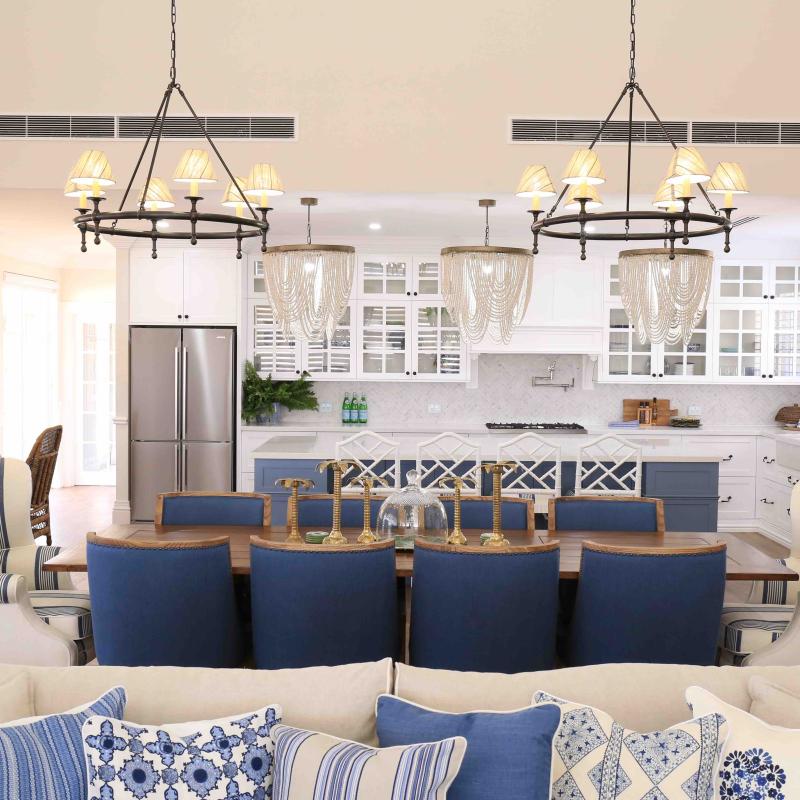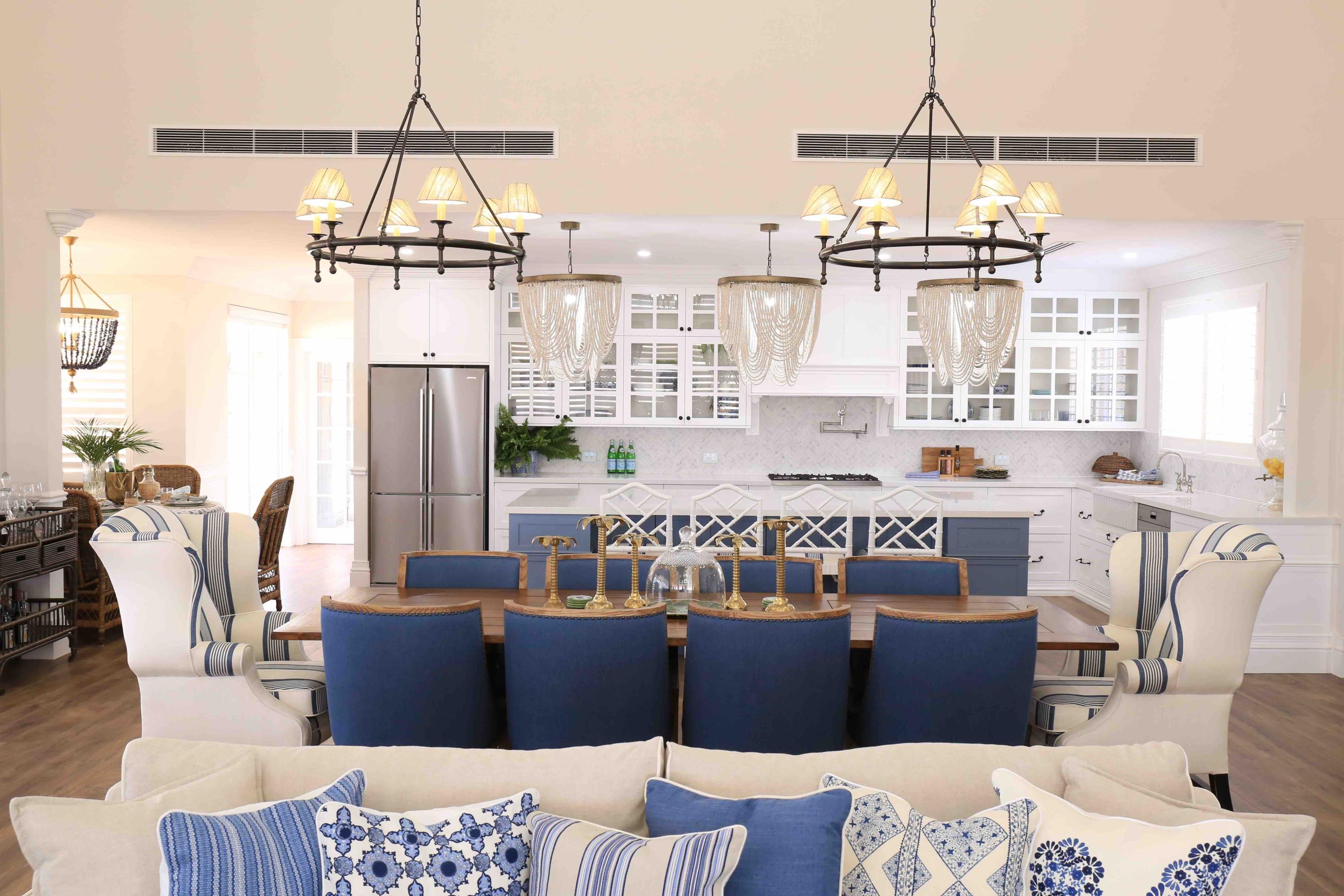 Some of the most successful buildings that blend the two have a boundary between the old and new expressed in a change of exterior materials. The exterior of an older home may be weatherboard, sandstone, brick, painted or rendered masonry with a tiled or corrugated steel roof. A contemporary addition can unite the roof and wall materials with something like COLORBOND® steel in a standing seam profile. This would create a strikingly architectural look whilst limiting the amount of additional materials and colours added to the house.
Where an old home would likely contain separated, modestly sized rooms, new additions can be wonderfully high and wide, with large internal spans supported by structural steel allowing for vast open-plan living spaces. Contemporary additions can also feature soaring ceilings in line with the heights of older buildings, but with the benefit of large windows and retractable doors that remove the barriers between outside and in. This approach really does allow for the best of both worlds: old school charm and detail in bedrooms, libraries, studies and entrances, whilst in the new extension you enjoy the contemporary lifestyle benefits of open plan kitchens, dining and living spaces connecting seamlessly to exterior entertainment areas, backyards and pools.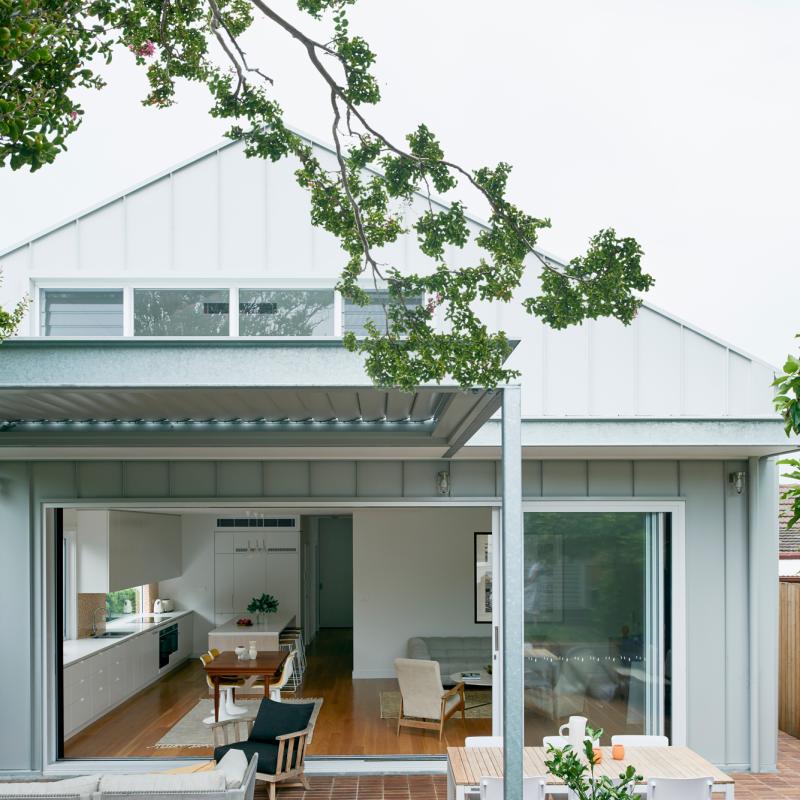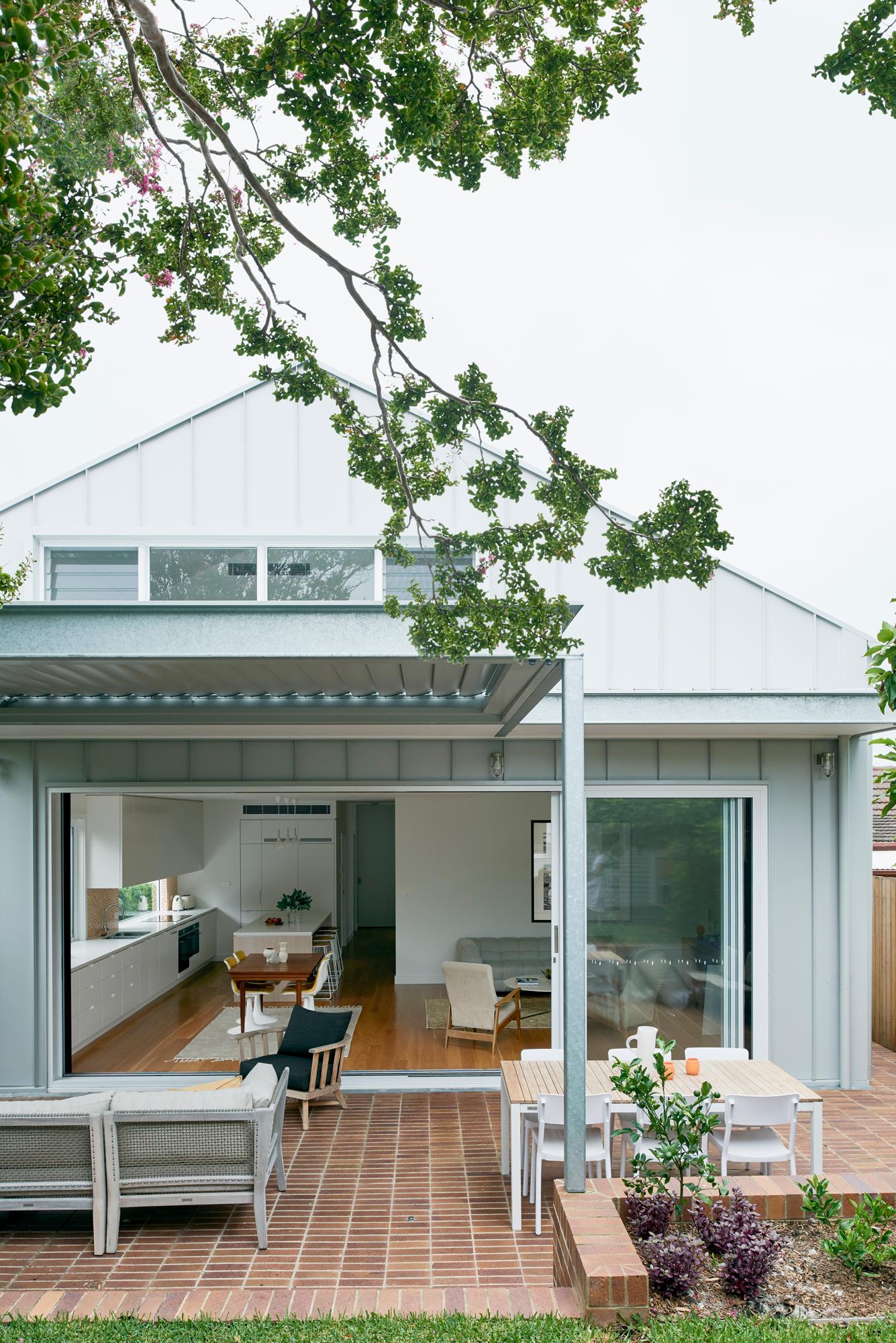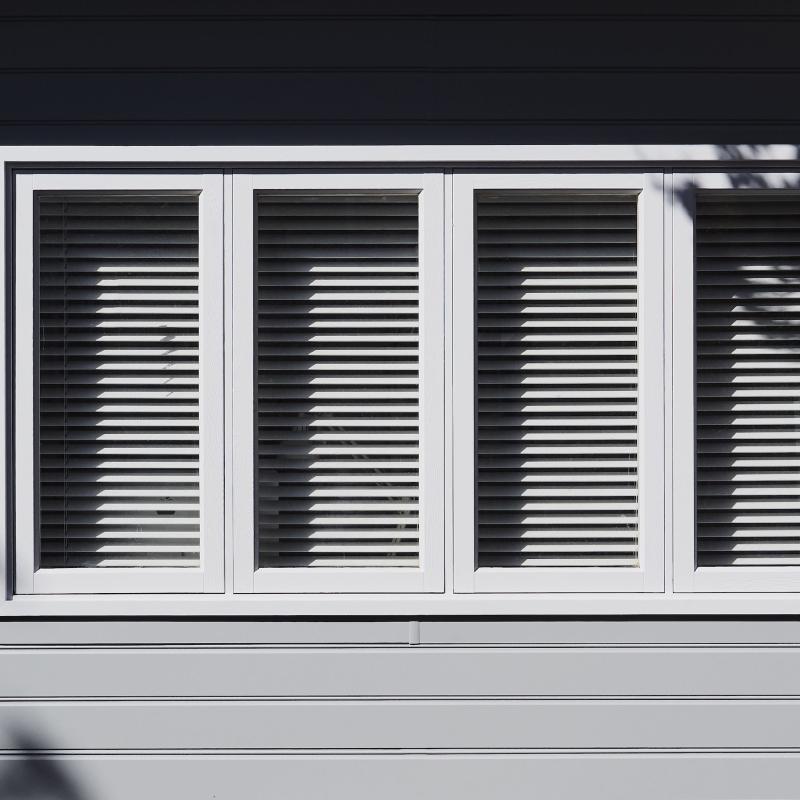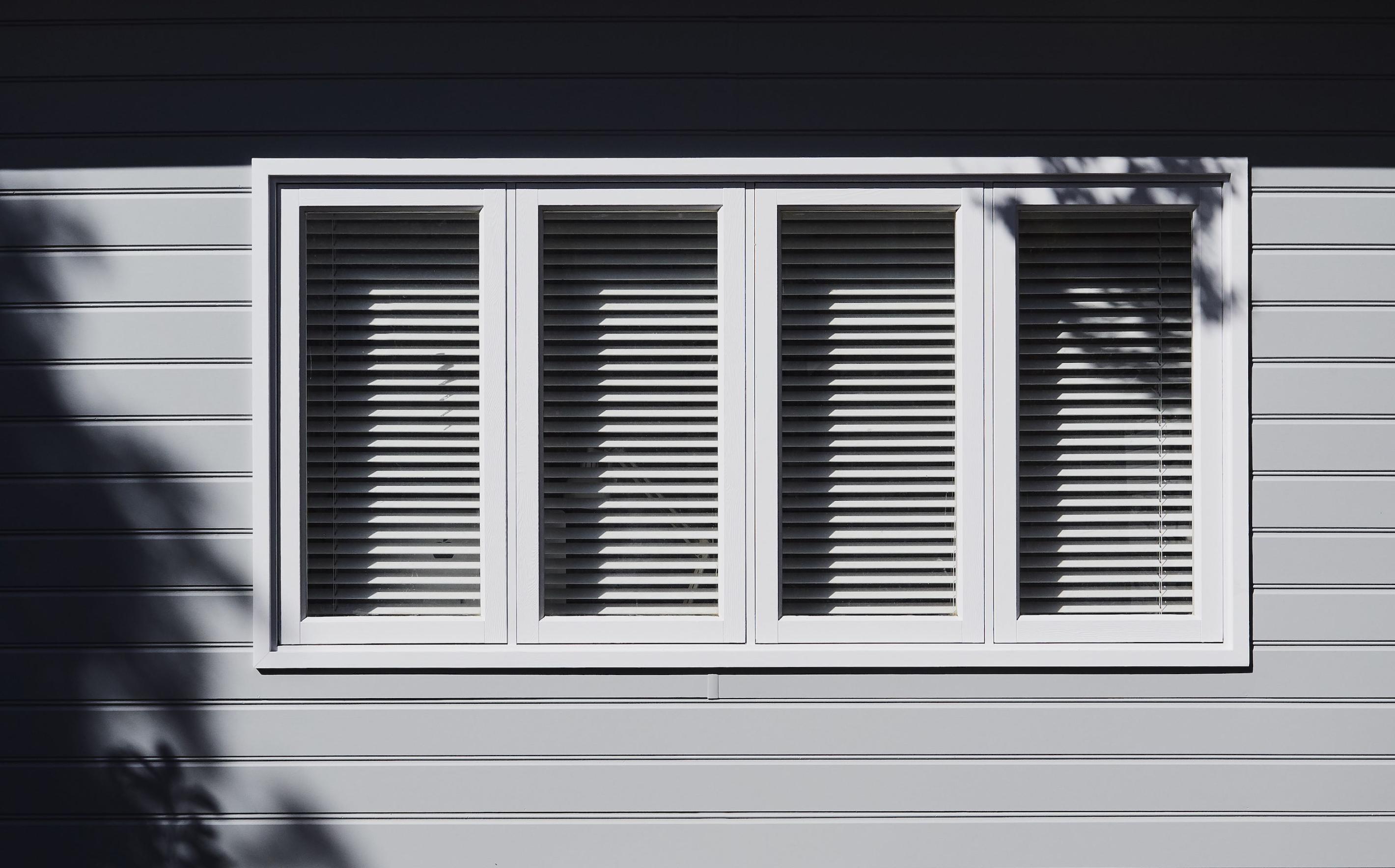 There's grace and gorgeousness in detailed ceilings and cornices, beautiful timber work, corbels, skirtings and architraves. There is a huge opportunity to bring old school glamour to a home by simply finding and reinstating the correct period details. If you desire a contemporary look, you can still achieve that within a period-appropriate restoration by including modern furniture and fittings, especially within bathrooms and kitchens.
If you instead decide to continue the more traditional look with an extension, you can also replace your roof material so that the entire new roofline is united rather than trying to match or patch the existing one. Addition of traditional exterior details like fretwork, iron lace, bricks & stucco walls all marry together with new roof style or new colours to the period style, to create a cohesive style.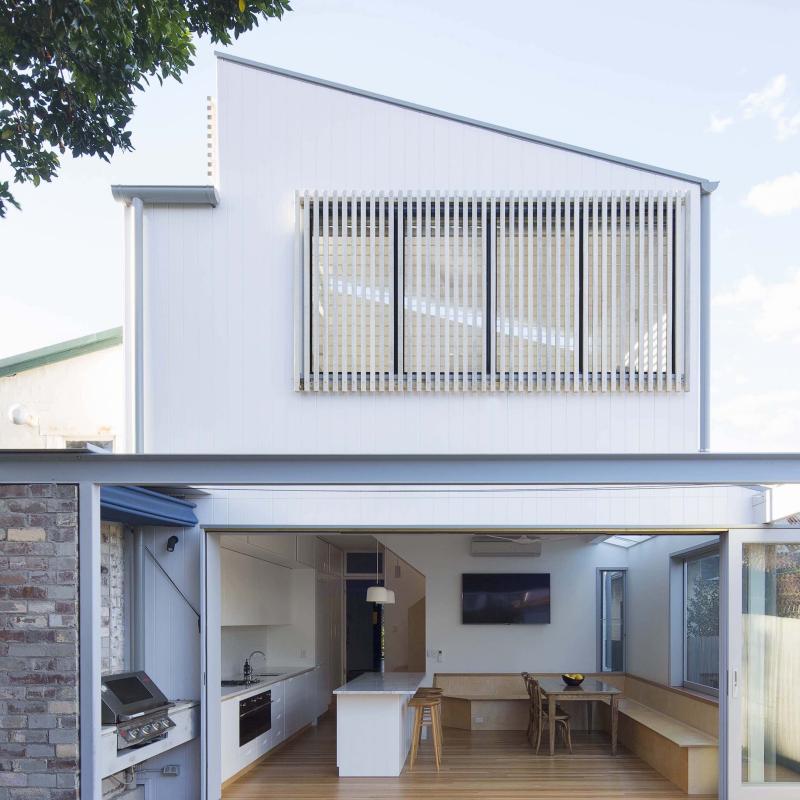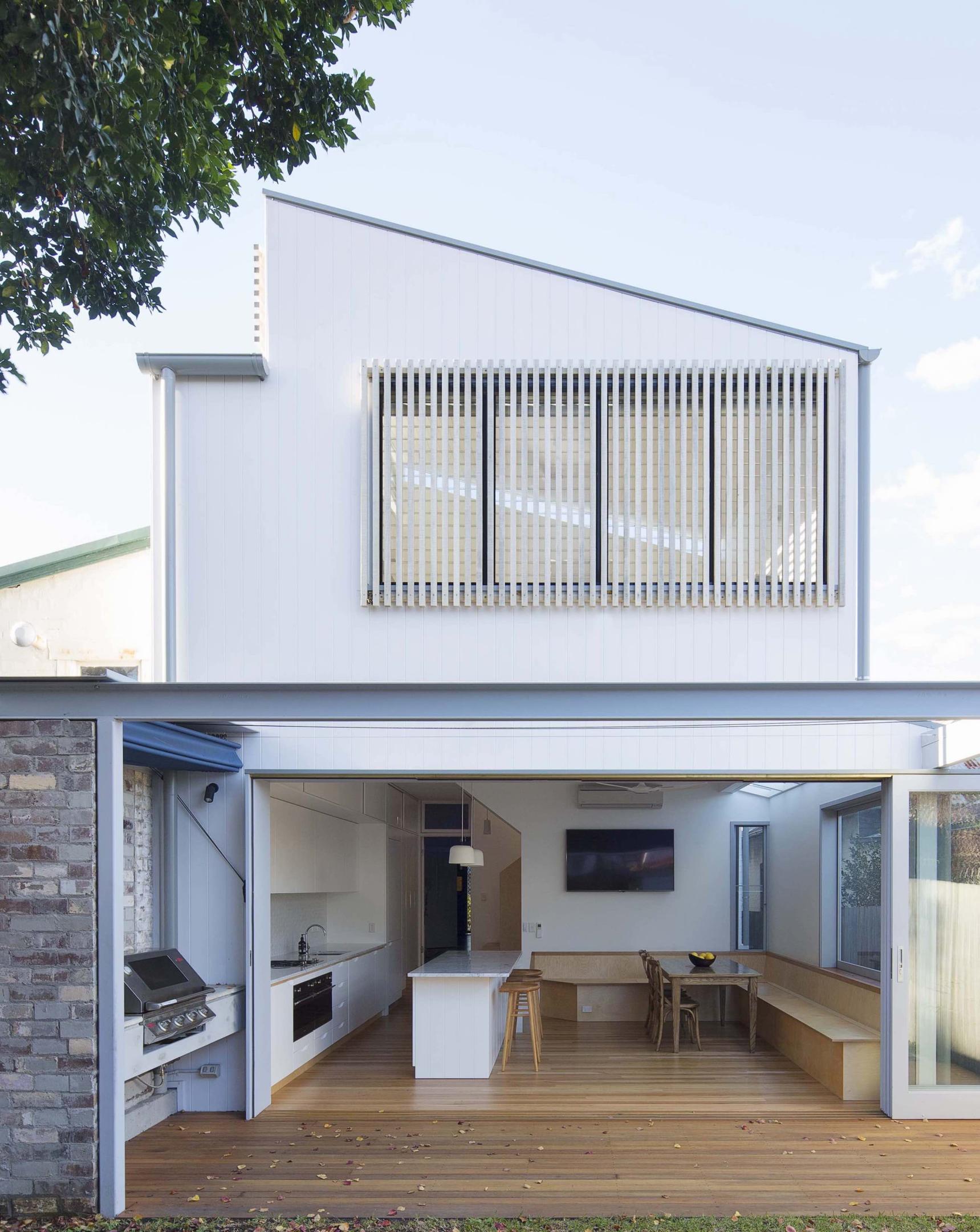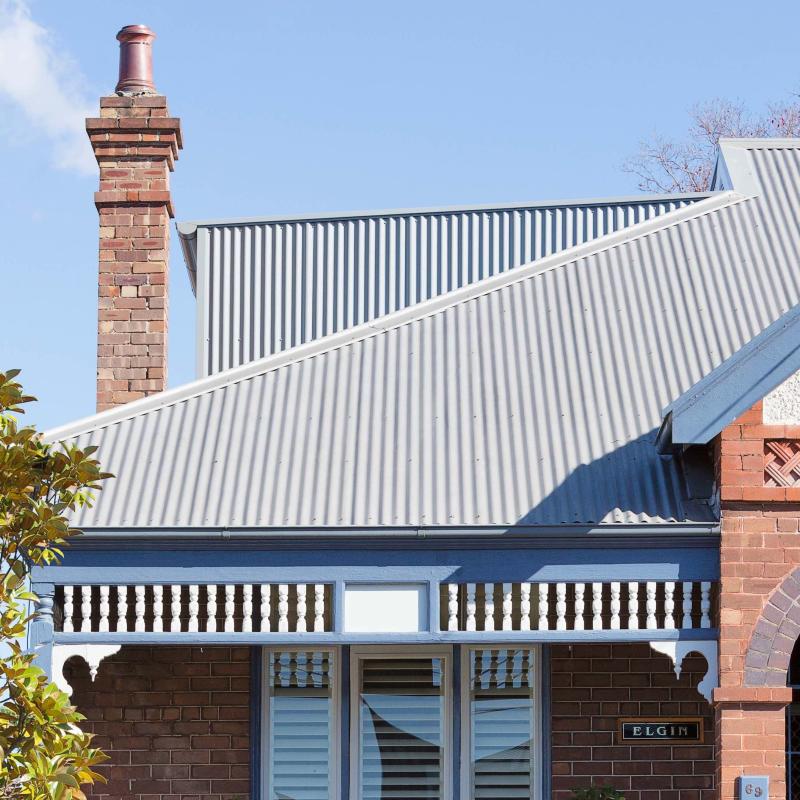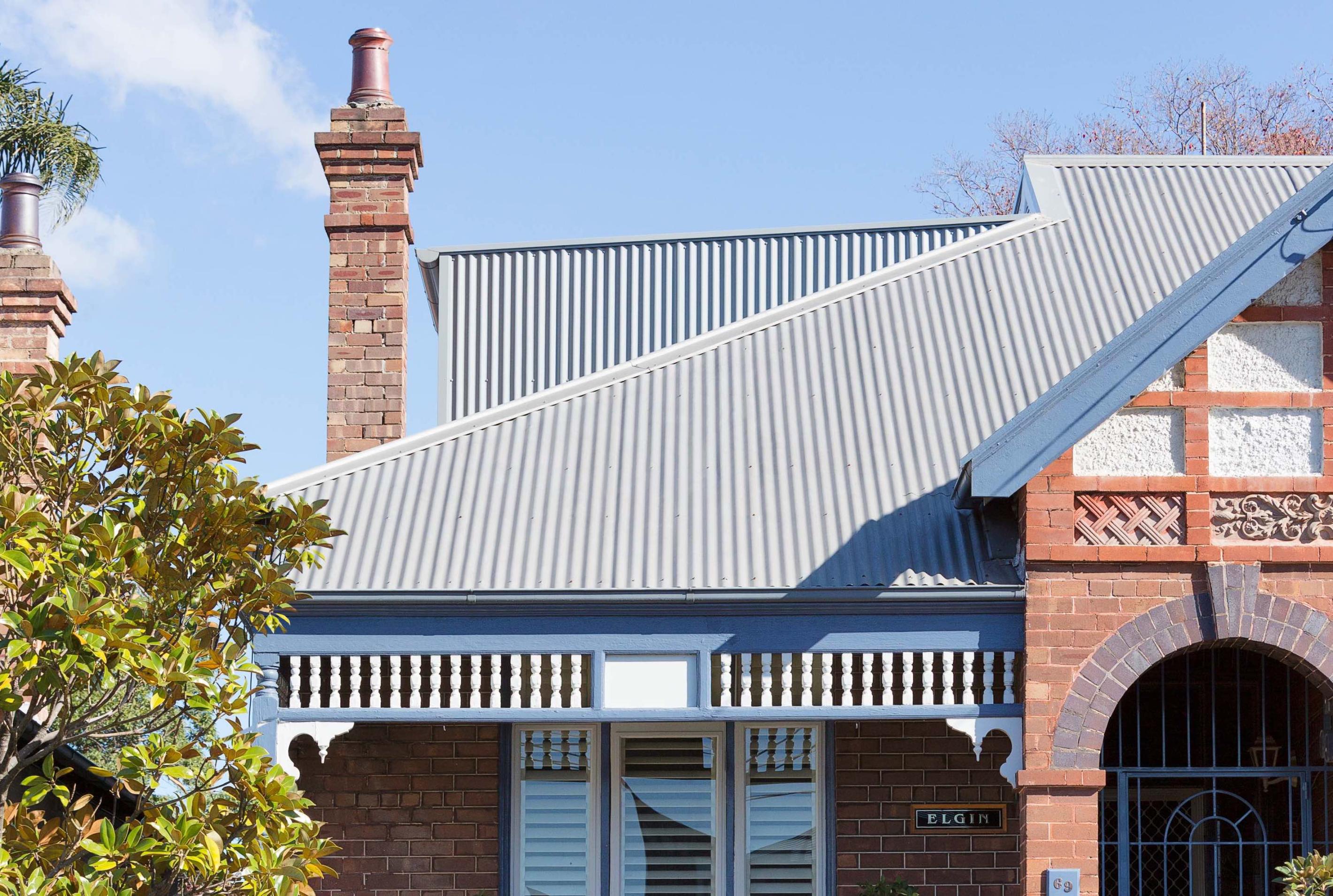 You can achieve appropriately traditional looks with corrugated roofs in any number of COLORBOND® steel colours to match the existing exterior walls and the overall colour scheme. By carrying on the traditional exterior of a home you have an opportunity to retain or introduce special historic element's such as half round gutters to enhance the architectural detail.
Whether you're creating a larger traditional home or adding a contemporary structure to an older one, this type of renovation project is remarkably exciting to undertake. The judicious use of external cladding materials such as COLORBOND® steel can allow for both sympathetic and contrasting results, either of which can help make your home an enviable inclusion in your street and suburb.
Explore more from Darren Palmer