Part of the challenge this year on The Block, is to work with the architect's exterior scheme from the very start! After the house decider challenge- the contestants were given the house plans along with the architect's interpretation of how the houses exterior should look.
The cohesion of the old-and-new was an important consideration for the architect's design, while maintaining an independent look for each home.
House 1:
The exterior for House 1 features cladding in COLORBOND® steel, in the colour Dover White™. The existing home was re-roofed using Monument® in a Matt finish – to create this classic monochromic look.
The crisp Dover White™ with the strong depth of Monument®, creates a timeless combination – that can be effortlessly interpreted throughout the home.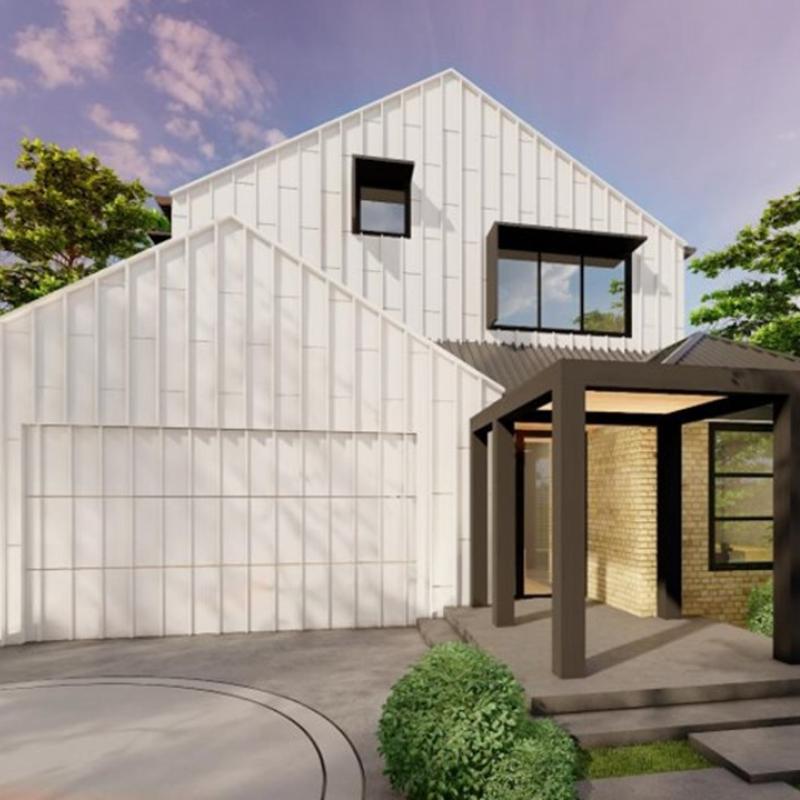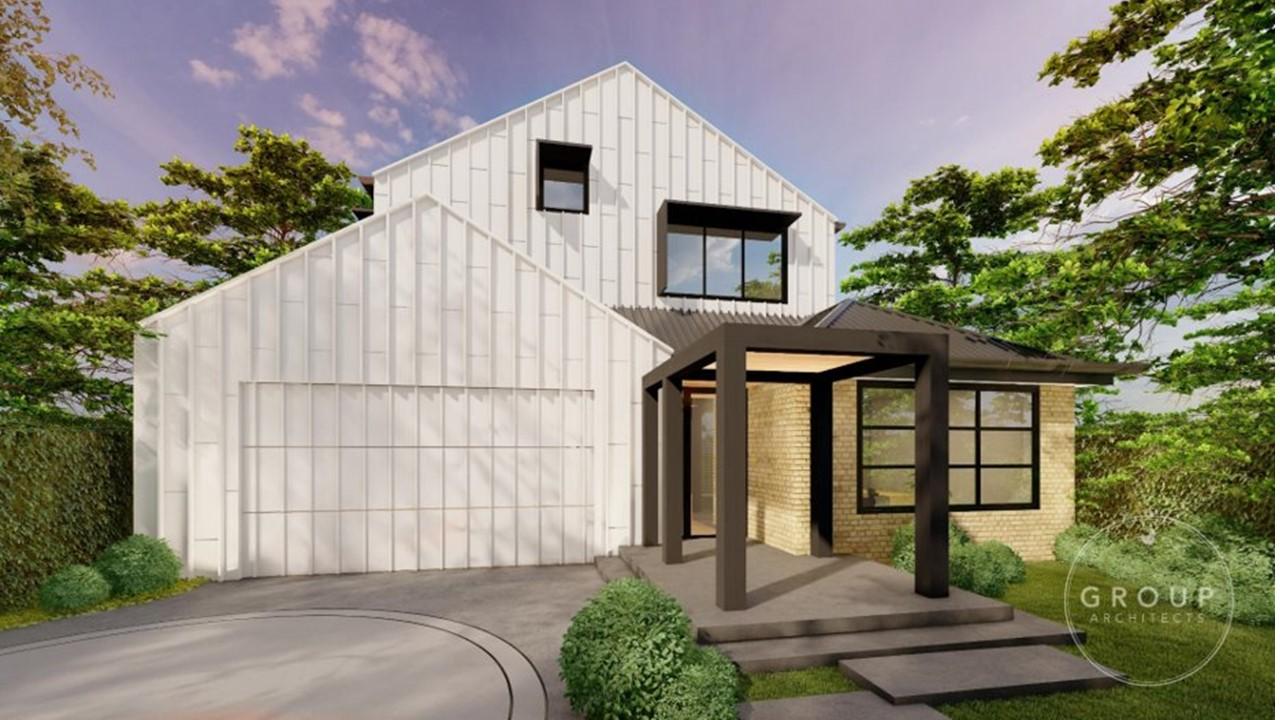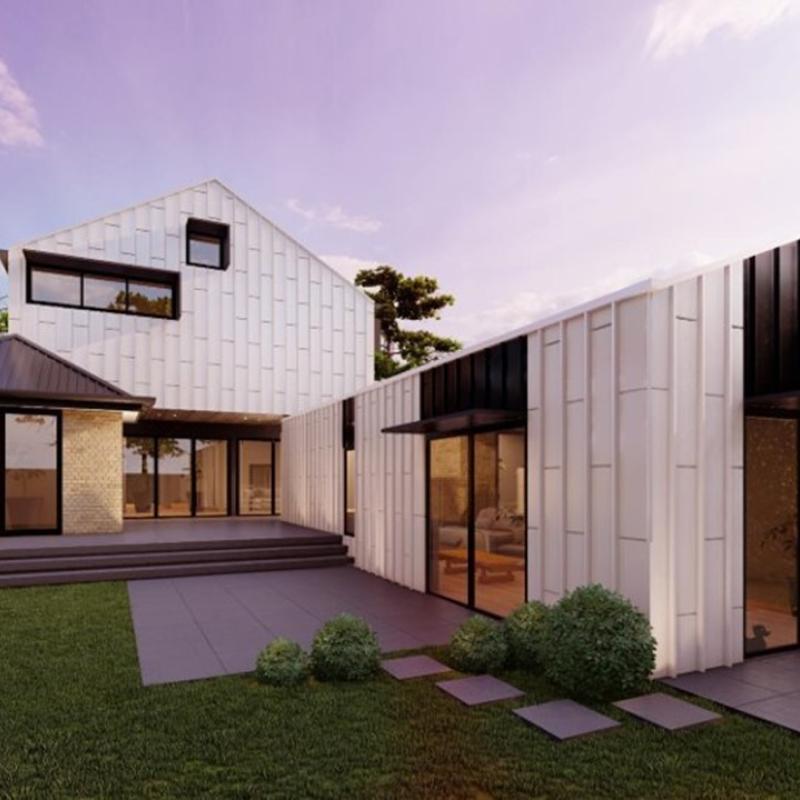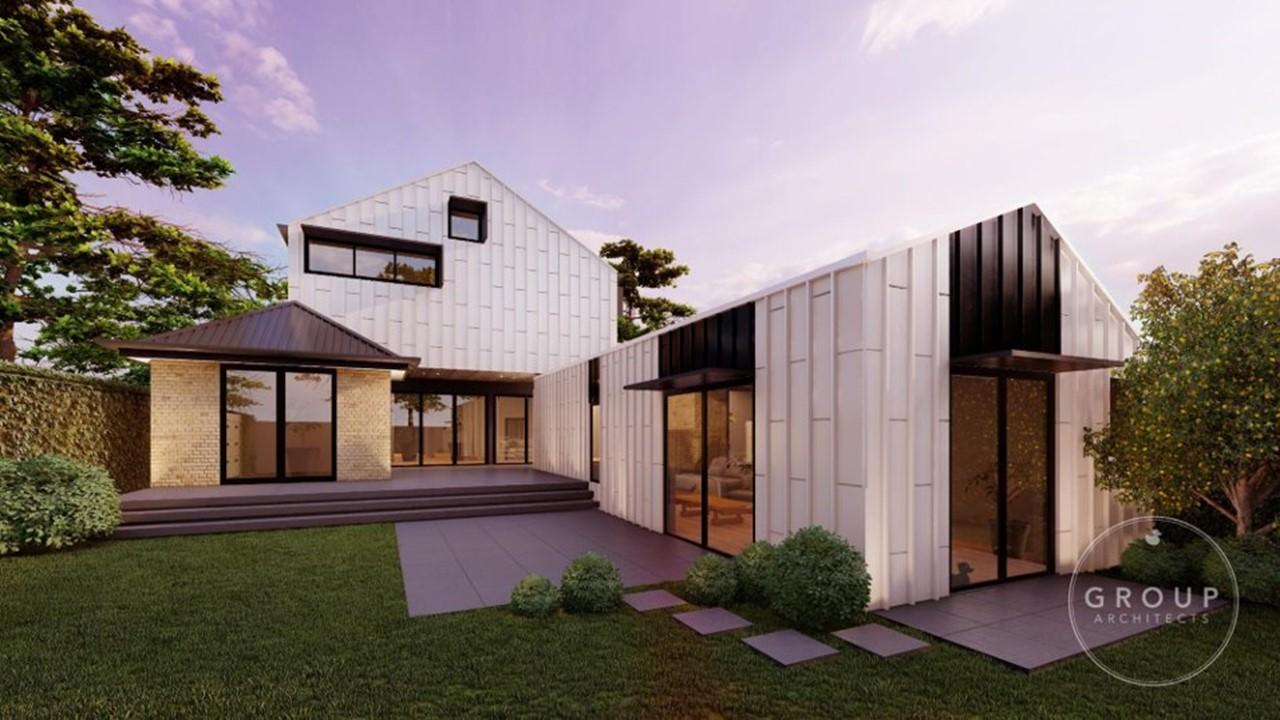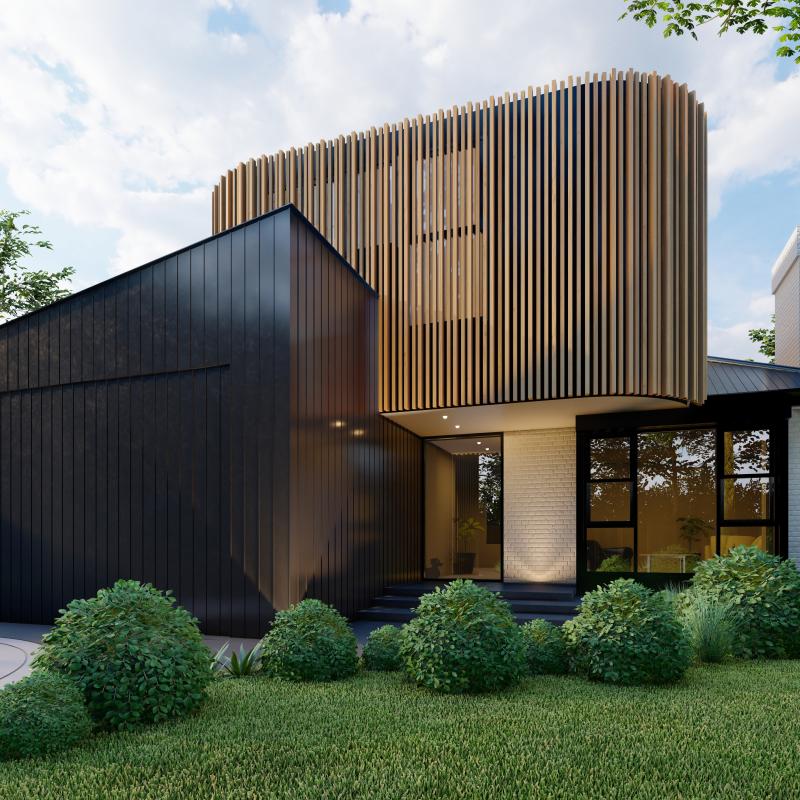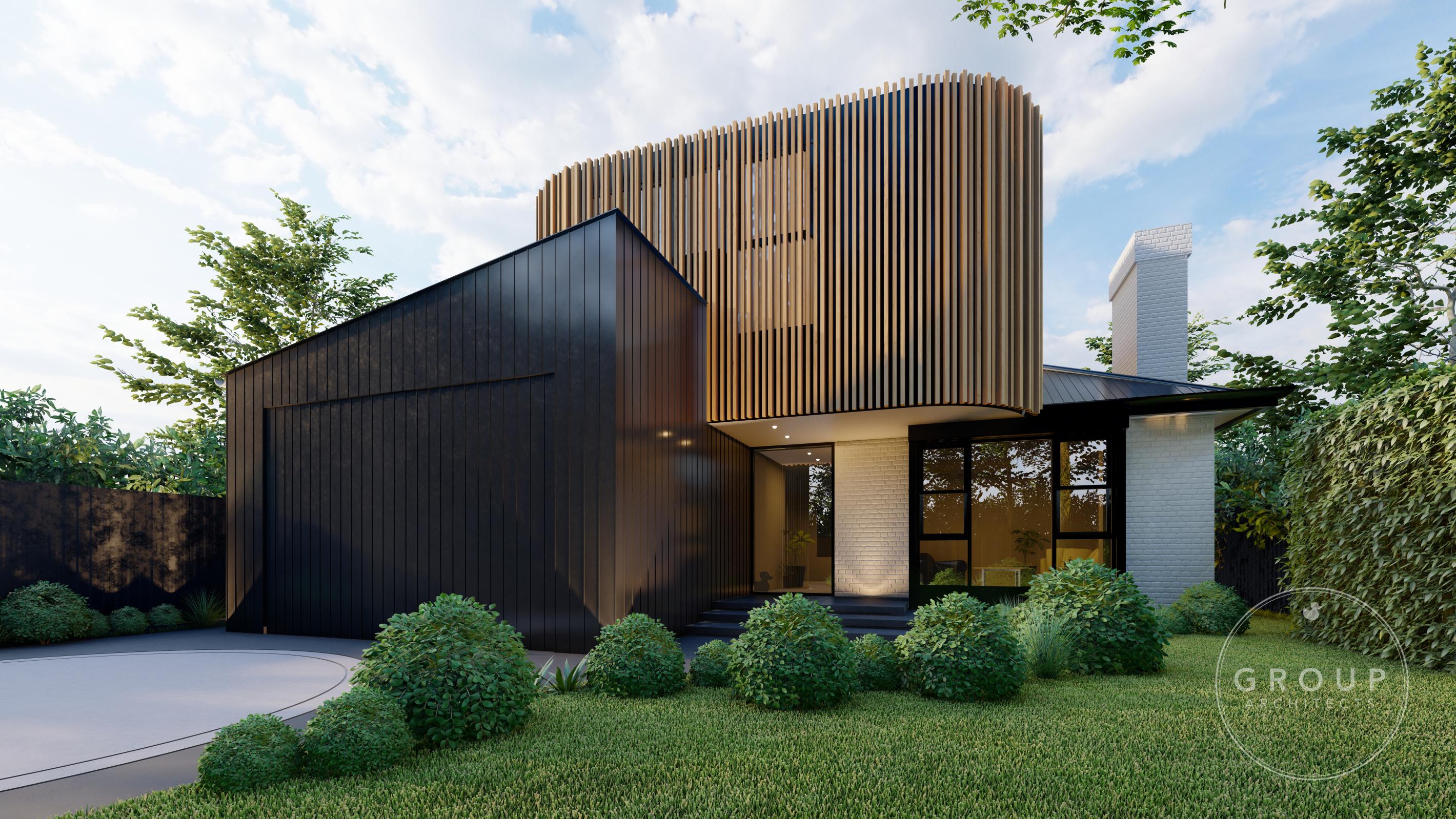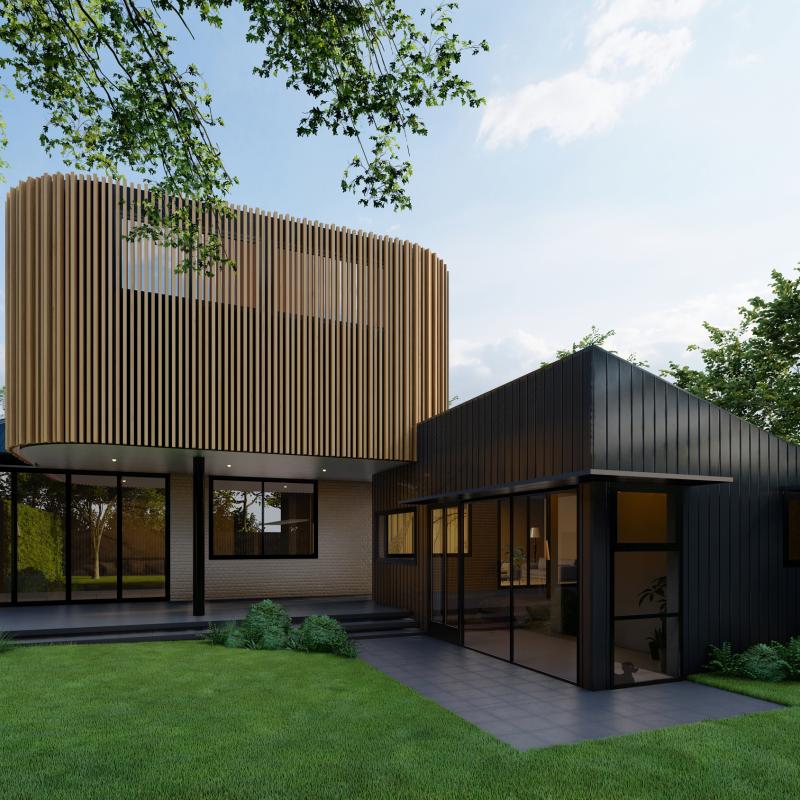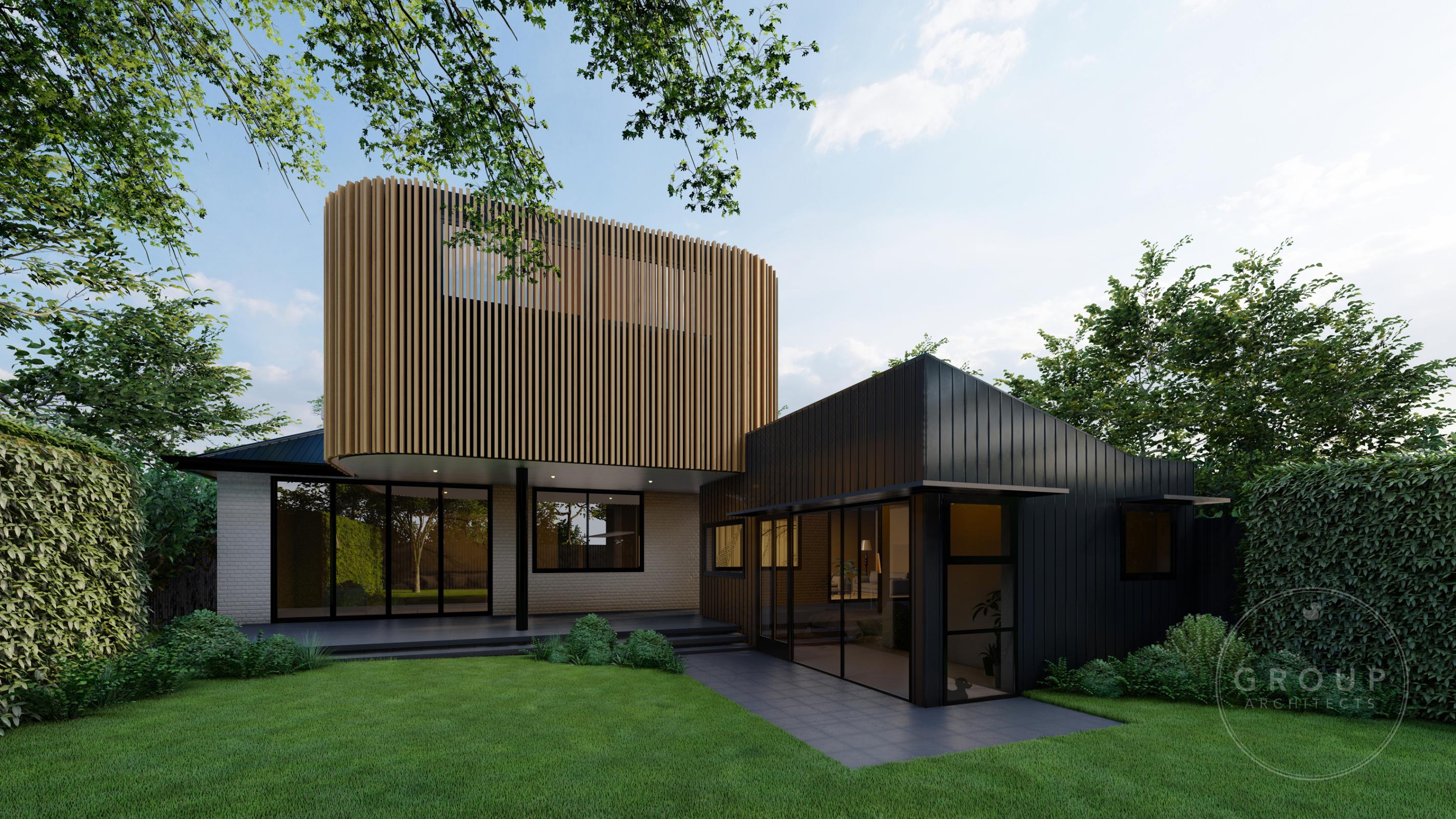 House 3:
The corner house on The Block is nestled away for this suburban retreat in the middle of suburbia. The COLORBOND® steel roof, in the colour Shale Grey™ creates a strong and durable addition to the streetscape.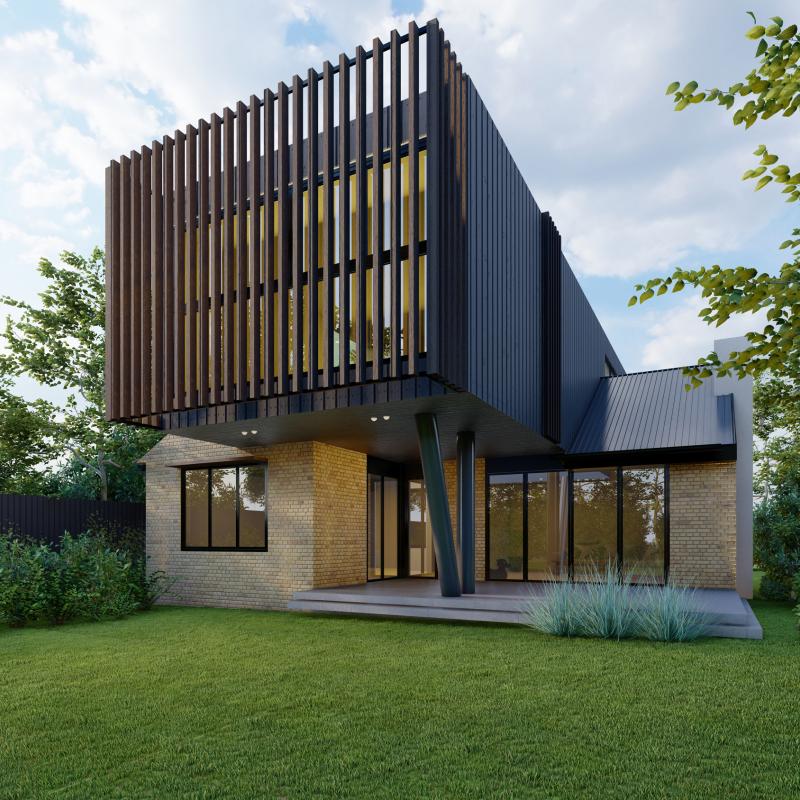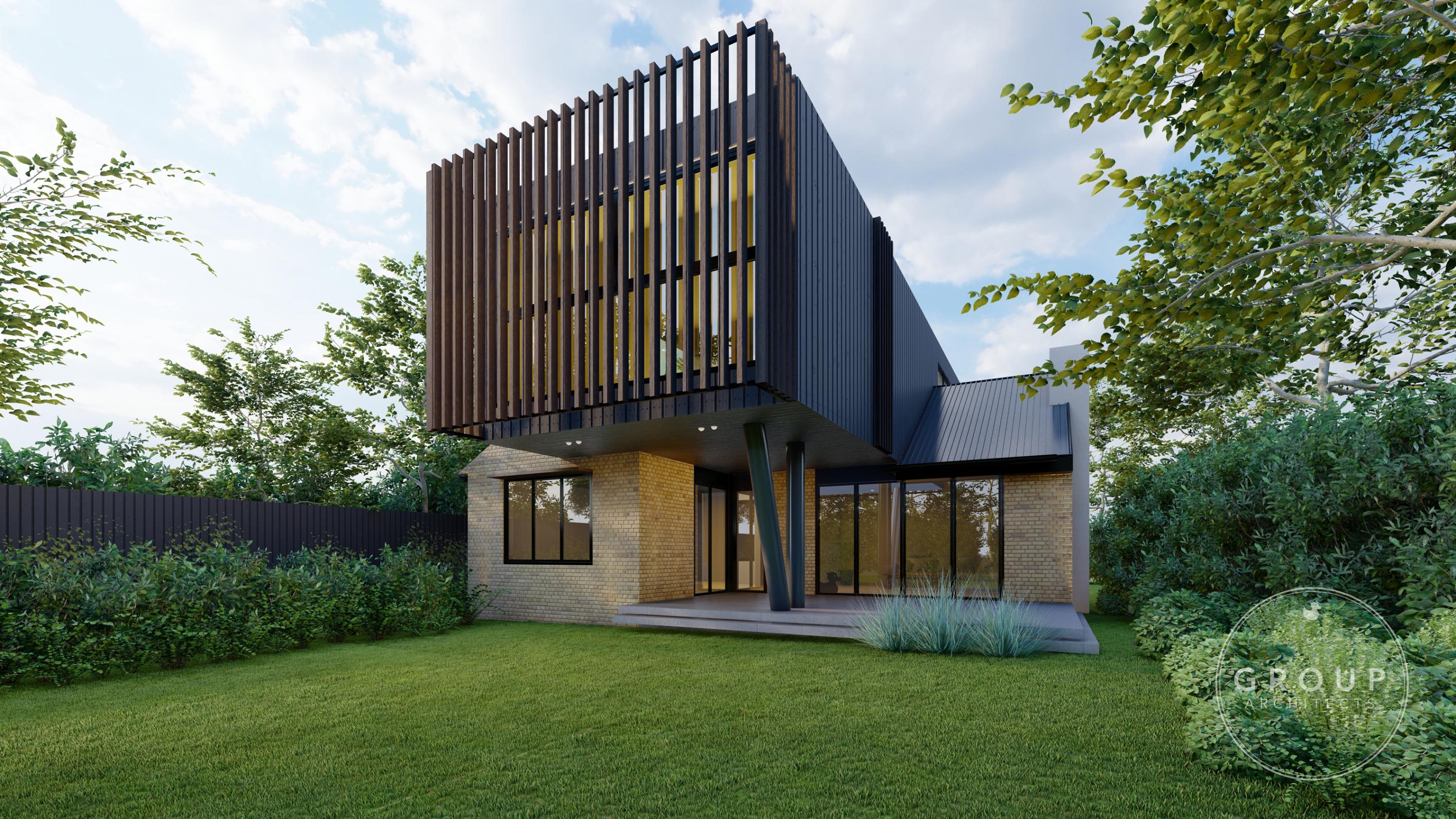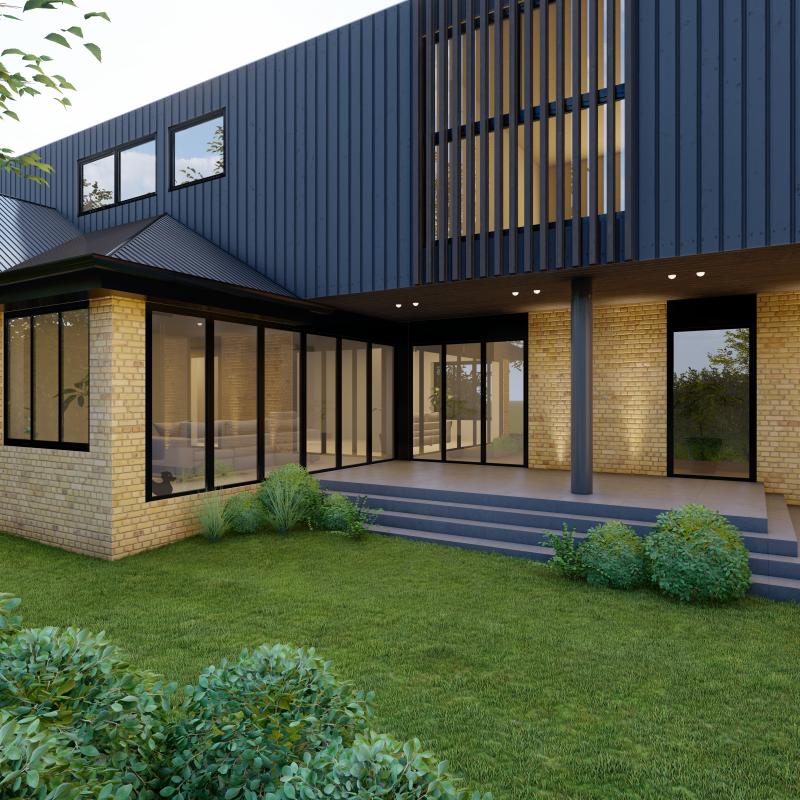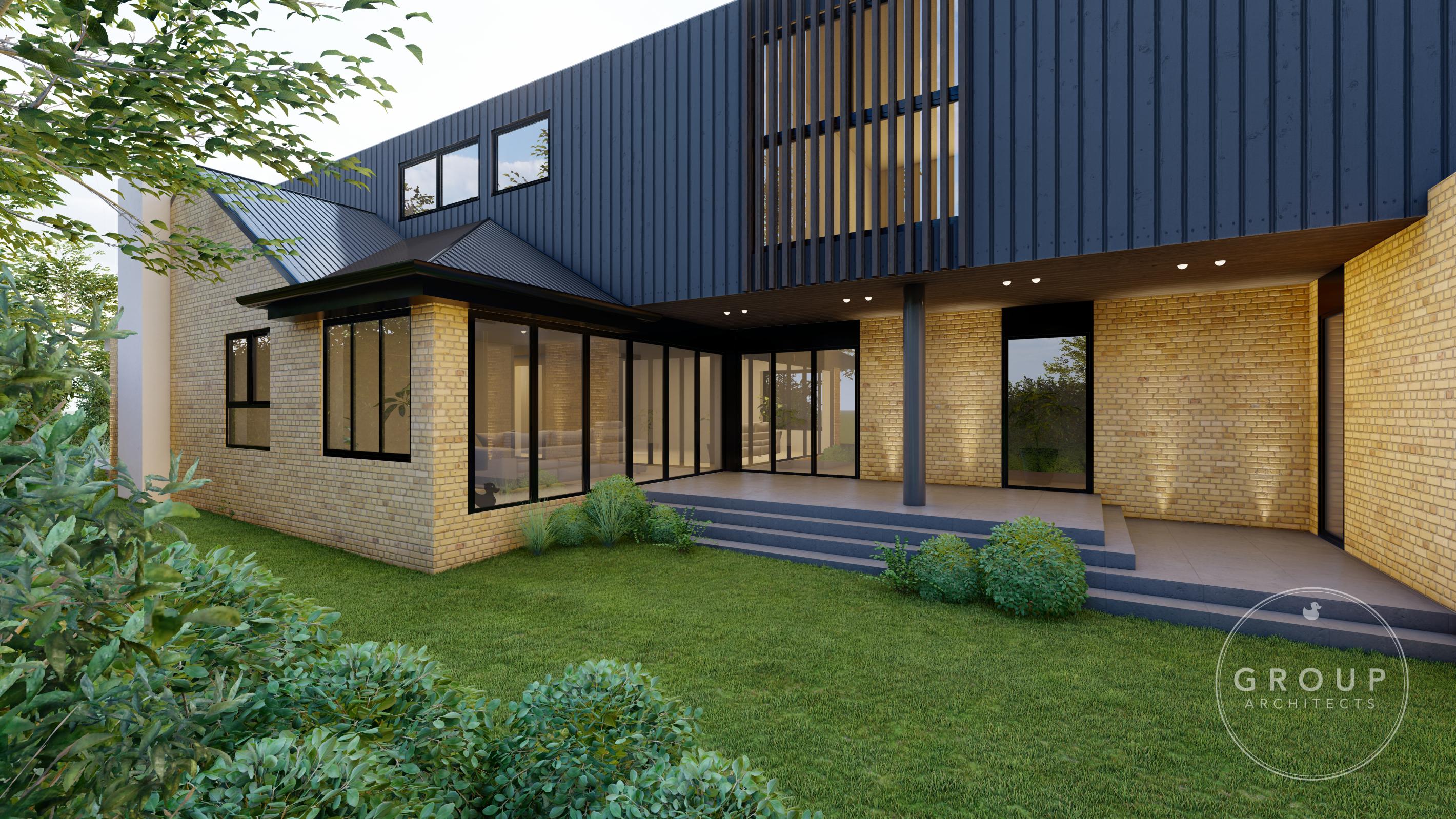 House 4:
The board-and-batten design is reminiscent of a woodland cottage with Basalt® in a Matt finish sitting proud as the roofing on both levels. The mid-toned grey coordinates with the warm stonework and dark colours of the façade.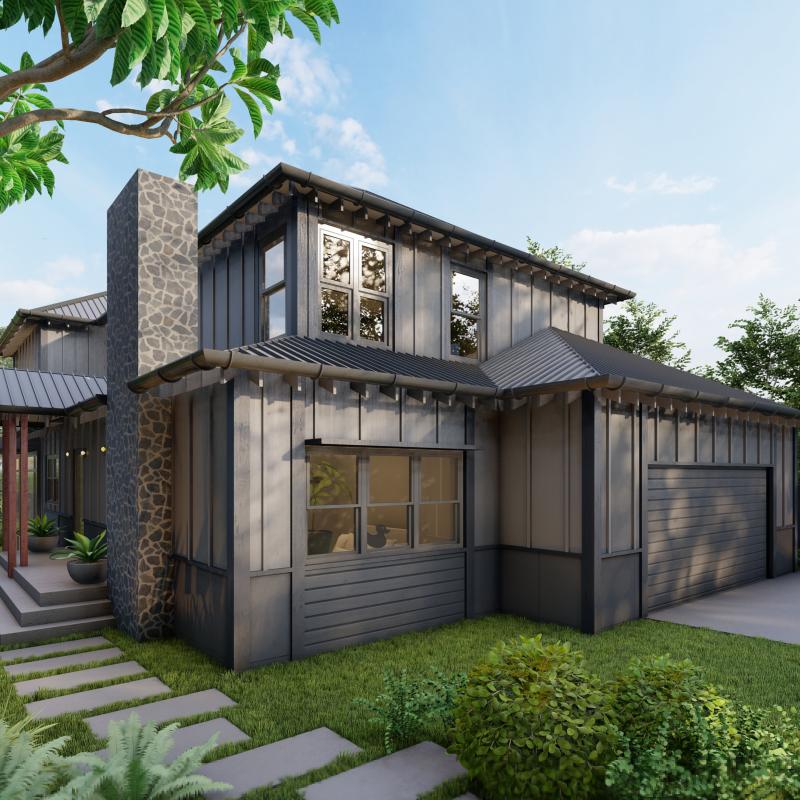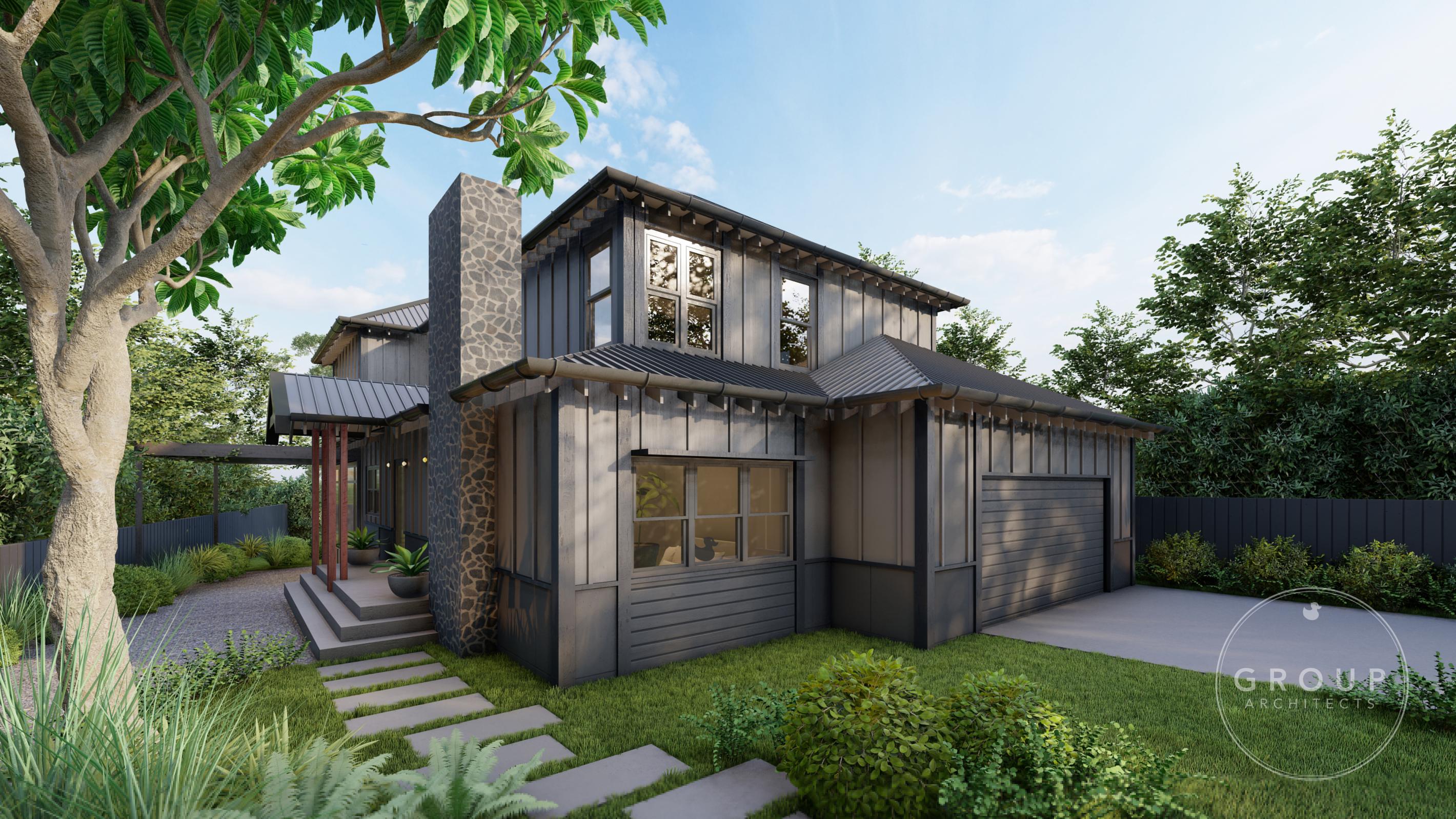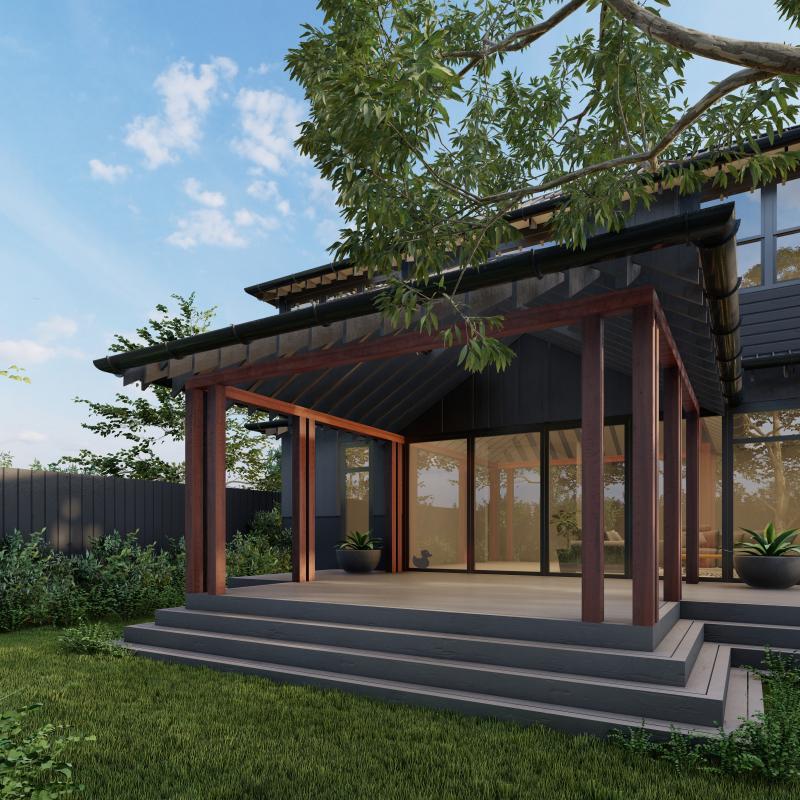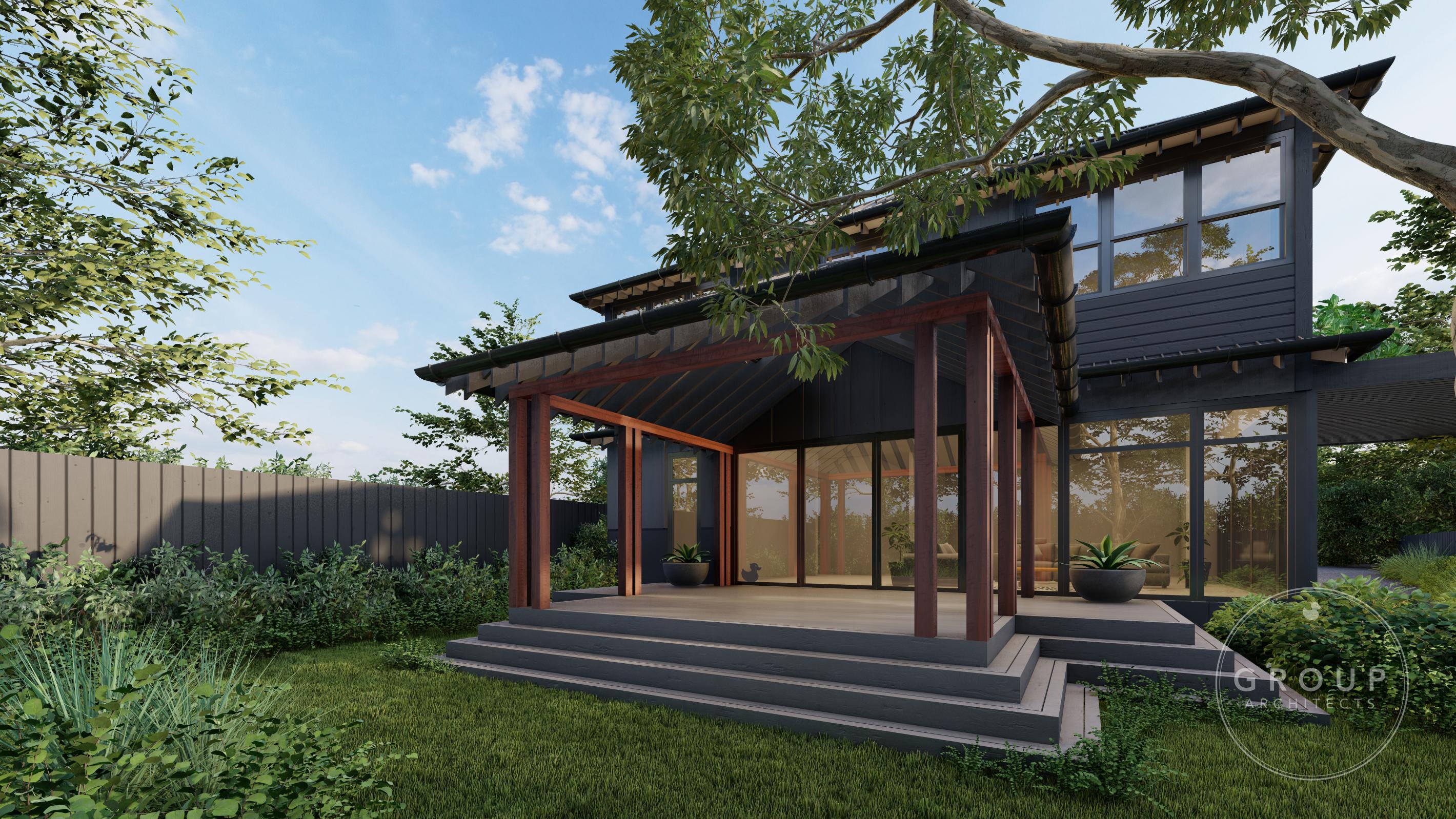 House 5:
House 5 features cladding and roofing in COLORBOND® steel. It features the third of our new colours, Bluegum® in a Matt finish, and showcases the importance of shape, line and texture when designing the exterior.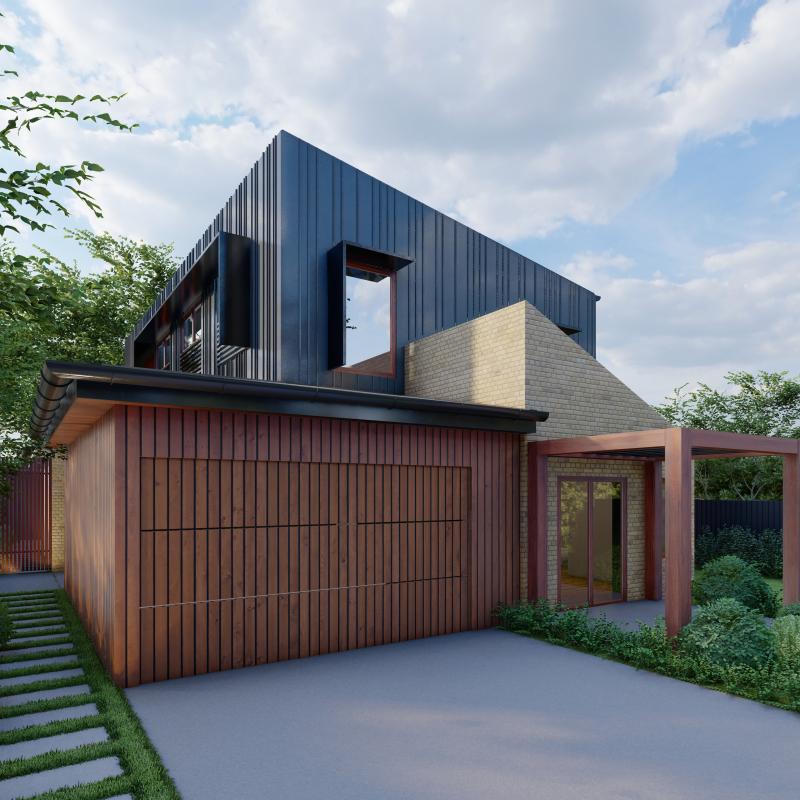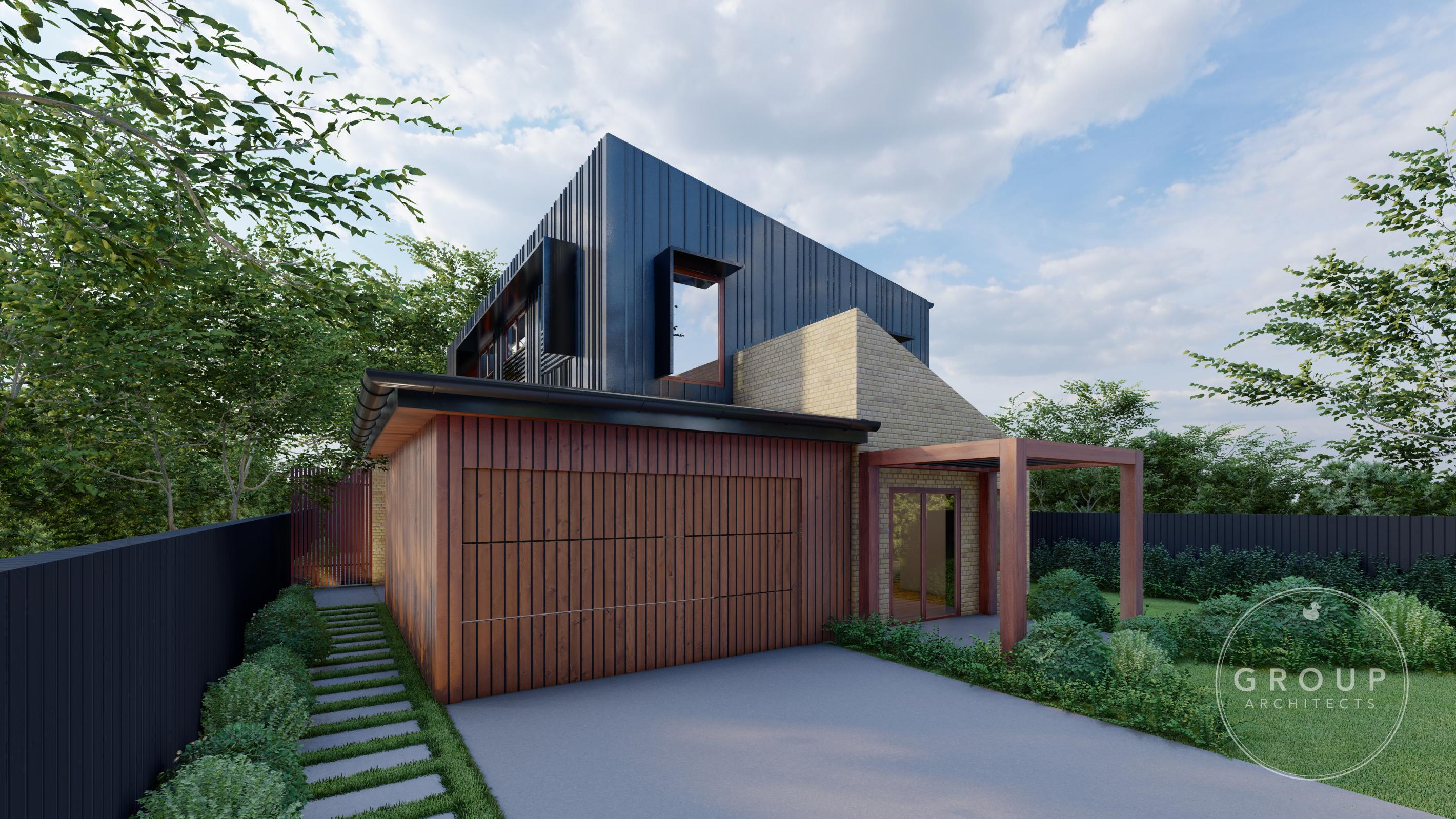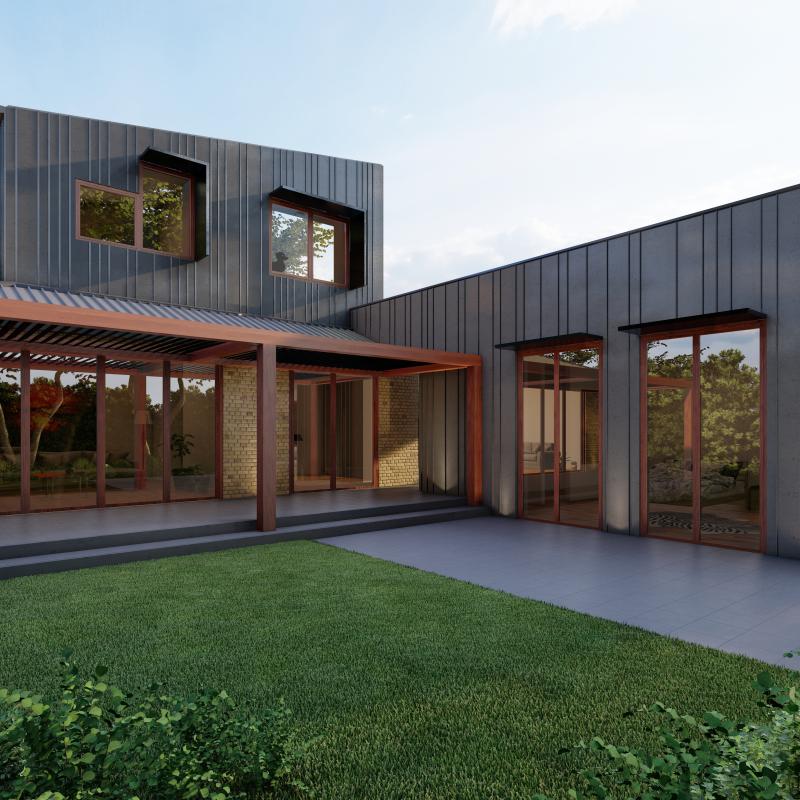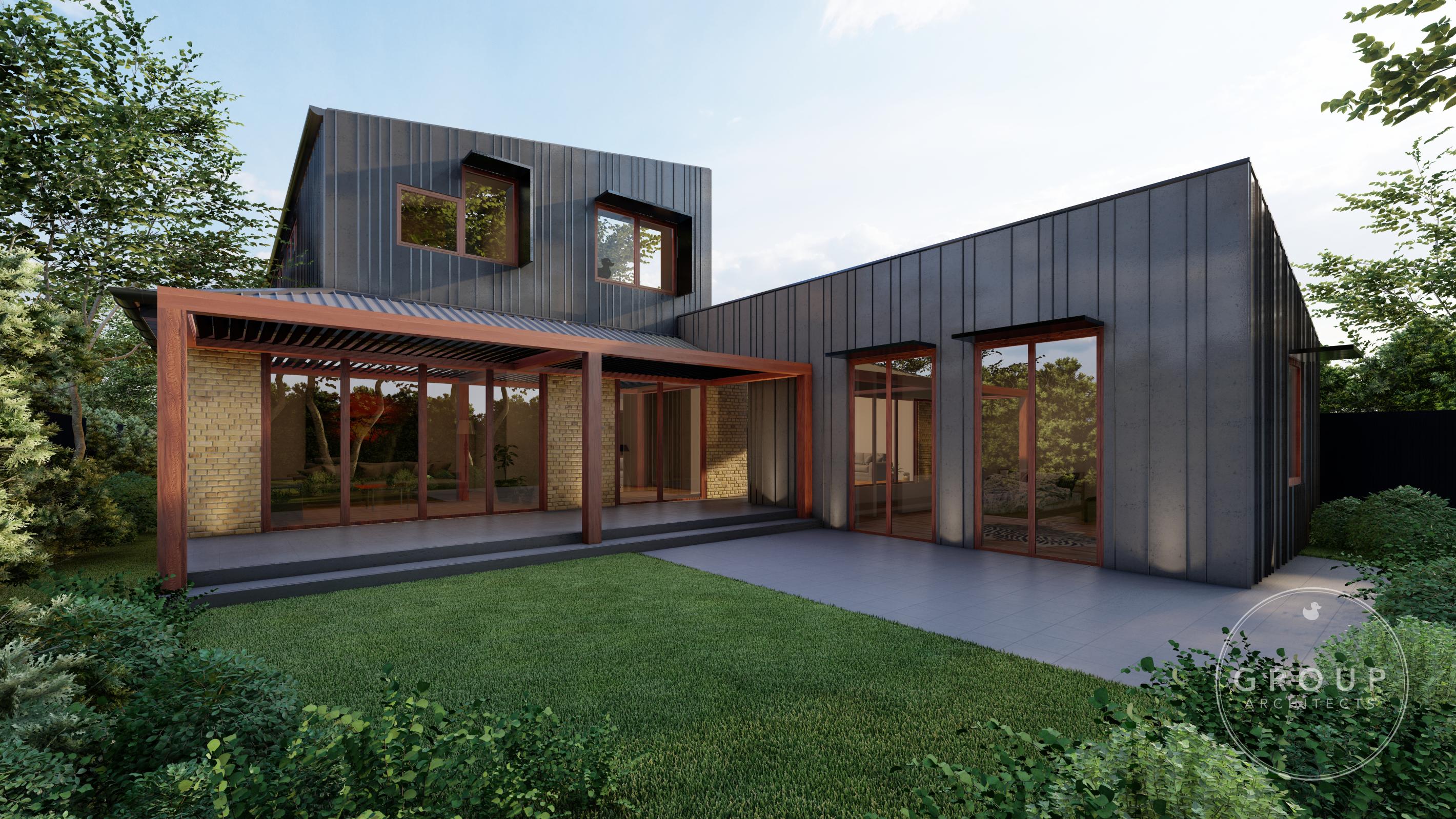 We can't wait to see how these builds progress!
Discover more about The Block