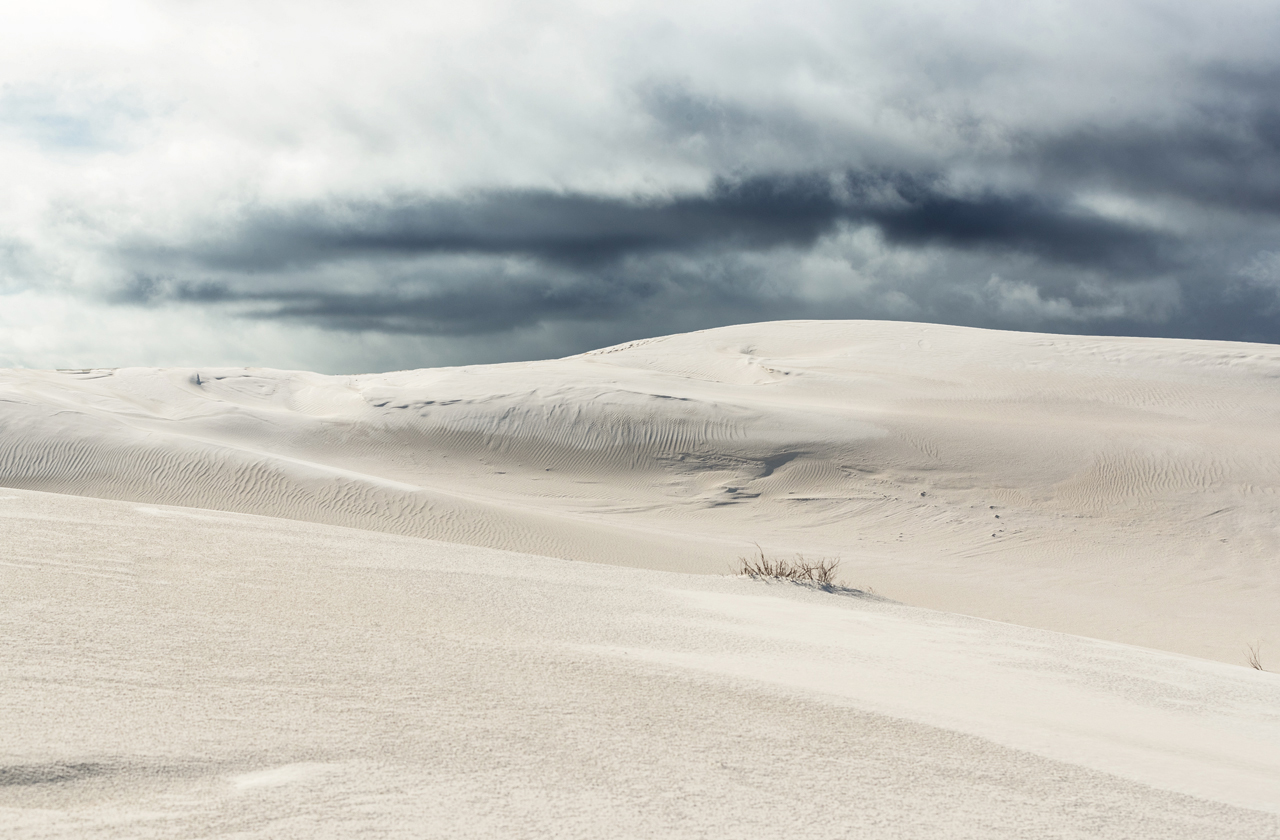 Southerly Classic finish
A reserved hue reminiscent of distant hills, coastal shorelines, and the inviting coolness of a southerly change. COLORBOND® steel in the colour Southerly® is a cool grey with pale tones providing abundant possibilities in both residential and commercial designs. When used in roofing, walling and garage doors it enhances concrete and pale timbers while contrasting with rich-coloured brick. COLORBOND® steel in the colour Southerly® offers both elegance and versatility when used in any application.
Available in
COLORBOND® steel
The colours shown represent actual product colours as accurately as possible. However, we recommend checking your chosen colour against an actual sample of the product before purchasing, as varying screens and devices may affect colour tones and finishes.
Be inspired by these COLORBOND® steel projects featuring Southerly®