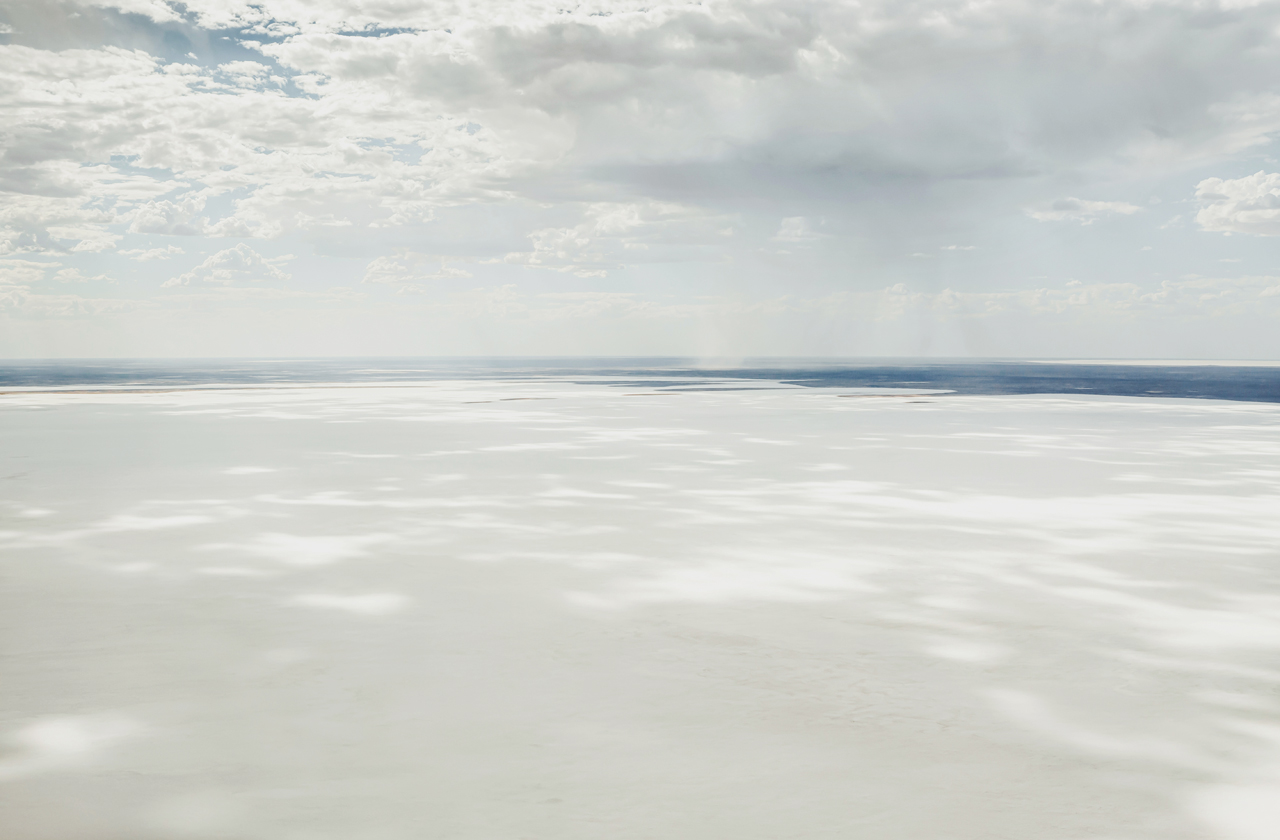 Dover White™ Classic finish
COLORBOND® steel in the colour Dover White™ is inspired by the chalky sands, glistening ghost gum bark and pristine alpine snow. Clean, crisp and timeless, COLORBOND® steel Dover White™ brings a fresh direction to the COLORBOND® steel colour palette. Endlessly compatible, this bright white unifies a tonal scheme or brings fresh contrast to darker colours where needed. From distinctive contemporary forms to more traditional style homes, use COLORBOND® steel Dover White™ confidently in roofing and walling or as a highlight through gutters, fascias and garage doors.
Available in
COLORBOND® steel
The colours shown represent actual product colours as accurately as possible. However, we recommend checking your chosen colour against an actual sample of the product before purchasing, as varying screens and devices may affect colour tones and finishes.
Be inspired by these COLORBOND® steel projects featuring Dover White™