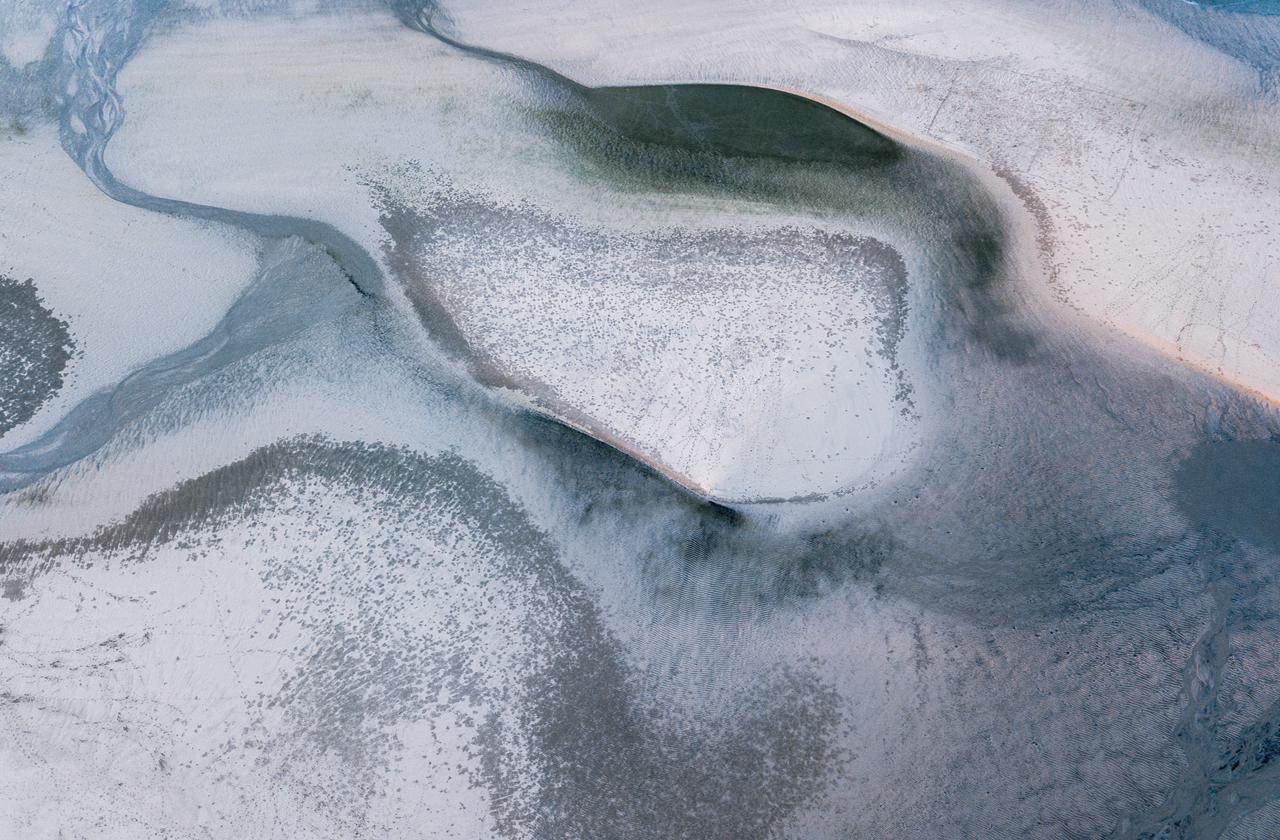 Shale Grey™ Classic finish
A reflection of silvered tree bark and the engrained beauty of granite, COLORBOND® steel in the colour Shale Grey™ is a light, delicate and warm grey, evoking calmness and elegance. Highly versatile, COLORBOND® steel Shale Grey™ complements and enhances a variety of building materials, from granite, dark timber, grey brickwork and popular light renders. Appropriate for multiple house styles in inner-city, suburban, coastal, and even rural settings, use Shale Grey™ in abundance for roofing, walling, gutters, fascias, garage doors and fencing with paler trims for a fresh, contrasting effect, or use as a highlight alongside darker tones.
Available in
COLORBOND® steel
COLORBOND® Ultra steel
The colours shown represent actual product colours as accurately as possible. However, we recommend checking your chosen colour against an actual sample of the product before purchasing, as varying screens and devices may affect colour tones and finishes.
Be inspired by these COLORBOND® steel projects featuring Shale Grey™