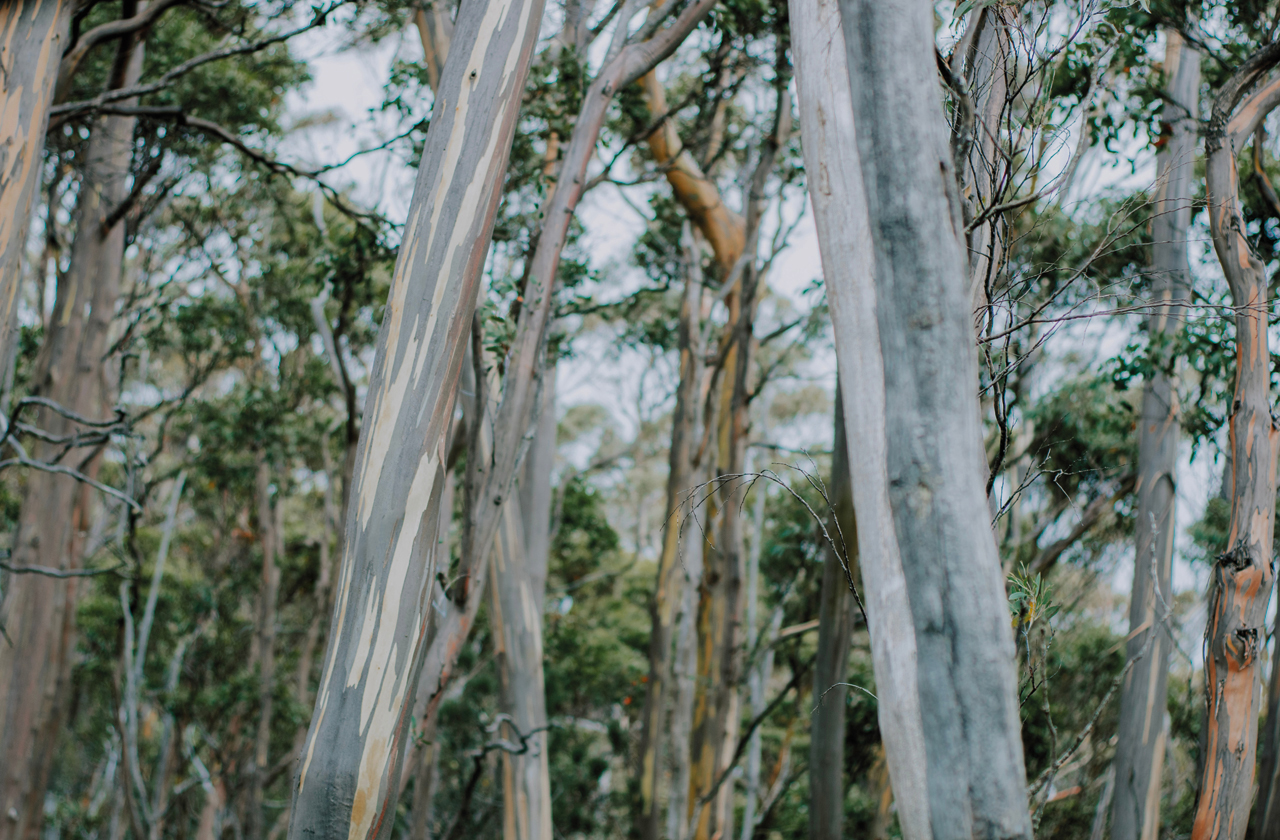 Bluegum Classic finish
Indicative of cool horizons, morning mists and shades of mountain gums, COLORBOND® steel in the colour Bluegum® is a relaxed grey with a calming mid tone. Working comfortably in both rural and urban settings, the balanced nature of COLORBOND® steel Bluegum® gives it immediate versatility and style, coordinating easily with dark timbers and naturally honed stone finishes. Use in roofing, and walling for ultra-modern style homes or for fencing and sheds as a complementary addition to the tones in silver-grey plants.
Available in
COLORBOND® steel
The colours shown represent actual product colours as accurately as possible. However, we recommend checking your chosen colour against an actual sample of the product before purchasing, as varying screens and devices may affect colour tones and finishes.
Be inspired by these COLORBOND® steel projects featuring Bluegum®