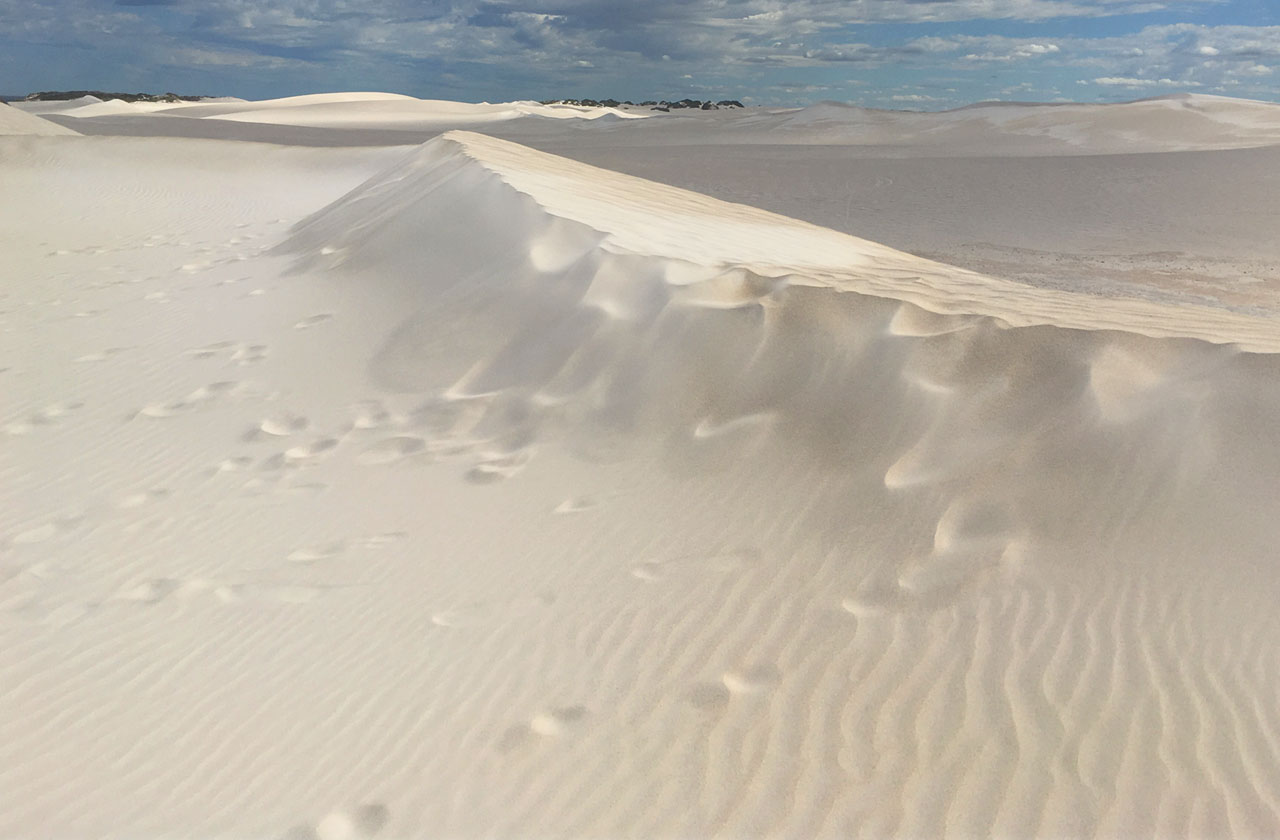 Dune Classic finish
COLORBOND® steel in the colour Dune® evokes the soft and comforting feelings of the natural formations that share its name. The warm, blush tones enhance natural building materials such as mid-tone timbers and limestone while elevating the character of both residential and commercial buildings in rural, coastal schemes. Coordinate COLORBOND® steel Dune® across roofing, walling, rainwater goods and garage doors to achieve a soft scheme that works harmoniously with native plants.
Available in
COLORBOND® steel
COLORBOND® Ultra steel
The colours shown represent actual product colours as accurately as possible. However, we recommend checking your chosen colour against an actual sample of the product before purchasing, as varying screens and devices may affect colour tones and finishes.
Be inspired by these COLORBOND® steel projects featuring Dune®