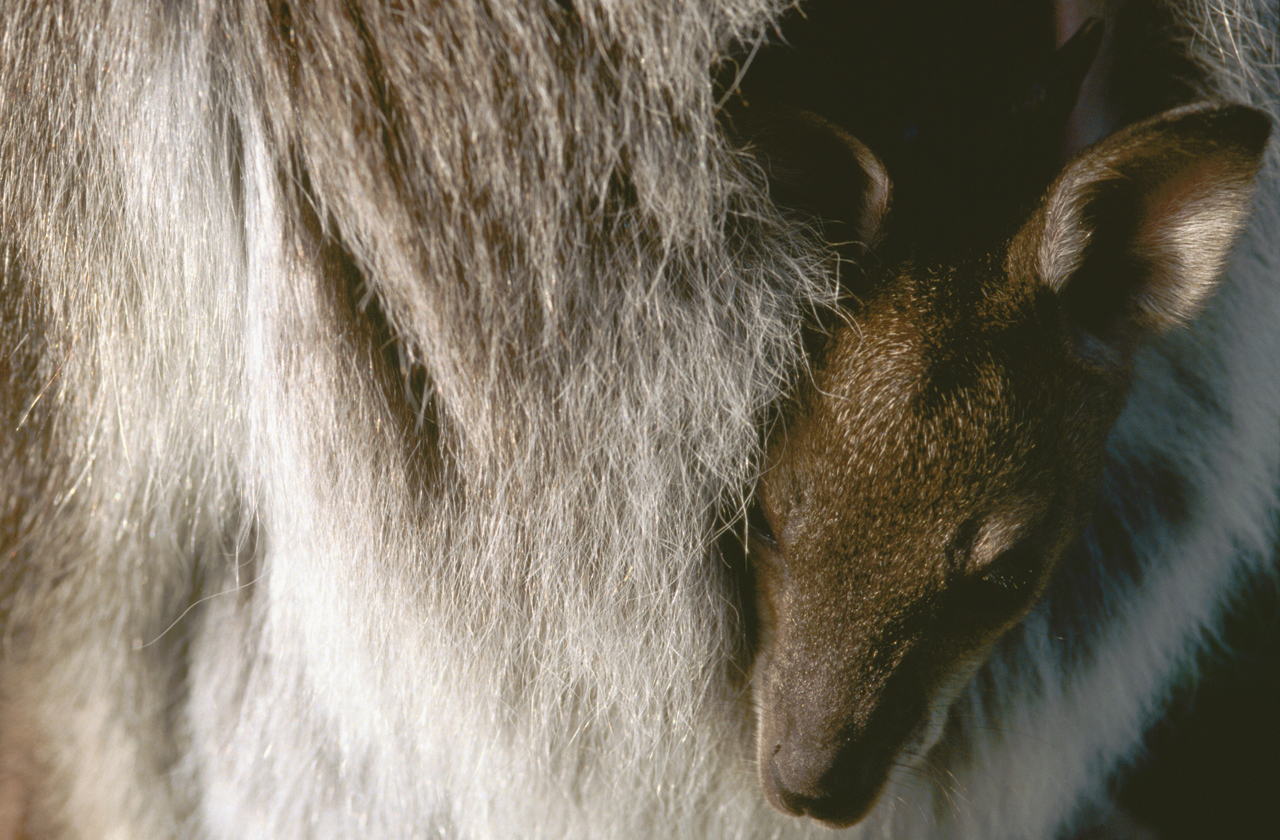 Wallaby Classic finish
Derived from the soft, grey-brown tones of our beloved native fauna, COLORBOND® steel in the colour Wallaby® is a gentle, earthy colour, grounded and quietly alluring. A muted, mid-range grey, COLORBOND® steel Wallaby® finds harmony alongside brown timbers, red-brown bricks, concrete and blackened steel detailing. Use COLORBOND® steel in the colour Wallaby® for roofing, walling, rainwater goods and garage doors to bring subtle depth and variation to any palette.
Available in
COLORBOND® steel
COLORBOND® Ultra steel
The colours shown represent actual product colours as accurately as possible. However, we recommend checking your chosen colour against an actual sample of the product before purchasing, as varying screens and devices may affect colour tones and finishes.
Be inspired by these COLORBOND® steel projects featuring Wallaby®