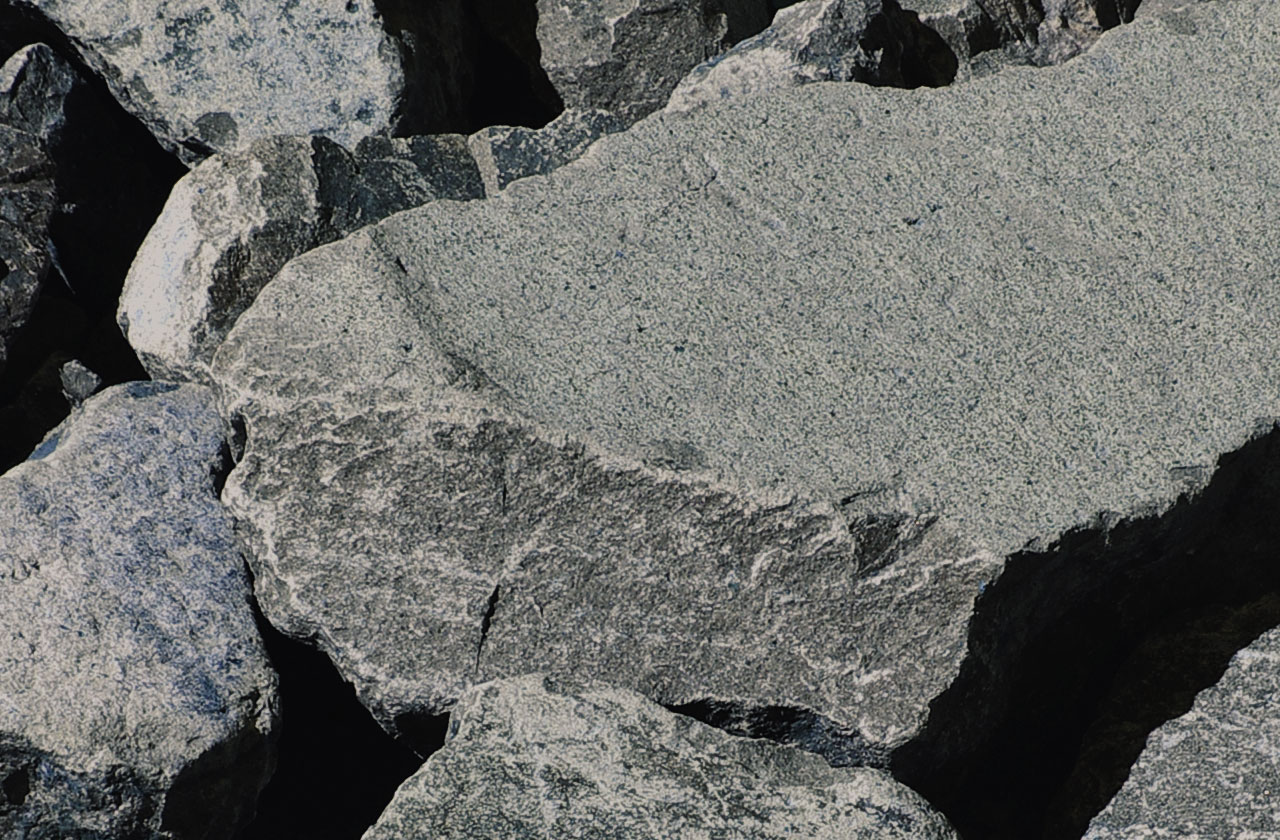 Basalt Classic finish
Inspired by the mineral tones of the ancient rock it represents, COLORBOND® steel in the colour Basalt® is a deep, cool grey that recalls solidity and strength. COLORBOND® steel Basalt® coordinates seamlessly with many popular building materials such as greyed timbers, recycled brick and concrete. A robust choice, use COLORBOND® steel in the colour Basalt® as roofing, walling, gutters and fascia applications to create a strong base and solid form that anchors into lush landscaping.
Available in
COLORBOND® steel
The colours shown represent actual product colours as accurately as possible. However, we recommend checking your chosen colour against an actual sample of the product before purchasing, as varying screens and devices may affect colour tones and finishes.
Be inspired by these COLORBOND® steel projects featuring Basalt®