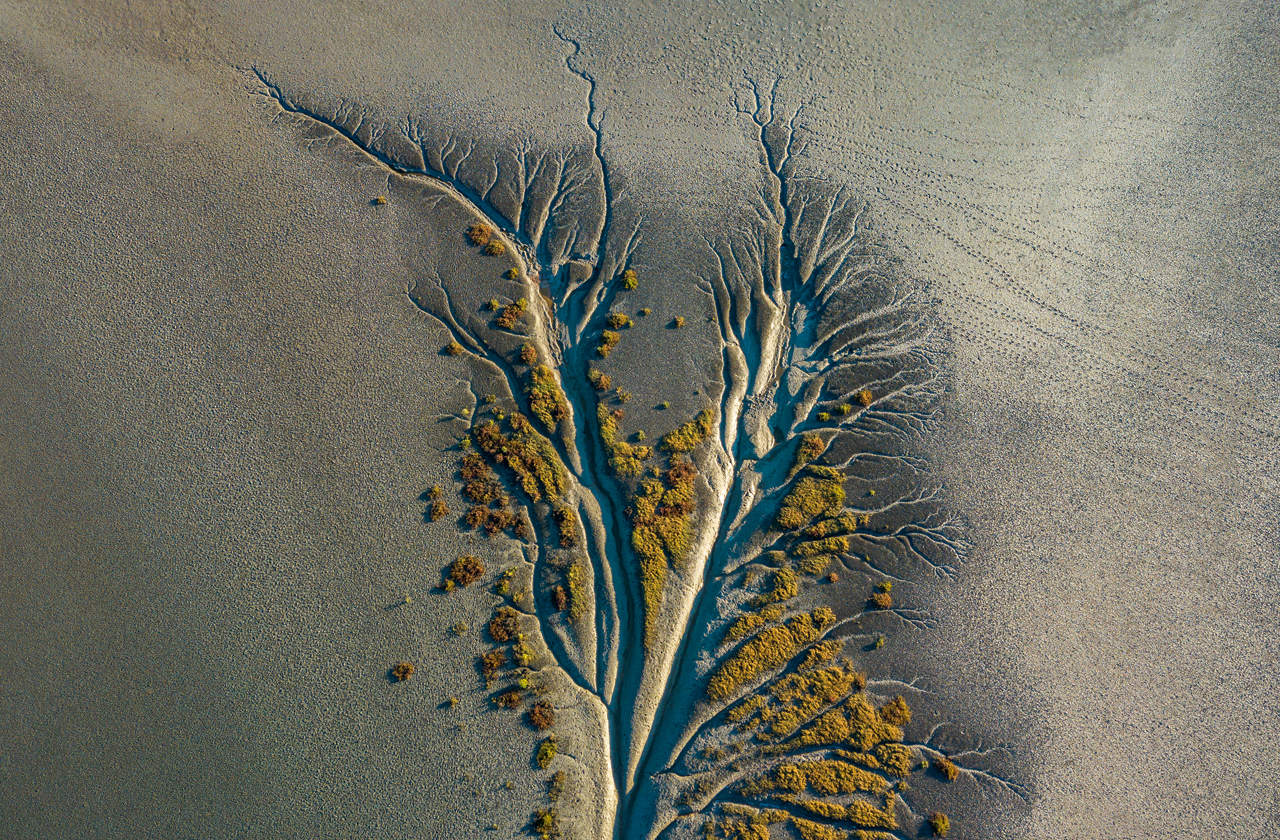 Gully Classic finish
Inspired by the warm and earthy tones of river clay, pebbles and stone, COLORBOND® steel in the colour Gully® is a grounded and calming colour. While mid-strength and subtle in tone, COLORBOND® steel Gully® is a versatile option for composite contemporary homes or more traditional homestead and ranch styles. Use COLORBOND® steel Gully® for roofing, walling, rainwater goods and garage doors to achieve a unified outcome that complements softer or limewashed bricks, natural stone and render coatings.
Available in
COLORBOND® steel
The colours shown represent actual product colours as accurately as possible. However, we recommend checking your chosen colour against an actual sample of the product before purchasing, as varying screens and devices may affect colour tones and finishes.
Be inspired by these COLORBOND® steel projects featuring Gully®