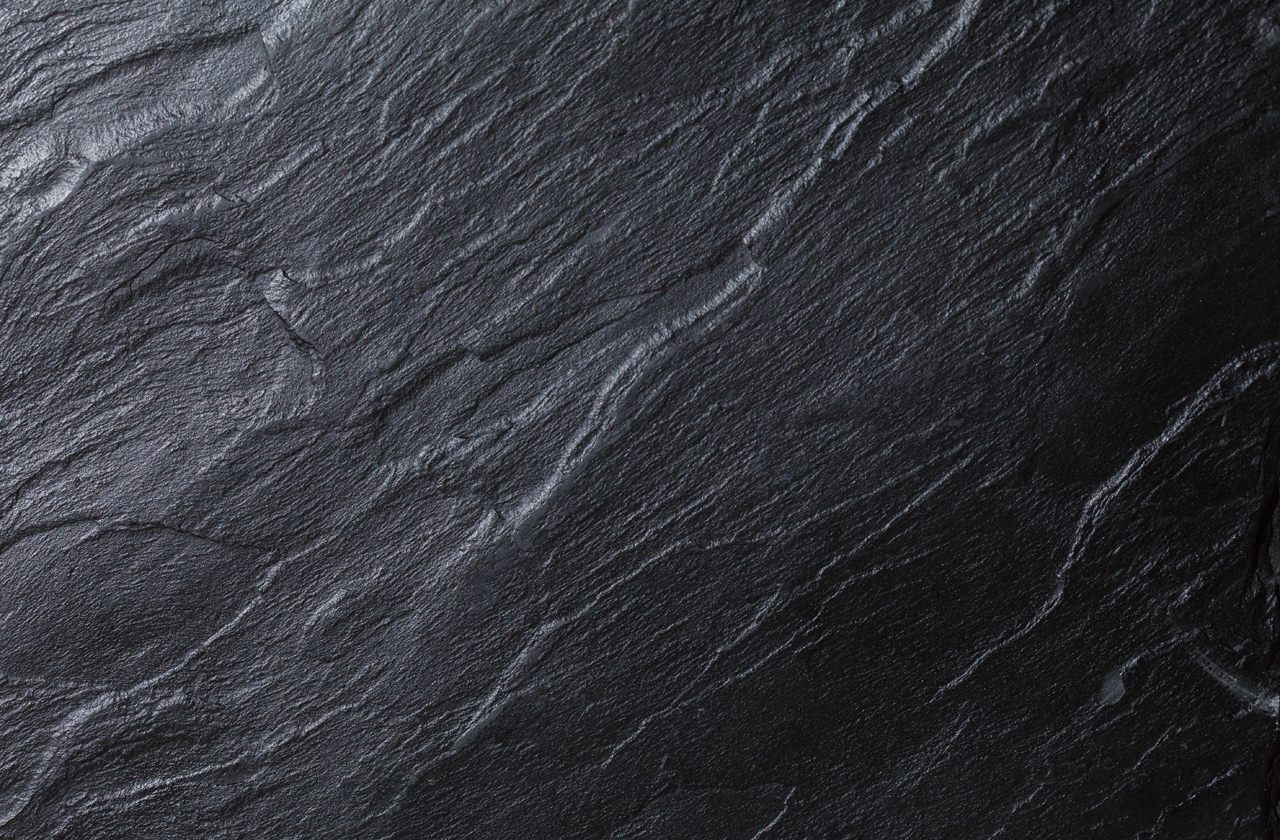 Ironstone Classic finish
Capturing the complexity of stormy skies and wild coastal seas, COLORBOND® steel in the colour Ironstone® embodies the breadth of steely blues found in our natural environments. A sophisticated and intriguingly deep colour, COLORBOND® steel Ironstone® complements bluestone, terrazzo or glazed brick alike. Use COLORBOND® steel in the colour Ironstone® with warm neutral colours for a traditional effect, or in abundance across roofing, walling, fascias and garage doors for a strong, contemporary result.
Available in
COLORBOND® steel
The colours shown represent actual product colours as accurately as possible. However, we recommend checking your chosen colour against an actual sample of the product before purchasing, as varying screens and devices may affect colour tones and finishes.
Be inspired by these COLORBOND® steel projects featuring Ironstone®