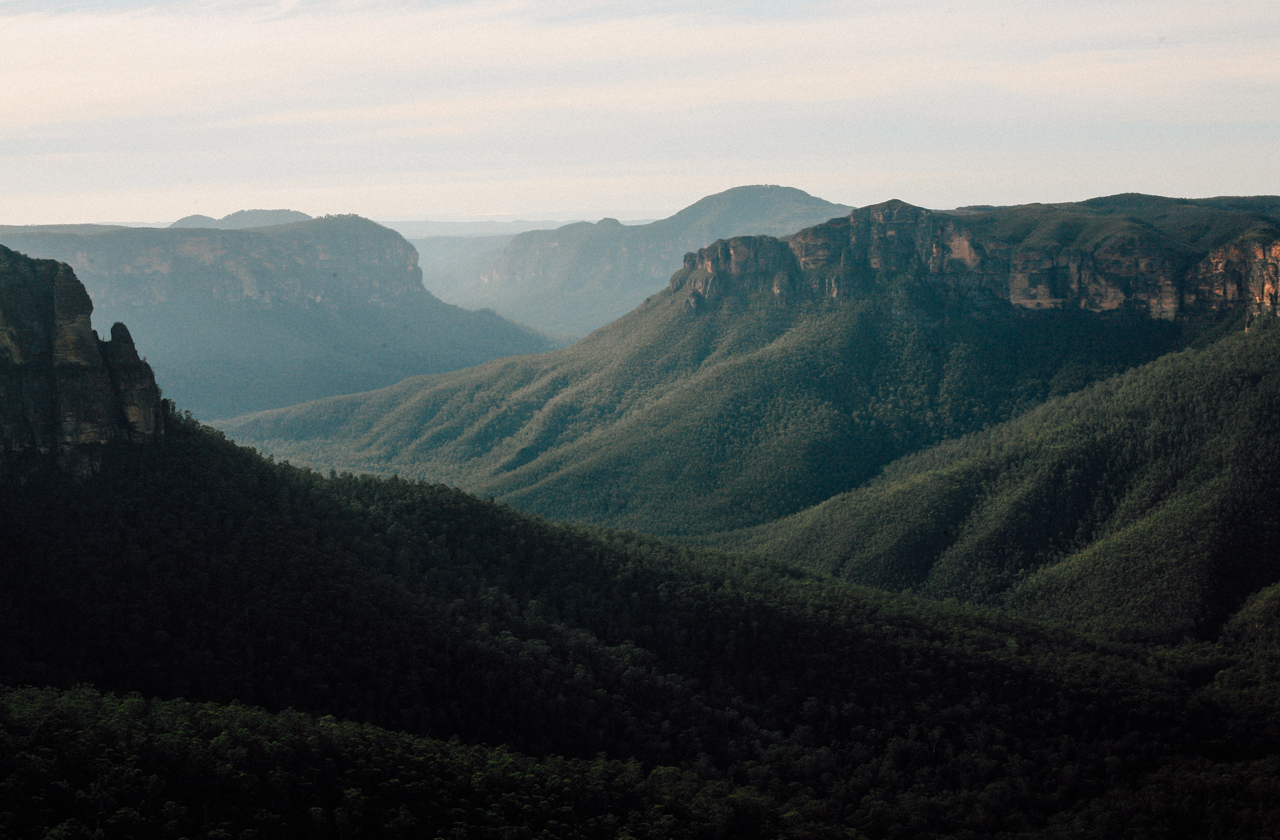 Cottage Green Classic finish
Lush and deep, COLORBOND® steel Cottage Green® embodies the emerald freshness of national parks and fertile hills. A strong and vibrant accent in the COLORBOND® steel colour palette, Cottage Green® suits a range of traditional house styles, bringing energy to suburban and rural settings. Use COLORBOND® steel in the colour Cottage Green® for garage doors and sheds to bring unity to an outdoor space, complementing sandy or recycled bricks.
Available in
COLORBOND® steel
The colours shown represent actual product colours as accurately as possible. However, we recommend checking your chosen colour against an actual sample of the product before purchasing, as varying screens and devices may affect colour tones and finishes.
Be inspired by these COLORBOND® steel projects featuring Cottage Green®