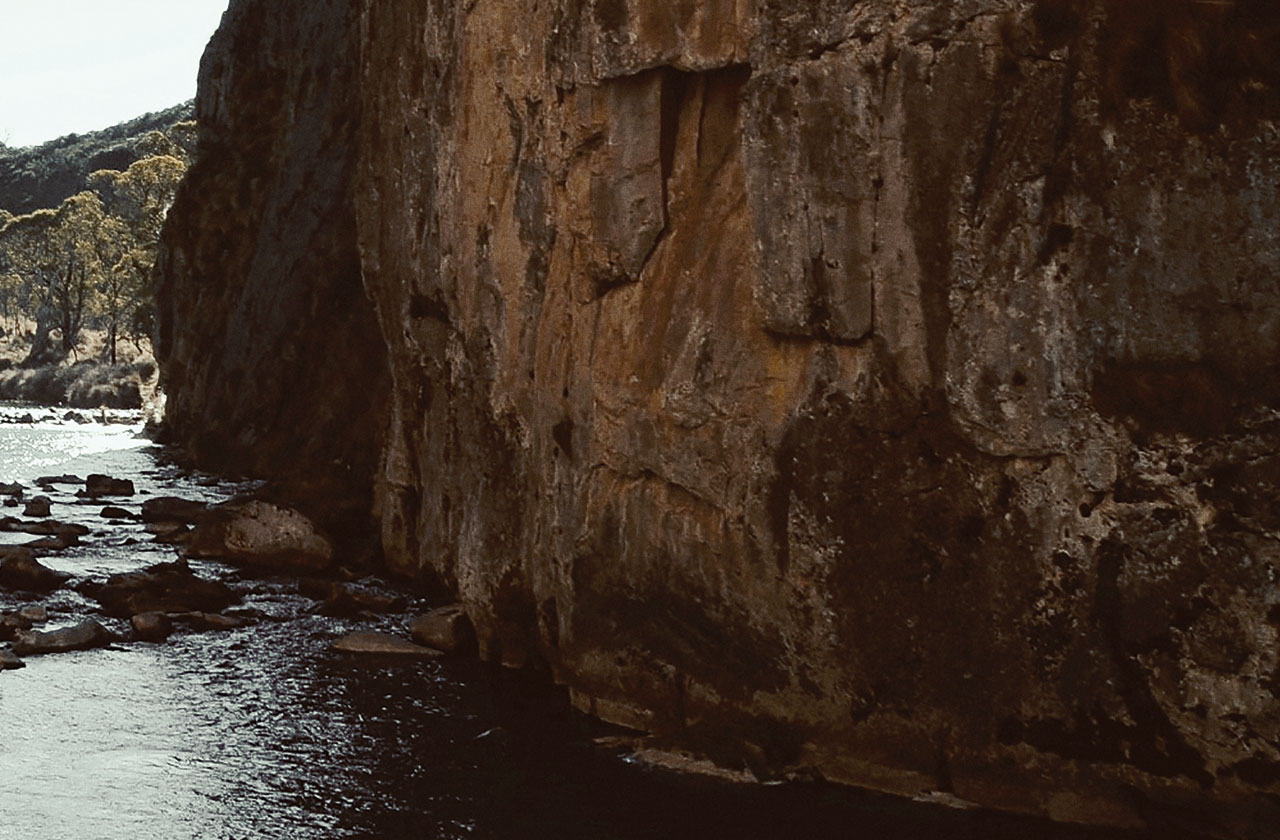 Jasper Classic finish
COLORBOND® steel Jasper® is a warm, reddish-brown, that is inspired by the rural rocky outcrops and the ageing bark of eucalypts. It is solid, reliable, and grounding colour when used in earthy schemes with warm timber, bluestone and bricks. When COLORBOND® steel in the colour Jasper® is use as roofing, walling, rainwater goods, garage doors or sheds in styles like mid-century housing, it is in harmony with other natural building materials. In more current, composite style homes, use as a warming contrast to concrete, blonde timber and feature stonework, pairing it with flourishing native gardens and granite landscaping.
Available in
COLORBOND® steel
The colours shown represent actual product colours as accurately as possible. However, we recommend checking your chosen colour against an actual sample of the product before purchasing, as varying screens and devices may affect colour tones and finishes.
Be inspired by these COLORBOND® steel projects featuring Jasper®