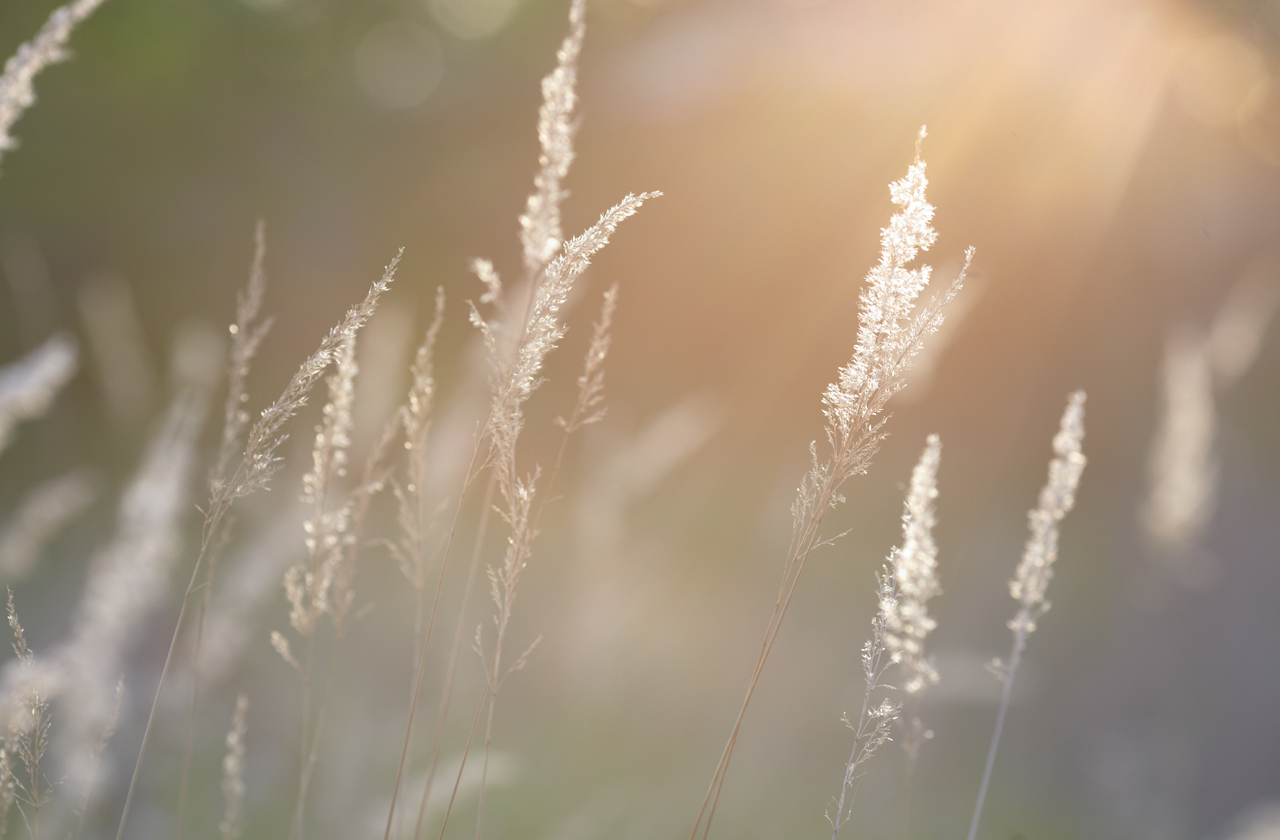 Evening Haze Classic finish
Subtle and tranquil, COLORBOND® steel Evening Haze® reflects a variety of earthy tones found in the Australian landscape, from the limestone coastlines to the dry grasses of inland plains. It's balanced and calm character goes hand in hand with contemporary or composite housing styles in rural, suburban and seaside settings. Coordinate COLORBOND® steel in the colour Evening Haze® in roofing, gutters, fascias and garage doors with lime-washed timbers, pale textured bricks and muted metallics for a naturally inspired colour palette.
Available in
COLORBOND® steel
The colours shown represent actual product colours as accurately as possible. However, we recommend checking your chosen colour against an actual sample of the product before purchasing, as varying screens and devices may affect colour tones and finishes.
Be inspired by these COLORBOND® steel projects featuring Evening Haze®